The Cross Channel Advantage: Optimising Your Sales Funnel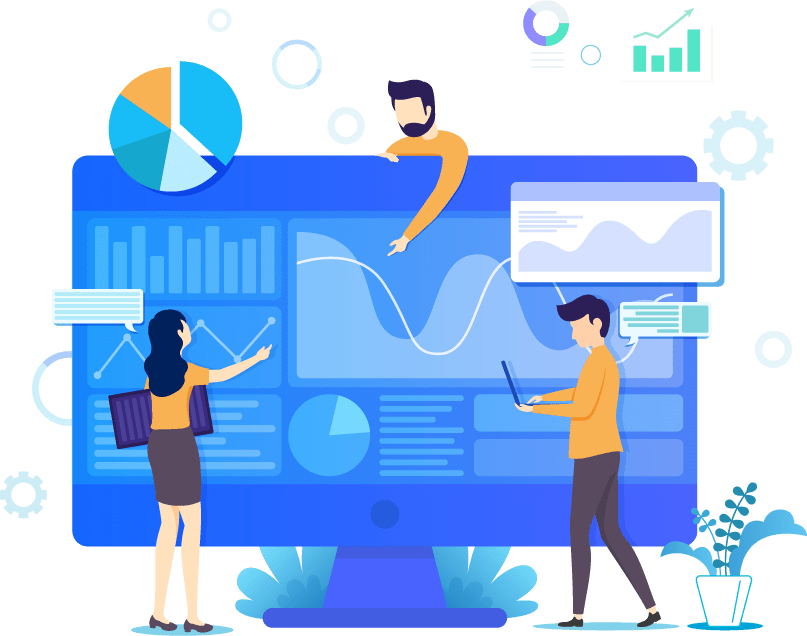 The Cross Channel Advantage: Optimising Your Sales Funnel
Consumers are much more aware of their shopping behaviours and expectations than ever before. They have specific demands for the price, ingredients, delivery options, production methods, customer experience, and much more. They expect a seamless experience from online to in store and vice versa. So, what are the cross channel advantages? Here's everything you need to know about optimising your sales funnel.
What is a Cross Channel Marketing Strategy?
Rather than just SEO or PPC advertising, a cross-channel marketing strategy employs many, connected channels to reach customers. This enables an easier and more seamless transition from channel to channel. One cross channel advantage is how each channel records information about the customer and communicates it between each other. In doing so, they can merge into a single, consistent customer journey.
It is crucial to ensure that your messages and branding maintain consistency across various channels. By seamlessly integrating multiple channels, you can engage and support customers throughout their journey, regardless of the touchpoints and devices they encounter. This approach guarantees a cohesive and continuous messaging experience.
What are Cross Channel Advantages?
An efficient and consistent cross-channel marketing strategy brings many benefits to your business. Some of the cross channel advantages include:
Brand Consistency
A key advantage of cross-channel marketing is the ability to establish trust and increase brand awareness through consistent messaging. Brand consistency across all platforms has been proven to increase ROI.
Deep Understanding of Customer Behaviour
A cross channel marketing strategy can help you gain a clear and data-driven picture of your customers' behaviours through reporting and cross-channel marketing analysis. You can see what channels customers prefer using, what content caused them to convert, and where they might have lost interest in your product.
Boost Growth
Cross-channel marketing can significantly improve ROI and drive business growth. By integrating your marketing efforts across multiple channels, you can map out touchpoints and trace the customer journey from lead to conversion. This approach enables you to reach a wider audience and explore platforms you may not have previously considered, effectively expanding your customer base.
What are Cross Channel Disadvantages?
Investing in cross-channel marketing can help you quickly take your business to the next level. That said, it can also come with some disadvantages you need to remember.
Some cross channel disadvantages include:
Cross channel marketing can only provide personalised messages when you have a comprehensive data fuelled view of each customer
It can take up to 6-10 separate tools to deliver a completely integrated cross channel service, which could prove costly and time consuming
You need to define your goals and objectives early, having a complete overview of your planned journey
That said, cross channel marketing has more advantages than disadvantages to consider.
PPC Geeks – Cross Channel Marketing Specialists
We pride ourselves on what we achieve for our clients daily, be that significant results or helping them with their cross channel marketing strategies. Contact PPC Geeks to see how we can help boost your cross channel marketing strategy.
We always have your best interests in mind. If you require any help or want to improve your PPC or Google Ads, then invest in one of our 100% FREE eCommerce Ads audits.
Book Your 100% Free PPC Audit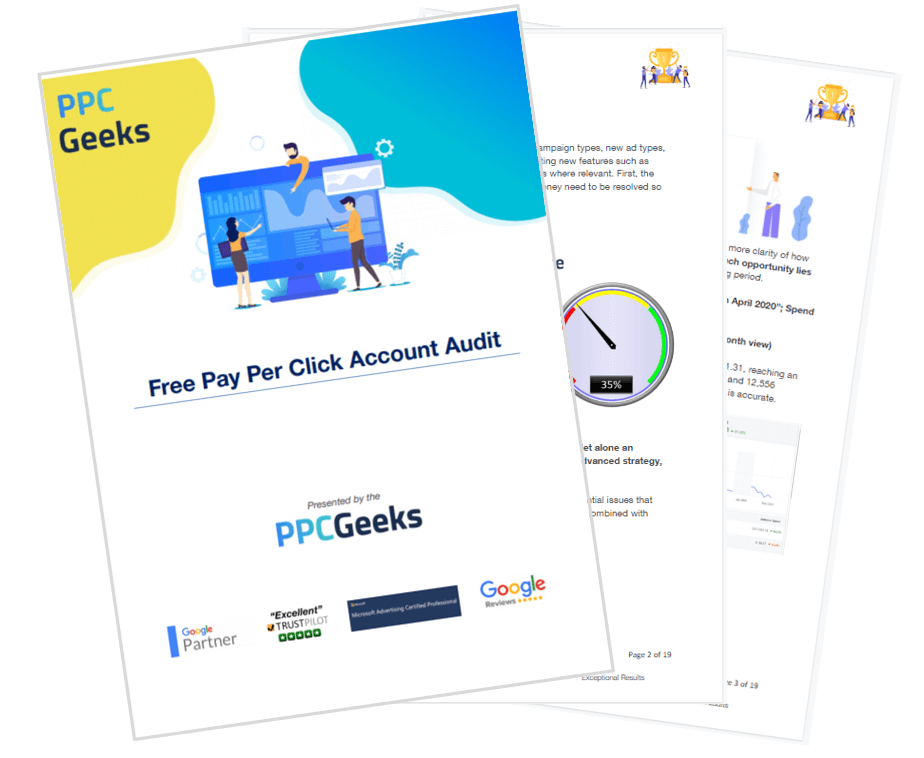 SIGN UP TO OUR NEWSLETTER