Kate Graham
Head of Performance
Kate has 10+ years' experience driving high-quality and results-focused campaigns. Having an extensive background in all aspects of PPC and Paid Social marketing management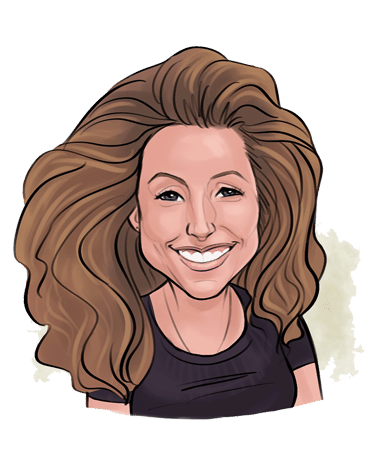 Kate G, Senior PPC Account Manager
Kate has 10+ years' experience driving high-quality and results-focused campaigns. Having an extensive background in all aspects of PPC and Paid Social marketing management, Kate has worked with businesses across all industry sectors to deliver successful digital media solutions within time and budget.
Having lived overseas for several years as well as worked for a global media agency, Kate has international market experience and worked with an array of clients from SMEs to multi-national corporations, managing budgets big and small.
Kate is responsible for the end-to-end management of accounts moving from vision and strategy to hands-on implementation. As well as being the day to day point of contact for clients.

Animal Morphing - I'd love to be able to transform into animals as well as adopt their ability and traits

I've lived overseas - 7 months in South Korea 🇰🇷 and 5.5 yrs down under in 'Straya 🇦🇺

I know how to use a kettle

Not many people know about me
I used to be in the Territorial Army

My favourite book
Touching the Void by Joe Simpson

My favourite film
Don't really have one. My favourite Christmas movie though is 'Elf'
Kate Graham, Senior PPC Account Manager
My favourite thing to do when I'm not in work:
Climb and Travel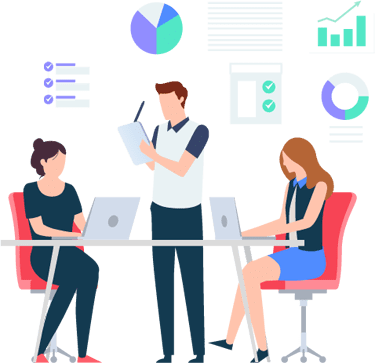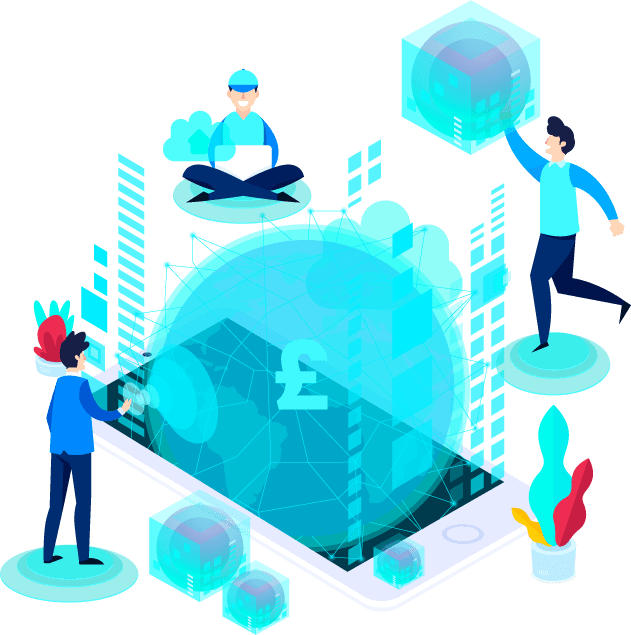 My favourite sports team
Erm England whenever they are playing ....I don't follow sport unless its the football/rugby World Cup
My favourite drink
Coffee
My specialist subject
Health and fitness (as well as a PPC geek I'm also a certified Personal Trainer)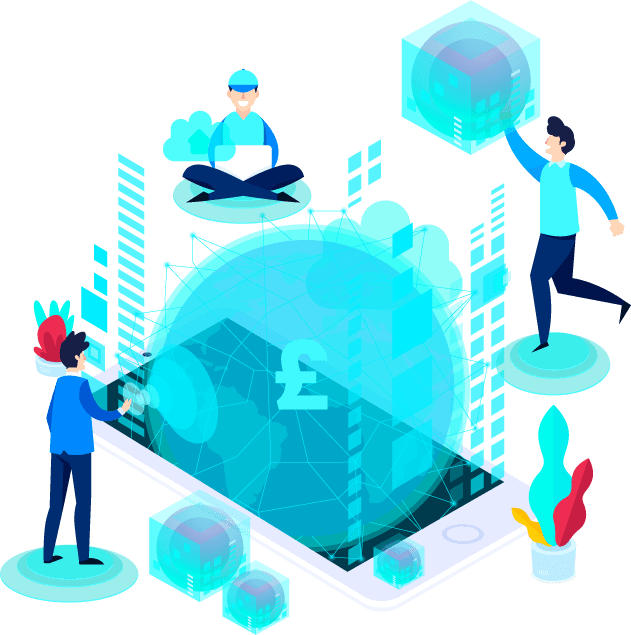 Get to know the rest of your team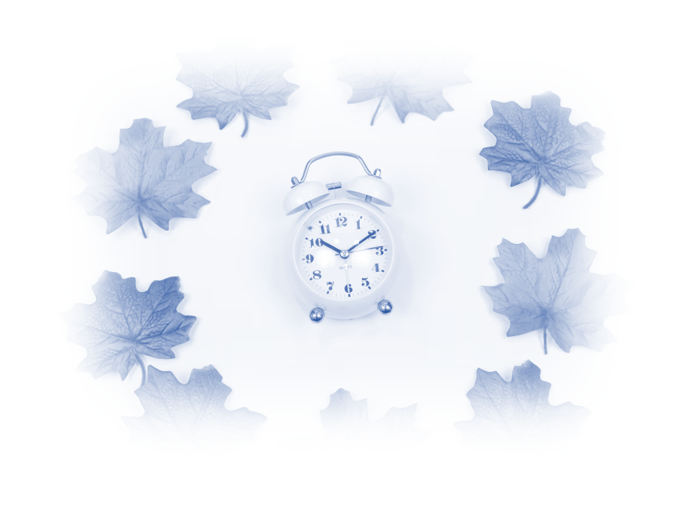 Table of contents Budgeting and Smart Bidding During the Christmas Season: Choosing the Right Strategy…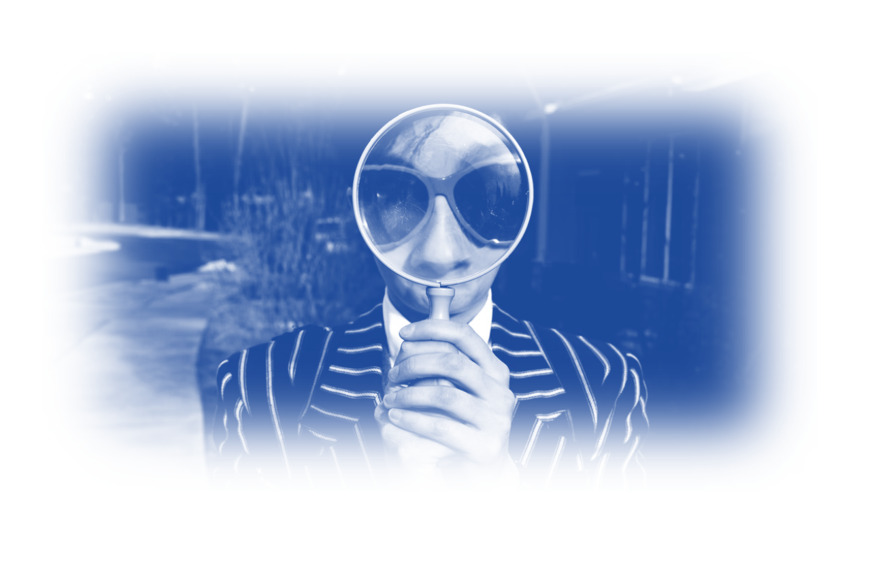 Table of contents Broad Match: Language Expansion Broad Match: Location Specificity Improvements Broad Match: Query…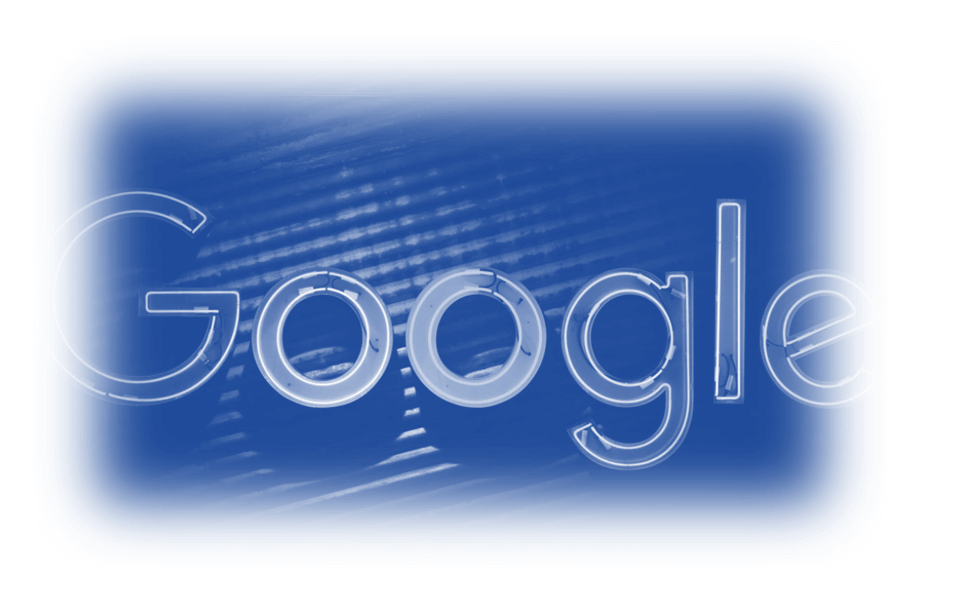 Table of contents Google Ads Best Practices: Define Your Objective Google Ads Best Practices: Build…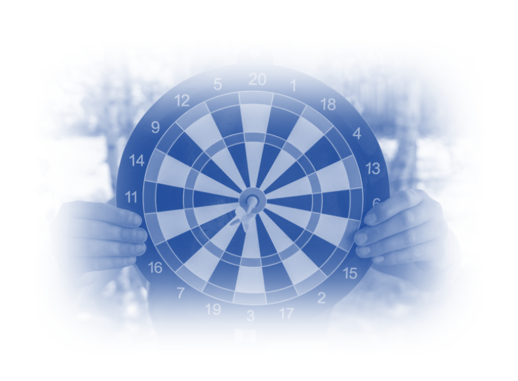 Table of contents What Are Smart Display Campaigns? When Should You Use Smart Display Campaigns?…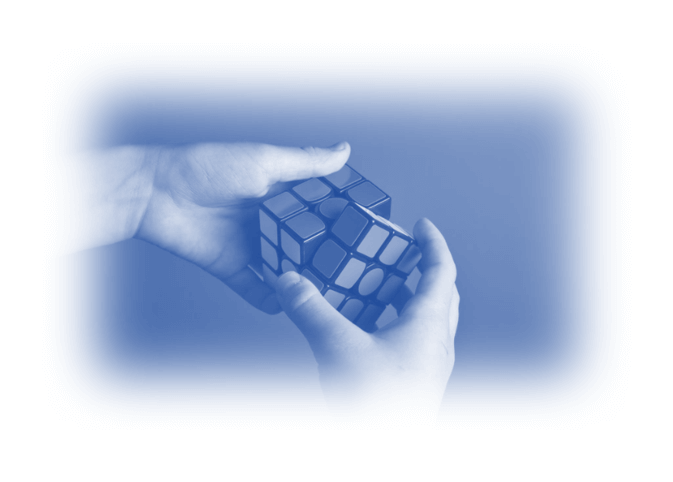 Table of contents Smart Bidding: Patience is Key Smart Bidding: Stop Making Continuous Major Changes…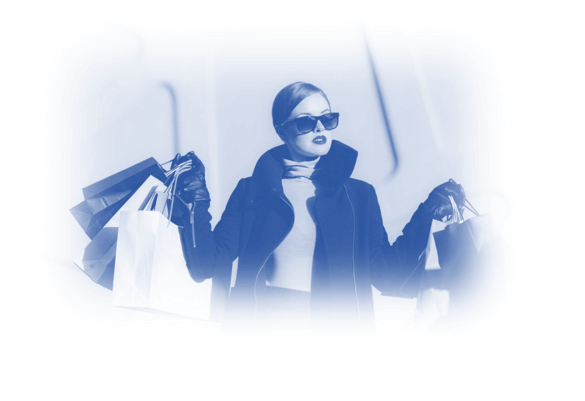 Table of contents What is Google Smart Shopping? Be Aware of Data Integrity Target All…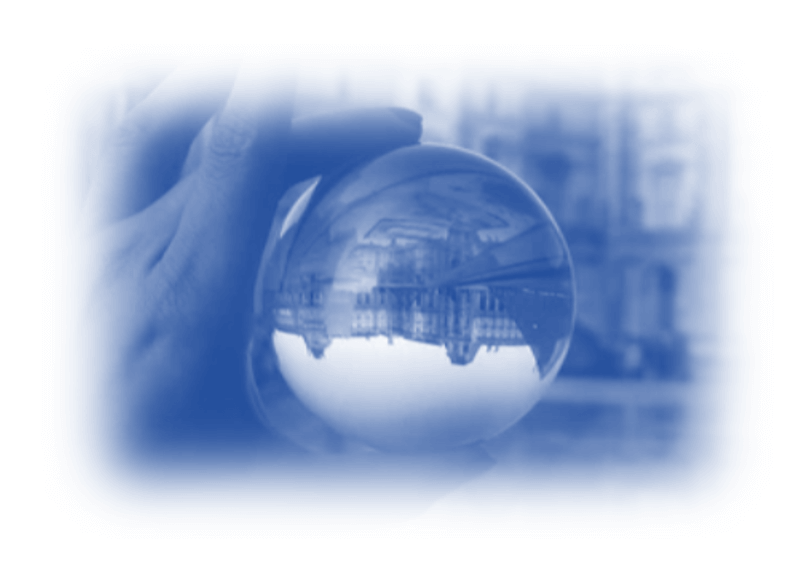 Table of contents Conversion Discrepancies Google Ads and Analytics: Different attribution models Different conversion date/time…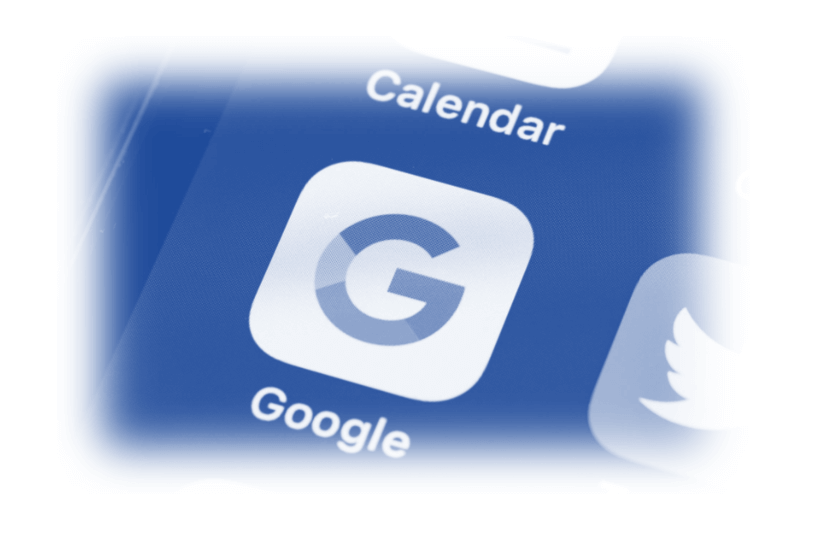 Table of contents Clicking your own ads wastes your budget Searching for your own ad…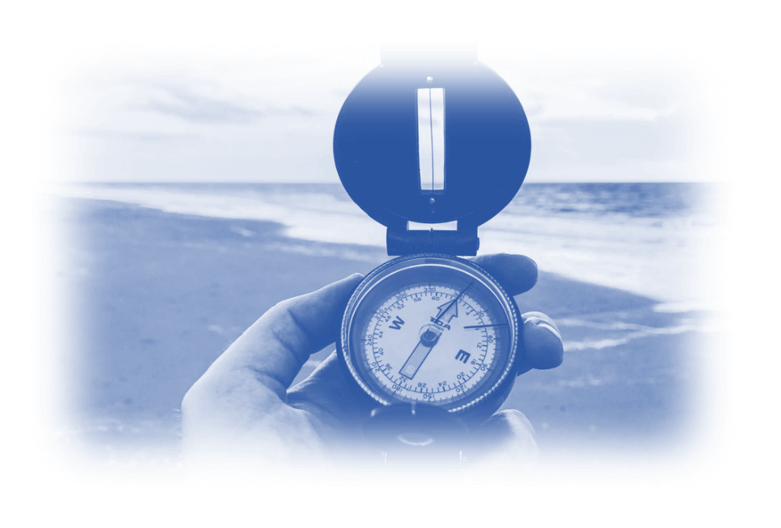 Table of contents Check your account and billing information Double check the status of your…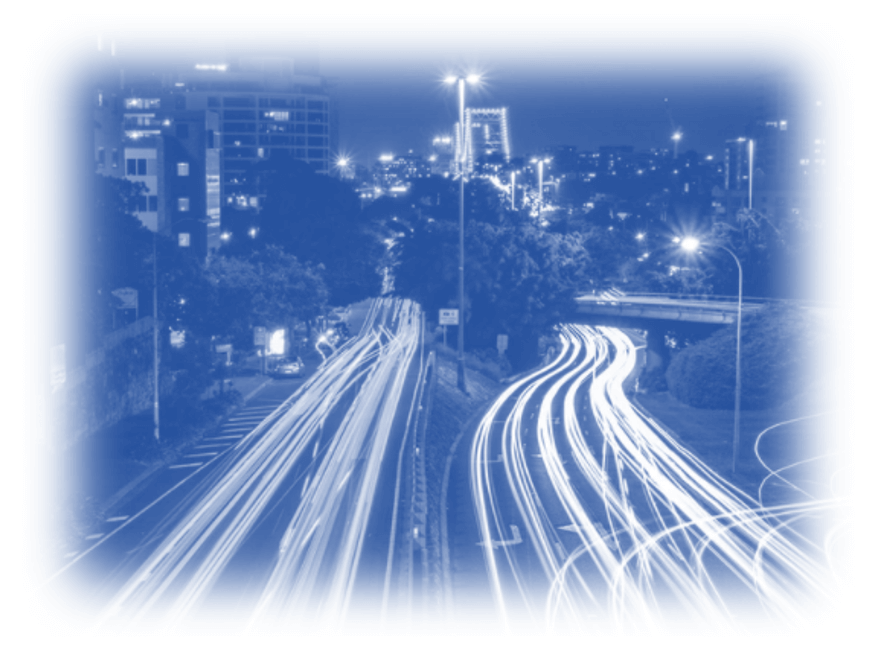 Table of contents The Difference Between Google Ads and Analytics – Learn all you need…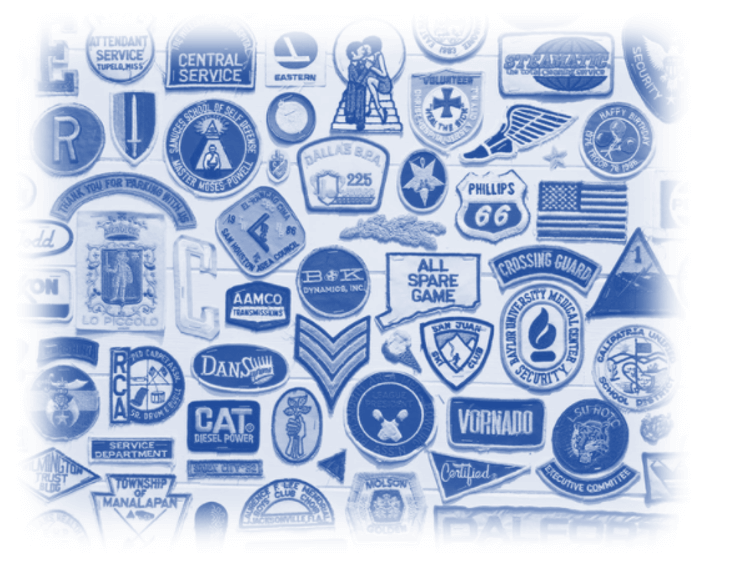 Table of contents What is a Branded Search Term? Should You Bid on Your Own…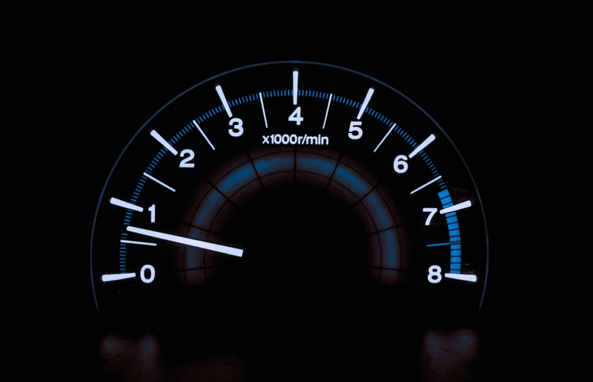 Table of contents What Is Page Speed? Why Page Speed Matters Page Load Speed: Why…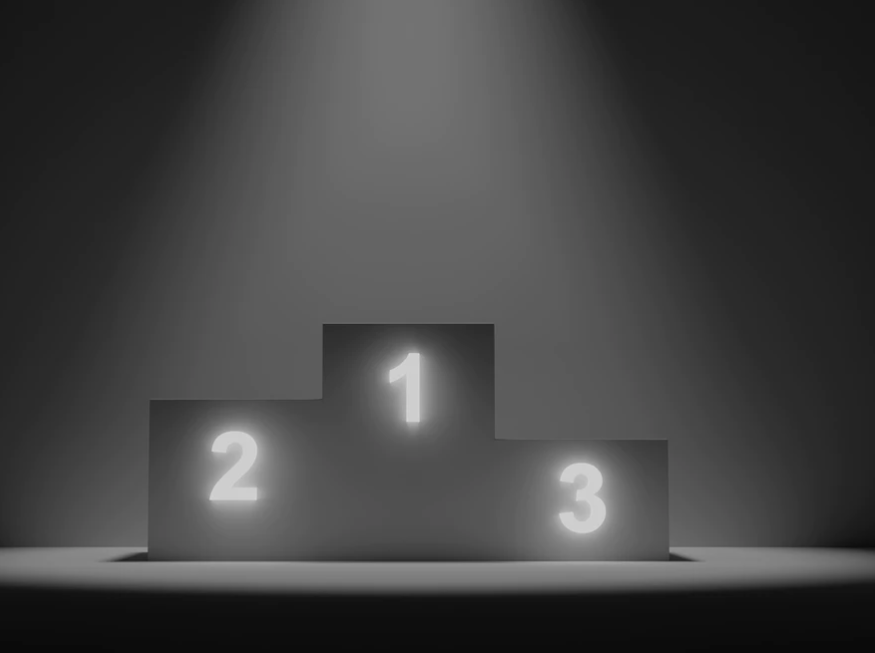 Table of contents The value of the ad rank Factors that impact the ad rank…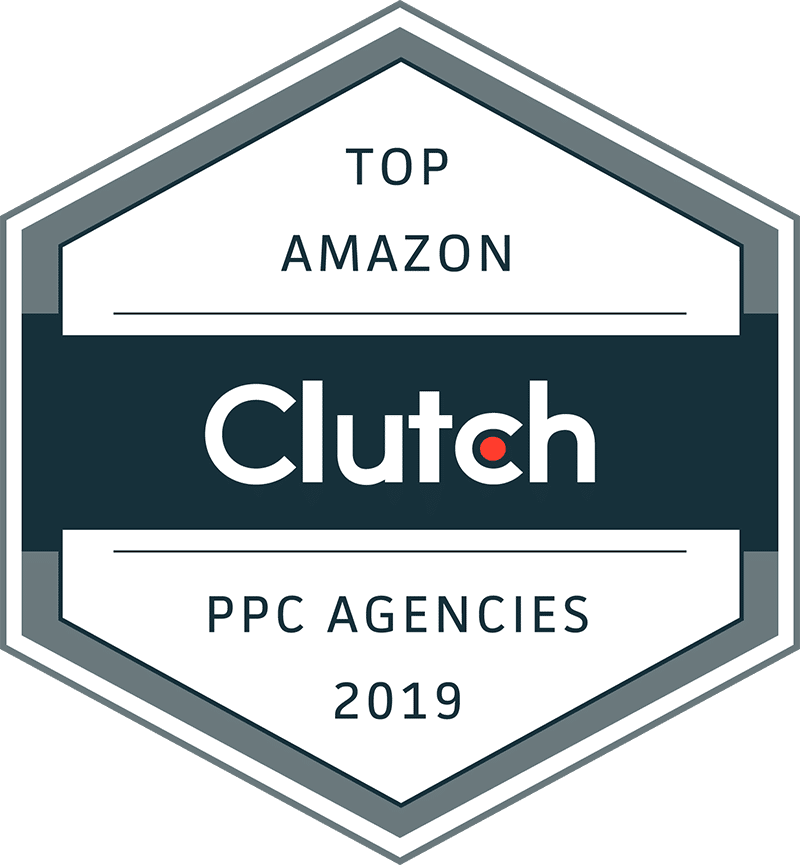 PPC Geeks Named a Top Amazon Ads Agency PPC Geeks (amazon ads agency) are excited…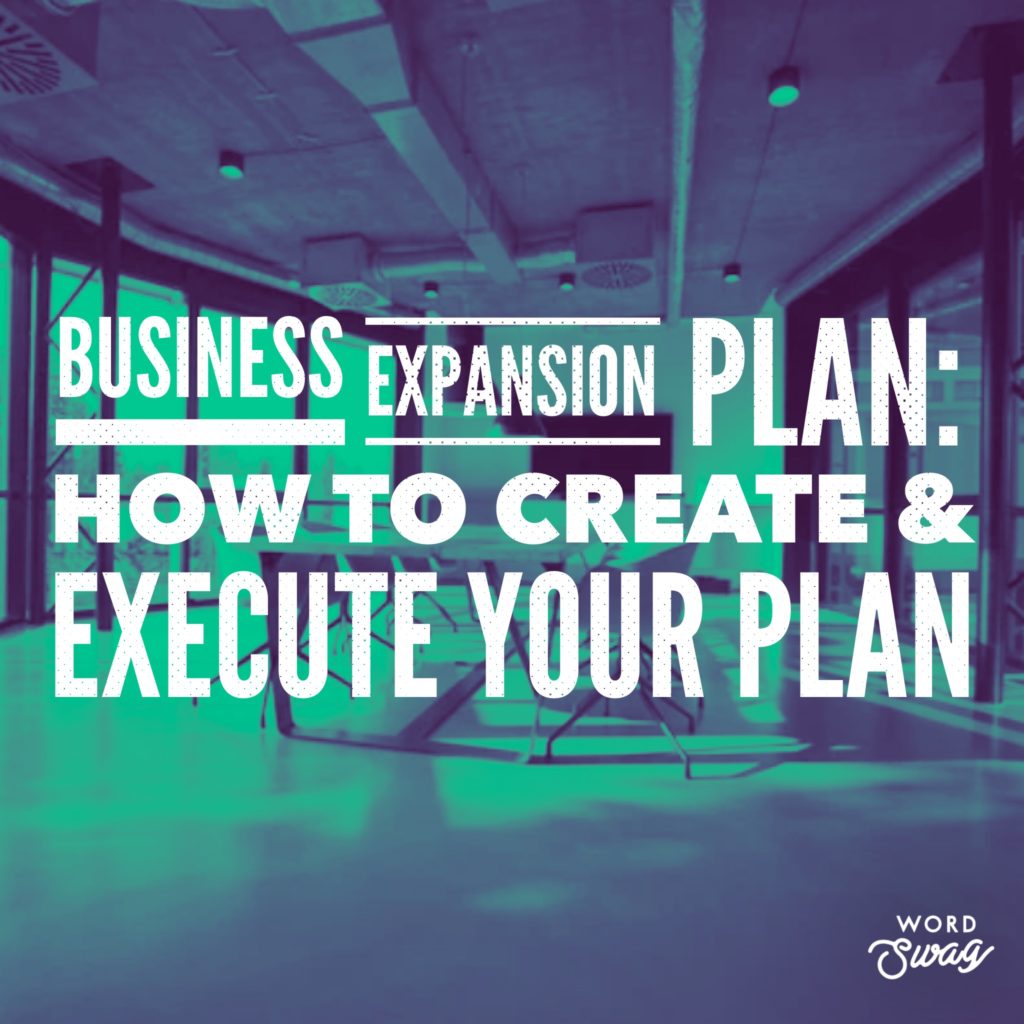 Business expansion isn't something that just happens. It's not a case of simply hiring more…