Preparing for the Holidays: Tips for a Successful Marketing Season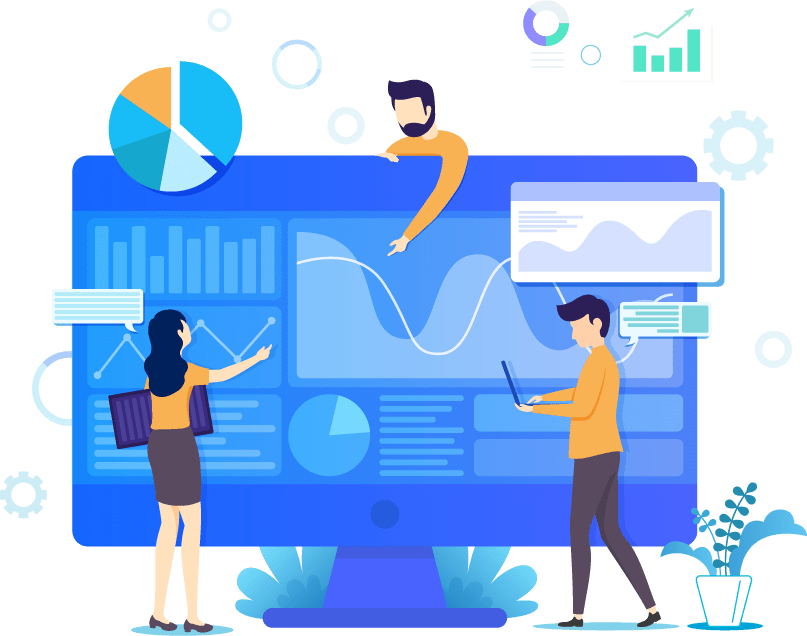 Preparing for the Holidays: Tips for a Successful Marketing Season
Preparing for the holidays is important for every business, as customers spend more on average than they most likely would during the year. And even if we are living in uncertain economic times, holiday spending is expected to continue to rise as normal.
The holiday season shouldn't be stressful. It should be a successful and relatively stress free – so long as you prep ahead of time. So, here are my tips for a successful marketing season.
1. Think bigger than the same old discount days
Every year, everyone's inboxes flood with the same discount codes on Black Friday, Cyber Monday and Boxing Day. And hey, there's nothing wrong with that. But what if you could stand out from the crowd in such a way that you increase your ROI tenfold, be it in September, October or even July and August?
Go beyond the traditional way of preparing for the holidays by planning a smart bidding strategy. One that includes promoting discount codes and sales on days that aren't associated with sales and savings.
Create a gift guide, build an unforgettable email marketing campaign, and use your social media to spread the word.
2. Preparing for the Holidays: Organise your products by theme
Product catalogues are integral when preparing for the holidays.
The idea is to set up a fast and easy way for your customers to see your products, prices, and short descriptions, without having to visit your eCommerce store. With a holiday-themed product catalogue, you eliminate any sort of issues someone might have when looking for a specific product during the festive season.
A seamless way of advertising your products en-masse, make sure you have an online catalogue ready to be shared with your audience ahead of the hectic holiday season.
3. Optimise your content for mobile
It's true that these days, consumers spend more time on their mobile phones than on their desktop. Indeed, if your ads or website aren't optimised for mobile, then your customers are most likely to spend their money elsewhere.
With more and more people shopping on the go, eCommerce business owners saw mobile transactions account for 66% of their sales during the holiday season last year. So, when preparing for the holidays, be sure to keep in mind how you can improve your site navigation, while also looking at providing a one-click purchasing option for mobile-first customers.
In short, if you don't have a way for users to interact with your brand on mobile, then you need to get to work fast.\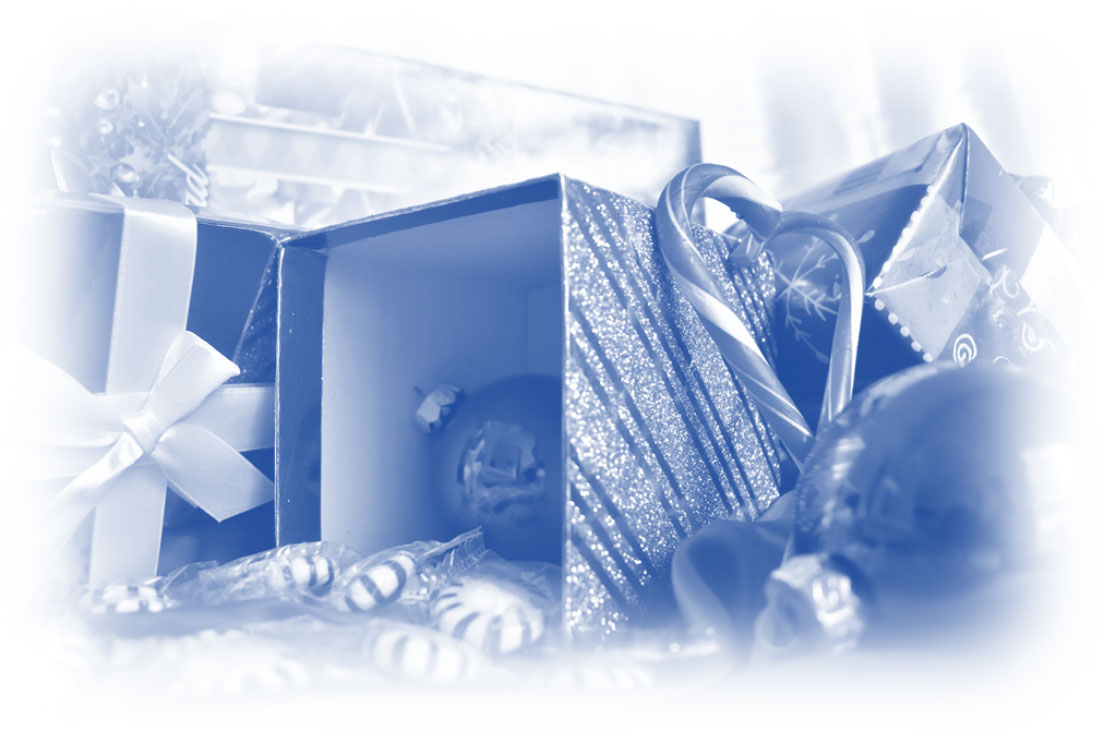 4. Preparing for the Holidays: Social media is key
Instagram, Facebook, YouTube, Google Display Network, and TikTok are ideal platforms for building anticipation ahead of the holiday season. One of the best ways to prepare for the holidays is to create teaser content with countdowns and previews. In doing so, you are more likely to build brand awareness which ultimately leads to increased sales.
Paid social media advertisements can also help qualify potential new customers by understanding what they engage with and react to the most.
Social media is key for reaching out to your audience who have already taken the time to interact with you online. If you think of your audience as brand ambassadors when preparing for the holidays, then you should achieve your goals when the festive season intensifies.
5. Run an email campaign people want to engage with
The holidays are always a great way to reach out to not only old customers, but to help generate even more leads from new customers.
When preparing for the holidays, it's beneficial to run your promotional campaigns early, preferably for at least a week before the holiday season begins. The closer to the big day, the more intensive your email marketing campaign should become.
Key dates to be aware of when preparing for the holidays
Before applying any of the above methods, when preparing for the holidays, it's important to know when the biggest marketing days are in the festive calendar. They include:
Halloween – 31 October
Black Friday – 24 November
Cyber Monday – 27 November
Christmas Eve – 24 December
Boxing Day – 26 December
A lot of customers view the holiday season beginning with Halloween and ending with New Year, but it starts a long way before that. And with the nights already drawing in, it's time to prepare for the holidays.
PPC Geeks – Holiday Ad Specialists
We pride ourselves on what we achieve for our clients daily, be that significant results or helping brands when preparing for the holidays. Contact PPC Geeks to see how we can help you achieve your growth plans for the Christmas period and prepare early.
Book Your 100% Free PPC Audit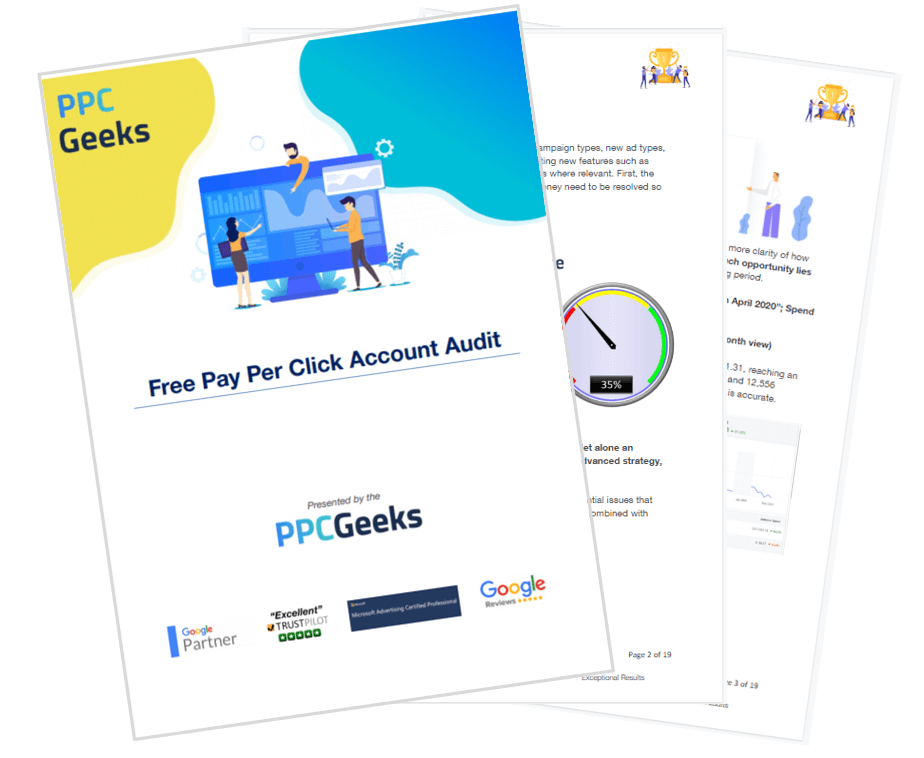 SIGN UP TO OUR NEWSLETTER