From Good to Great: Transforming Your Business with Strategic Growth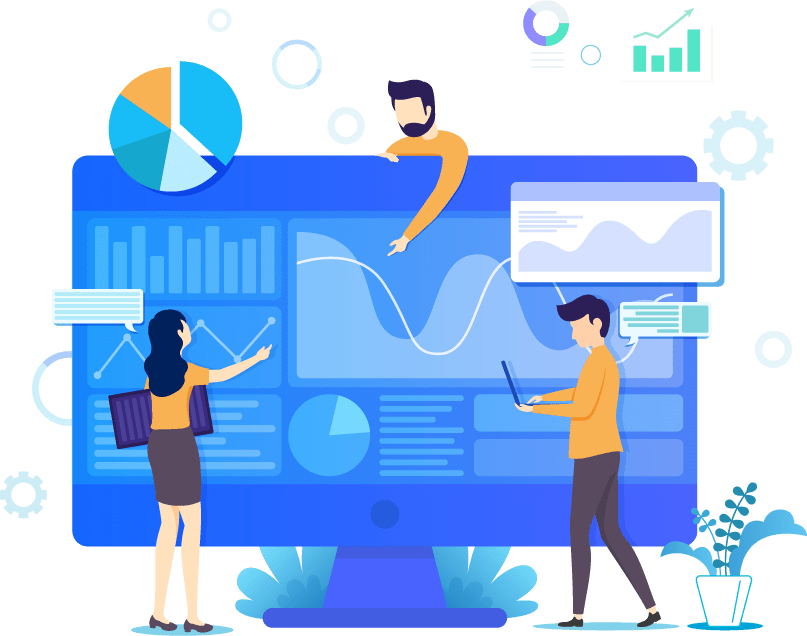 From Good to Great: Transforming Your Business with Strategic Growth
There are a plethora of books, models and self-proclaimed experts who claim to possess the key to strategic growth. Despite this, there are a few principal components of any organisation to improve to achieve greatness.
So, what are these characteristics? And how can they help you achieve significant growth?
1. Surround yourself with the right people for strategic growth
To go from a good to great business, the most important thing you can do is surround yourself with the right people. Indeed, nothing is more important to a business than the talent it employs.
Whether it's a PPC expert, manager, cleaner, or business partner, whoever it may be – it's vital that you have the best people by your side before deciding on where you want to go as a business.
Hiring people is hard, but working with the wrong people is even harder. So, before you concentrate on the strategic growth of your ROI, prioritise the strategic growth of your team first.
2. Adopt the best systems for your business
In order to achieve strategic growth and become a great business, you must have the best tools at your disposal.
A great example of this would be for you to implement a Google Ads Specific, Tailored And Researched Success Strategy (STARS). Which will help you understand your objectives in more detail.
20% of companies who see an improvement when they first invest in new technology continue to invest in the latest tools. This is a key driver of strategic growth. So, if you're not investing in the best systems for your business, you can count on your competition doing so instead.
3. Capitalise on momentum for strategic growth
You don't grow into a great business overnight. There's no miracle moment. Instead, strategic growth takes time, building momentum in which you can then capitalise on until, at last, the business grows.
One brilliant advertising campaign won't suddenly kick-start your momentum. Though once your vision, company culture and technology are properly aligned, then you should start to see the momentum you need for strategic growth to materialise.
4. Combine your vision with real-world data
Solidifying your vision means inviting everyone in the business to share your dream. And then get them on the same page with where you're going and how you're going to get there.
That said, what strengthens your vision even more is when you can cut through the feelings, egos and opinions and boil everything down to hard facts, backed by data.
As much as people buy into a vision, they're much more likely to join you on your journey if they can see that what they're doing is having a tangible impact.
5. Be disciplined and committed for strategic growth
When I say it's important to instil a culture of discipline throughout your business, it's not that you have to chastise your employees or be draconian.
To achieve growth and success, you need to be disciplined in your approach to work, be that striving to be the best; obsessing over the 1% marginal gains, or being relentless in achieving your objectives.
If you bring accountability into your business, then discipline will be promoted internally among your team.
PPC Geeks – Strategic Growth Professionals
We pride ourselves on what we achieve for our clients daily, be that significant results or transforming their business from a good business to a great one. Contact PPC Geeks to see how we can help you achieve strategic growth and upscale your business.
Book Your 100% Free PPC Audit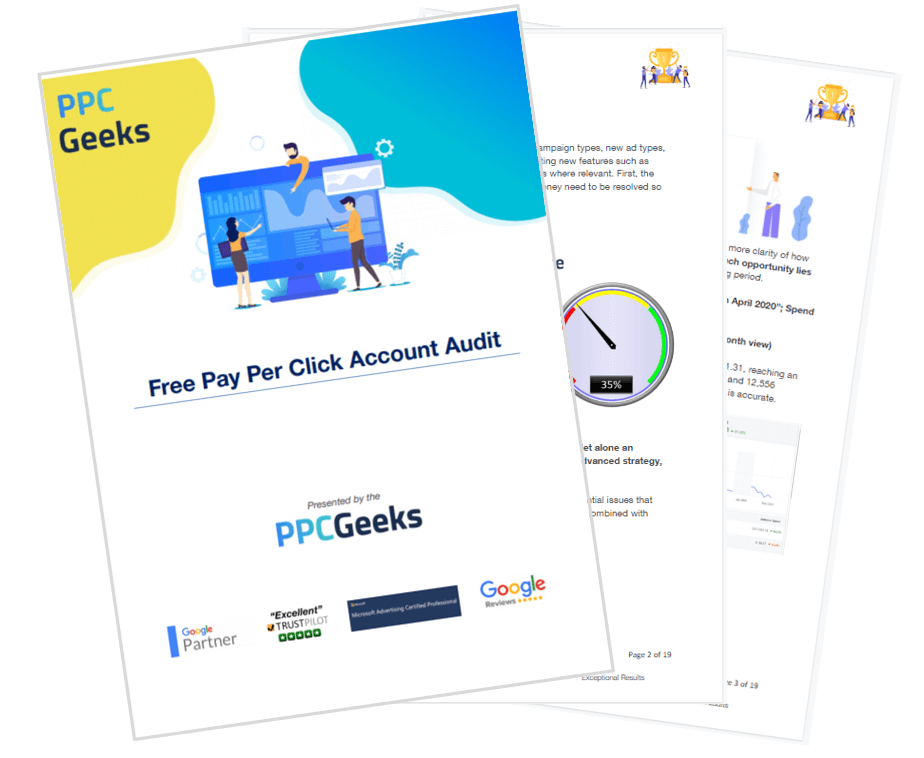 SIGN UP TO OUR NEWSLETTER