Google Ads Updates – December 2020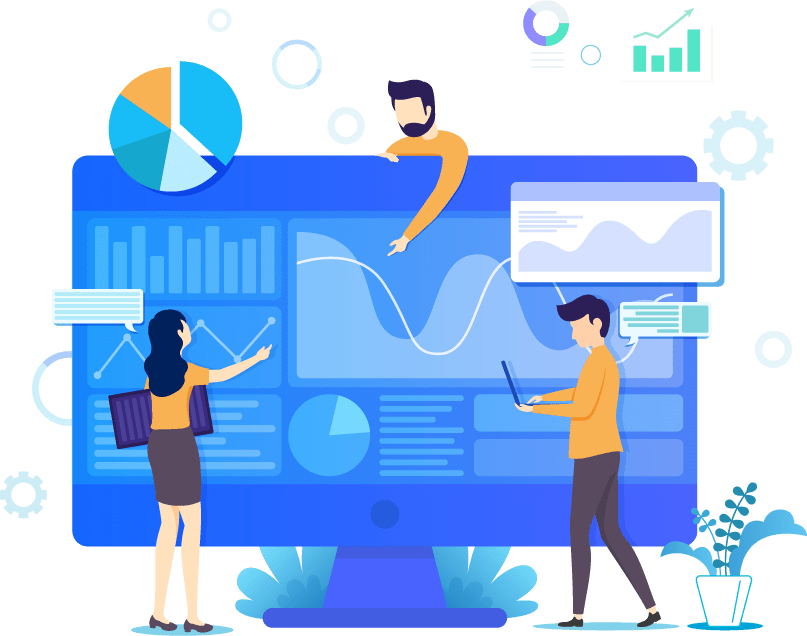 Google Ads Updates – December 2020
December 2020 PPC News & Google Ads Updates
December 2020 PPC News: Here we bring you the latest updates from Google for the month of December 2020 PPC. From a new Google Ads Editor, to changes in campaign goal metrics and new features in Discovery Ads, keep up to date with everything you need to know.
In December, Google launched the new version of Editor which features a long list of product updates including image extensions, filter adjustments, the ability to check ad strength, ways to adopt target ROAS bidding and more.
The main point to take from this update is that the functionality for advertisers has been improved.
App campaigns allow advertisers to stay connected to existing users by directing them to new and relevant content in their apps. This update now allows eligible advertisers from around the globe to use app campaigns. To be 'eligible', apps must attract a base minimum of 250,000 installs, and any App Engagement campaigns must be set up using a separate account from your App campaigns.
This new update means advertisers can focus more on their existing user base, rather than finding new users for the platform.
Google has made it easier for advertisers to understand how optimisation score prioritises recommendations by displaying your campaign goal metric next to optimisation score. This update provides a fast, automated review that identifies any major gap areas.
Discovery ads include two new layouts, which now support a 4:5 portrait aspect ratio layout. This helps advertisers visually showcase their services more prominently with consumers as they scroll.
When you are optimising a campaign, it is vital to understand any shifts in performance. This new update means that Explanations are extended to now also cover Target CPA campaigns: you can now see any reasons for changes in Cost and Conversions for Target CPA. This is an expansion of Google's automated insights, which should be used carefully and as a spot-check service to supplement traditional campaign management.
Before this update, advertisers could only view the estimated sizes of similar audiences when applying them to campaigns. Now, the information is more readily available in the Audience Manager, making it more straightforward to see your expected reach.
PPC Geeks
December 2020 PPC News
Do you need support with your Google Ads campaigns? At PPC Geeks, we offer a 100% FREE Google Ads Audit to help you stay ahead of the competition. Get in touch with our team today to find out more!
Book Your 100% Free PPC Audit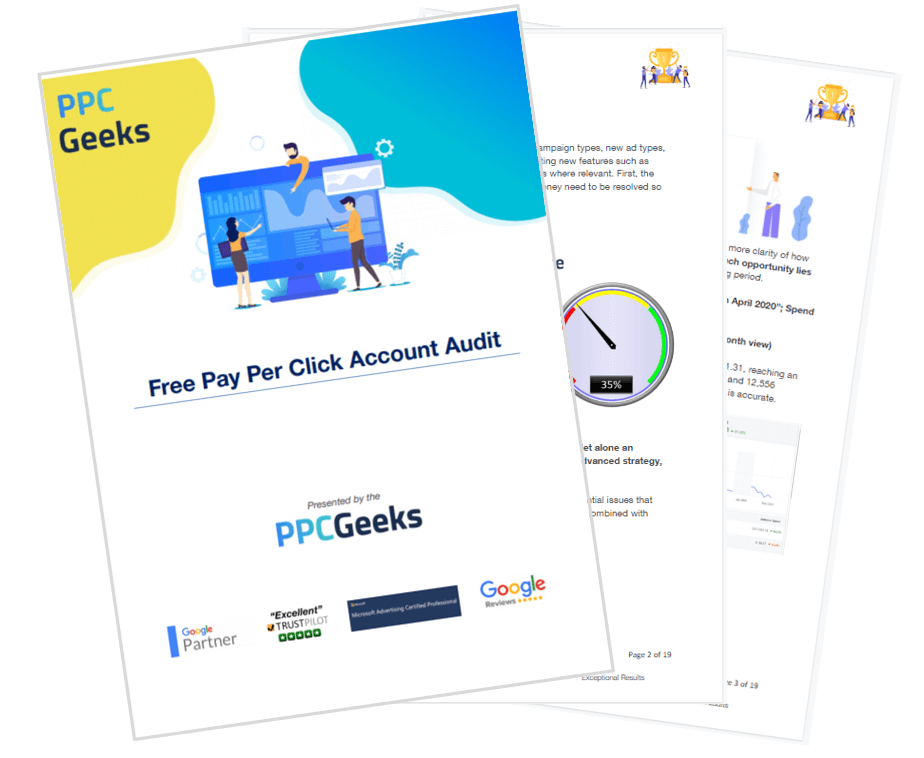 SIGN UP TO OUR NEWSLETTER