The Future of Retail: Thriving in a Cross Channel Sales Environment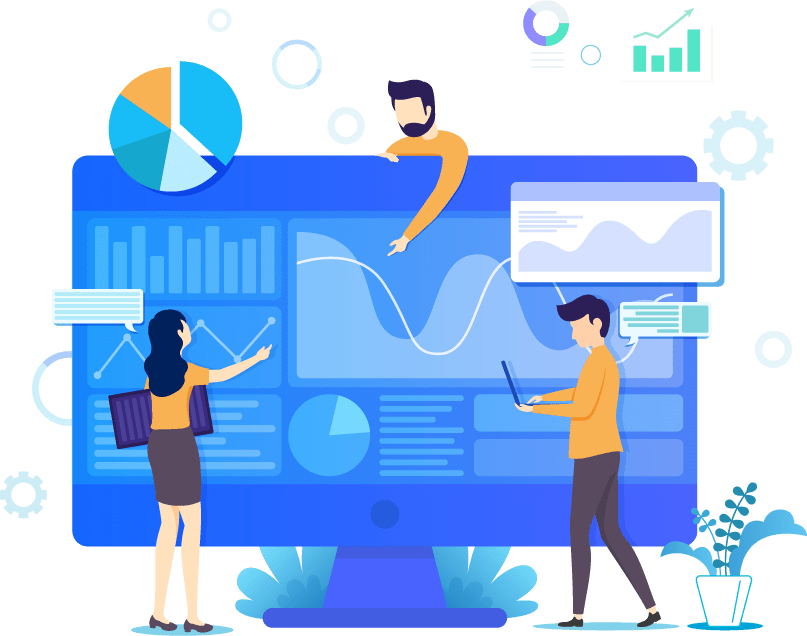 The Future of Retail: Thriving in a Cross Channel Sales Environment
The world's economy is still reeling, and businesses are only now beginning to unravel the long-term consequences. As consumer demand shifts and businesses struggle to survive, it's essential that retail outlets evolve their strategies in order to keep up with the changing times. Cross channel sales have been around since the mid 2010s, but only recently has this marketing strategy become an integral component of success, by leveraging multiple platforms such as online stores, physical locations, chatbots and social media.  Amid the steady rise of eCommerce and changing customer behaviours and expectations, many retailers are beginning to reconsider the role of their bricks-and-mortar shop. Many are choosing to adopt a cross channel sales approach instead.
While in-store shopping is here to stay, it's now more important than ever before to successfully implement a comprehensive strategy. One which combines your physical store with a multiple channel sales approach.
Three Key Components of a Cross Channel Sales Strategy
When implementing a cross channel sales strategy, businesses should consider three key components:
Customer – When implementing a multiple channel sales plan, you need to consider customer behaviour at all times
Infrastructure – You need to consider your shops infrastructure and capabilities before implementing your strategy
Operations – Cost per order, target delivery time, and ROAS all need to be taken into account when embedding your cross channel sales plan
To thrive and prosper in the future, businesses will need to combine in-store shopping with a robust multiple channel sales approach, creating multilayered and effective campaigns.
Optimise store operations for customer convenience
Customer convenience is key to achieving cross channel sales success, be that via a PPC expert or operating within a physical shop.
Nowadays, stores are designed to maximise profits. However, time poor customers will also reserve their items online in order to pick them up quickly.
This multiple channel sales model means stock records need to be updated in real time across all platforms. Stock levels and merchandising also needs to remain consistent to work efficiently for both consumers and the employees serving them.
Use AI to deliver a seamless cross channel sales experience
By using the latest technologies and AI, you can deliver a state of the art, seamless shopping experience.
In some physical shops, customers can scan QR product codes with their smartphones to look up product details in real time, enabling them to select their size and have it sent to the changing rooms within seconds. This information is also valuable to Google Ads specialists who can build a highly targeted ads campaign by inputting these metrics into a STARS Google Ads strategy.
Moreover, customers can also complete self-checkout at pay stations in the shop, just as they would if they were shopping on an eCommerce website.
Launch multiple concept stores online
Like a traditional catalogue, business owners can now launch multiple variations of their products online. Aligning themselves with their physical store for a seamless customer experience.
Business owners have also introduced one of a kind, digital display screens. And have installed fast track collection points for online orders in stores.
By adopting a multiple channel sales approach such as this, customers can enjoy a more efficient shopping journey that matches their online experience.
PPC Geeks – Cross Channel Sales Experts
We pride ourselves on what we achieve for our clients on a daily basis, be that significant results or helping them align their businesses both online and in store. Contact PPC Geeks to see how we can help boost your cross channel sales today.
We always have your best interests in mind. If you require any help or want to improve your PPC or Google Ads, then invest in one of our 100% FREE eCommerce Ads audits.
And for more tangible examples of cross channel sales success, check out our case studies for further details.
Book Your 100% Free PPC Audit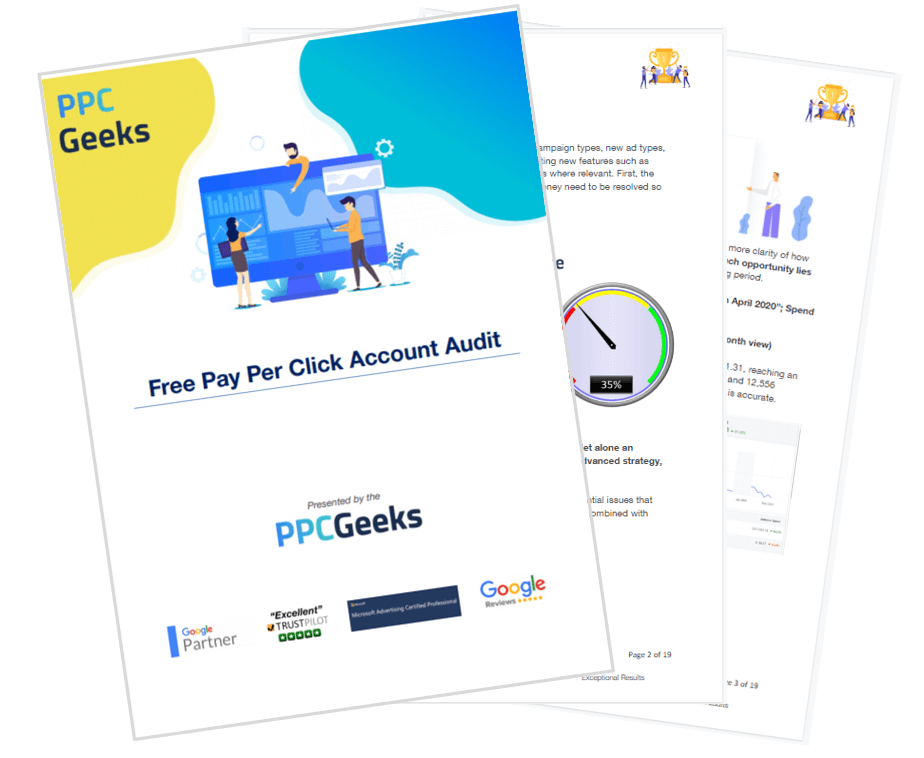 SIGN UP TO OUR NEWSLETTER