5 Ways Old School Marketing Can Build First Party Data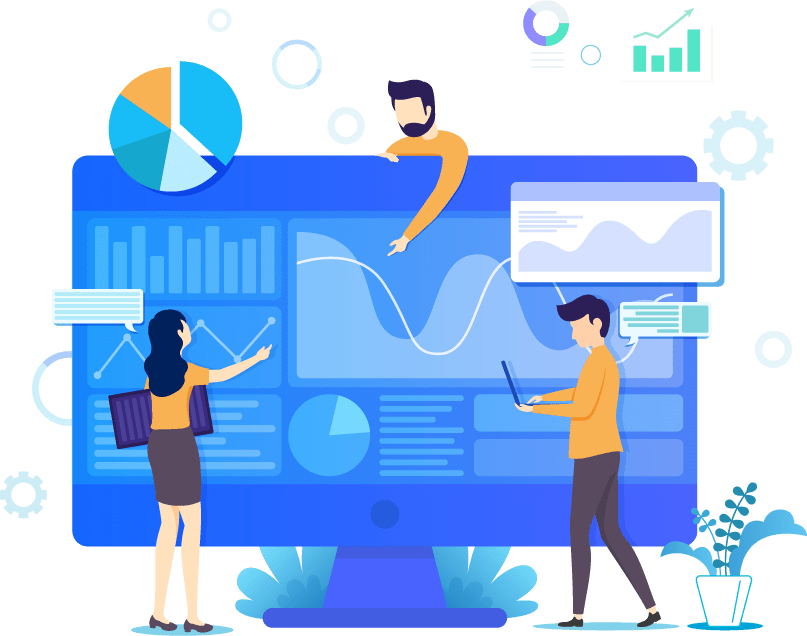 5 Ways Old School Marketing Can Build First Party Data
Marketing evolves and changes on an almost monthly basis. Because of this constant evolution, some old school marketing strategies that used to work in the past have now become unpopular.
However, as advertisers know, popularity has nothing to do with achieving results. With this in mind, some supposedly old school marketing methodologies still bring about outstanding results, despite not being as popular as they once were.
So, I thought I'd take a look back and examine 5 ways old school marketing can build first party data.
Promote 'Buy Online, Pick Up In-Store' Sales
By promoting 'buy online, pick up-in store' sales, you're able to integrate your offline transaction and local customer data with your online location data. By building an audience of offline customers who regularly visit your shop, you're able to build that rapport with people who may not visit your online store for 60+ days.
You can optimise your campaign for 'buy online, pick up in-store' sales by targeting people who still value that highstreet experience. Any competent PPC expert should be able to factor these buyer patterns into your paid advertising campaign.
It's also important to remember to get creative with your preferred method of in-store pick up. This can include contactless curbside pickup at nearby stores, for example. This added layer of convenience can re-engage previously redundant shoppers.
Prioritise Word-of-Mouth Marketing Before Capturing First Party Data
An old-school marketing technique that almost any business can maximise and benefit from is word-of-mouth advertising.
According to Nielsen's Global Trust in Advertising Report, 92% of consumers trust recommendations from others. This also included people they did not even know. Indeed, the majority of consumers trusted word-of-mouth over branded content.
So, why not take a look at using influencer marketing tactics to not only scale word-of-mouth marketing up in the digital world, but also use it to capture first party data the old school way – by starting a conversation and building a lifelong connection.
Turn In-Store Sales into Online Customers
When building an online database, it's important to upload your offline transaction data, customer data, and local inventory feed to your online dashboard.
By building an audience of customers who purchased in-store in the last 30 days, you can optimise your online campaigns based on this first party data.
Furthermore, by bringing these old school marketing ways into the twenty first century, you can improve your online campaigns by applying what you've learned spending time in the real world and capturing data based on what you see on a day-to-day basis.
Relationship Building
Most of these old school marketing ways of building first party data rely on one thing: relationship building.
There is no marketing software or new innovative technology that can replace an authentic, personal relationship with your customers.
While many Google Ads consultants may say that everything can be done online these days, nothing quite replaces the old school marketing trick of picking up the phone or meeting someone face to face in order to foster a genuine report with your customers
One of the best ways to learn more about your customer's buying patterns and turn that into valuable first party data is by building a longstanding relationship and asking them directly about how they shop.
Transitioning Between Online and Offline Campaigns
When you're ready to launch an online to offline campaign, it's important you manage that transition between the two disciplines correctly.
Some of the ways you can manage this transition the best way possible include finding a partner network that allows you to tap into their customer network, working with a partner that can enrich your first-party data with additional data of their own, and finding a partner that values their customers beyond their online activity just as much as you do.
PPC Geeks – An Expert Google Ads Agency
We pride ourselves on what we achieve for our clients on a daily basis, be that great results or maximising their first-party data caption strategies using old school marketing techniques. Contact PPC Geeks to see how we can help boost your profits when investing in first-party data using old school marketing practices.
We always have your best interests in mind. If you require any help or want to improve your PPC or Google Ads, then invest in one of our 100% FREE PPC audits or Google Ads audits?
Book Your 100% Free PPC Audit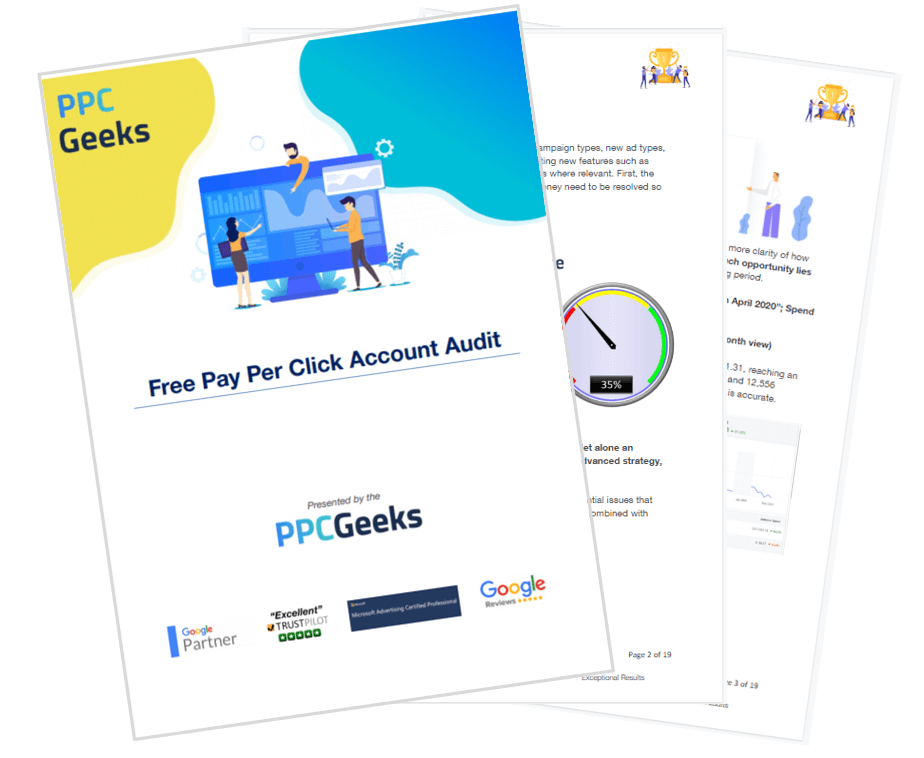 SIGN UP TO OUR NEWSLETTER