Cookies To End: Find Out How This May Impact Your Paid Search Campaigns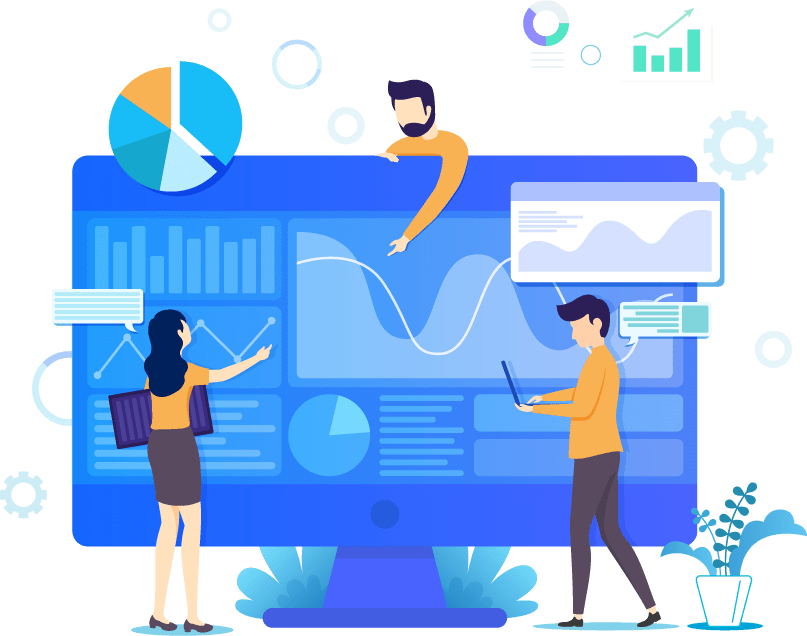 Cookies To End: Find Out How This May Impact Your Paid Search Campaigns
Recently, we came across a headline that echoed throughout the industry: cookies to end. In short, the cookieless world of paid ads is fast approaching; so, if you work for a Google Ads company or PPC agency, then it's time to get prepared.
Cookies to end, that's what we've been told to prepare for anyway; a cookieless world that is set to shakeup how you as an adept Google Shopping agency or PPC expert run and manage paid advertising campaigns for your clients.
There's no doubting the impact of this announcement, and while the words, 'cookies to end,' mean a lot of things to a lot of people, we thought we'd take a closer look at what this means for the industry as a whole, whether you're a PPC agency Manchester or a PPC agency London respectively.
Conversion Tracking Is Changing (And Fast)
To help keep you updated on all of the changes to tracking announced recently across the industry we have published several helpful guides, please find the below.
Cookies to End and the Evolving Privacy Landscape
The focus on user privacy started in 2018, gathered pace in the years after, and peaked with the news: cookies to end, leading to monumental changes in the advertising, technology and legal landscapes the world over.
If you're a Google Ads expert or work in PPC management, then the likelihood is that you saw this news on the horizon, though cookies to end is big news regardless. Indeed, when it comes to cookies and browsing data, the privacy regulation map is ever evolving and constantly adapting to take into account the perspective of the user, advertiser, and platform.
With cookies to end, advertisers and platforms need to reevaluate their strategies in order to keep pace with the new landscape as customers' mindsets are changing as they become more aware of industry practices that were once shrouded in mystery. In addition, there are also rapid changes in the cookie landscape – hence their end, while privacy policy makers and big tech are now working together to change the roadmap.
If you work with paid search campaigns or for a Google Ads agency, then now is the time to keep abreast of this ever changing environment fueled by data, innovation and a newfound responsibility towards the user.
Cookies to End: The Impact on Paid Advertising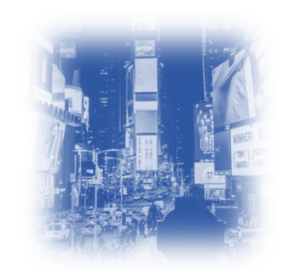 Cookies to end. It was coming. The move to a privacy-first world, nevertheless, is set to have significant implications for the digital ecosystem, as soon to be evident in your next PPC audit. That said, if you work with programmatic display campaigns, paid social or paid search, then you should expect to see an impact which is yet to be seen.
Furthermore, at a meta-level at least, marketers should also expect to see changes to ID resolution, targeting capabilities, reach & frequency tracking, insight measurement, and fraud detection. While connecting identities across channels may get more convoluted; the tracking of a user's conversion journey more complex, these changes, nonetheless, are aimed at making the internet a safer place.
Cookies to End: How Google is Helping Marketers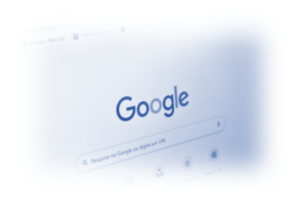 With paid search advertising becoming even more competitive due to the ending of cookies, Google has come up with a proposal to introduce anonymous browsing which includes topics API, which improves targeting, an aggregated report which helps measure ad performance, and a way in which to combat fraud that involves trusting a token API.
If you're a Google Ads specialist and marketer, you can now deploy a number of tactics that could improve your ad performance. They include:
Renew focus on driving campaign productivity
Maximise first-party data
Leverage paid search for mid-funnel success
Lean on Google Marketing for support
Create a long-term strategy that takes into account that cookies to end is happening
Though there remains a lot of uncertainty around the issue. And while we encourage you to keep abreast of the latest developments, you should, indeed, start to test out alternative solutions to the news that cookies are to end soon.
PPC Geeks: Google Ads Authorities
Our team of Google Ads consultants are constantly adapting to news such as this, consistently maximising your paid campaigns whatever the circumstances may be.
The first step in this process, however, is investing in a comprehensive Google Ads audit.
As an award-winning, Google Premier Partner, we pride ourselves on how we keep you and your business at the forefront of any changes that may impact your campaigns. And while we care resolutely about user privacy, we also care about the success of your paid search spend.
Book Your 100% Free PPC Audit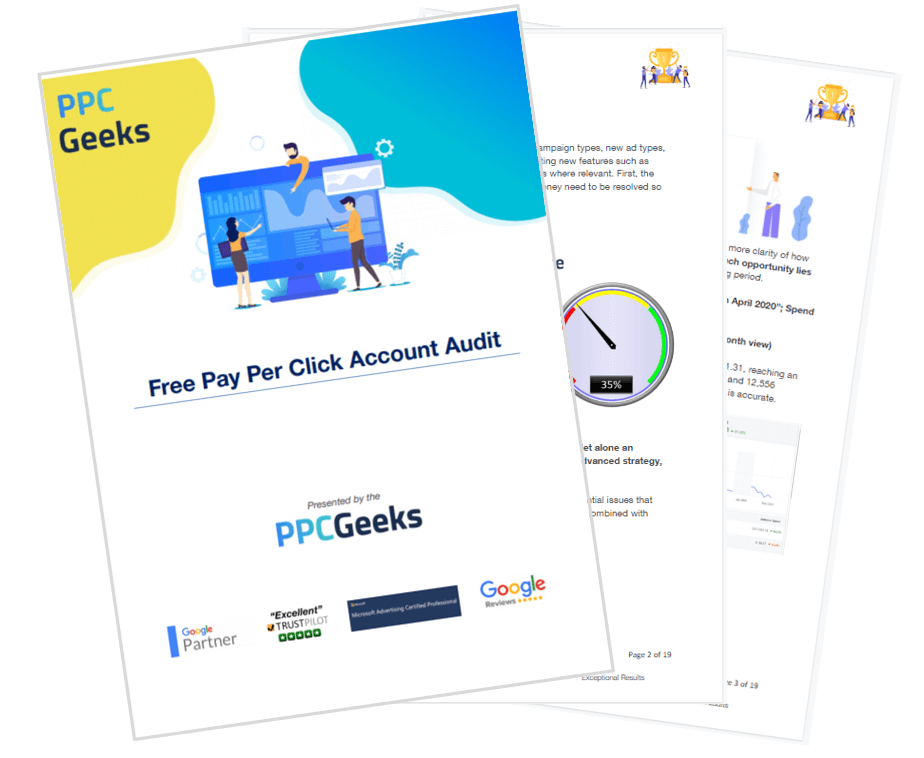 SIGN UP TO OUR NEWSLETTER