Top 5 eCommerce Marketing Ideas for the New Year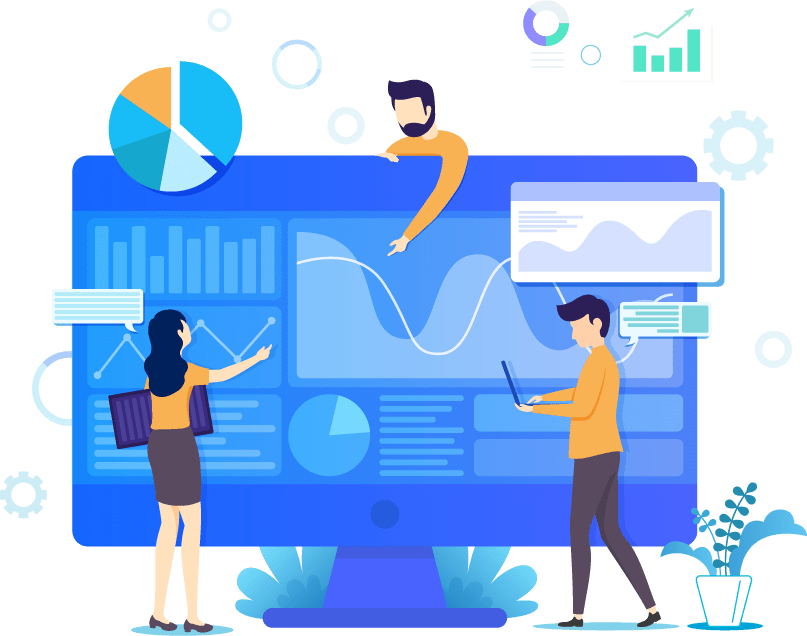 Top 5 eCommerce Marketing Ideas for the New Year
Let's talk about the biggest eCommerce marketing ideas for 2023. eCommerce itself is an industry on the up. But what are the newest, trendiest eCommerce marketing ideas for the new year?
From some of the world's most renowned retail giants to SMEs with an eye for the next big idea, I've rounded up 5 of the best eCommerce marketing ideas for the new year.
Make Mobile Shopping an Integral Part of Your Service
Now, you may look at yourself and think: isn't mobile shopping already part of my service? If so, great. But if it isn't, then you need to make mobile shopping an integral part of your business in 2023.
One key eCommerce marketing idea that is circling at the moment is App eCommerce. Having an eCommerce app that is fit for purpose is going to be important in 2023. That could mean providing mobile payment solutions or making the whole user experience more mobile friendly.
Provide Your Customers with Flexible Payment Options
2022 has seen the rise of Klarna and Clearpay. Indeed, as the cost of living crisis looks set to continue in 2023, it's vital your Google Shopping agency is aware of the desire for more flexible payment options.
One of the most important eCommerce marketing ideas you should look to adopt in 2023 is a flexible payment strategy. You risk losing a sale in the new year unless you provide several flexible payment solutions.
You can offer subscription models, or incremental payment methods like Klarna, Clearpay and GoCardless.
Personalise the Shopping Experience Through AI and VR
Augmented Reality (AR) and Virtual Reality (VR) have transformed the online shopping experience. With shoppers looking to immerse themselves in your online shop without leaving the house, AI and VR are here to stay in 2023.
By combining VR and AI, you can incorporate elements of the real world into your eCommerce shop. This provides your customer with an enriched online experience which is only guaranteed to increase your conversion rate.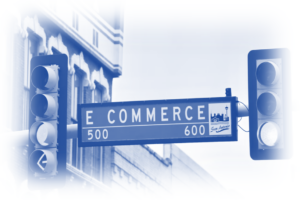 Why open a physical shop when you can bring your shop to the customer while they're relaxing at home?
Incorporate 3D and CGI into Your Ad Creative
While the eCommerce marketing idea of using 3D and CGI in your ad creative isn't new, it is something I expect to grow in 2023.
3D eCommerce combines AI and VR to embed 3D models of your products into your eCommerce website. Incorporating these technologies into your marketing plan is also cheaper and easier because there is less need for a traditional photoshoot.
Driven by the consumer, I'm expecting the idea of 3D and CGI advertising content to go mainstream in the new year.
Value Customer Research More than Ever
The digital eCommerce is ever evolving, meaning you must be comfortable with living in a constant stage of change. That said, the best way to stay ahead of the game is by using your customer research wisely.
I recommend you start using your research to segment customers for improved audience targeting. And use your newfound information to create a more personalised shopping experience.
PPC Geeks – eCommerce Marketing Specialists
We pride ourselves on what we achieve for our clients on a daily basis. Great results, and bringing their eCommerce marketing ideas to fruition. Contact PPC Geeks to see how we can help boost your profits when marketing your eCommerce business.
We always have your best interests in mind. If you need any help or want to improve your PPC or Google Ads, then invest in one of our 100% FREE PPC audits?
Book Your 100% Free PPC Audit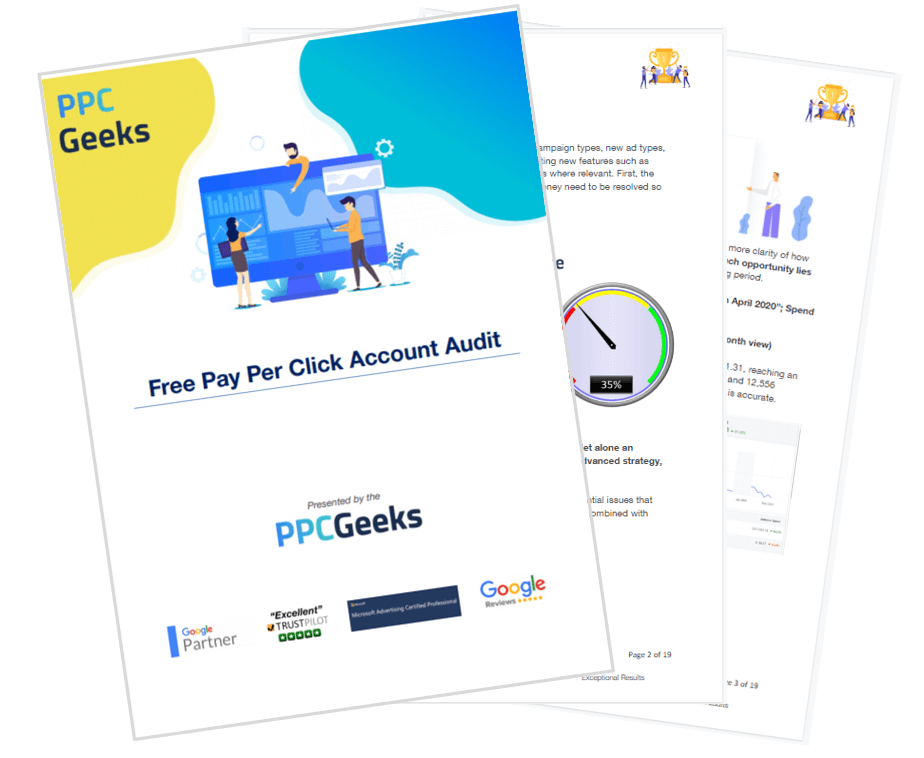 SIGN UP TO OUR NEWSLETTER