PPC News July 2022: Welcome to the PPC Geeks Monthly PPC Update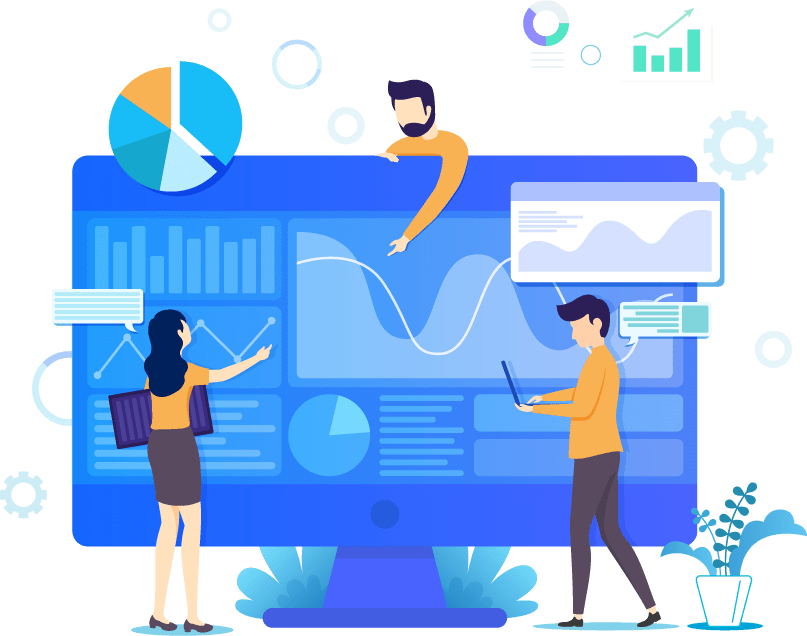 PPC News July 2022: Welcome to the PPC Geeks Monthly PPC Update
PPC News July 2022: Laura Kasischke wrote that 'July is a lovely hell.' And yet, while the weather reached hellish temperatures, we managed to stay relatively cool here at PPC Geeks and produce some amazing work. So, we thought it best to look back on the month of July – before our fan gives up the ghost that is. In this, the seventh monthly update of 2022, we take a closer look at everything from vertical responsive display ads and the launch of Amazon's newest marketing stream, to our acquiring of yet another top accreditation and, unfortunately, some unsavoury news here at PPC Geeks.
As temperatures return to normal, more bearable levels, it's good sometimes to just stop, pause and take a look back over the previous month, as it can be hugely beneficial to see just how far the hard work and dedication of our incredible team has brought us in what has been a truly outstanding month for our PPC agency.
This outstanding work ethic is constantly echoed in our TrustPilot reviews: check them out.
So, without further ado, let's get started. There's a lot to get through
PPC News July 2022 Overview: Unfortunately, we began July with some unsavoury news – PPC Geeks was being impersonated. In short, we were not very happy to report that some scammers had chosen to register our trademarked brand name to a similar domain and steal our logo and identity. Some reported tactics included contacting people via WhatsApp, using country codes such as +61 and +58, and promoting work priced at anything from £80 to £300 per day.
PPC News July 2022 Key Findings: We want to continue to assure you that PPC Geeks has NOT been hacked, nor has any data been compromised. We take our data security very seriously and have multiple authorisations, security keys and malicious software monitoring in place as standard. Sadly, this is simply the case of unscrupulous people registering a domain name using our brand name – and something our PPC experts and lawyers are continuing to monitor throughout the summer and upcoming autumn.
PPC News July 2022 Overview: Moving onto some more positive news now, and PPC Geeks has again gained yet another incredible accreditation: Good Business Charter Accreditation. Having met the ten components designed to recognise our commitment to good business practices, we are now fully accredited.
PPC News July 2022 Key Findings: From the real-living-wage and fairer hours to employee wellbeing and diversity and inclusion, our ethos very much aligns with the Good Business Charter, and we are immeasurably proud to be recognised for our commitment to ensuring a safer, positive, and more inclusive sector in which everyone can be happy, thrive, and prosper. Furthermore, Our aim with our membership is to inspire as many other organisations as possible to change their behaviour in accordance with a fairer business community, and this is something our Google Ads specialists hope to realise throughout the rest of 2022.
PPC News July 2022 Overview: This July, Amazon launched a beta test for their new product: Amazon Marketing Stream. This new product sends push-based Amazon Ads campaign metrics and insights to advertisers and their AWS accounts. So, with this in mind, we decided to have one of our Google Ads experts take a closer look.
PPC News July 2022 Key Findings: In essence, Amazon's new service delivers regular performance metrics with detailed overviews of everything from targeting expression performance to budget consumption messages. So, If you work for a PPC agency, you can now access the available campaign statistics on Amazon Marketing Stream, providing you with more data than ever before. Indeed, it goes without saying then that the month of July was certainly a positive one for all your Amazon Ad executives.
PPC News July 2022 Overview: This July saw Google announce that the current and hugely popular automatic display ad type will be undergoing a seismic transformation in the coming months, and will seemingly be replaced by vertical responsive display ads. Vertical responsive display ads are more versatile than their predecessors, meaning that when this change is, in fact, implemented, it promises to usher in big change for the industry.
PPC News July 2022 Key Findings: Vertical responsive display ads are geared towards a much improved mobile experience, and if you're a Google Ads consultant in particular, you will soon enjoy full autonomy when it comes to using portrait images and videos. To conclude, display ads will be a hugely important tool in the future of digital advertising, from their cropping and un-cropping image feature to the newfound 'creative inspiration' tool.
PPC News – July, 2022
We hope you enjoyed our monthly PPC news July 2022 roundup. The team and I are always happy to share with you our thoughts regarding the world of PPC advertising.
And, while you're at it, why not take advantage of one of our free PPC audits or Google Ads audits?
Feel free to share this post or check out last month's roundup.
Book Your 100% Free PPC Audit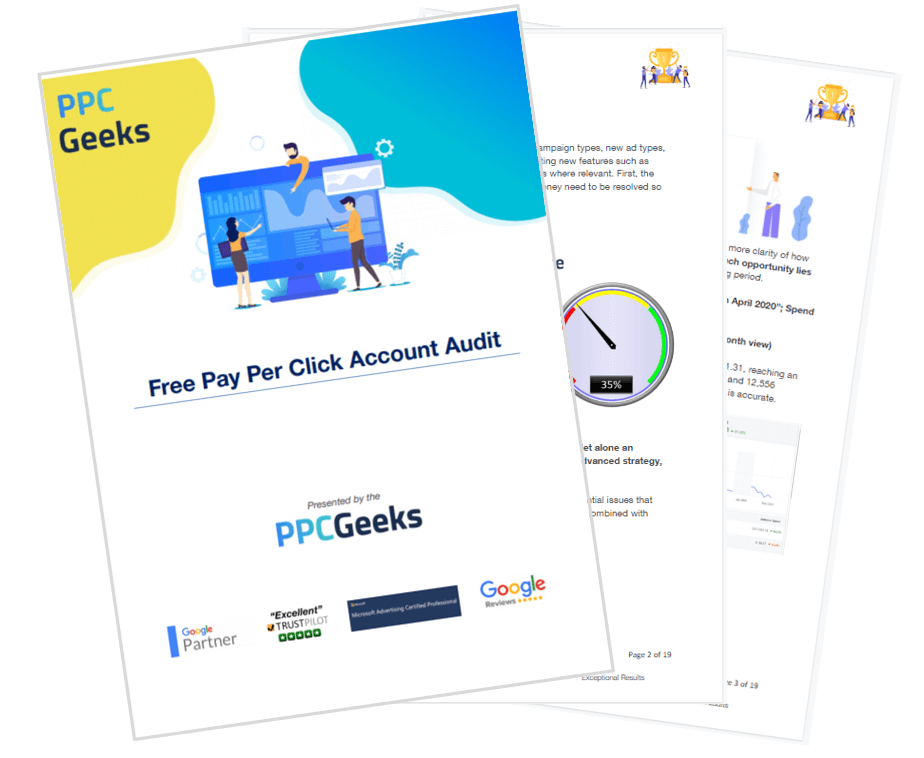 SIGN UP TO OUR NEWSLETTER