Google Launches Shopping Portal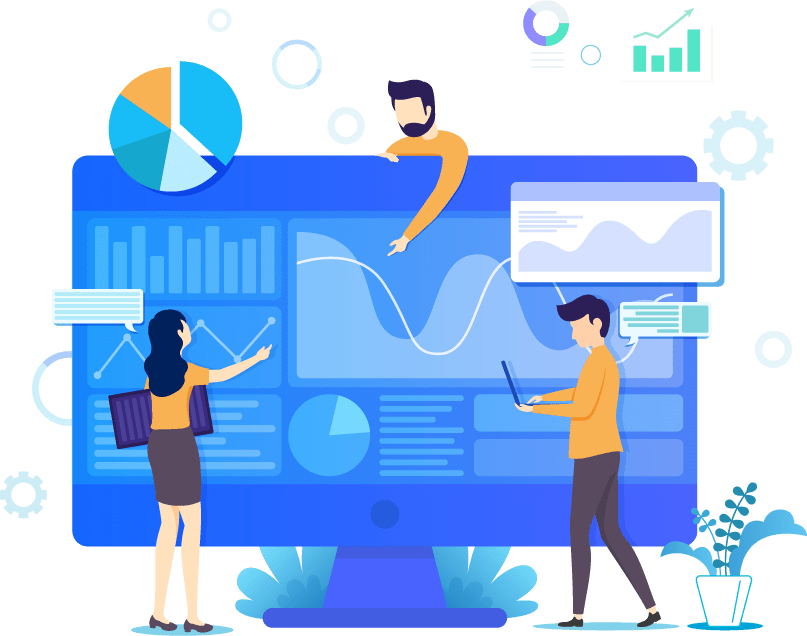 Google Launches Shopping Portal
Google has recently announced the launch of a new shopping portal, powered by Google's Shopping Graph. This is a comprehensive dataset encompassing global shopping information. This integration into Google Search means users can now access a new deals page dedicated to shopping, making it easier than ever to find the best offers online. This could especially interesting for anyone using Google Shopping.
Transforming Chrome: A Shopping-Oriented Browser
Google isn't stopping at search enhancements. New features are being introduced to Chrome, both on mobile and desktop platforms, tailoring it to become more shopping friendly. Chrome now includes features that actively help users discover discounts across the web. For instance, the 'resume browsing' feature showcases products you've recently viewed, and highlights available promotions.
When visiting a product page, you can click the new Discount tag icon in the Chrome address bar to reveal applicable coupon codes. These features are accessible through the "Shop Deals" search option, further streamlining the shopping experience.
Google's Shopping Portal: Empowering Merchants and Consumers Alike
Merchants can now manage how their deals display across Google through their Merchant Center settings. This level of control allows for more targeted and effective marketing strategies, benefiting both merchants and consumers. For more details on these features, visit Google's official announcement here and learn about managing merchant settings here.
Leverage Google's Shopping Portal for PPC Success
For PPC clients, these developments present an unparalleled opportunity. By integrating your strategy with Google's new shopping features, you can significantly enhance visibility, customer engagement, and ultimately, conversions. At the moment, these features are only available in the US, but are likely to be rolled out to Europe soon.
At PPC Geeks, we offer an unmissable 100% free Google Ads audit, availability is limited so book your FREE PPC review today. Find out how your Ads account stacks up against the best in the business!
Book Your 100% Free PPC Audit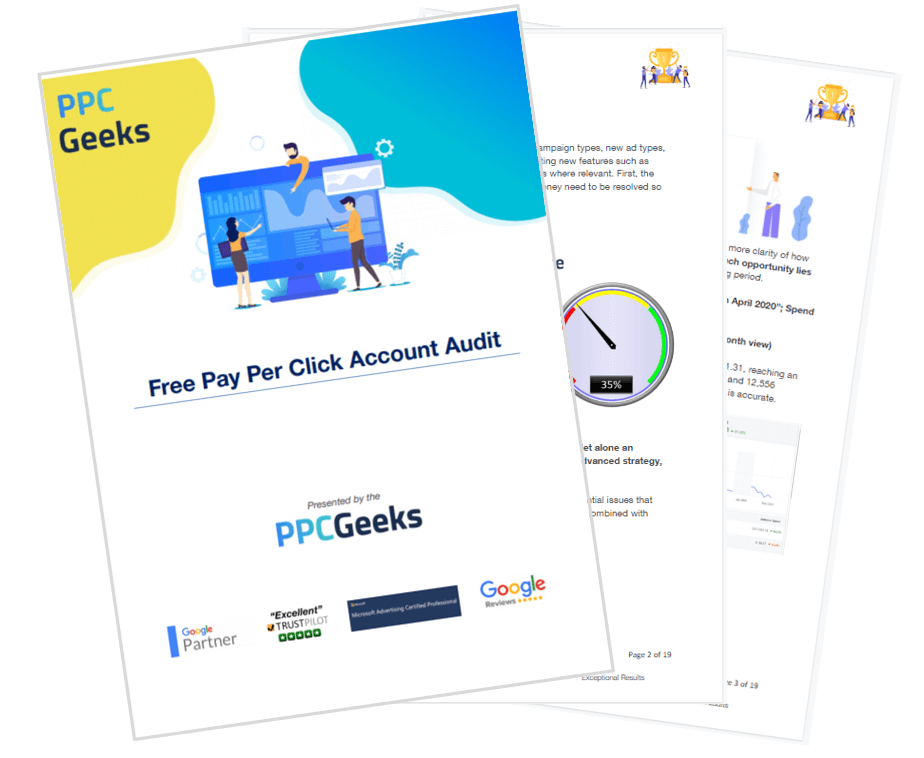 SIGN UP TO OUR NEWSLETTER