Google Shopping Trends and Predictions for 2023 and Beyond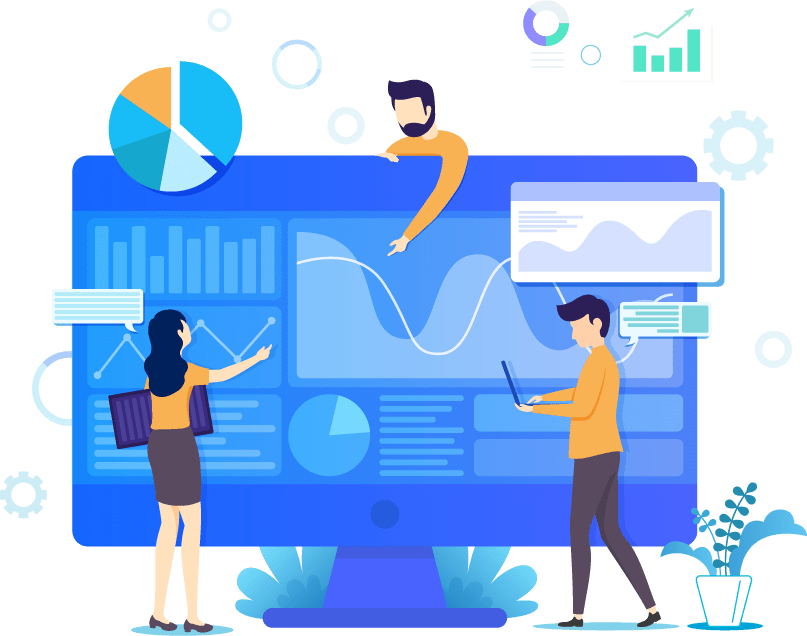 Google Shopping Trends and Predictions for 2023 and Beyond
Over the past 12 months, several Google Shopping trends have emerged. For instance, last year, for many retailers, Cyber Monday outperformed Black Friday sales. This was just one of several shopping trends which emerged throughout 2020.
Shoppers spent over £10M last Black Friday, highlighting the sheer strength of the eCommerce sector and how it is changing and growing.
So, as 2023 hits its stride, I thought I'd take a detailed look at the top 3 emerging shopping trends and predictions for this year.
Google Shopping Trends 2023: Mobile is King
Almost 75% of unique shopping sessions took place on mobile devices over the course of 2022. On Black Friday alone, 92% of shoppers made a purchase on a phone or tablet. While conversion rates on mobile trail behind sales made on desktop, in 2023, this is predicted to reverse.
In 2023, as brands see the value of cross channel marketing, brand engagement and understanding of purchasing behaviour across mobile devices should improve. The increased connection with shoppers, particularly through eCommerce apps, increases the accuracy of targeted ads. Making this Google Shopping trend one to monitor, as 2023 progresses.
Google Shopping Trends 2023: The Rise in Virtual Shopping Carts
Remarketing is to be key in 2023. Take Black Friday for example: according to statistics, there were 'six times the number of itemised carts as compared to the Tuesday of that week.' Most customers had somewhere between 1-5 items in their cart during that time, though a lot were later abandoned, meaning it's imperative to find a way of improving retention rates through remarketing.
Increased cart size relative to the increase of engagement are good indications that shoppers are locating desired items on your website. Shopping cart sharing can also help increase purchase rates as it enables shoppers to compare purchases with other shoppers with similar interests.
Google Shopping Trends 2023: Prioritise Positive Recommendations
A recent report showed that 'shoppers clicked on and then bought recommended items over 55% more often than without recommendations.'
Applying a recommendation strategy based on key metrics is going to be vital in 2023. As new shoppers may lack familiarity with your stock, recommendations such as "you may also like" and "similar items" are useful in driving sales amongst a demographic of new shoppers.
As an award-winning Google Shopping agency, you can take our word that this is to be one of the biggest emerging shopping trends this year.
PPC Geeks – An Award Winning Google Shopping Agency
We pride ourselves on what we achieve for our clients daily, be that significant results or staying ahead of emerging Google Shopping trends in order for your business to flourish. Contact PPC Geeks to see how we can help transform your Google Shopping business.
We always have your best interests in mind. If you require any help or want to improve your PPC or Google Ads, then invest in one of our 100% FREE eCommerce Ads audits.
Book Your 100% Free PPC Audit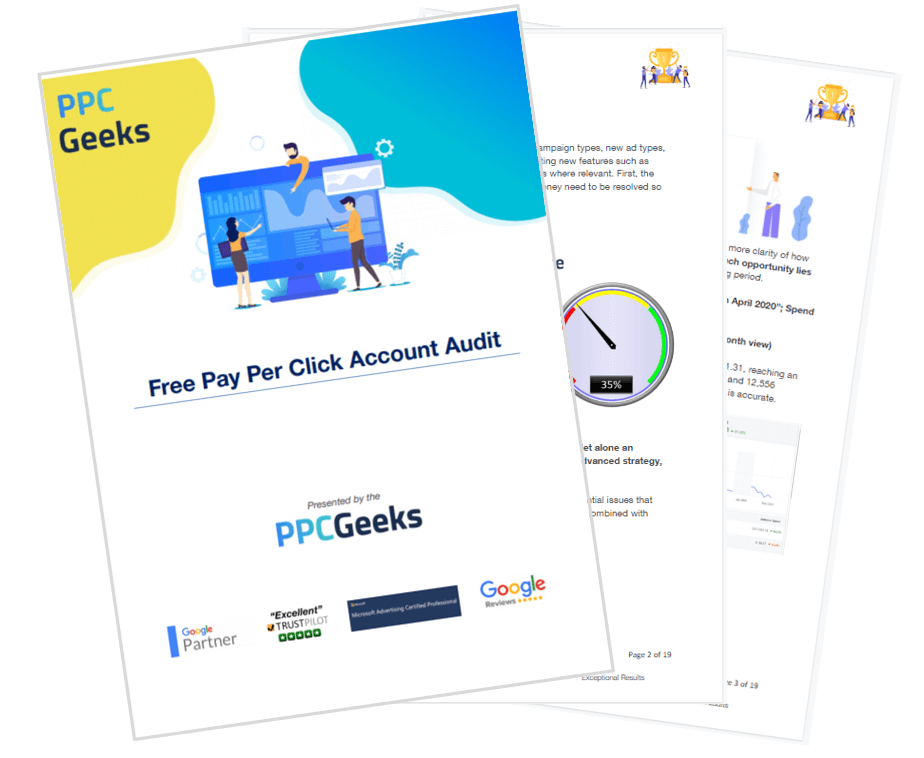 SIGN UP TO OUR NEWSLETTER