Digital Out-of-Home Ads Now in Display & Video 360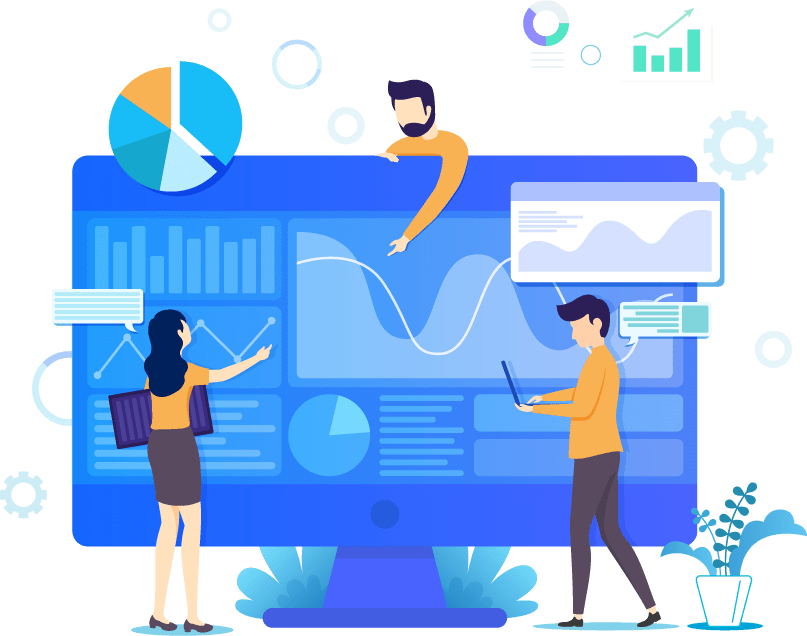 Digital Out-of-Home Ads Now in Display & Video 360
In the past 2 weeks, Google has announced that it's making programmatic, digital out-of-home ads available for Display and 360, making them easily accessible for brands and marketers through exchange relationships.
Indeed, this new ad format helps to engage shoppers when they're out and about in the real world and, to put it bluntly, not on their phones or tablets. However, these types of digital out-of-home ads are projected in public spaces such as stadiums, airports, shopping centres, motorways, and bus stops, making it even harder to escape the gaze of a Google Shopping agency and its creative endeavours.
So, as these digital out-of-home ads are becoming much more common, I thought I'd take a closer look at what exactly these are and what they aim to achieve.
How Do Digital Out-of-Home Ads Work?
So, how exactly do digital out-of-home ads work? Through these ads, brands can leverage the same type of traditional marketing, like billboards and leaflets, for instance, though serving up ads on public screens; however, unlike traditional advertising, PPC experts can monitor, control, optimise and report on these ads.
Furthermore, digital out-of-home ads also allow you to serve up multiple versions of your message, which can also be tailored depending on everything from location to time of day. This flexibility is only achievable due to the list of programmatic partners Google works with. When asked about this, Google said:
"Display & Video 360 already partners with exchanges Hivestack, Magnite, PlaceExchange, Ströer SSP, VIOOH and Vistar Media. These exchanges give access to large media owners around the world like ClearChannel, Intersection, JCDecaux, Lamar and Ströer. All of this inventory can be secured via programmatic deals."
That said, Google has also faced a number of challenges and outlayed a plethora of opportunities when it comes to using this new type of advertising technology.
What Do Digital Out–of-Home Ads Hope to Achieve?
In short, digital out-of-home ads are not personalised, meaning no unique identifiers are used and neither is any user location data. On the other hand, marketers are able to reach people based on contextual information such as where the screens are located and the likely demographic who may pass them by. What this means is that advertisers can serve up food-related ads at lunchtime, only to use the same screen to promote an event such as a concert or football match later in the evening.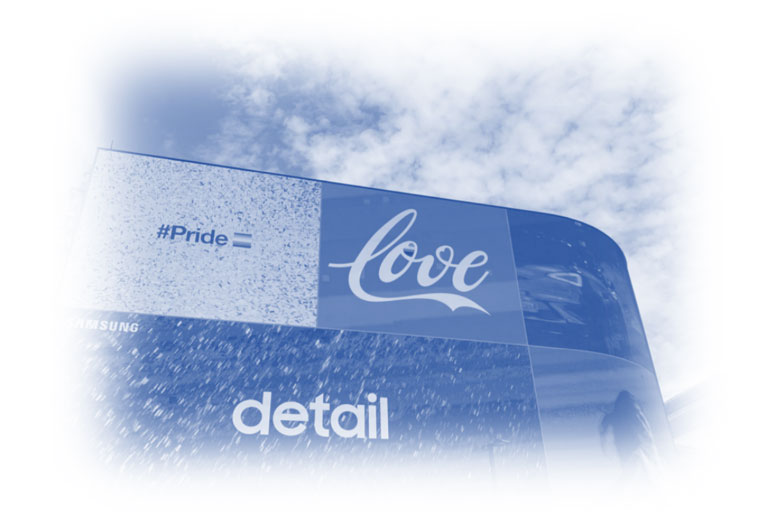 Indeed, take ASOS for example. The clothes brand used digital out-of-home ads in heavy pedestrianised areas to generate brand visibility for their latest campaigns which was centred around boosting traffic to their online store. This was a huge success, with ASOS generating more than 22 million viewed impressions across the UK and US.
Why Are Digital Out-of-Home Ads Important?
Digital out-of-home ads are hugely important and are set to revolutionise the physical marketing sector. It could even save you money because, if you elect to invest in these types of ads, then you can show multiple ads in the same location at certain times, or even in multiple locations at different times.
Now, while these new ad types may work for national or global brands like ASOS, but for more local businesses, however, they have a difficult time justifying their use. If you can't specify the audience you're targeting, and can only adjust their location or screen type, it's likely not a solution for brands who depend on targeting a very specific demographic through the use of a Google Ads specialist, for example.
PPC Geeks – New Age Marketing Experts
At PPC Geeks, we pride ourselves on what we achieve for our clients on a daily basis, and so we are always looking on how best to adopt. So, if you want to work with one of the top, most forward-thinking marketing agencies in the country, then PPC Geeks is the place to be.
As we always have your best interests in mind, if you require any help or want to improve your PPC or Google Ads, then why not invest in one of our 100% FREE, completely comprehensive PPC audits or Google Ads audits?
Book Your 100% Free PPC Audit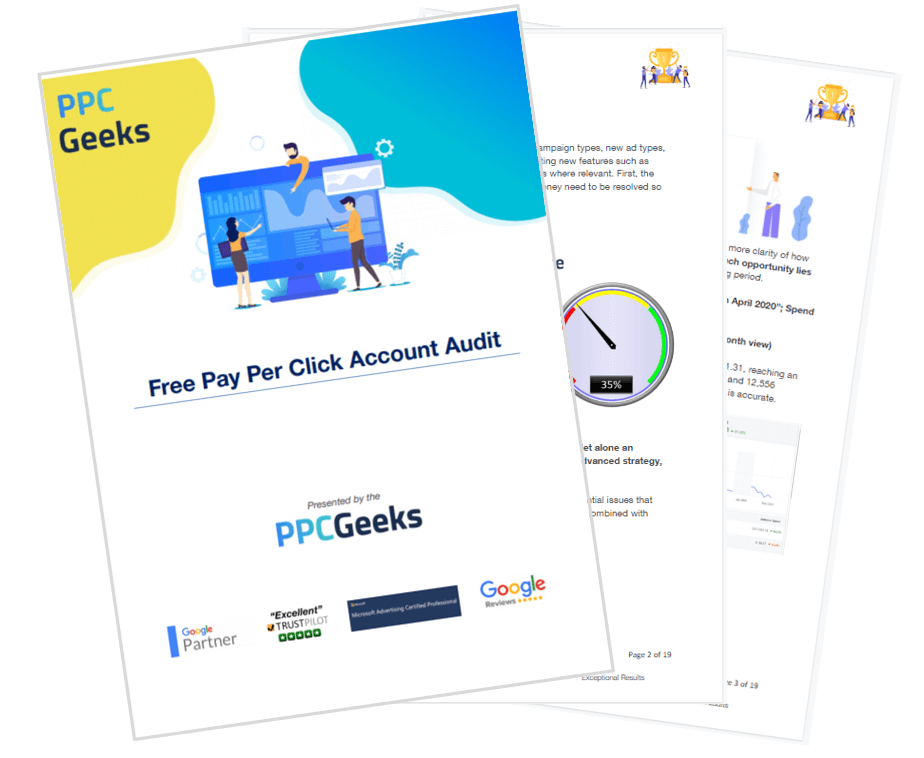 SIGN UP TO OUR NEWSLETTER