Use Quality Creative Paired with Automation to Connect With Your Customers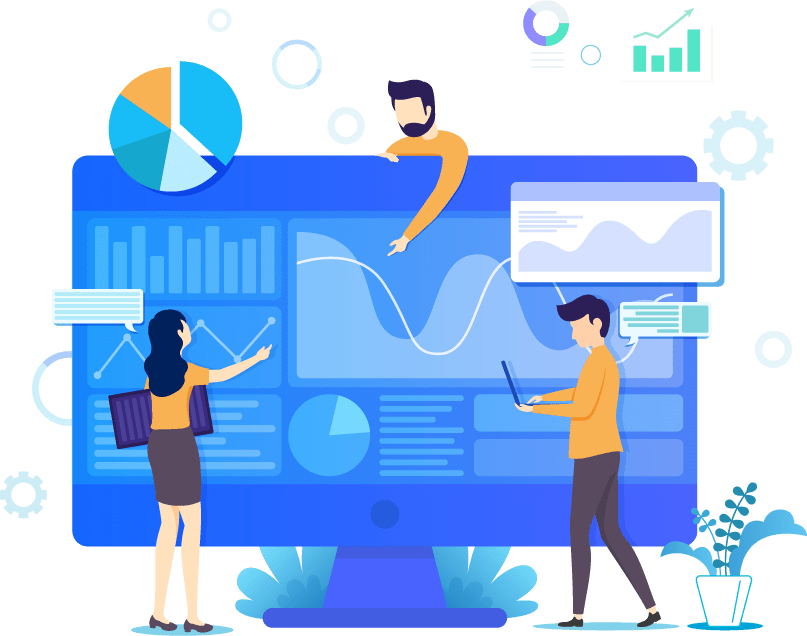 Use Quality Creative Paired with Automation to Connect With Your Customers
Creating quality content that connects with your audience en masse can sometimes feel near impossible. Using quality creative paired with automation can help you connect with your customers.
Creative automation has been waiting to explode onto the scene for quite sometime now. Startups are desperate to make hyper personalised marketing a reality.
There's no doubt that some PPC experts are reluctant to embrace creative automation. However, 'quality' creative paired with slick automation may help convince them to take a positive step in the right direction.
What is Creative Automation?
Creative automation relies on taking a leap of faith and embracing technology. This way you can upscale content production with the goal of delivering bulk assets fast. Quality creative paired with automation cuts down on administrative tasks associated with content creation. This means that creative executives have more time to focus on valuable work that is aligned with their job role and expertise.
What is driving creative professionals out of the advertising industry is the lack of creative control. So, rather than replacing their work with poor AI reproductions and cheap labour, creative automation tools aim to support them by handling the more repetitive aspects of their jobs. Such as creating multiple variations of the same graphic for 5 separate social media channels.
How Are Creative Automation Tools Used?
With the coming of age of Gen Z, personalised, micro-targeted digital content is in high demand. And Google Ad specialists need to meet this demand head on. With this in mind, creative automation tools are supporting burnt out marketers. Ones who are having to contend with the pressurised demands of personalised content marketing.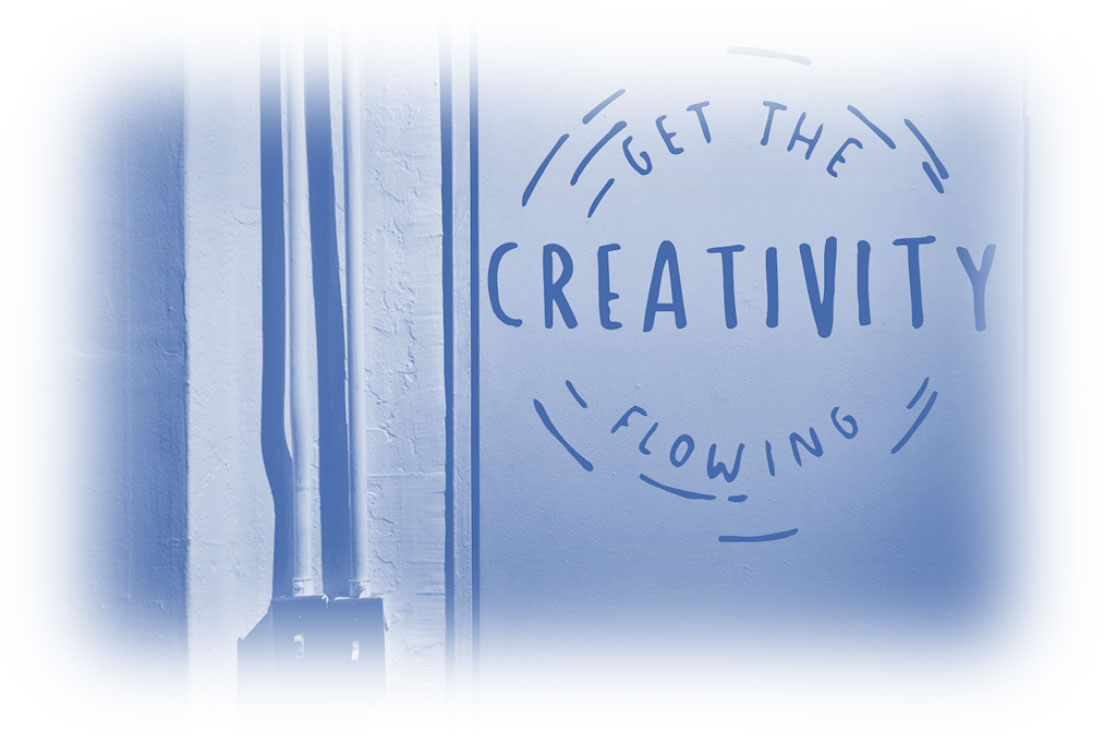 Without pairing quality creative with automation, designers and content marketers would need to create each asset by hand. This would be essential to ensure high standards are being achieved and brand consistency is being realised. With creative automation tools, the creation of these assets can be automated to save time and resources. While continuing to produce quality reproductions.
Maintaining brand consistency is key for any creative professional. Creative automation lets you achieve this while empowering you to push the boundaries in your field.
What Can Creative Automation Achieve?
What are the benefits of using quality creative paired with automation?
Quicker time to market – Creative automation empowers people to up-scale their content fast. Ensuring not only a high-volume, but also a high-quality output. While creative automation ensures a quicker time to market, quality is never compromised.
Save money on recruiting talent – By needing less people to execute the more administrative jobs every project requires, teams can remain tight-knit and deliver more team-led projects.
Maintain brand consistency – By automating brand consistency, you can reduce the risk of any mistakes when it comes to brand tone of voice. By combining quality creative with automation, you can enjoy peace of mind that published work is always on-brand.
We are already seeing leading PPC agencies making the move towards creative automation to reduce costs and improve consistency without, most importantly, sacrificing quality.
PPC Geeks – A Leading Google Ads Agency
We pride ourselves on what we achieve for our clients on a daily basis, be that great results or ensuring quality creative through the use of automation. Contact PPC Geeks to see how we can help boost your business when investing in an agency that understands the value of both automation and brand consistency.
We always have your best interests in mind. If you require any help or want to improve your PPC or Google Ads, then invest in one of our 100% FREE PPC audits, Google Ads audits or eCommerce Ads audits.
Book Your 100% Free PPC Audit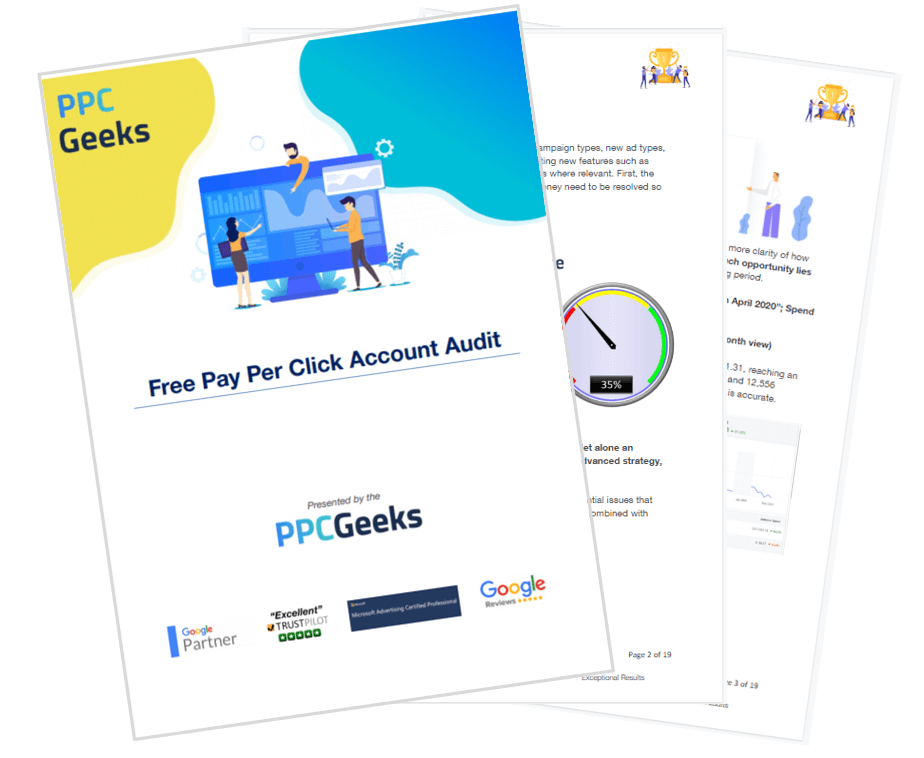 SIGN UP TO OUR NEWSLETTER