What Are Examples of Social Media Audits? Depending On The Platform & Your KPIs Audits Will Focus On Different Things. Here Is Our Guide!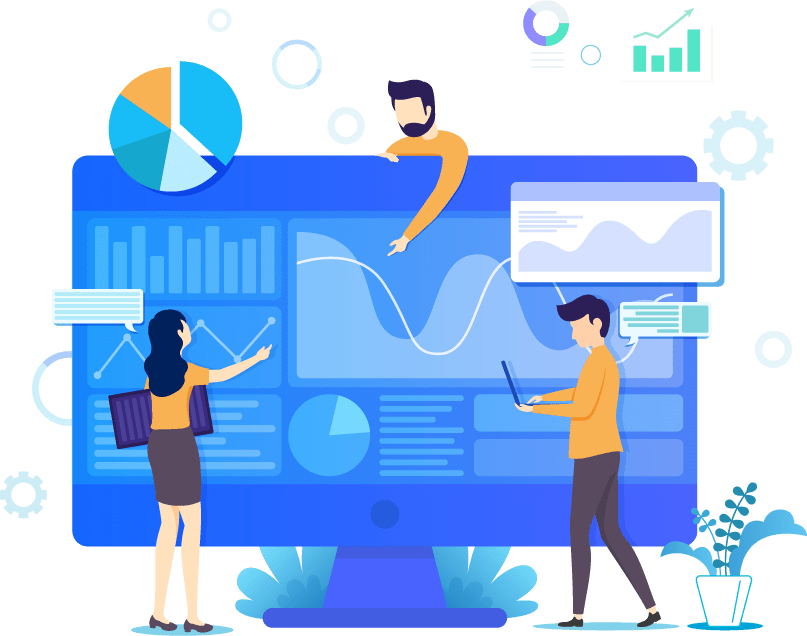 What Are Examples of Social Media Audits? Depending On The Platform & Your KPIs Audits Will Focus On Different Things. Here Is Our Guide!
What Are Examples of Social Media Audits? Social Media Audit Examples by Platform
What Are Examples of Social Media Audits? To maximise results, social media audits must dive deep into assessing performance and optimisation opportunities on each major platform. The audit approach for Facebook may look quite different from TikTok.
In this guide, we'll provide examples of what to look for when creating a social media audit. We will go through some of the leading social platforms: Facebook, Instagram, Twitter, LinkedIn, YouTube and TikTok.
Boost Your PPC ROI – Claim Your Free Custom Audit Today!
Want lighting-fast expert PPC advice to optimise your digital advertising ROI? Stop searching! Our customised Pay-Per-Click audit gives you the actionable insights you need to amplify results. Our skilled team closely evaluates your PPC campaigns, analysing crucial metrics and pinpointing profit-boosting opportunities.
Whether you want to maximise ad spend, laser focus targeting, or refine ad copy, our comprehensive social ads audit arms you with data-driven recommendations to supercharge your ROI. Don't miss this exclusive chance to gain a measurable competitive edge. Allow us to empower your online advertising success and book your no-cost custom PPC audit now!
Want to know the average costs for an audit?
Expect to invest at least £500 for a short social media audit examining just one or two platforms. For a robust audit of channels with competitor research, budget £2,500 to £5,000+.
While the initial outlay for a social media audit may vary, the potential return on investment can far outweigh the cost. By identifying areas of improvement, you can refine your social media approach to yield higher engagement rates, increased conversion rates, and ultimately, a healthier bottom line.
Social media landscapes are ever-changing. Investing in a social media audit not only improves your current performance but also future-proofs your strategy. Insights gained from the audit can guide you in adopting new platforms, technologies, and trends.
Get insider tips on How Much is a Social Media Audit with our free guide.
Why Platform-Specific Audits Are Essential
Taking a platform-by-platform approach in your audit is crucial for several reasons:
Unique features – Each platform has proprietary features, formats and interfaces that require tailored strategy.
Differing algorithms – The feed algorithms shaping content exposure vary widely. Optimising for each is key.
Distinct audiences – Each platform draws different audience demographics that expect tailored content.
Measurement differences – Key metrics like video views or engagements are defined differently on each network.
Competitive landscapes – The top brands successfully engaging users and your relative performance differ by platform.
With these factors in mind, let's examine real-world audit examples for major social platforms.
Facebook Audit Example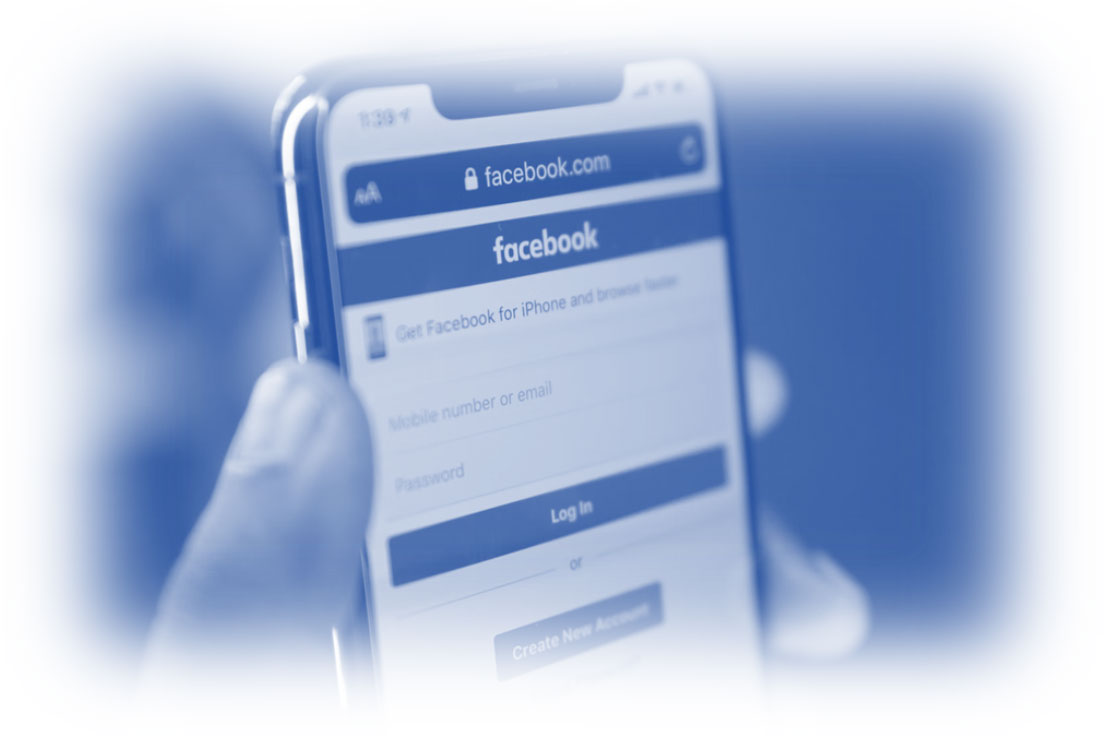 As the world's largest social network, Facebook deserves significant focus in any audit. Key Facebook ads audit areas include:
Page optimisation checks
Organic and paid content performance
Post types and formats utilised
Engagement trends across posts
Competitor page benchmarking
Ad campaign results
Audience demographic analysis
Recommendations such as:
Increase use of video and Live formats
Leverage engagement ads for current followers
Test shoppable posts for ecommerce products
Localised content for top regions
View Full Facebook Audit Example
Tailoring the audit process specifically to your Facebook Ad Strategy yields the most targeted recommendations.
Instagram Audit Example (What Are Examples of Social Media Audits)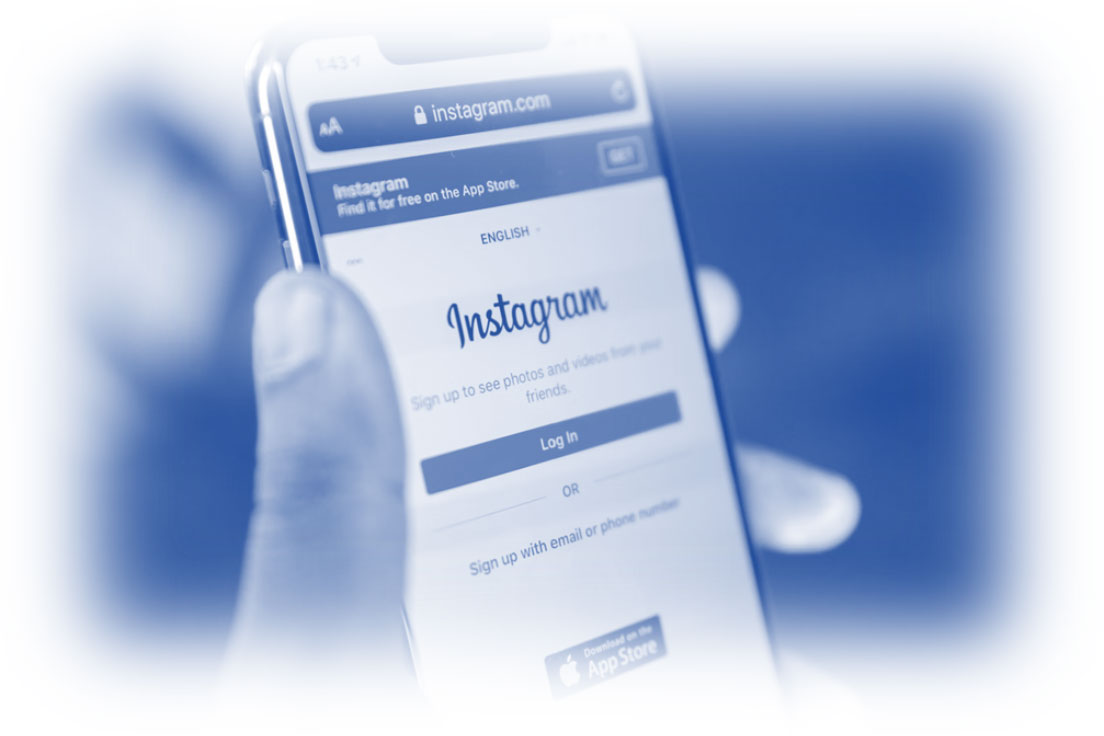 Given Instagram's visual nature and rising importance, brands must audit it independently. Key Instagram audit elements include:
Profile optimisation checks
Grid vs Stories vs Reels performance
Hashtag and @mention research
Audience demographics analysis
Content performance by type/theme
Competitor account benchmarking
Ad campaign performance
Recommendations such as:
Increase Reels creation
Add shoppable links in Stories
Leverage influencers for expanded reach
Test Instagram Live capabilities
View Full Instagram Audit Example
Customising the audit for Instagram helps brands maximise their presence.
YouTube Audit Example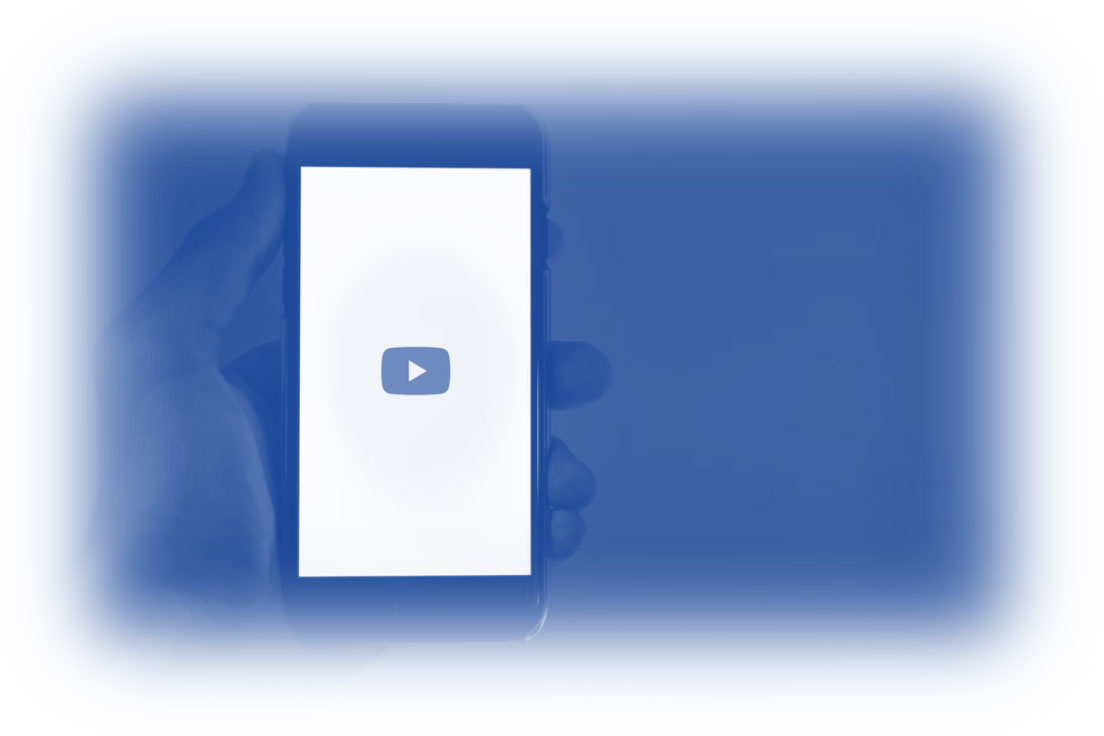 As YouTube continues growing as a social platform, auditing your channel specifically becomes essential.
Key YouTube audit components include:
Channel optimisation checks
Video content performance
Views, watch time and traffic source analysis
Audience retention benchmarks
Top-performing video themes/topics/formats
Competitor channel benchmarking
Community analysis
Recommendations such as:
Increase consistency in uploads
Optimise titles and descriptions
Use channel memberships and merchandising
Leverage YouTube community tab
View Full YouTube Audit Example
YouTube's unique video-first nature requires an audit tailored to the platform.
Twitter Audit Example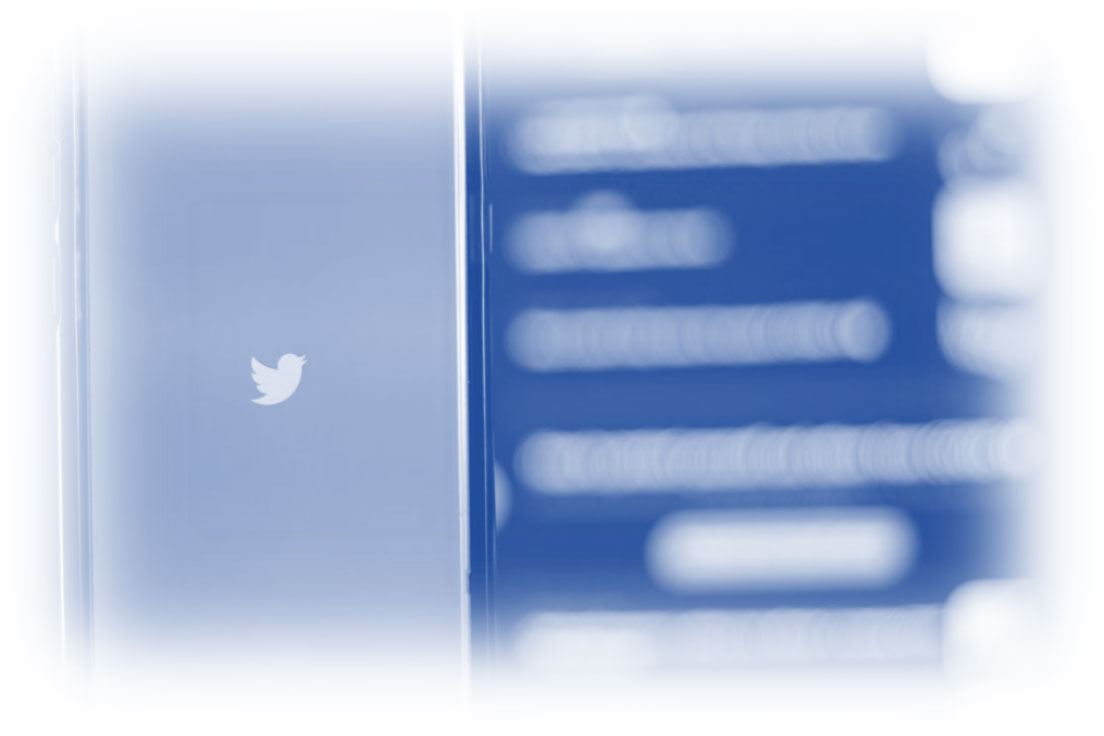 While Twitter attracts a smaller overall audience than other social platforms, it remains very influential. A targeted Twitter audit looks at areas like:
Account optimisation checks
Tweet engagement benchmarks
Top-performing tweet themes and formats
Audience demographics and interests
Competitor account benchmarking
Community analysis
Recommendations such as:
Increase use of images, GIFs, and video
Leverage Twitter Spaces for events
Add Twitter newsletter integration
Monitor branded hashtag conversations
View Full Twitter Audit Example
Optimising your Twitter presence requires a specific focus on engagement trends and conversations.
LinkedIn Audit Example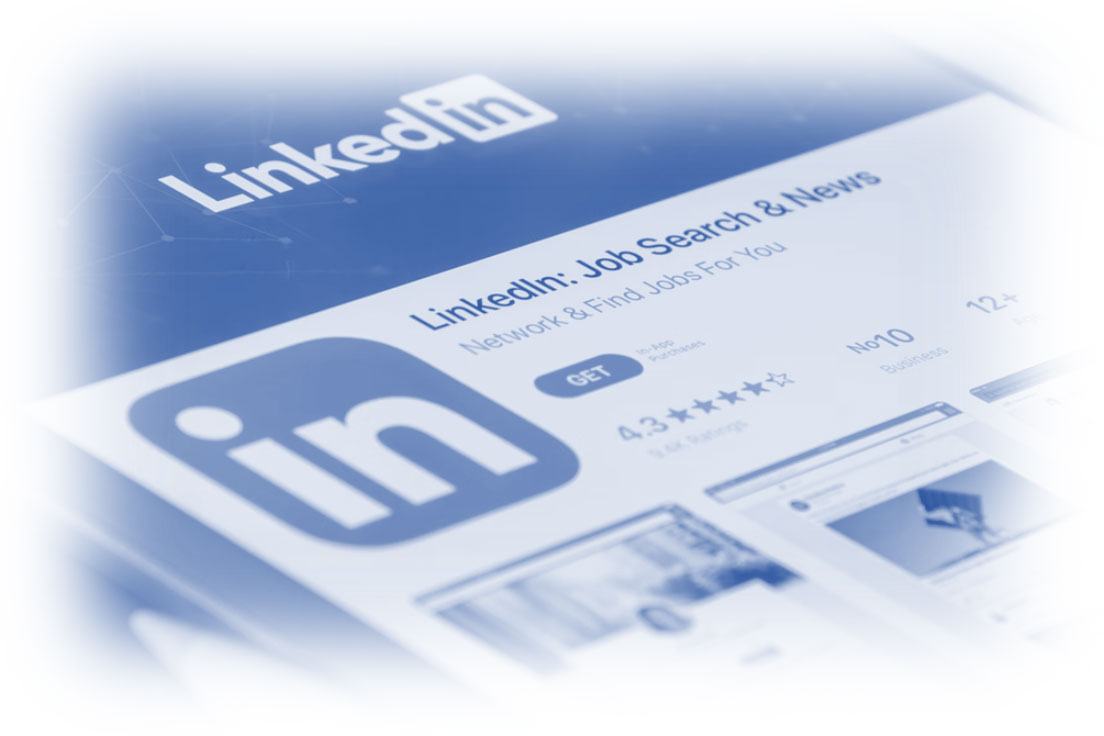 For B2B brands, digging into your Social Media Ads LinkedIn presence is critical. Key LinkedIn audit components include:
Company page optimisation checks
Content topic performance
Post engagement and click-through rate
Audience demographic analysis
Competitor page benchmarking
Lead generation optimisation
Recommendations such as:
Increase video testimonials
Host LinkedIn Live video events
Grow employees' networks and engagement
Utilise targeted paid ads
View Full LinkedIn Audit Example
Auditing LinkedIn performance independently ensures your B2B marketing gains maximum impact.
TikTok Audit Example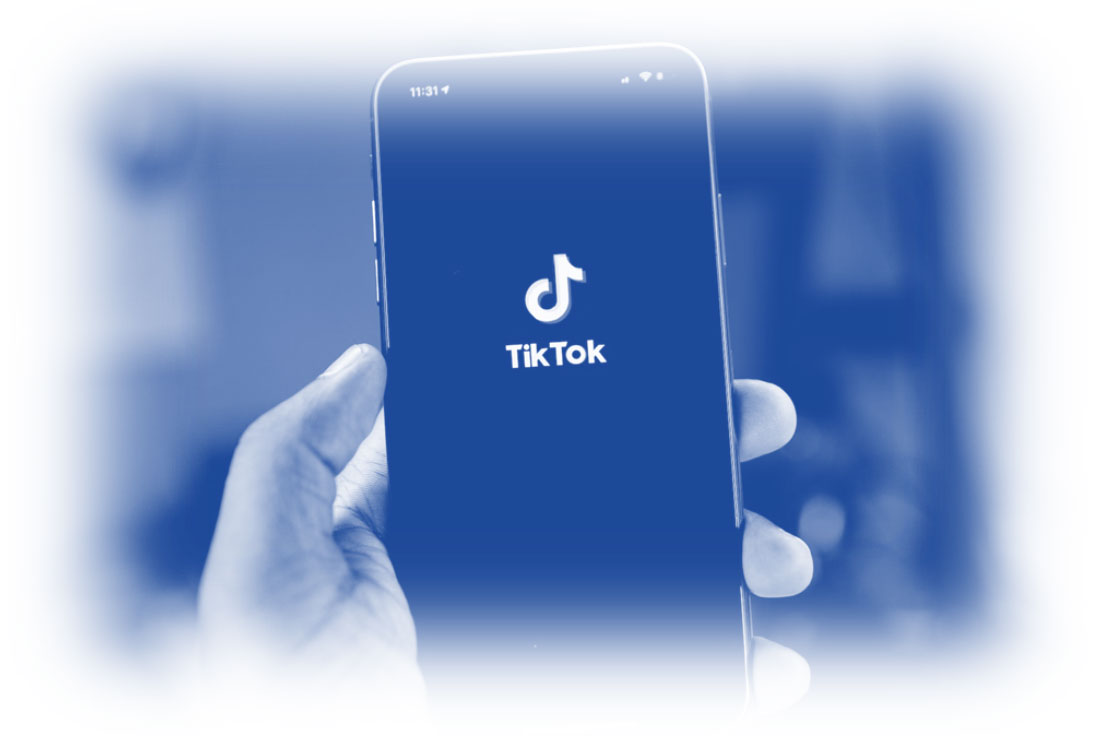 Given TikTok's meteoric growth and unique format, brands must audit it separately. Key elements in a TikTok audit include:
Profile optimisation checks
Video performance benchmarks
Top hashtags and sounds
Audience demographic analysis
Competitor benchmarking
Paid ad campaign results
Recommendations such as:
Produce more duet and reaction videos
Test TikTok LIVE and other interactive features
Launch a branded hashtag challenge
Partner with influencers to expand reach
View Full TikTok Audit Example
Optimising your TikTok strategy requires a specialised audit approach.
Take Your Paid Social Media Audits Platform by Platform: What Are Examples of Social Media Audits
As these examples demonstrate, taking a platform-specific audit approach is essential to maximise results. The insights uncovered and recommendations made will be far more targeted.
Conducting an audit across Facebook, Instagram, YouTube and your other key channels may require a larger time investment upfront. But the long-term benefits for your brand engagement and growth will be substantial.
Most social media audit experts offer customised packages with the option to focus on your top priority platforms. Their platform expertise, analytical tools and outside perspective can prove invaluable.
Set your brand up for social media success by auditing each channel independently. Keep iterating as the platforms themselves continue evolving.
Next Steps for Your Platform Audits
Once your platform-specific audits are complete, be sure to take these next steps:
Share findings across your broader marketing and creative teams to educate them on key platform distinctions.
Prioritise opportunities and create channel-specific roadmaps for acting on audit recommendations over the next 6-12 months.
Focus initial efforts on 1-2 quick wins per platform to build momentum.
Revisit quarterly and re-audit at least annually per platform as algorithms and best practices continue changing.
Leverage platform-specific analytics like Instagram Insights more regularly for ongoing optimisation.
Following these best practices will ensure your audit drives continual improvement on each social platform essential to your brand.
Now is the time to dive deep into auditing your presence on Facebook, Instagram, YouTube, TikTok and beyond. Let the tailored insights uncovered guide your content and community growth efforts ahead.
If you want fast and free advice on how to improve your ROI book in for your free Social Media PPC Audit with us today.
Book Your 100% Free PPC Audit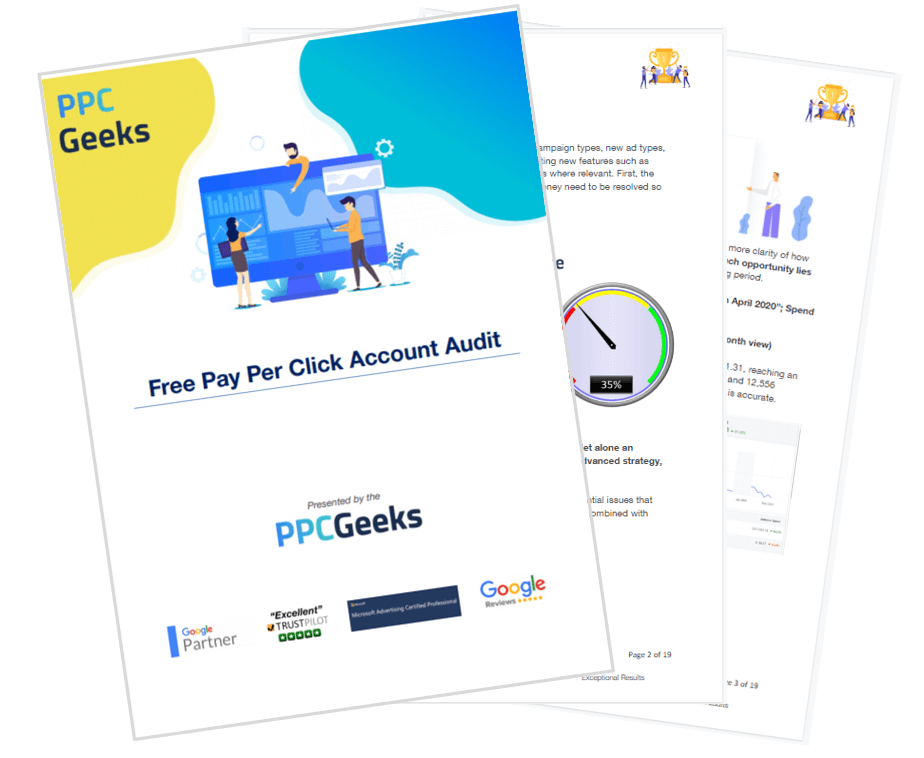 SIGN UP TO OUR NEWSLETTER