Google Combines Smart Display and Standard Display Campaigns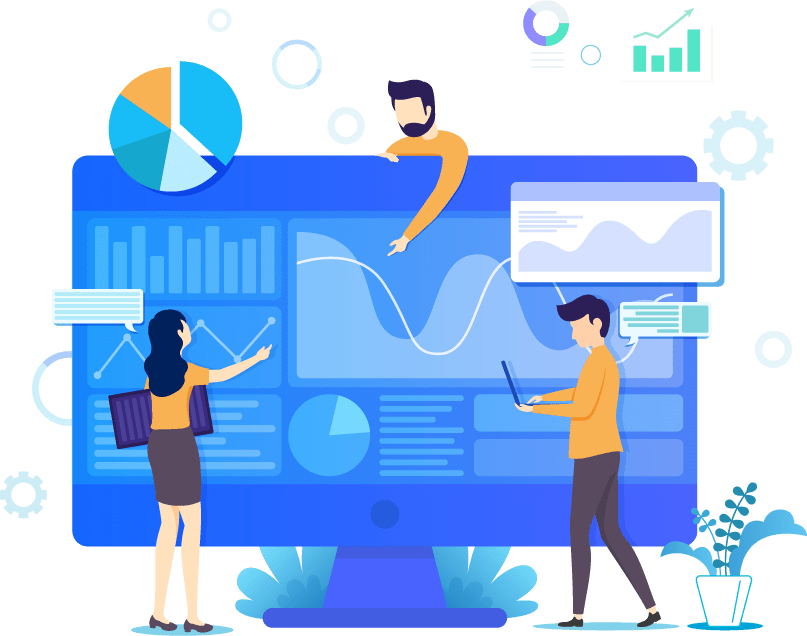 Google Combines Smart Display and Standard Display Campaigns
Google Smart Display Campaigns: As recently as September, Google Ads have announced the combination of both Smart and Standard Display campaign options. So, because of this recent update, advertisers will now not have to manually choose a Smart Display campaign, instead you will now view Google Ads as a new campaign-building experience.
So, what does this amalgamation mean for advertisers, and what benefits will this bring? Indeed, with this in mind, we thought we would delve a bit deeper into this new update.
What is a Smart Display Campaign
Targeting, bidding and ads are all automated and then optimised in a Smart Display campaign. Indeed, a smart display campaign can automatically locate both new and existing customers, cement proper bids and create engaging ads that are fully adaptable to everything from desktop to mobile.
Furthermore, a Smart Display campaign stretches across the display network and uses multiple optimisation tools to eliminate the guesswork from targeting.
What is a Standard Display Campaign
Every time you use Google Ads to create a Display campaign, you have the choice of starting with a standard display ad. With this type of campaign, you have to do a lot of the work yourself, while only a small percentage of items can be found in an automated fashion.
And so, with a Smart Display campaign, the majority of it must be managed by you.
The Evolution of Standard and Smart Display Campaigns
With marketers now only able to utilise manual or automated solutions inside a single campaign type, it poses the question: how did we get here?
Google Ads launched Smart Display Campaigns in 2017 to give advertisers a fully automated display experience.
Automatic solutions such as responsive display advertising in a new default display format was then introduced in 2018.
In late 2018, Google then allowed users to use the 'pay for conversions' option within the display network, enabling low-risk bidding in the process.
Most recently, in June 2021, the platform introduced 'optimised targeting.' This capability enabled advertisers to increase display reach.
All of these small alterations brought about the recent amalgamation of Smart and Standard Display campaigns, as Google believed there was enough overlap between the two to streamline the process.
What Changes Have Been Brought About Due to the Amalgamation and What Should You Do?
While functionality will mostly stay the same, the combination of Smart Display and Standard Display campaigns appears to be comparable to the recent change in bidding strategies.
Marketers should not notice any significant change in performance, however, it is worth noting that the Google Ads setup process has altered ever so slightly. Now, marketers will be able to choose between an automatic or customised experience when building campaigns.
Moreover, Google's head of Ads Liaison, Ginny Marvin, has told advertisers to take no action regarding their current ads as both existing Smart and Standard Display campaigns will be unaffected by the change for the time being.
Get the Maximum Out of Your Google Ads with PPC Geeks
With Google bringing both decisions under one roof, only time will tell if the amalgamation of both Smart and Standard Display campaign options will be a success.
Indeed, we hope this article has been particularly useful in helping you understand the new marriage of the two campaigns.
In the meantime, however, if you require any help increasing conversions and boosting your ROI, why not try our completely free, fully comprehensive Google Ads audit?
Book Your 100% Free PPC Audit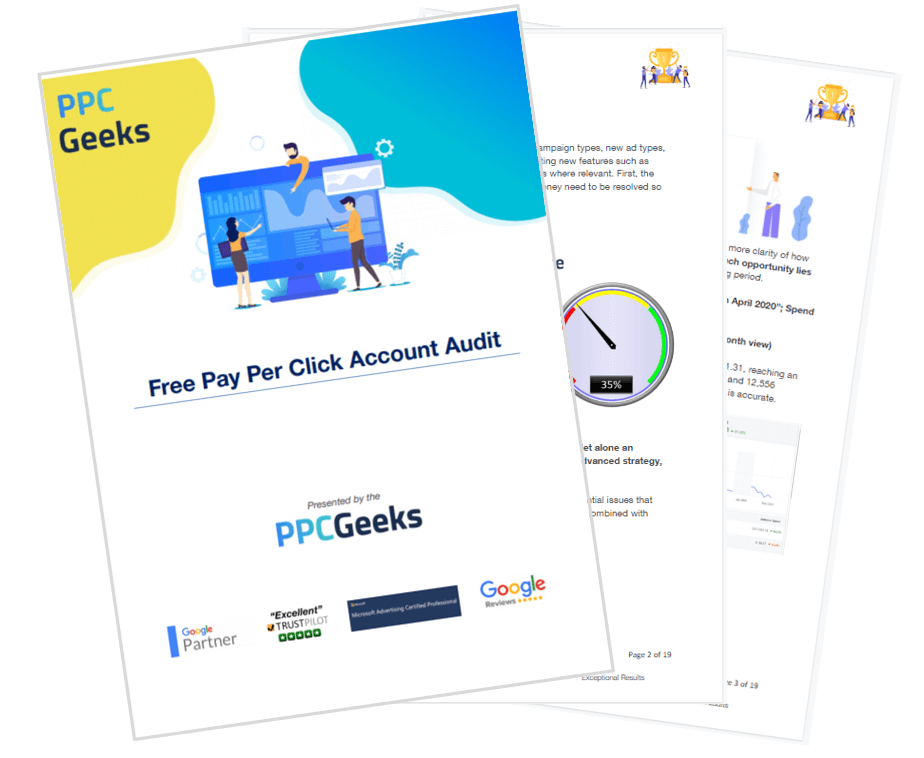 SIGN UP TO OUR NEWSLETTER