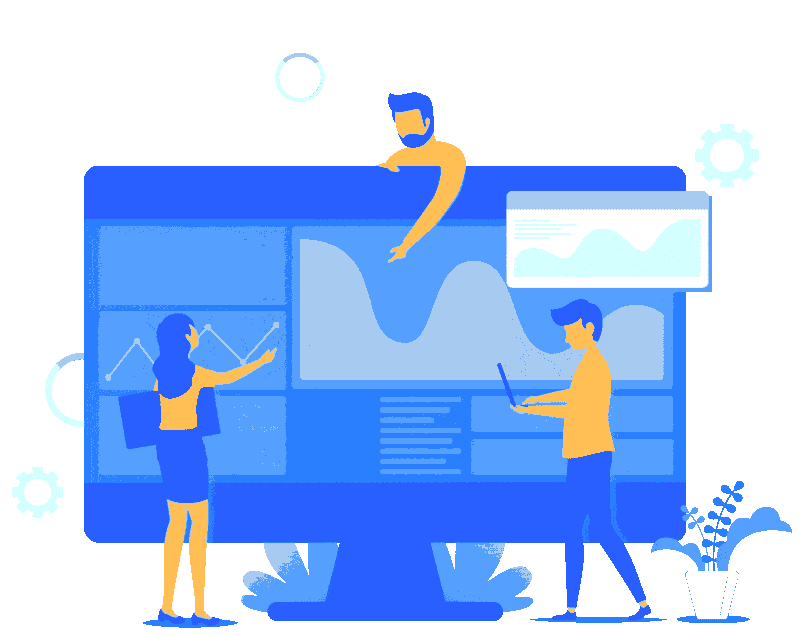 What's New in Google AdWords? What You Might Have Missed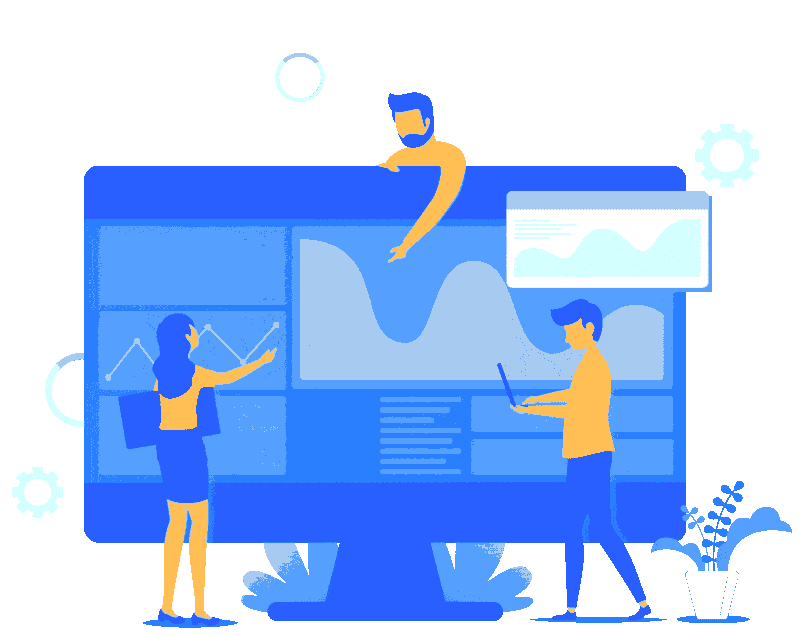 What's New in Google AdWords? What You Might Have Missed
If you're struggling to keep up with AdWord's latest changes, this post is for you.
AdWords doesn't change that much.
But recently there's been an influx of changes, major and minor, which might have left you feeling a bit lost.
So what's changed?
The New Look
If you've noticed anything, it'll be this.
For the first time in years, AdWords has had a major UI change. It looks totally different.
It's much cleaner, sleeker and modern.
But what else?
Ad Suggestions
Writing ads can be labour intensive – especially if you want to test, compare and improve.
Before now, you couldn't cut corners here. After all, it doesn't get much more important than what your customers first see!
But Google has added a feature to make this a little easier.
Ad Suggestions are ads automatically written by AdWords – giving you some inspiration to work from.
GDPR (Sorry!)
I know it's happened and we're sick of it, but it's not going away!
AdWords has made some changes to help businesses meet GDPR requirements.
Their EU consent policy has been updated and they have launched new ways advertisers can show non-personalised ads.
Watch this space, as AdWords has been clear that they will continue to explore and offer new solutions for advertisers with commitments under the new GDPR legislation.
New extensions and formats
Introduced in 2016, click to message lets users message a business straight from their ad.
But AdWords is showing the prioritisation of this format – and has started to give more reporting options and new metrics.
The affiliate location extension has also been expanded to YouTube ads.
It's been around in AdWords in a while, so users will be able to find retailers who sell your product near them.
And now you can expect to start seeing these in YouTube too!
Struggling to keep up to date?
Here at PPC Geeks, we eat, sleep and breathe AdWords. Keep an eye on our blog to find out all about the latest Google AdWords changes and updates.