Matt Ramsay
Head of Client Management
Matt is an experienced digital marketer and data lover. Having worked in both client side marketing teams and as part of an agency, Matt knows the best of both worlds.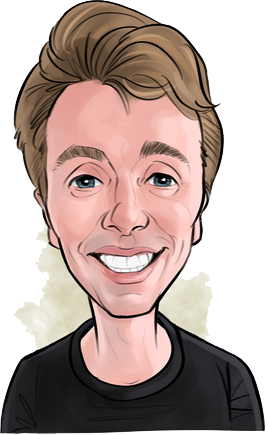 Matt Ramsay, Head of Client Management
With experience working with some of the UKs biggest brands, as well as winning some top industry awards, Matt is here to help your account succeed.

Definitely the power of super speed, I'm thinking like The Flash...

My tedious link claim to fame
I met Prince Charles, along with around 1000 other kids, during secondary school.

Strong. Tea is one of life's essentials and should be crafted carefully.

Not many people know about me
I've competed at international level in the sport of fencing and that I'm originally from Cornwall.

My favourite book
Bill Bryson - Notes from a small island. Over 20 years old and still a hilarious take on British life

My favourite film
I'm one of many here in saying The Dark Knight is just a masterpiece and definitely a favourite of mine
Matt Ramsay, Head of Client Management
My favourite thing to do when I'm not in work
As I live in the Lake District, I'm often out fell walking, paddle boarding or swimming in my spare time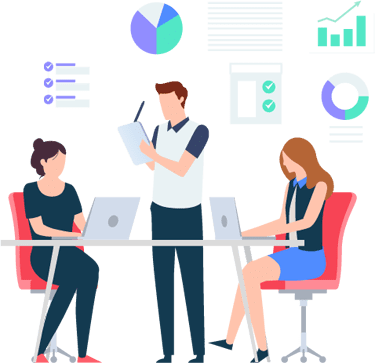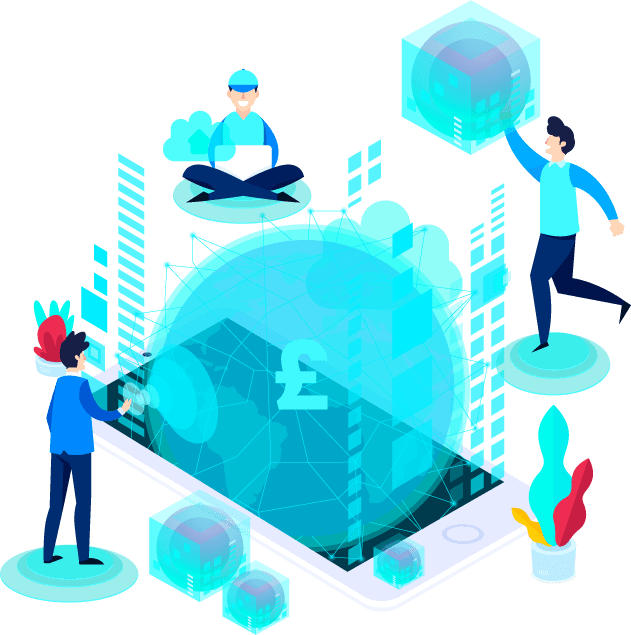 My favourite sports team
I follow quite a few sports but spend most of my time watching Liverpool, having decided they were my favourite team many years ago.
My favourite drink
I try to keep it healthy so a good berry smoothie hits the spot every time. After 5pm, nothing beats a crisp cider.
My specialist subject
I'm your man when it comes to Sports questions in a pub quiz.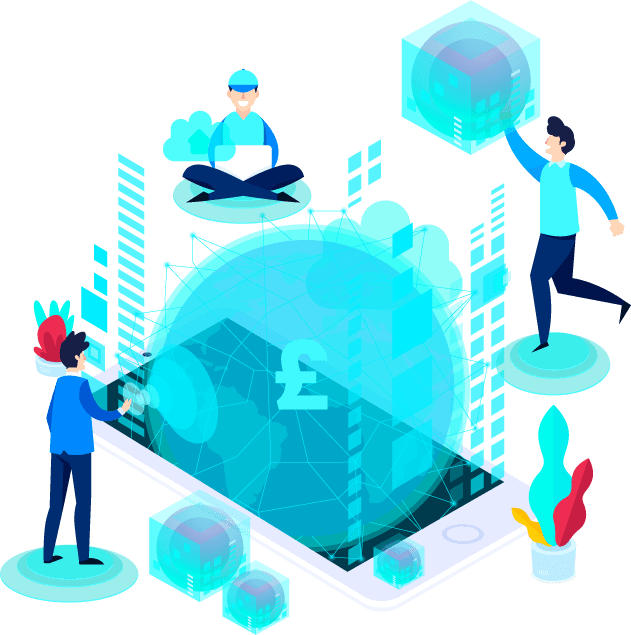 Recent Blogs from Matt Ramsay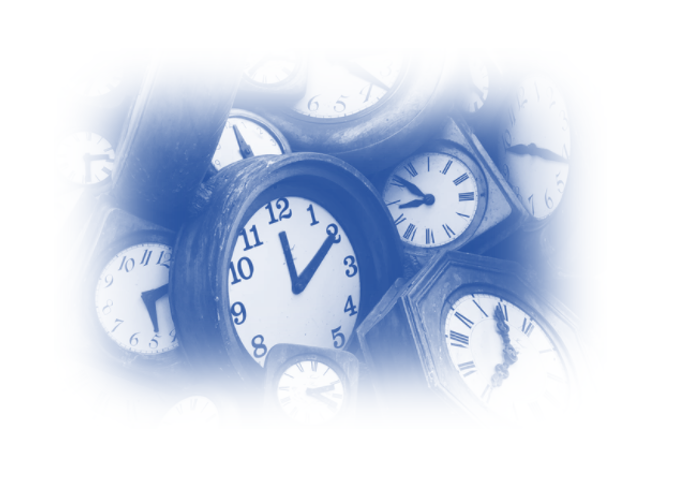 Table of contents What is Google Ads Conversion Data Lag Why Does Google Ads Conversion…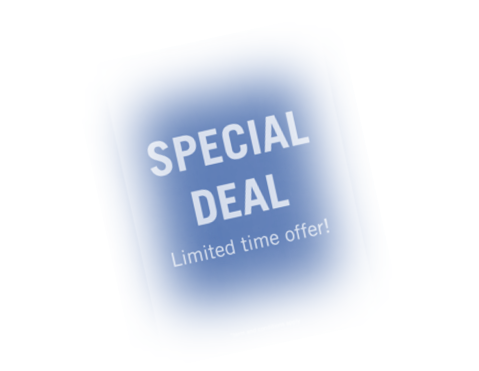 Table of contents Google Ads Promotions – The Definitive Step-By-Step Guide Have an Active Product…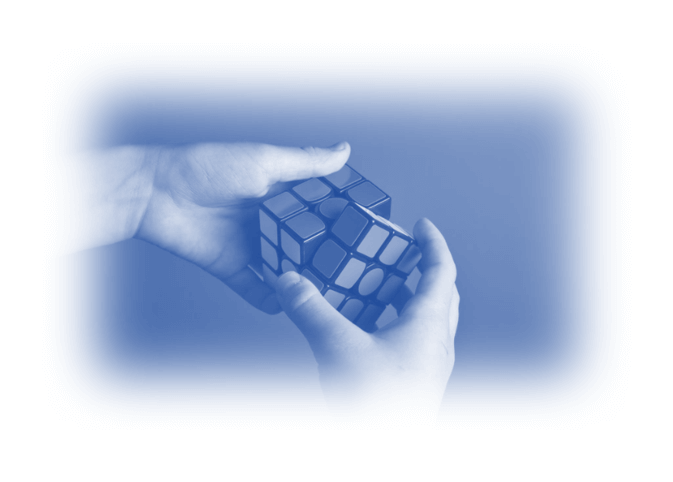 Table of contents Target CPA Bidding Target ROAS Bidding Maximising Conversions/ Value Enhanced Cost Per…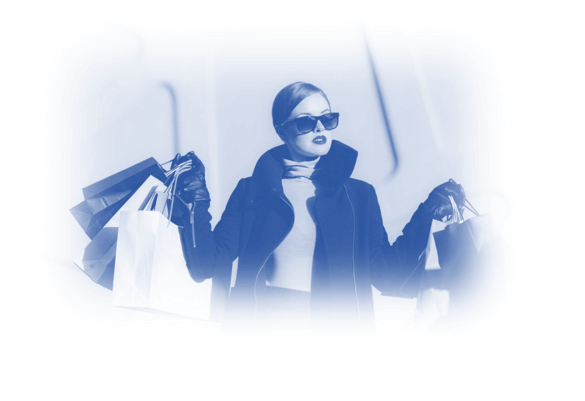 Table of contents Google Shopping Product Data and Your Customer Journey Make Good Use of…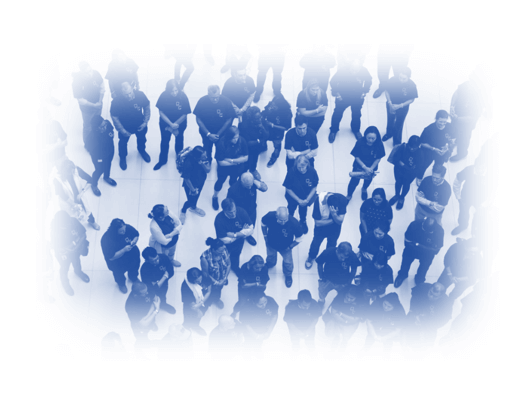 Table of contents What are dynamic search ads? How do I set up dynamic search…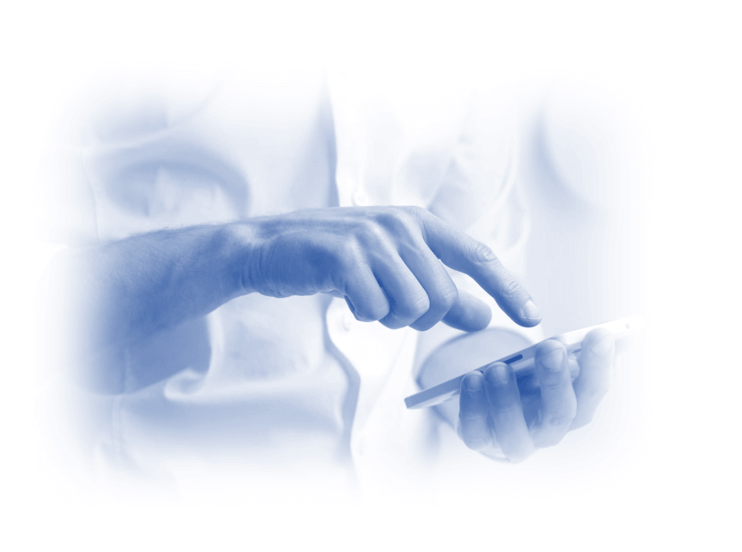 Table of contents 7 Ways to Make a Great PPC Landing Page What Is a…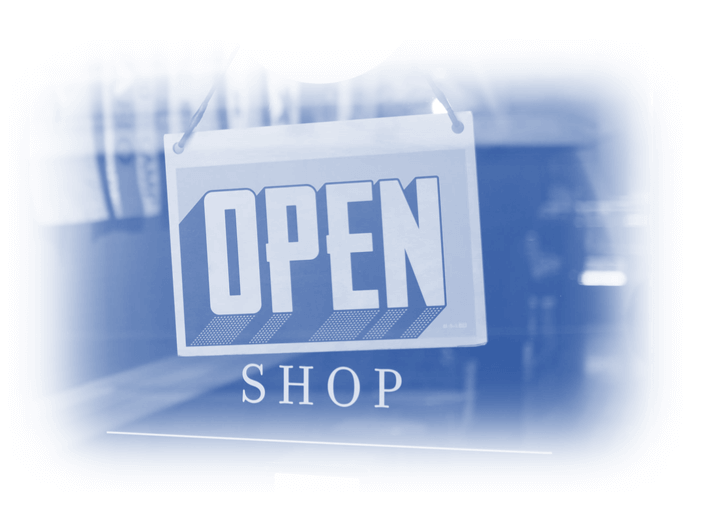 Table of contents How remarketing works Types of remarketing Why remarketing should be used Increase…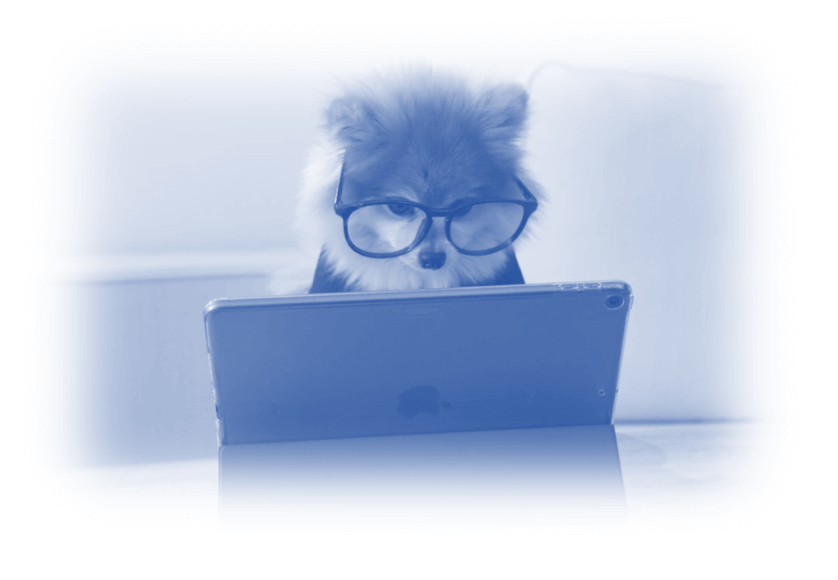 Table of contents What are Google Ads and Microsoft Ads? Google Ads Microsoft Ads Google…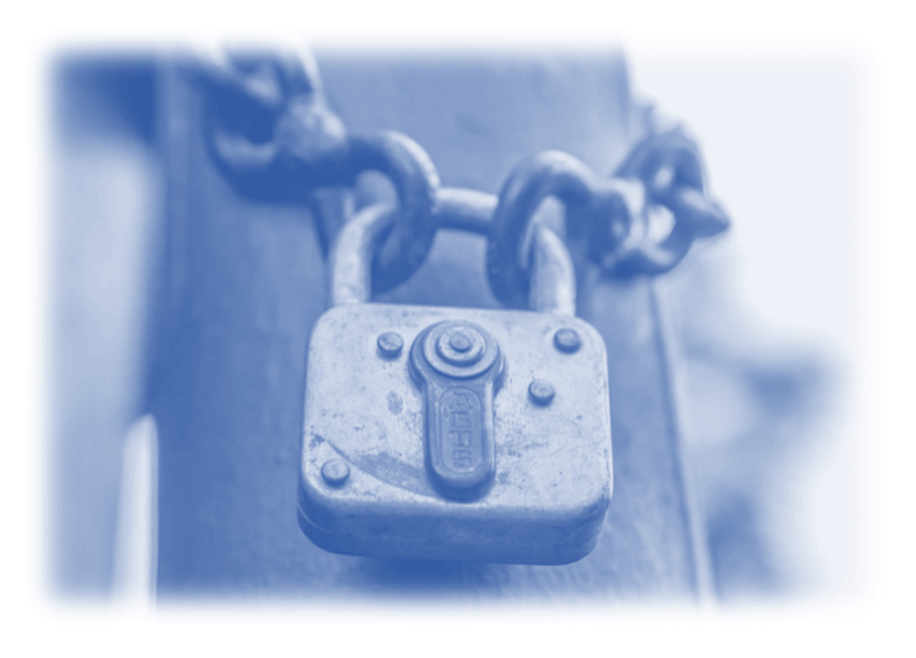 Table of contents What Does this Mean for Businesses? Why Has Google Removed Keyword Data?…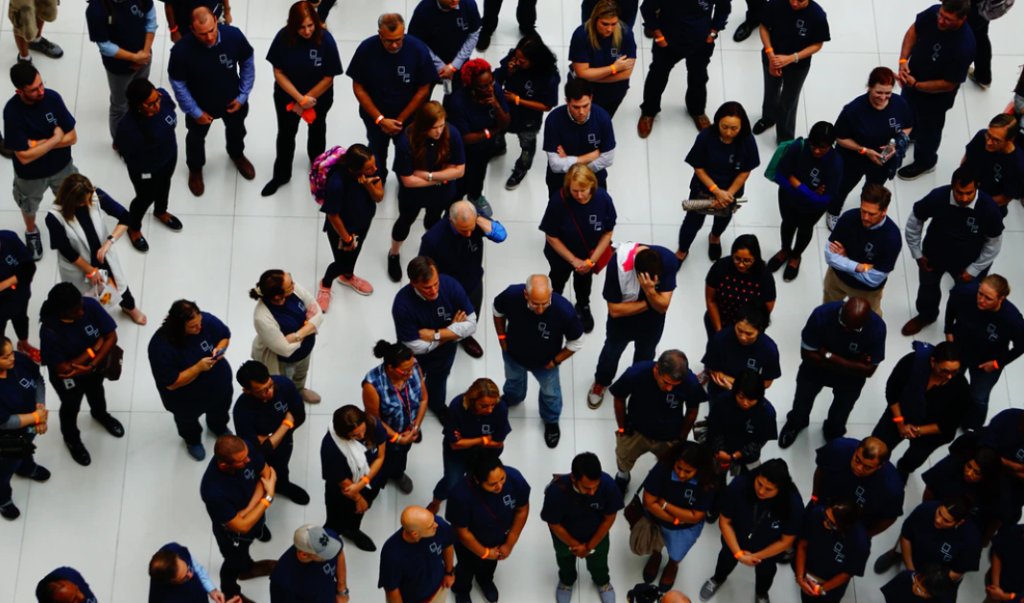 Table of contents What are In-Market Audiences? Finding Affinity Audiences How do Affinity and in-market…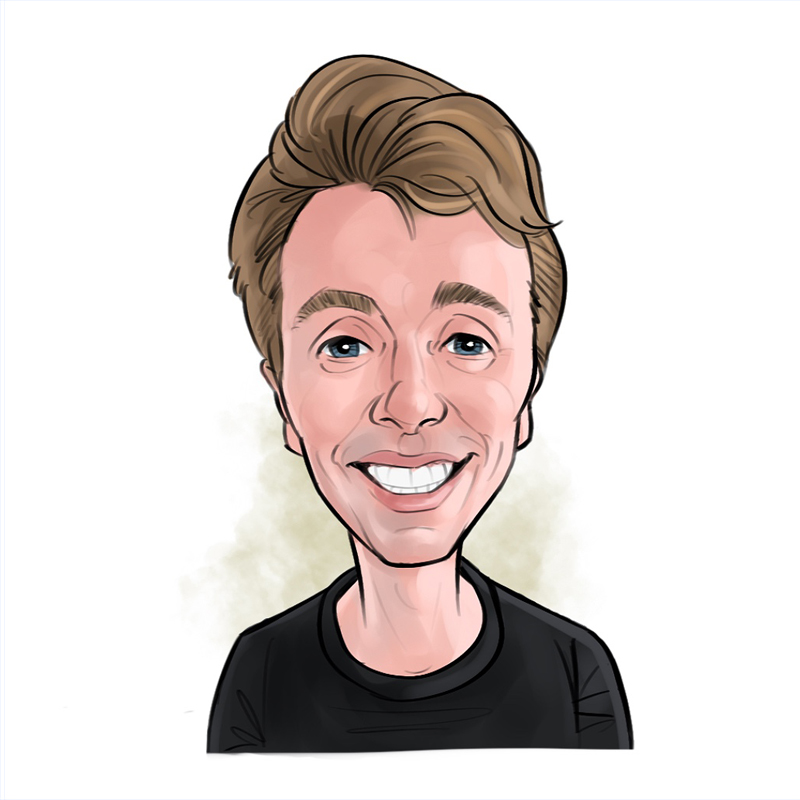 Matt Ramsay joins PPC Geeks as the new Senior Client Manager Matt Ramsay: Its been…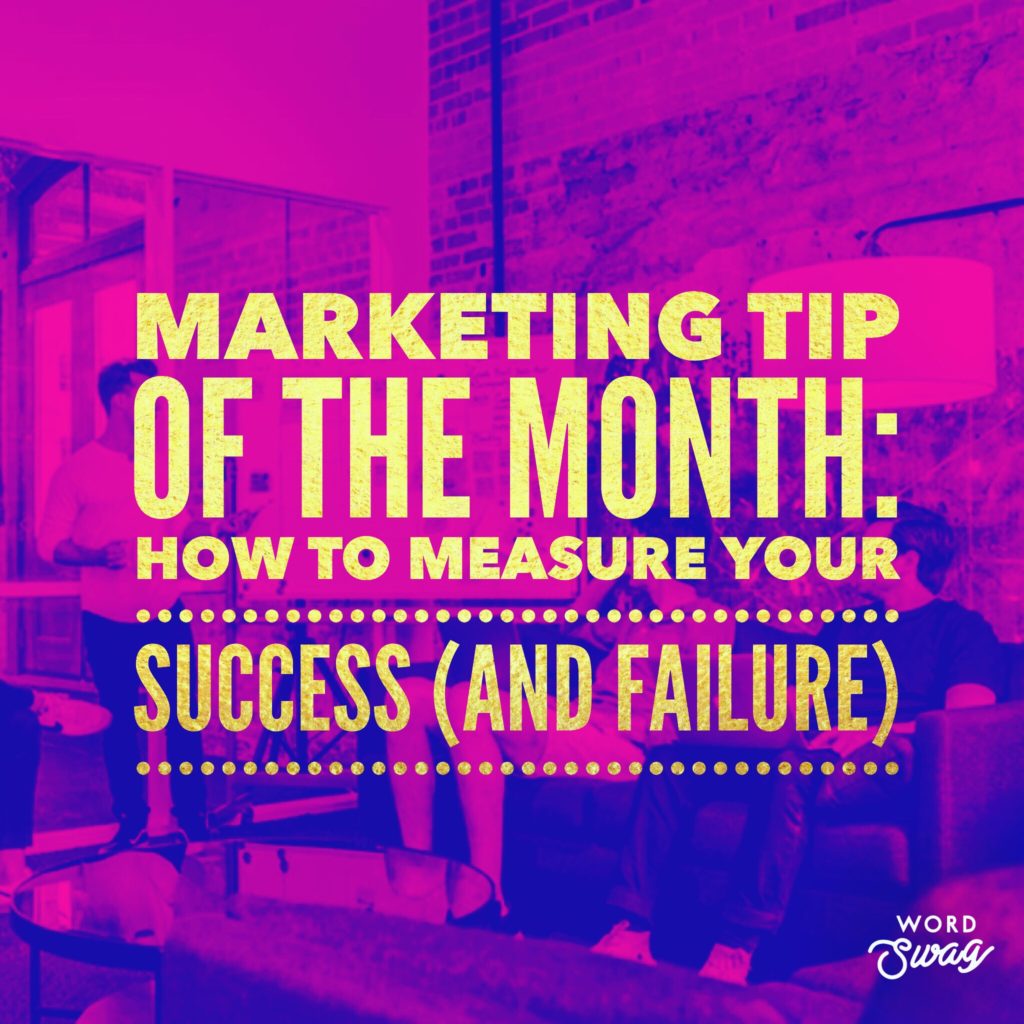 How to Measure Your Success? You need to measure your marketing! If you know what's…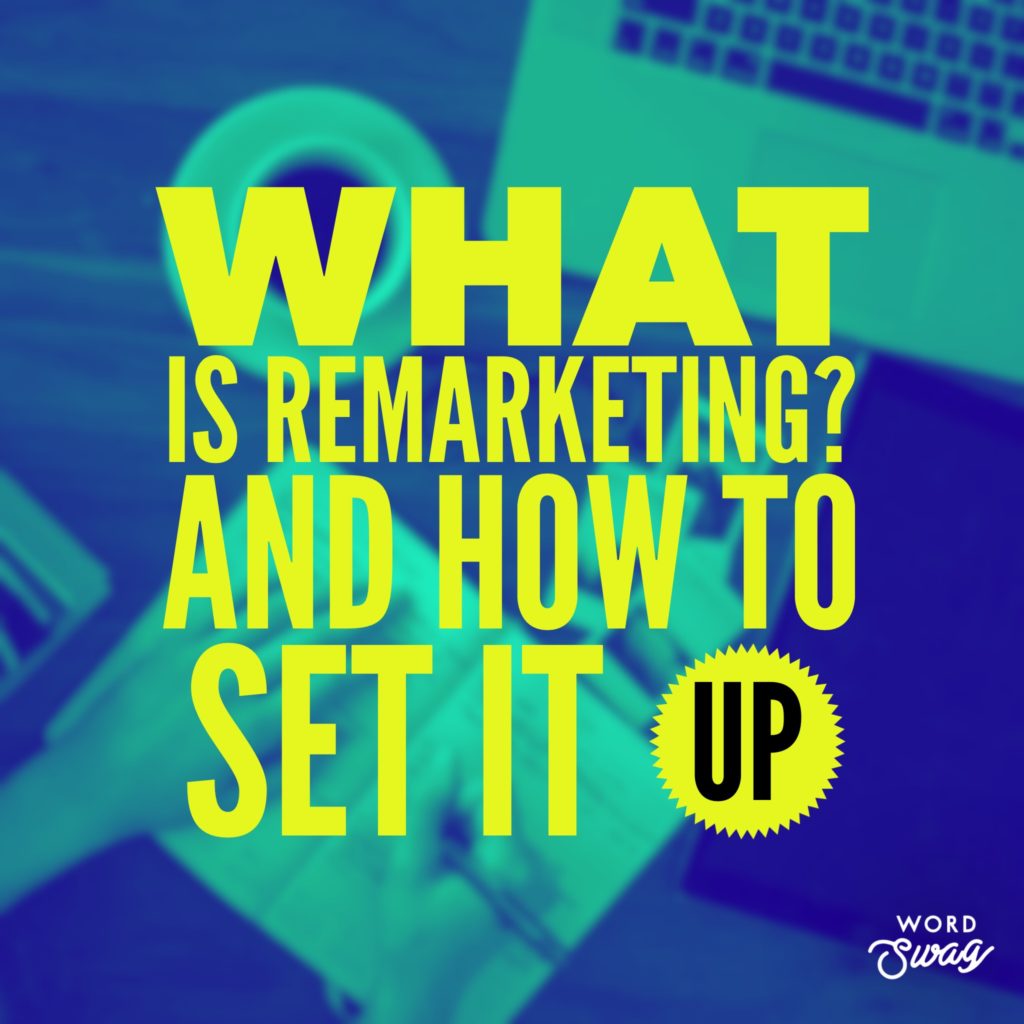 When it comes to buying, you know what people are like. They like to compare…