Sarah has a varied background with a degree in Politics, and significant experience in high level events management. This managerial experience transfer well to her role for the last 5 years in the Digital Marketing space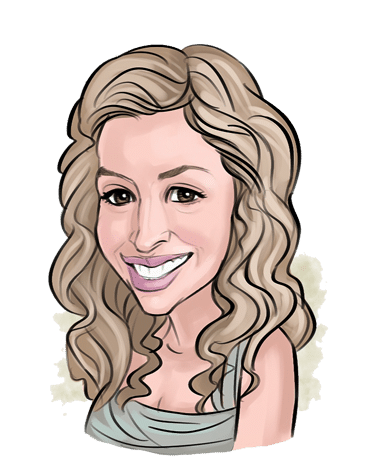 Sarah S, Account Director
Sarah has a varied background with a degree in Politics, and significant experience in high level events management. This managerial experience transfer well to her role for the last 5 years in the Digital Marketing space, managing teams and making sure things get done on time.

Spotting trends ahead of time.

I don't think I have one!


Not many people know about me
I have a degree in Politics, but you know that if you read the Bio.

My favourite book
It changes but I really like Neil Gaiman books.

My favourite film
Amelie
Sarah S, Account Director
My favourite thing to do when I'm not in work:
Spent time with my kids, pilates and hunting down fashion bargains on eBay.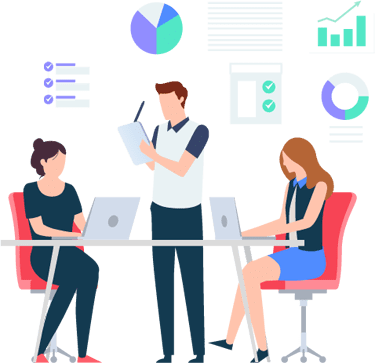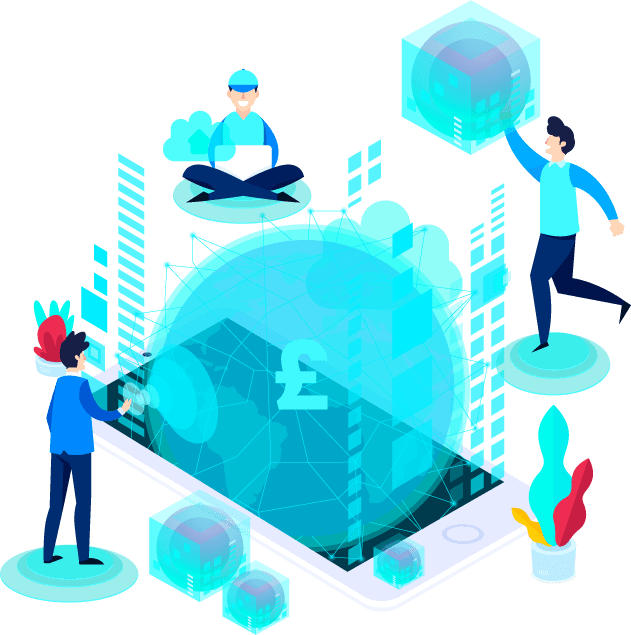 My favourite sports team
I don't like sports!
My favourite drink
Champagne.
My specialist subject
Understanding how people think and how that applies to getting what they want done.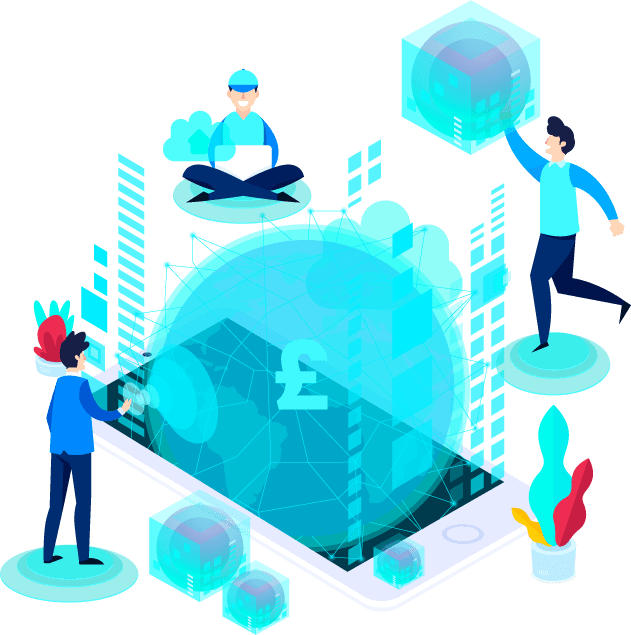 Recent Blogs from Sarah S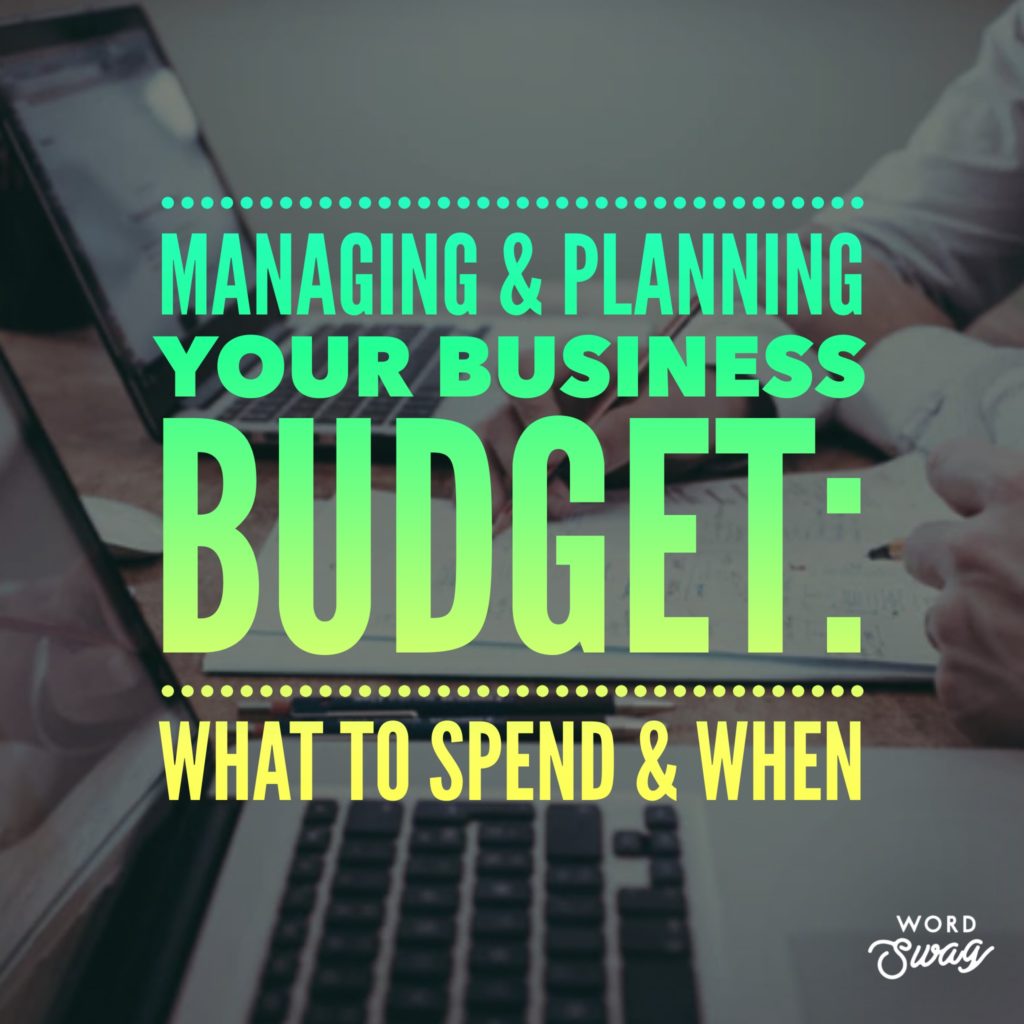 Planning Your Business Budget: What to Spend & When Even the biggest and most successful…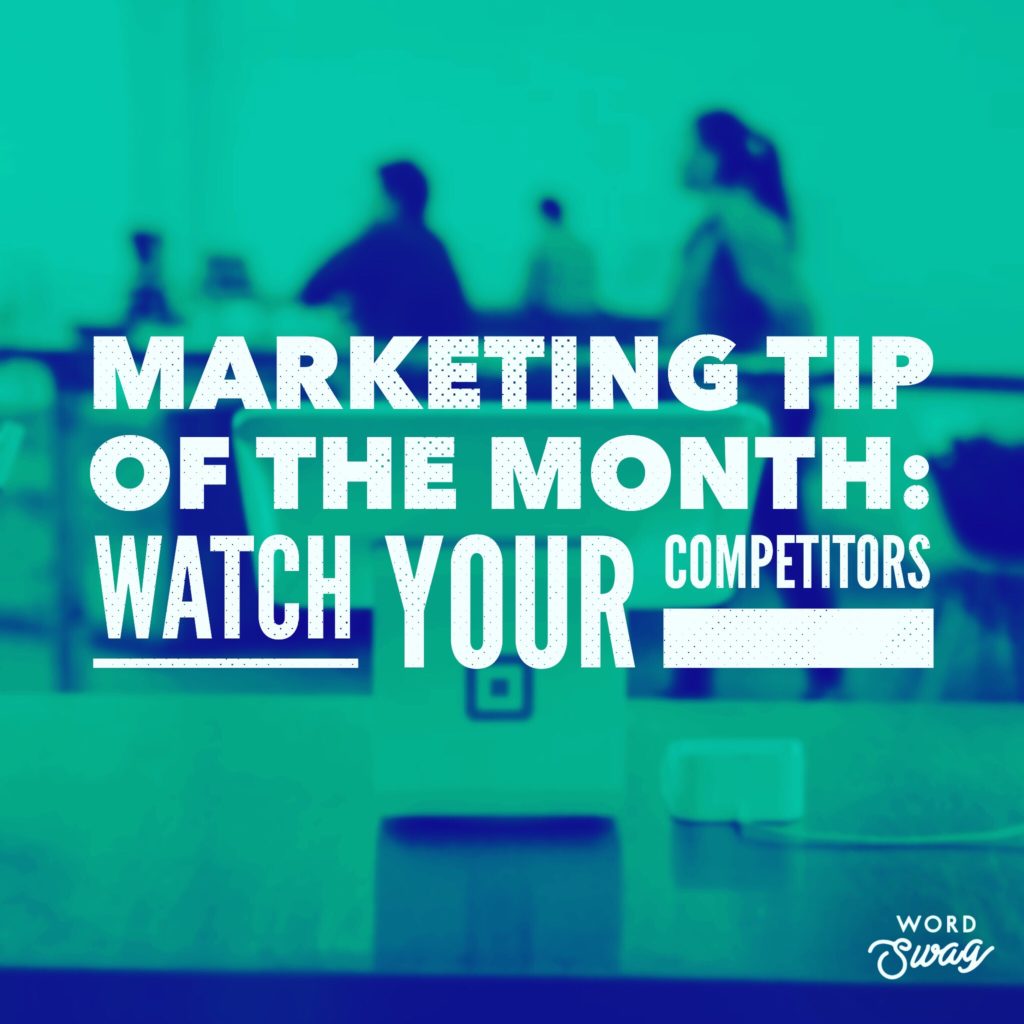 Watch Your Competitors To Make Sure You Are Not Missing Out Watch Your Competitors, if…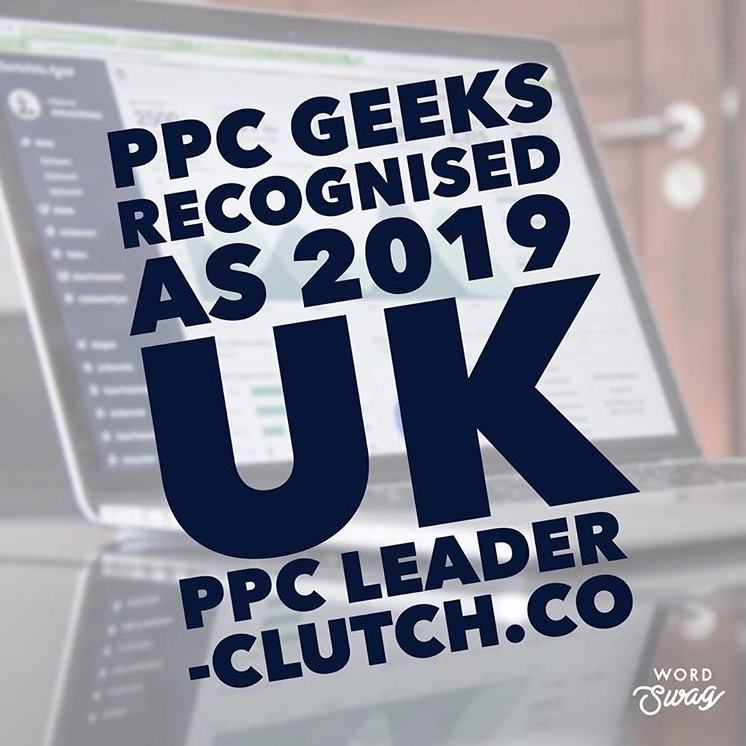 Best UK PPC Agency PPC Geeks Recognised as a 2019 Clutch PPC Leader in the…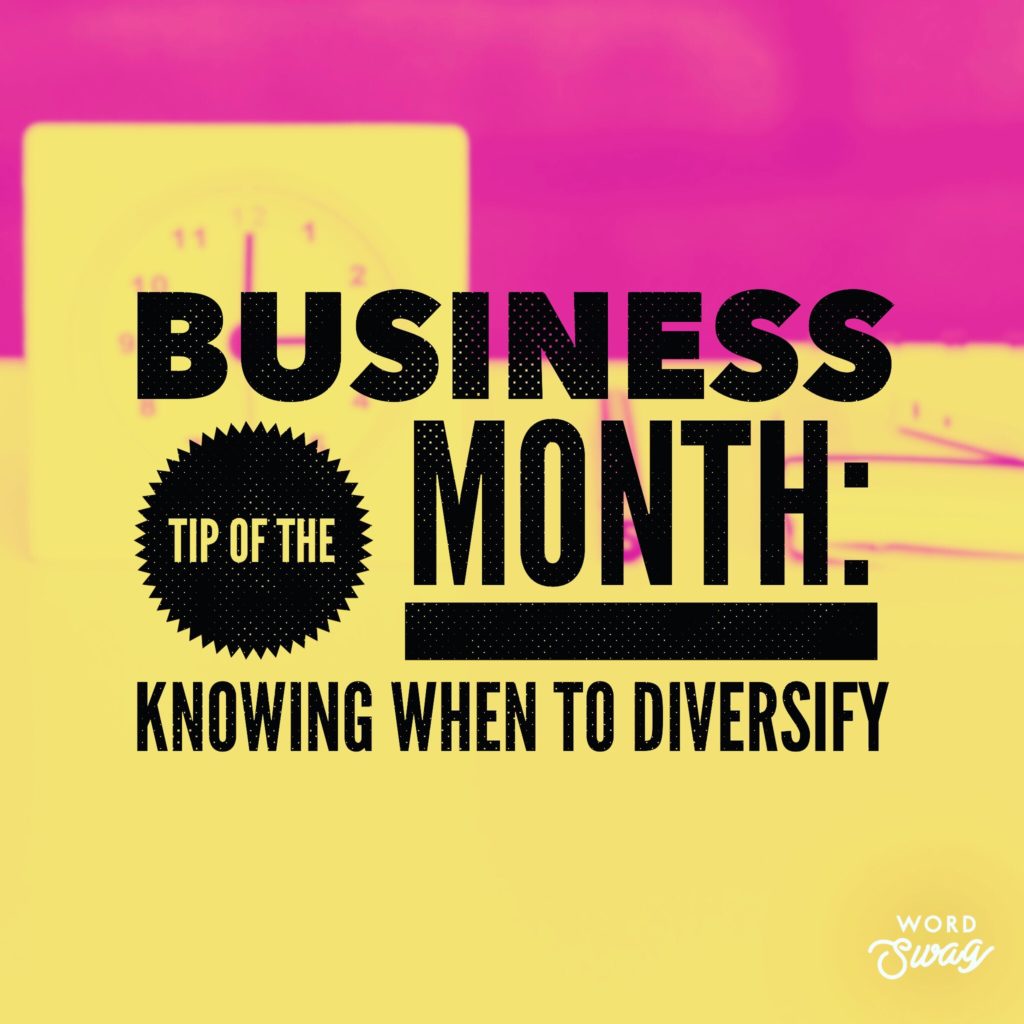 Know When to Diversify Diversification is entering into a new market with new products or…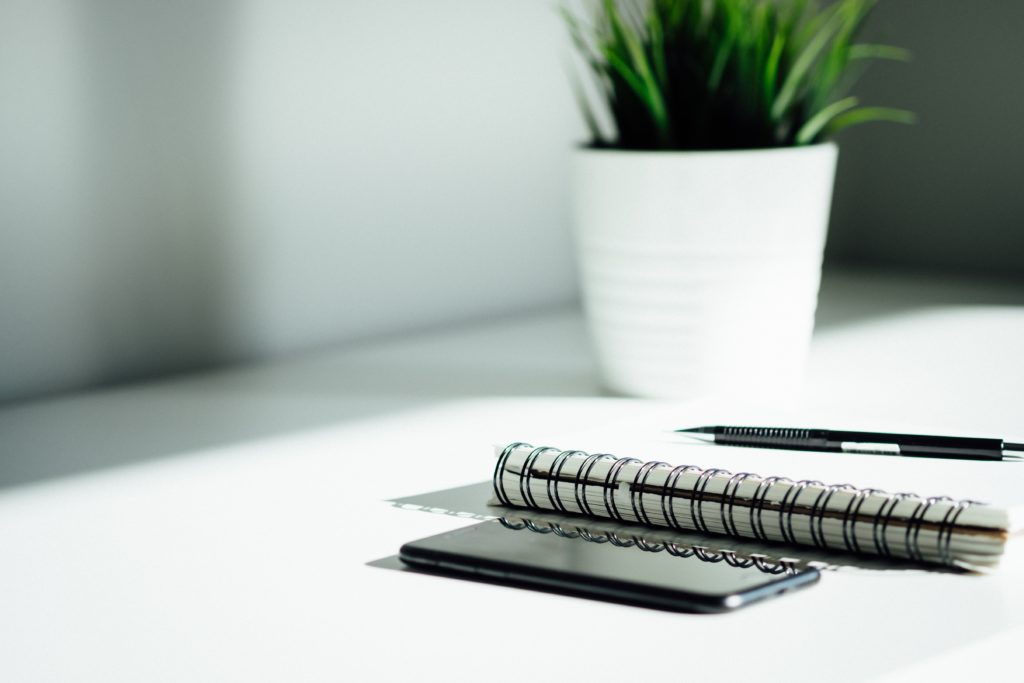 Marketing Strategies to Catapult Your Business – Get Our Top Guide Here Today! Marketing Strategies…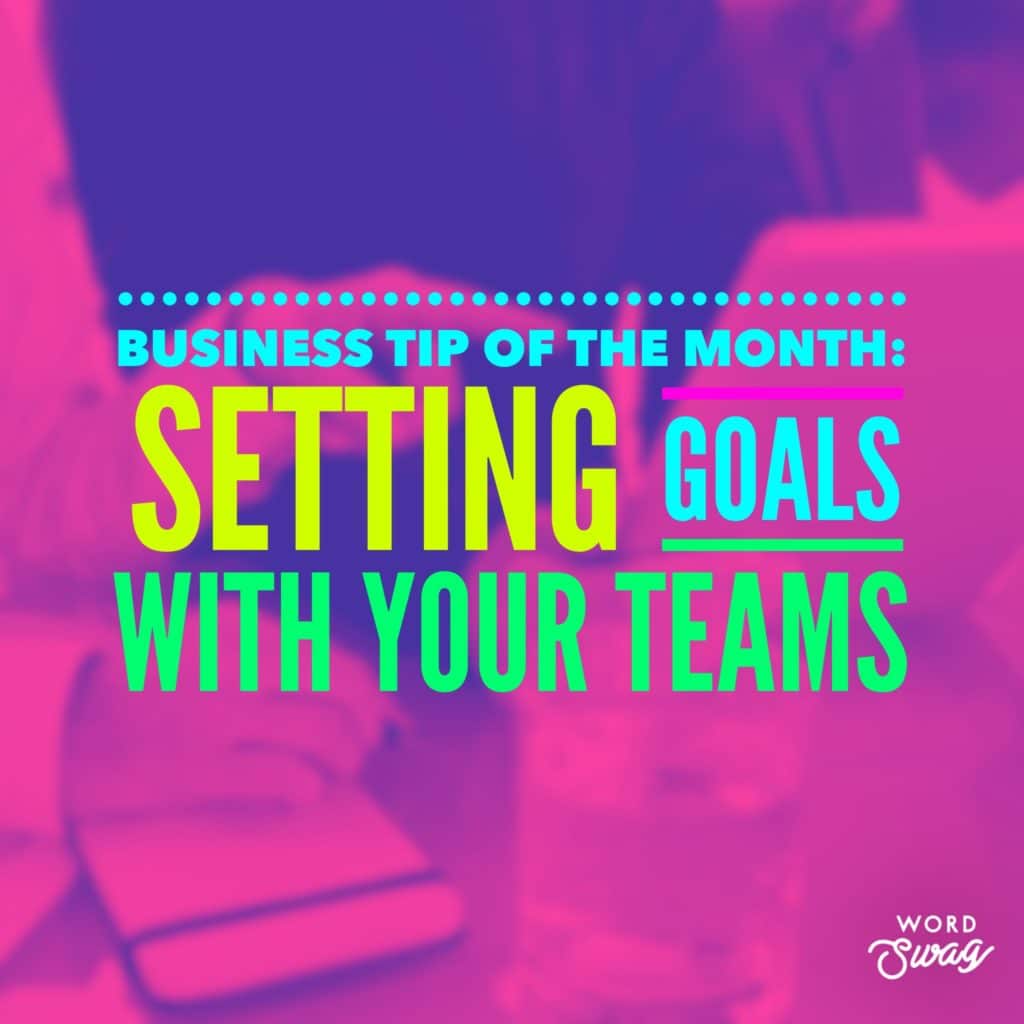 Setting Goals With Your Teams – Our Free Guide! Setting Goals With Your Teams: setting…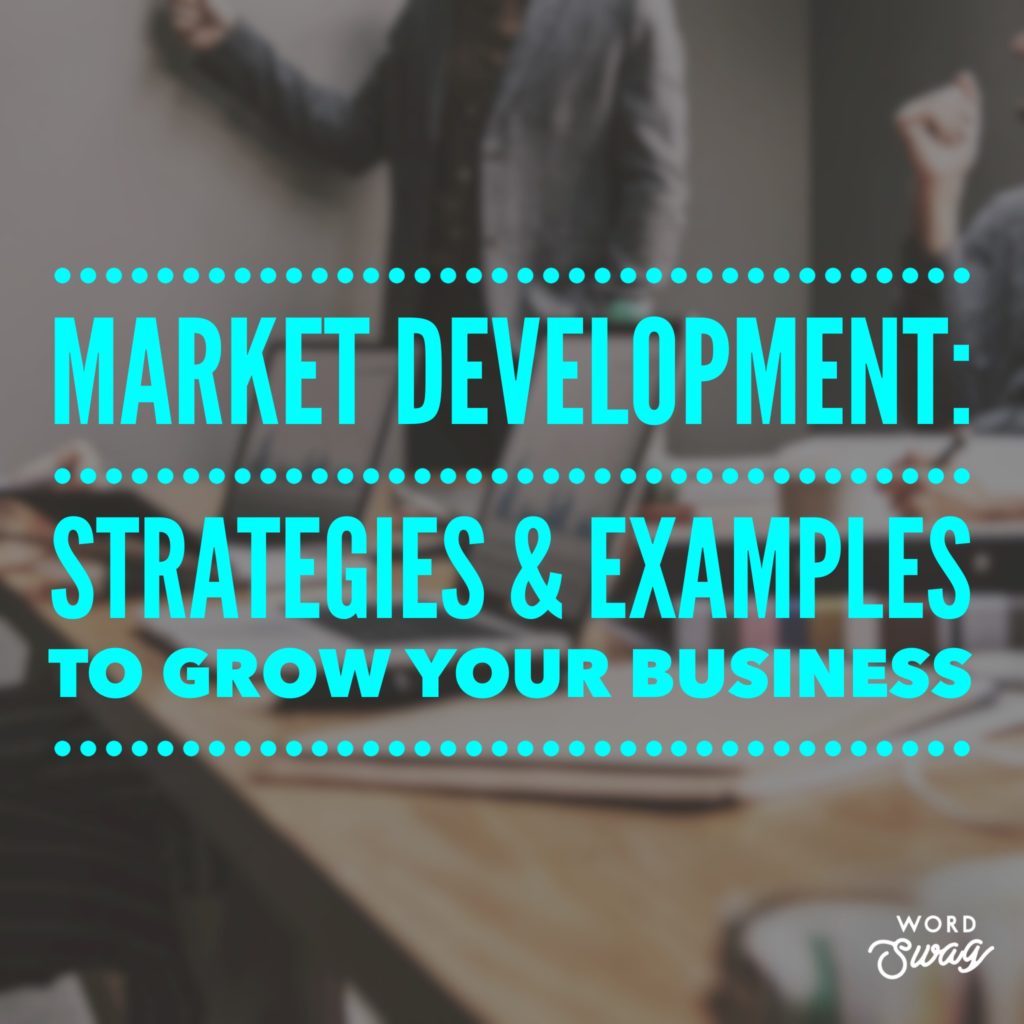 Strategies & Examples to Grow Your Business – Our All You Need To Know Guide!…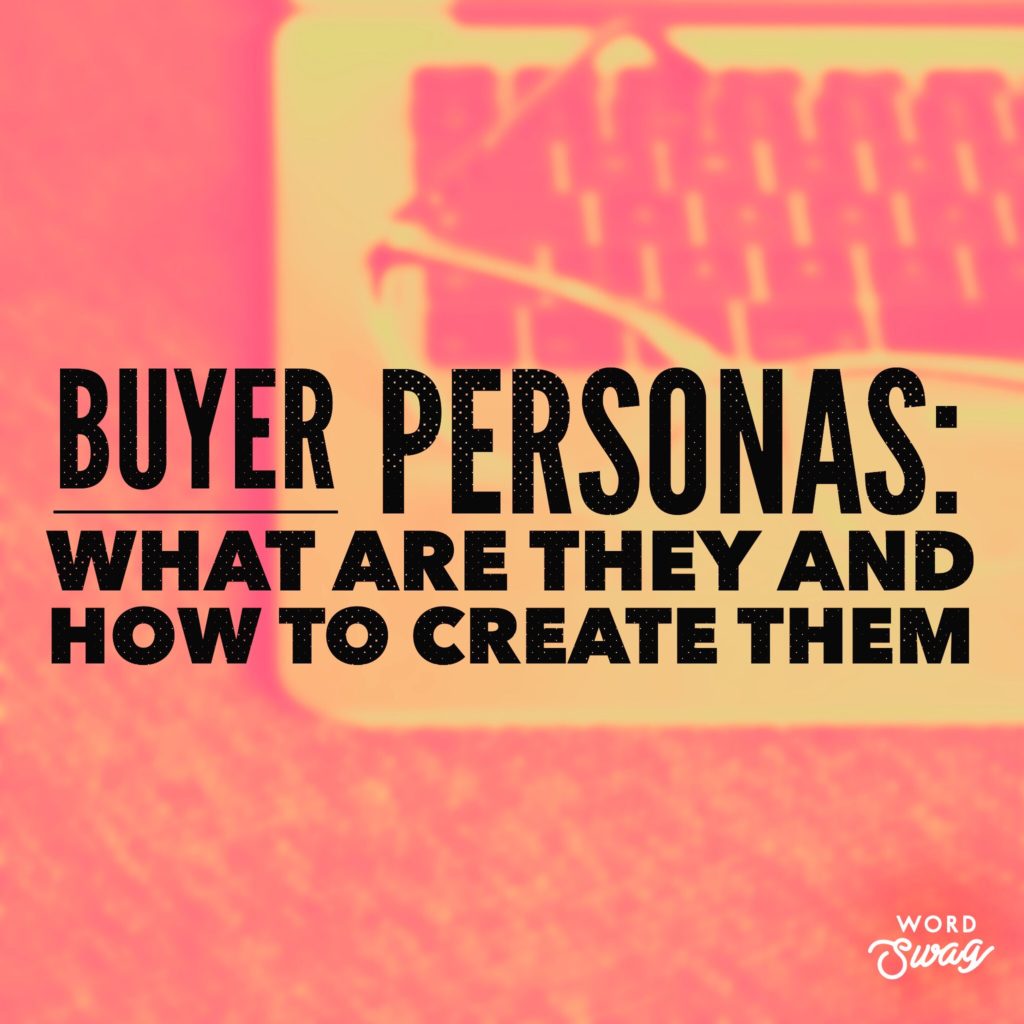 Buyer Personas – Our Free Step by Step Guide! Buyer Personas: What are They and…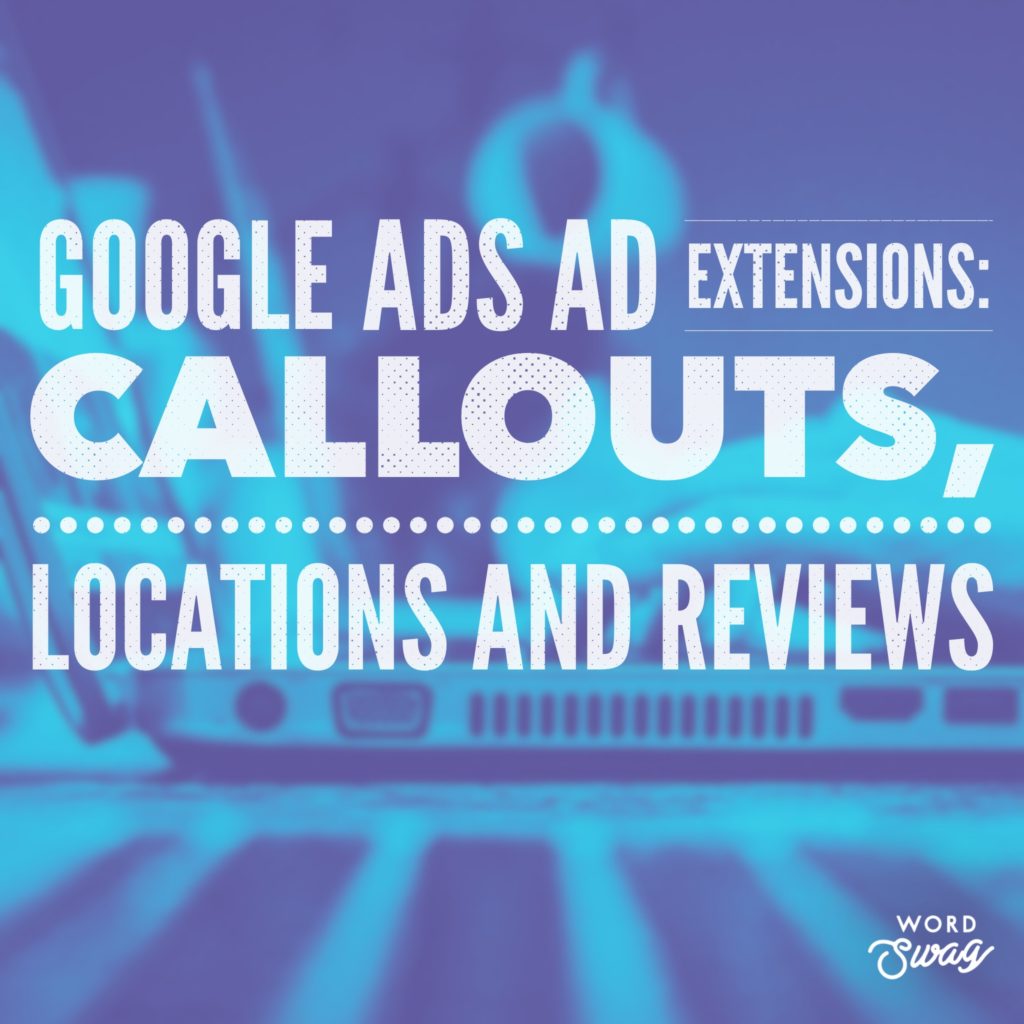 Google Ads (Previously AdWords) Ad Extensions: Callouts, Locations and Reviews Google Ads Ad extensions can…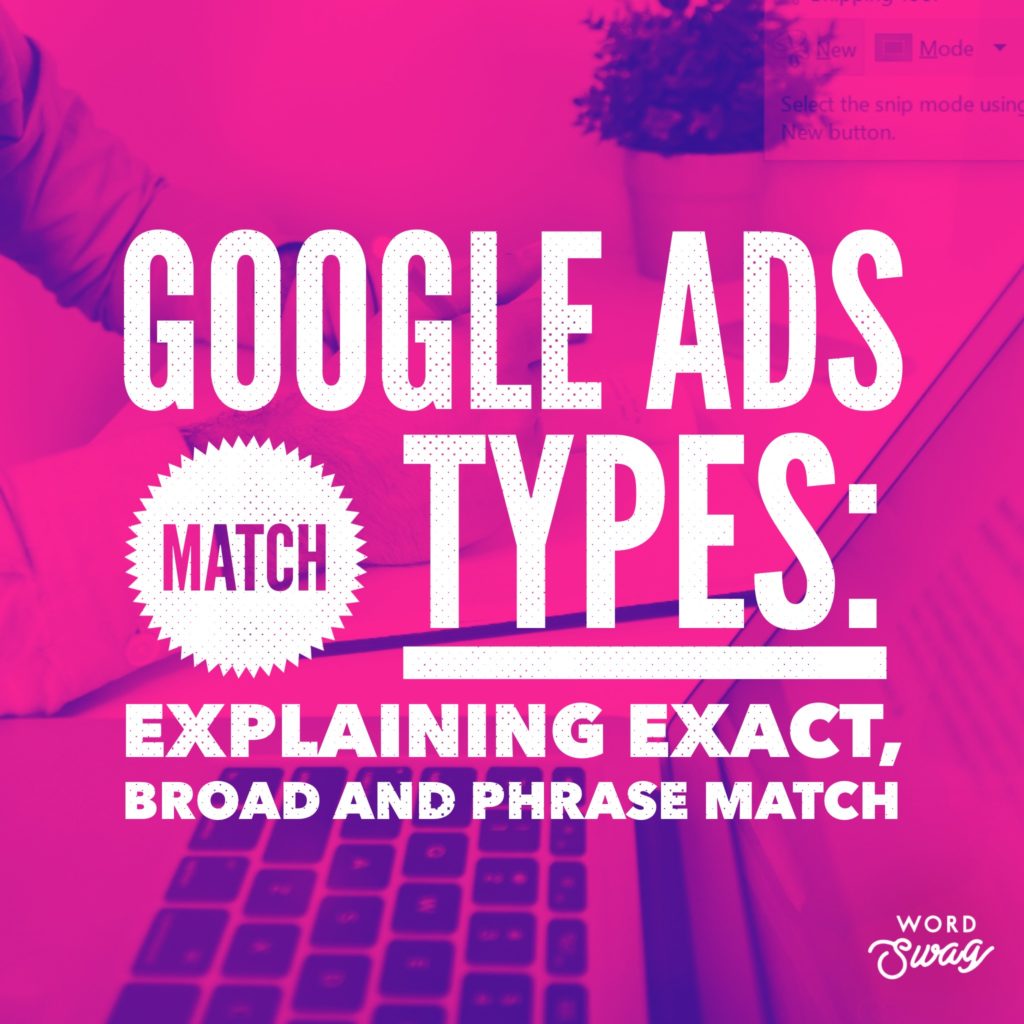 Learn Google Ads Match Types: Fully Explaining Exact Match, Phrase Match and Broad Match Types…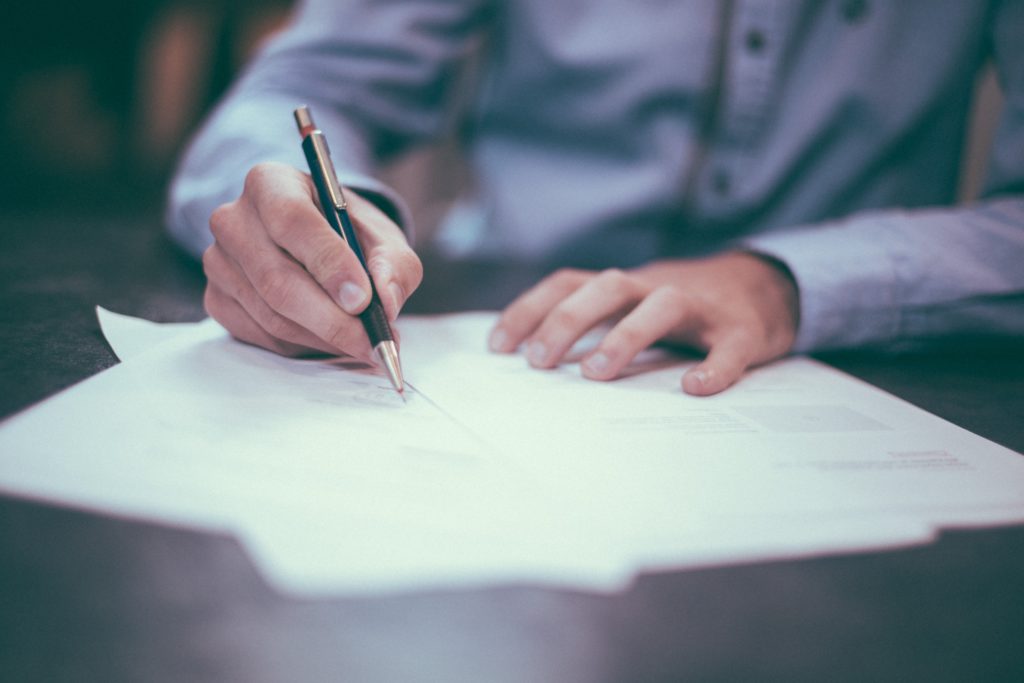 CPC Calculations: The beauty of Google Ads is control. In digital marketing it is rare…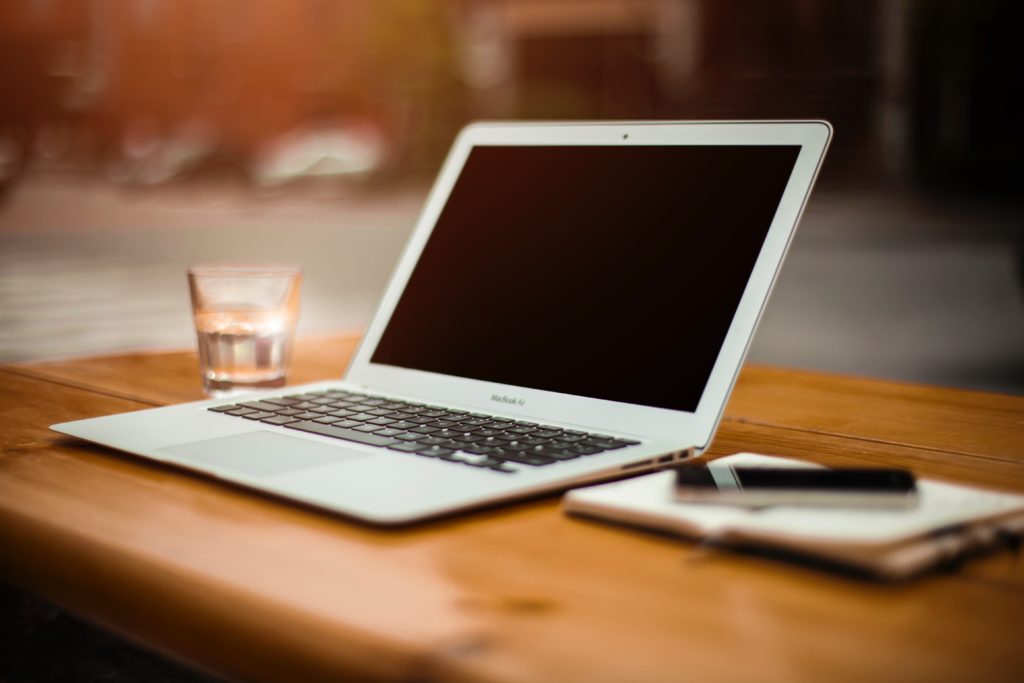 Squeeze page? You can put all the effort (and money) in the world into getting…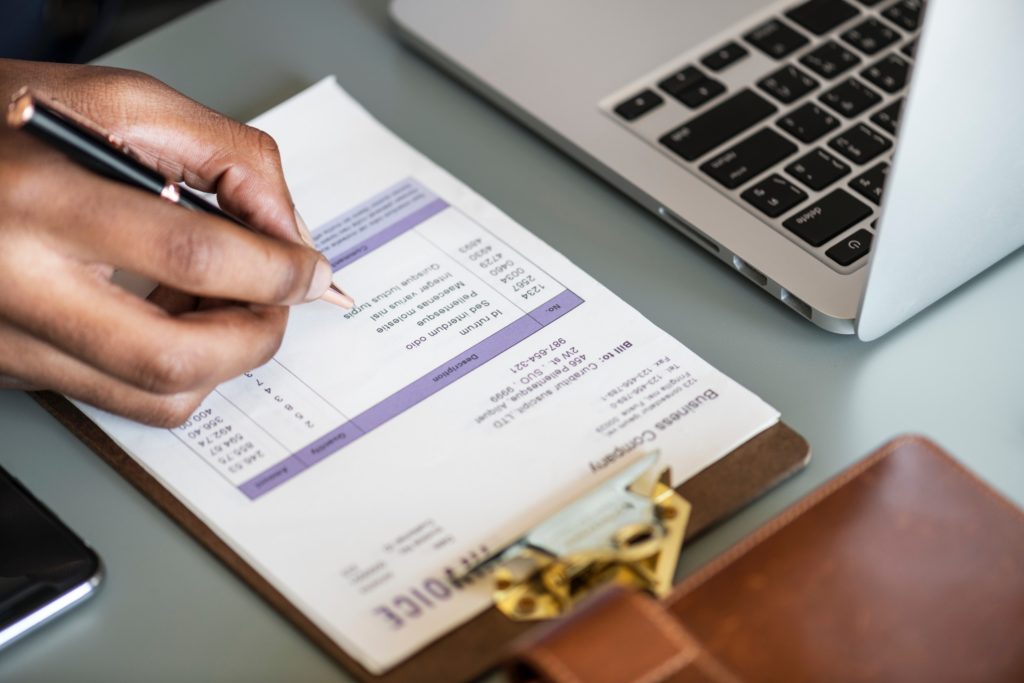 Google Ads Check Up 1: If you're taking on a new Google Ads account or…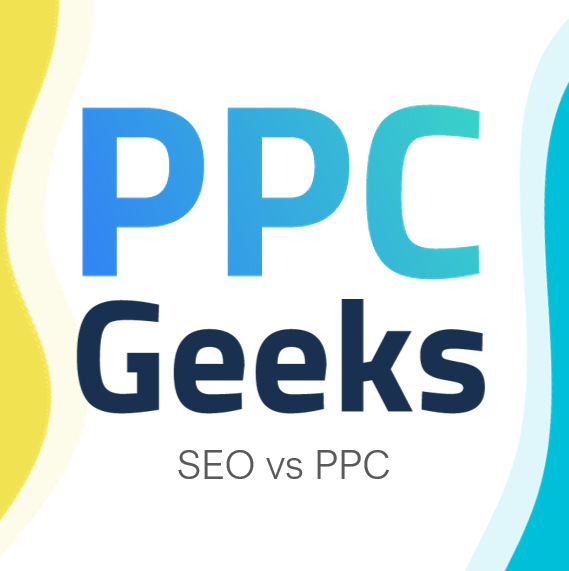 SEO vs PPC: You don't have to spend long in the digital marketing industry for…