Amazon Advertising Solutions – Amazon Sponsored Products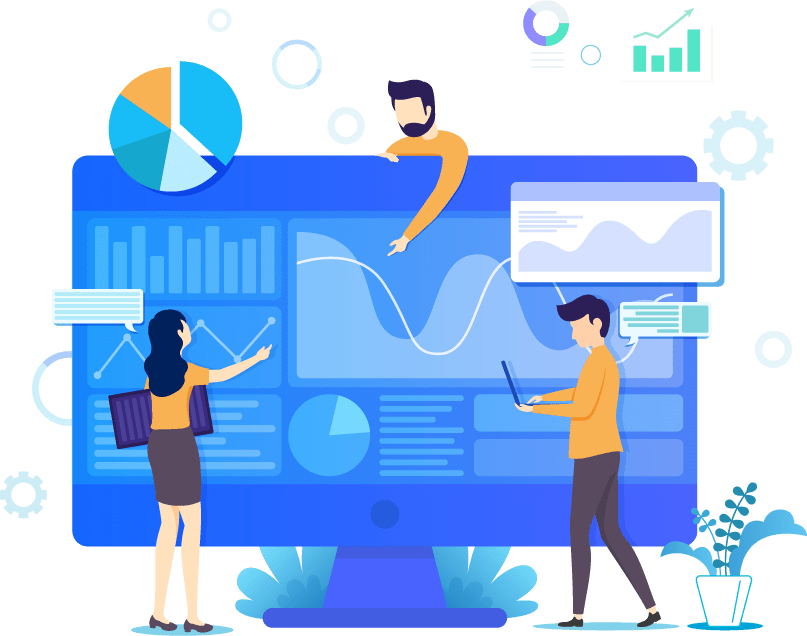 Amazon Advertising Solutions – Amazon Sponsored Products
The second instalment in our mini-series that aims to take a closer look at Amazon Advertising Solutions, here I want to explain more about how effective Amazon Sponsored Products Ads are in terms of increasing conversion rates and improving your products discoverability.
With over 300 million daily active users, Amazon is the largest online marketplace in the world. With this in mind, if you want help dominating the search results on Amazon, then advertising on the platform using Amazon Sponsored Product Ads should be an important part of your marketing strategy.
From the benefits of investing in Amazon Sponsored Products Ads to the positives and negatives of both manual and automatic campaigns, Amazon is an integral tool if you want to grow your business online.
Do You Want Better Results From Your Amazon Ads?
If you want to supercharge your Amazon Ads results simply follow our below guide pages. Our Amazon Ads PPC Experts will show you step by step how to master the dark arts of Amazon Advertising Services and make sure that you get the best results possible:
What Are Amazon Sponsored Products?
Amazon Sponsored Products are Amazon Ads that promote the sales and awareness of your product in Amazon's search results.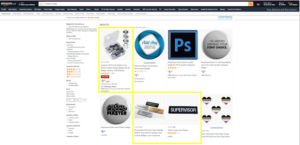 Essential to the customer journey as they appear on almost every page, Amazon Endorsed Products Ads are the most popular kind of paid ad on the Amazon marketplace. Moreover, with a very high conversion rate of over 10%, Amazon themselves note that they are the most prominent way to highlight their "products, create with ease, control your costs and track your success."
If your goal is to boost sales and generate interest in your products and subsequently drive people to your landing pages, then Amazon Sponsored Product ads are hugely important.
Where Do Amazon Sponsored Products Appear?
Amazon Sponsored Products are not too hard to spot as they mostly appear at the top of the search results page, be it on the top, right hand side or even on the product details page.
What makes these ads so desirable is that, to the untrained eye at least, they almost resemble organic listings. That said, what separates them from the other types of ads are that they are marked by the word "Sponsored."
Since Amazon Endorsed Product Ads appear across a wide spectrum of Amazon pages, they're extremely valuable; they're also simply unavoidable.
From being key revenue drivers to increasing visibility to many prospective clients, by marketing on Amazon via sponsored ads, you're more than likely placing your products in front of shoppers who are much further along in the sales funnel – increasing the likelihood of them buying the product.
Whether it's spending your budget more wisely, out bidding other vendors or investing in good quality PPC management, Amazon Sponsored Products Ads, depending on where they appear, can significantly increase your ROI.
Amazon Sponsored Products Ads: The Difference Between Manual and Automatic Campaigns
While both manual and automatic campaigns have their positives and negatives, and whilst they also work together seamlessly and can even compliment one another, it's important to acknowledge their uniqueness too.
The benefits of automatic campaigns like Amazon Sponsored Products Ads include:
Easier for beginners who have no experience in building PPC campaigns and maybe don't understand the work involved in entering keyword bids.
Amazon gathers data based on your campaign and applies it to any future campaigns, drawing on clicks, spends and impressions.
Experimentation is key with automatic campaigns as they enable room to try new things in terms of advertising.
With automatic campaigns you can apply your long-term research and tailor your campaigns to what people are searching for.
In short, using the automatic campaign model is like having your own personal sponsored products campaign manager in place to guide you through the process.
That said, the benefits of manual campaigns include:
Ideal for PPC experts, manual campaigns enable time to set up your campaign in the most intricate of ways. In doing so, you can maximise your sales volume and boost your ACoS (Advertising Cost of Sale).
By bidding on keywords as part of a manual campaign, you can precisely target consumers and thus, increase sales should you be successful. You can even reduce, increase or pause your keyword spend.
Amazon makes suggestions based on every keyword you use. You can also run tests on these keywords.
If you want more control over your campaigns, then a manual campaign model may be the best solution for you. Even more so if you want to fine-tune your spending based on perfecting ACoS.
Get Your Free Amazon Sponsored Products Audit
There is no time like the present to invest in both Amazon Sponsored Product Ads and an Amazon Ads audit. With Amazon's influence in the digital and eCommerce marketplace growing almost daily, it's vital to get the most out of your Amazon Ads so you can serve up your products to the most optimised audience possible.
So, if you require any help in marketing your ads, be sure to invest in one of our free Amazon Ads audits. That said, we also provide a multitude of PPC audits should you need one.
Book Your 100% Free PPC Audit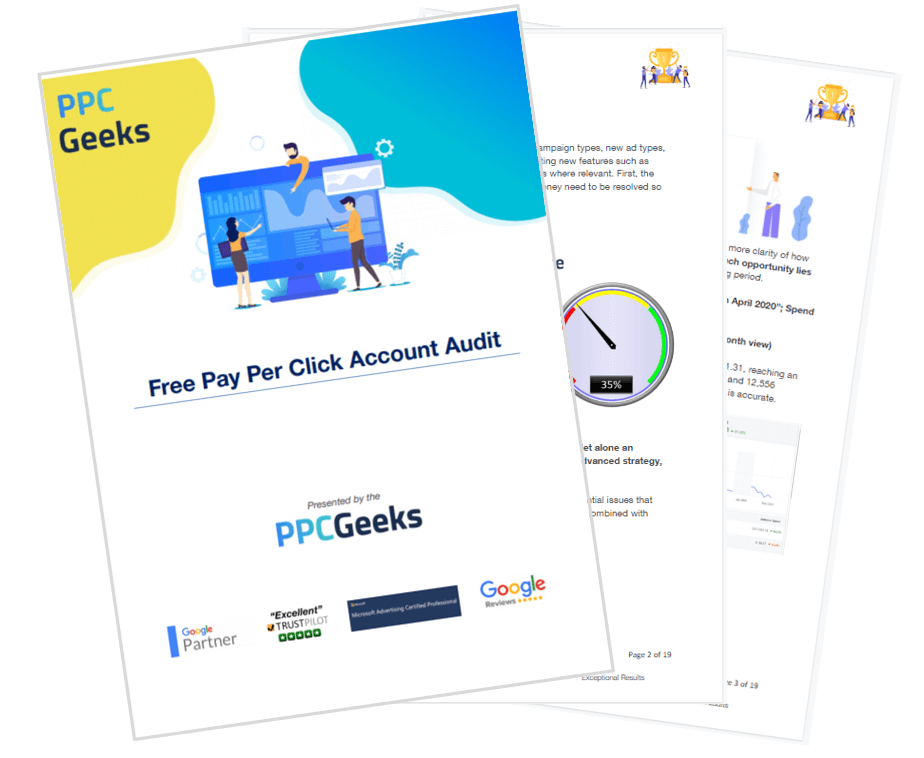 SIGN UP TO OUR NEWSLETTER