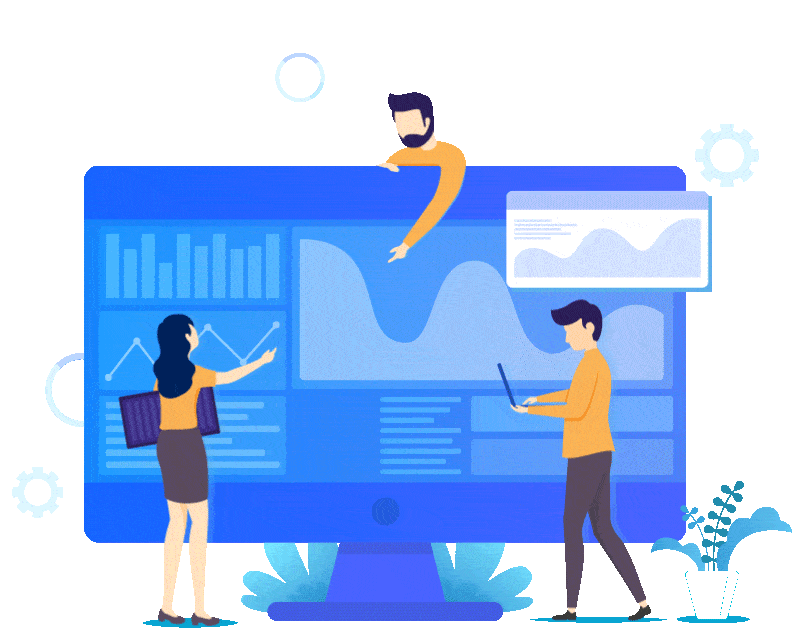 Best UK PPC Agency Award for PPC Geeks in 2019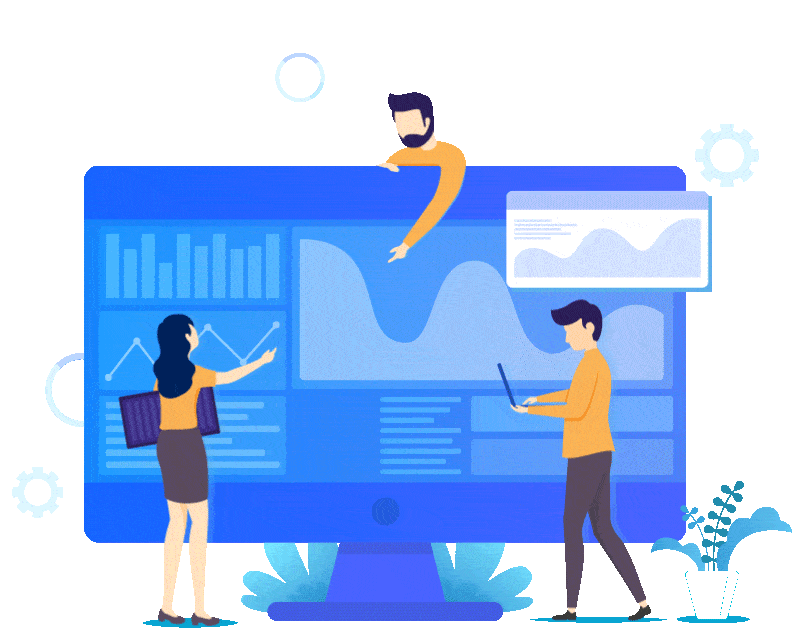 Best UK PPC Agency Award for PPC Geeks in 2019
PPC Geeks Recognised as a 2019 Clutch PPC Leader in the UK
Here at PPC Geeks, we are dedicated to deliver exceptional Google Ads results to our trusted client partners. We guarantee that we will make your Pay Per Click advertising work harder for you and drive greater revenue and profit directly to your firm's bottom line, increasing your return on investment.
Our team consists of hand-picked Google Ads experts who are business focused, transparent and reliable. We don't complicate our contracts with hidden fees. We are here for your Google Ads ROI needs and have some exciting news to share.
Clutch has recently named us as a leading advertising and marketing agency in the UK. This award means a lot to us here at PPC Geeks because we recognise the value Clutch can bring to firms as a B2B reviews platform and service provider. We have recently been included in Clutch's curated list of top PPC consultants in the UK based on our core business practices, as well as our overall ability to deliver measure results and customer satisfaction.
Take a look at a 5-star review that Clutch collected on our behalf:

We are also excited to announce that The Manifest and Visual Objects, has named us among the top Google Adwords PPC Management firms in the UK for 2019.
We truly appreciate this recognition from Clutch, as we continue to seek out growth opportunities. We hope that more firms entering the buyer's journey come across our qualified team of PPC experts and decide to move forward with our high-quality service.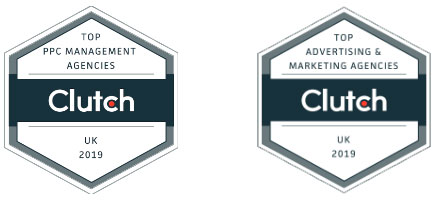 Overall, we're very grateful to be able to kick off 2019 as a UK Leader in Advertising & Marketing on Clutch. Our work will continue as our team of experts here at PPC Geeks remains dedicated to maximizing the benefit of your PPC budget so that you can reach your target market and improve your bottom line.
If you would like to see how your PPC account stacks up against our free Google Ads audit just contact one of our PPC Geeks today!