Google Advertising Policy Update for Dangerous Products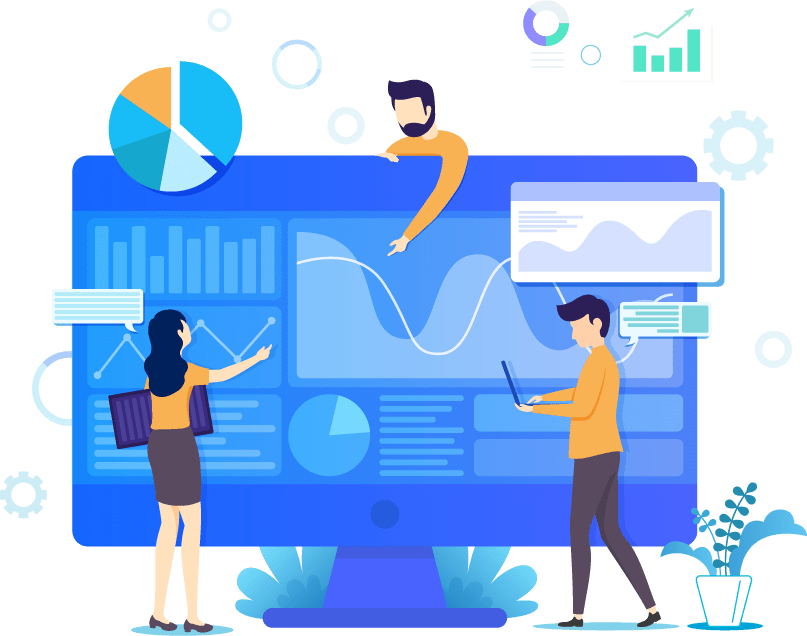 Google Advertising Policy Update for Dangerous Products
In a recent statement, Google announced it has updated its marketing policy to restrict ads for dangerous products with an imminent risk of death or grievous bodily harm.
Imminent risk is defined as an 'immediate threat in which you must believe death or serious physical harm could occur within a short period of time'. So, if your products may cause an imminent risk to life then Google may restrict your ads in the future.
But what are the implications of Google's new advertising policy update for dangerous products? And if you're a Google Ads specialist working within this sector, it's also important to consider the moral issues you may come across.
What Does Google's Advertising Policy Update for Dangerous Products Entail?
In short, Google has updated its policy to regulate ads for dangerous products to protect consumers from imminent danger. Activated in July 2023, the policy is predicted to cover ads for products with a proven risk of death or severe bodily harm. It also encompasses products with a history of advisories or recalls.
Due to Google's recent announcement, Google Ads experts must now review their ads to ensure they comply with Google's policy, and immediately remove violating content to avoid fines or sanctions.
Not just products which cause an imminent risk to life, but Google's dangerous products policy also includes ads for products that are dangerous to people's health, though the products must have a proven track record of amplifying these risks.
What Has Google Said About its New Dangerous Products Policy?
In a brief statement Google announced it was updating its dangerous products policy.
The announcement reads:
"In July 2023, the Google Ads Dangerous products and services policy will be updated to include ads for products which carry an imminent, proven and unresolved risk of death or grievous bodily harm, that have been the subject of a consumer advisory or product recalls. We will begin enforcing the policy update on July 3."
However, what was most interesting was how Google didn't provide any specific examples of what will be restricted under its new framework. This is most likely due to Google not wanting to draw any unwanted attention towards potentially deadly products that it currently advertises on its platform. Nor do the search engine giants want to be drawn into any moral or philosophical arguments.
What Is Google's New Warning System and Account Suspension Protocol?
If marketers violate the new dangerous products policy, Google won't immediately take down their accounts. Instead, Google Ads consultants will receive a warning seven days before any action.
This warning period will allow marketers to review their ads and make the relevant adjustments needed for them to ultimately comply with the policy. To avoid a fine or sanction in the immediate future, it's important that advertisers use the next few months to assess their ads and remove any content that violates the policy before July 3.
All this being said, Google's dangerous products and services policy update is vital for upholding responsible marketing standards and protecting customers.
PPC Geeks – An Award Winning Google Ads Agency
We pride ourselves on what we achieve for our clients daily, be that significant results or staying ahead of the latest policy changes in order for your business to comply and prosper at the same time. Contact PPC Geeks to see how we can help update your Google Ads so you comply with Google's new dangerous products policy.
We always have your best interests in mind. If you require any help or want to improve your PPC or Google Ads, then invest in one of our 100% FREE eCommerce Ads audits.
Book Your 100% Free PPC Audit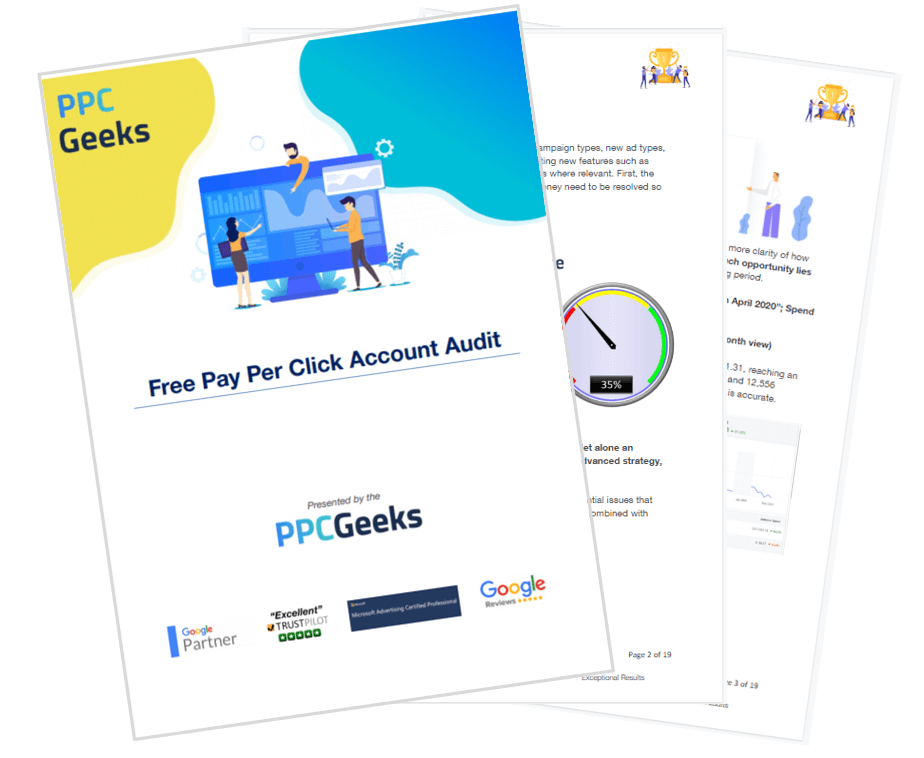 SIGN UP TO OUR NEWSLETTER