How to Increase Your ROAS with Performance Max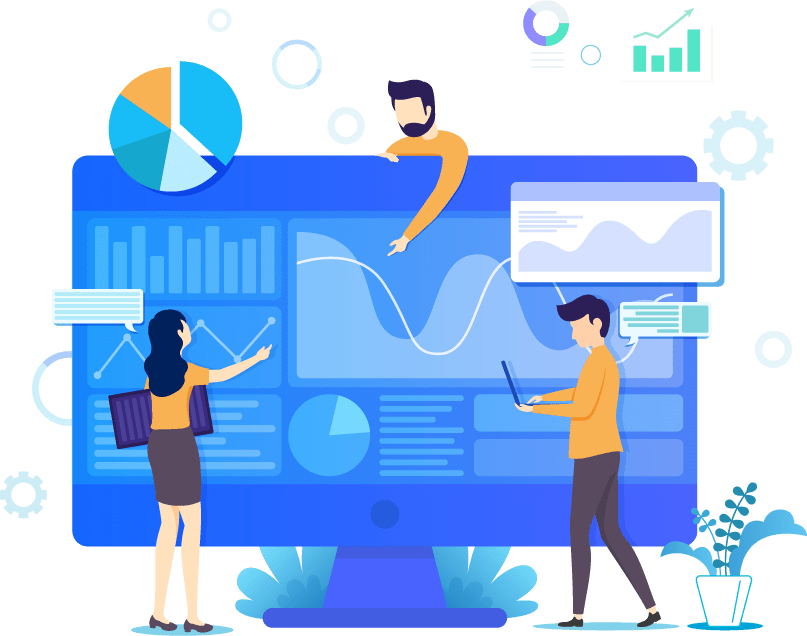 How to Increase Your ROAS with Performance Max
Performance Max is on course to replace Smart Shopping in 2023. The world's leading eCommerce platforms such as Shopify and Squarespace are already hard at work to help its users increase their ROAS, so it's important to stay abreast of the latest developments.
Like those listed above, we've worked with countless businesses whose objective was to increase ROAS. Check out our latest case study for more details.
So, with the transition to Performance Max almost complete – it's important to know how to increase your ROAS by implementing this key upgrade to Performance Max.
What is Performance Max and How Can it Increase Your ROAS?
Performance Max is a goal orientated campaign type of shopping ad that uses AI, automation and machine learning to reach potential users with the most relevant ad possible.
Performance Max campaigns have been developed by Google Ads specialists to increase conversions and ROAS across their entire marketing and eCommerce channels. As part of Performance Max, Google uses automation to create an interwoven multichannel experience for its users.
Performance Max has been constructed to help markets to reach shoppers as they leisurely search the internet for things they're interested in. By creating an omnichannel experience, businesses can significantly increase their ROAS.
How to Increase Your ROAS with Performance Max: Best Practices
Now that you understand what Performance Max is, it's now time to know how to increase your ROAS.
By adjusting your priorities slightly, you too can achieve Performance Max success and increase your ROAS. We can see a great example of this in how we helped Natural Nutrients increase its ROAS by 3,197%.
Plan How You're Going to Adopt Performance Max
Google is already directing its users towards using Performance Max. So, it's vital that you plan ahead to optimise Performance Max for ROAS.
Some of the major aspects you need to consider include guaranteeing that you have manoeuvrability in your budget to free up funds to use in Performance Max campaigns. If you make provisions for this transition now, then regardless if you have a tight budget, you won't need to compromise on quality and thus, increase your ROAS.
It's important to make sure that your Google account has a wealth of conversion data through search. Make sure that your offline conversion data is reliable and synced to your account and that you have a solid, rich audience list with a comprehensive understanding of your ICP.
Prioritise Quality Assets
For Performance Max, visuals and eye-catching assets are massively important. When creating your assets, you want to ensure your assets meet Google's highest quality guidelines and that they are all related to a predetermined theme before they go live.
Indeed, the more quality assets you create, then the more potential ads can be created for unique channels and demographics.
Make First-Party Data Your Priority
First-party data is hugely important for Performance Max campaigns for various reasons, though when you want to increase your ROAS then you must consider audience quality and offline conversions.
For increasing your ROAS, you don't want Google's AI to waste time sorting through poor leads. You want Performance Max to take the best route to get the desired action. The only way it can do this is by being programmed to optimise leads that will increase your ROAS.
For audience quality, Performance Max uses the signals you programme into it to find the right audiences. Include criteria such as current customers, closed opportunities and won opportunities to boost your ROAS.
PPC Geeks – Experts in Increasing your ROAS
We pride ourselves on what we achieve for our clients daily, be that significant results or staying ahead of the latest developments and using it to our advantage when helping to increase your ROAS. Contact PPC Geeks to see how we can help you use the transition to Performance Max to your advantage and boost your ROAS.
We always have your best interests in mind. If you require any help or want to improve your PPC or Google Ads, then invest in one of our 100% FREE eCommerce Ads audits.
Book Your 100% Free PPC Audit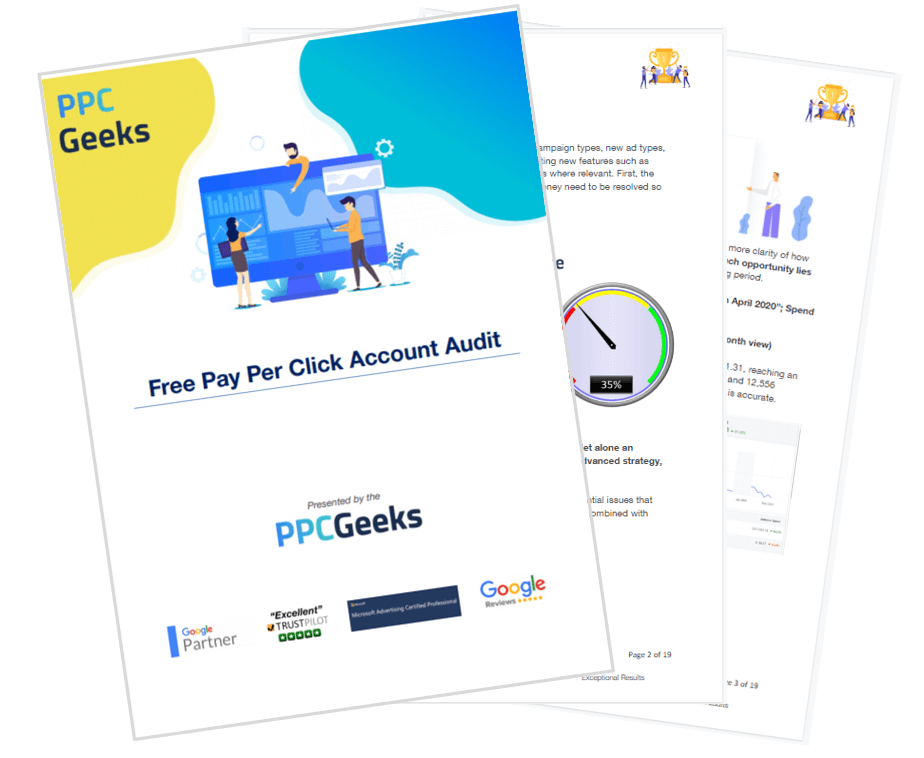 SIGN UP TO OUR NEWSLETTER