Tips and Tricks for Google Shopping Success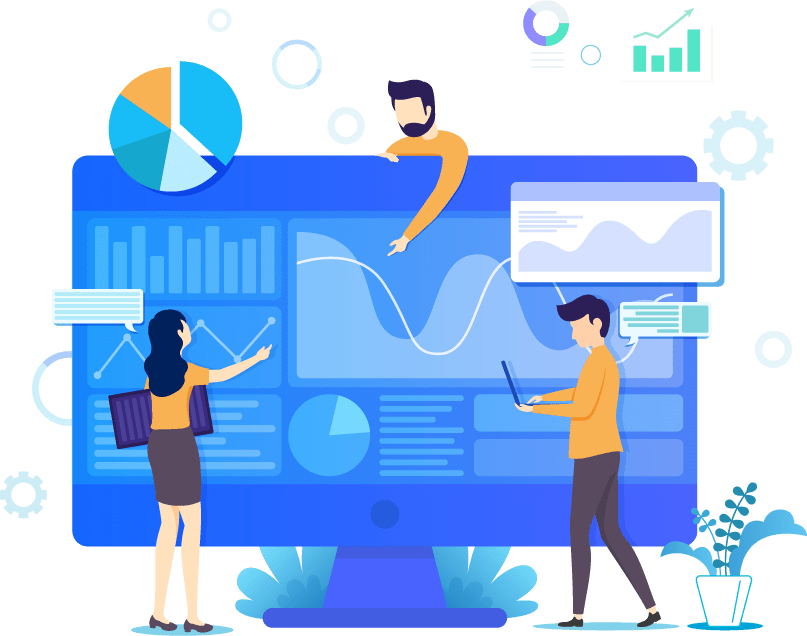 Tips and Tricks for Google Shopping Success
Do you want to achieve Google Shopping success?
Google Shopping saw a massive upturn in its popularity in 2020 because of the Covid pandemic. And with the launch of free product listings, it's now even easier than ever before to reach the buying public en masse.
Whether you're taking advantage of free listings or focusing on PPC Shopping campaigns, here's 5 ways to achieve ultimate Google Shopping success.
1. Improve your eCommerce Website for Google Shopping Succcess
If you want your Google Shopping ads or free product listings to convert to sales you need an optimised eCommerce website which is equipped to deal with increased engagement. Customers invest time into brands, not just products, so it's important to bear this in mind when building your website.
Shoppers need to shop safely knowing that your website is secure and uses robust payment software. A high converting eCommerce website needs to consider every aspect of the user experience, meaning that before you do anything, your website needs to be up to scratch.
2. Optimise Your Google Shopping Feed
Your Google Shopping Feed sits at the epicentre of your advertising campaigns. Along with your website, your Google Shopping Feed provides Google with the insights it needs to rank your ads.
It's imperative that your shopping feed includes vital information including your product ID, title and description, images, pricing, stock levels and active landing page links. Without this information, your ads won't perform in the way they should.
3. Keyword Rich Copy for Google Shopping Success
Google Shopping works uniquely compared to Google AdWords search campaigns. Instead of choosing the keywords you want to target, you bid on product groups. Google then locates relevant keyword matches from your product titles and description fields.
Google Ads specialists should concentrate on writing keyword rich copy to achieve Google Shopping success.
It's vital to write product titles and descriptions in such a way that uses search terms your target demographic will likely search for.
4. Keep Track of Negative Keywords
Google Shopping ads are often activated in response to broad match search terms – or in order words, negative keywords.
Google will automatically show your ads for broad search terms, especially if your bids are high enough. A great example would be if you were serving ads for 'red baseball caps'. If your ads are performing well, Google will also serve up ads for 'blue' and 'green baseball caps' because it's matching ads with the words 'baseball caps.'
5. Highlight Positive Reviews on Your Website for Google Shopping Success
An optimised Google Shopping strategy needs to prioritise on-page conversions. That's where customer product reviews come in handy. When a potential customer lands on your product page, it's important for them to have access to a body of previous reviews in order for customers to make an informed decision.
Providing proof through user generated content gives customers the confidence that your products are what they're looking for. Indeed, positive product reviews are a surefire way of achieving Google Shopping success.
PPC Geeks – An Award-Winning Google Shopping Agency
We pride ourselves on what we achieve for our clients daily, be that significant results or doing everything in our power to achieve Google Shopping success Contact PPC Geeks to see how we can help boost your eCommerce business in 2023 and achieve Google Shopping success.
We always have your best interests in mind. If you require any help or want to improve your PPC or Google Ads, then invest in one of our 100% FREE eCommerce Ads audits.
Book Your 100% Free PPC Audit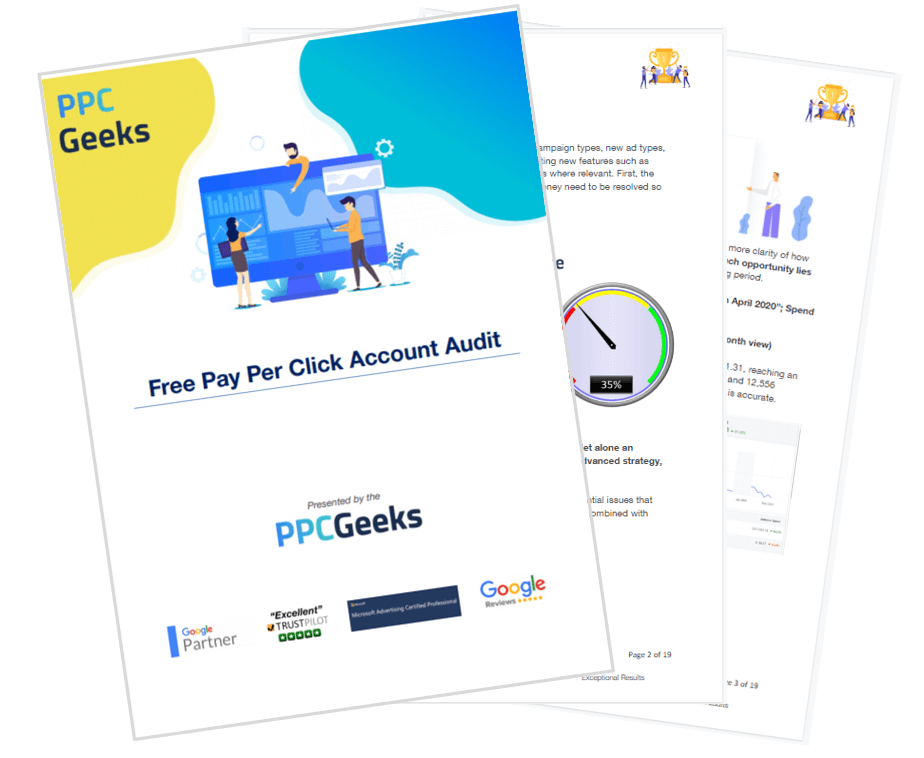 SIGN UP TO OUR NEWSLETTER