Google Trial Paid Customer Service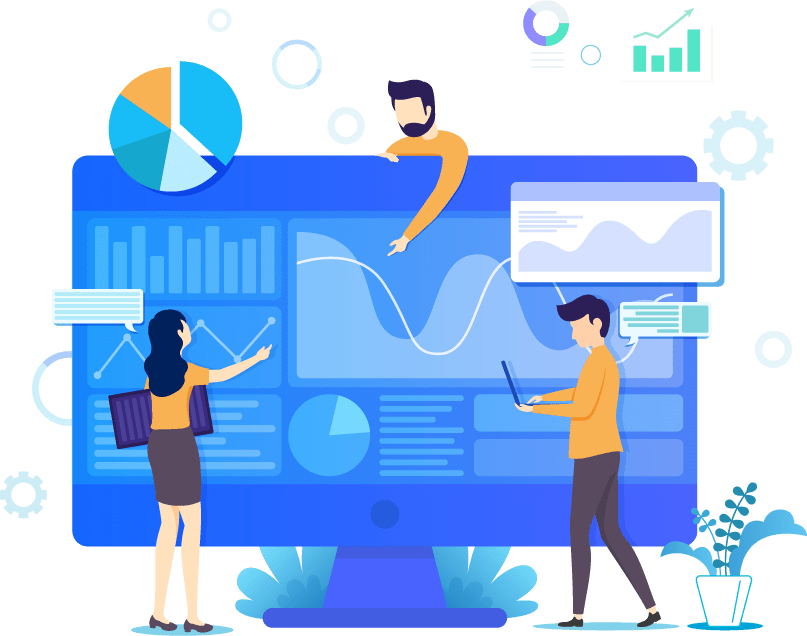 Google Trial Paid Customer Service
The provision of customer service is constantly under scrutiny. Google, the tech giant renowned for innovation and search, is now offering paid customer service trials, a move that has generated both anticipation and controversy.
Enhanced Customer Service for Small Businesses Through Google Ads
As part of a new pilot programme, Google Ads will offer enhanced customer service calls to small businesses, at the price of £40. This initiative aims to deliver dedicated and responsive support, particularly for small advertisers heavily reliant on Google's advertising platform. For small businesses grappling with the complexities of online advertising, this development is seen as a valuable resource.
The Debate Over Paid Customer Service
Charging for customer service has always been a contentious issue. On one hand, it allows companies to allocate more resources to provide high-quality support. PPC Agencies can also arrange calls on behalf of their clients. This personalised approach has the potential to streamline troubleshooting and optimisation processes, benefiting both advertisers and agencies. On the other hand, it raises concerns about accessibility and fairness. The variability of Google's past email and chat support has raised doubts about whether paying for assistance will translate into a higher standard of help.
Conclusion
Google's recent venture into this territory has certainly stirred up strong opinions. The promise of enhanced support and customised consultations is undeniably attractive, particularly for small businesses navigating the complexities of online advertising. However, reservations persist regarding the quality of this support, and some remain cautious about what they perceive as a paid iteration of existing services. As Google pushes forward with this initiative, only time will reveal whether it will prove to be a significant shift or yet another point of contention in the customer service landscape.
If you prefer more personalised support, get in touch with PPC Geeks today for expert support with your campaigns.
Book Your 100% Free PPC Audit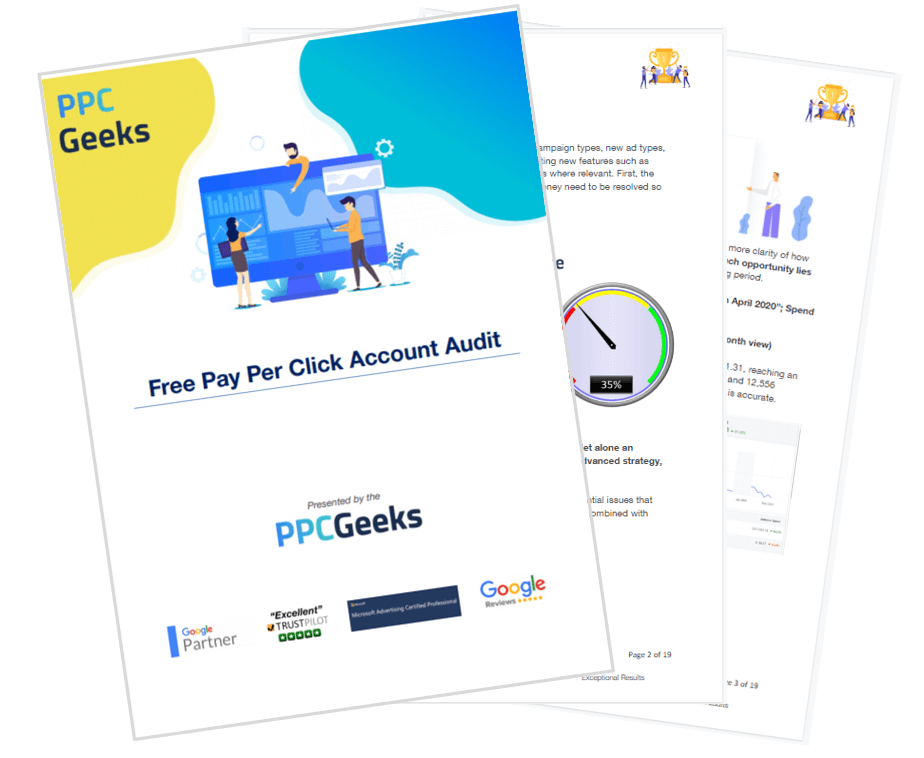 SIGN UP TO OUR NEWSLETTER