How to Set Up and 'Do' Google Ads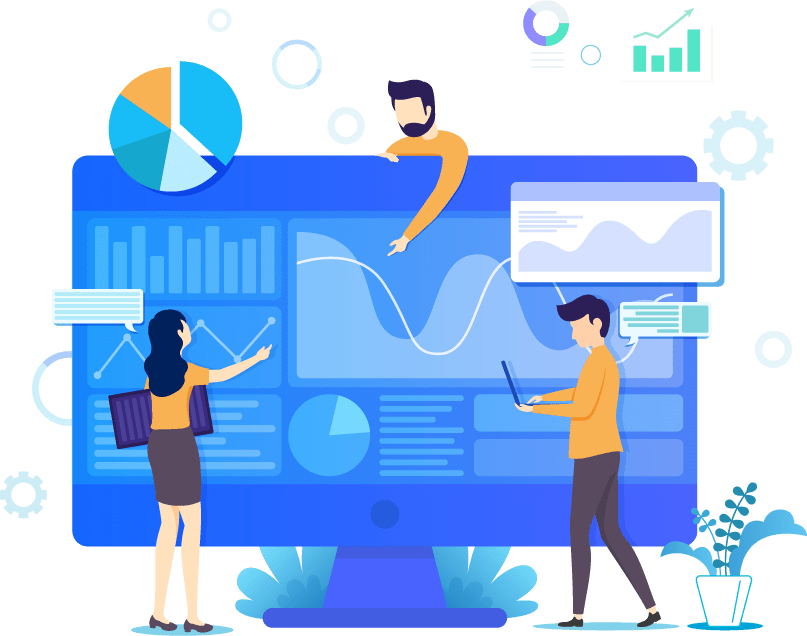 How to Set Up and 'Do' Google Ads
Every marketer lives and dies by their KPIs. So, if you work in advertising and need a way in which to capitalise on the astronomical amount of searches being made on Google every day, and thus simultaneously boost your brand awareness and increase your ROI, then there's no time like the present to elicit the help of a Google Ads expert and educate oneself on how to set up Google Ads like a pro.
There are so many advertising methods and PPC management tools on the market these days, so it can sometimes be tough to make the right decision on what is a good fit for you and your business – but, with the help of an experienced Google Ads consultant, you can't go wrong when learning how to set up Google Ads.
Google Ads is Google's online marketing platform which helps you create online ads to reach audiences that are interested in the products and services you provide. This platform runs on a Pay-Per-Click (PPC) model, meaning you have to pay every time a visitor clicks your ad.
So, whether you work for a Google Ads company, a PPC agency in Manchester, or a PPC agency in London, check out our easy and comprehensive guide on how to set up Google Ads.
Tracking Is Changing (Do Not Get Caught Out)
To help keep you updated on all of the changes to tracking announced recently across the industry we have published several helpful guides, please find the below.
How to Set Up Google Ads: Key Terms & Phrases You Need to Know
So, you want to know how to set up Google Ads? First things first, it's important to get to grips with some integral key terms and phrases. Whether you're a PPC expert or not, it's always good to brush up on your keywords. Speaking of which:
Keywords – Keywords are the words or phrases that people type into Google on a consistent basis, which then trigger your ad to appear on their devices. When you or your trusted Google Ads specialist team set up any Google Ads campaign, you need to select a list of keywords that you think people might search for when they want to locate your product or service.
Impressions – Impressions represent the number of times your ad is shown on a search results page on Google. Every time your ad appears, it is noted down as one impression, notwithstanding if anyone clicks on it or not.
CPC (Cost-Per-Click) – Unlike a bid, CPC is the actual amount you pay when someone clicks on your ad. Your bid is simply a range in which your CPC may fall within.
Bid/ Bidding – A bid is not so much a monetary value, but rather the maximum amount you want to spend when someone clicks on your ad. It's important to get this figure right, or at least as close to what you want to spend as possible.
CTR (Click-Through-Rate) – Click-through-rate measures the rate at which users click on your ads compared to the number that simply viewed them.
Indeed, the more focussed, creative and unique your ads are, the more people you can reach; whilst knowing some of these important key phrases is vital if you want to make a success of your first foray into Google Ads.
How to Launch Google Ads: Pick & Match Your Keywords
Would you like to know how to set up Google Ads? If you work for a marketing agency, then you should be more than aware of the importance of picking and matching your keywords. In addition, you want your keywords to be as relevant as possible to your products, even more so if you want them to garner an emotional reaction and prompt a potential consumer to visit your landing page.
While Keyword Planner can help generate a sample list of keywords for your campaigns, it's hugely important, nevertheless, to do your own research and target keywords that have low competition but a very bloated search volume. Furthermore, Google Ads lets you further refine your keywords and what they show up for on Google through the help of 'Broad match,' which serves up your ads for a range of unique searches.
It's also important to use Negative Keywords to your advantage. By selecting what keyword you don't want to show up for, you can essentially filter out the time wasters and non-ideal customers. That said, using Negative Keywords such as 'free' and 'cheap,' is also a great way of excluding those who don't have any purchasing intent whatsoever.
How to Put Up Google Ads: Build & Optimise Your Landing Pages
It goes without saying that every PPC agency should understand the importance of building and optimising a landing page when trying to explain to a client how to set up Google Ads.
Your landing page is where potential customers land after clicking on your ad, so it's vital that you make it relevant to your ad and keywords so as to help users locate what they're looking for more quickly and more easily.
One thing is for certain, usability should be at the centre of every decision you make when building your landing pages.
How to Put Up Google Ads: Choose Which Devices to Appear On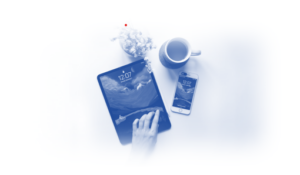 When turning to Google Ads, it's vital that you have a definitive understanding of who your ideal customer is and what devices they're using. Maybe you work for a Google Shopping agency and are therefore more concerned with reaching shoppers on their mobile devices; or maybe you need to convert mainly desktop users.
Indeed, it's beneficial to have a tight grip on who your ideal target market is before deciding what devices to appear on. When you have achieved this, you should then move on to the final step of the process: writing your ads and pressing send.
How to Launch Google Ads: Write Your Ads and Press Send
When learning how to set up Google Ads, the best thing to know is that your ads are your shopfront. With this in mind, make sure your ads reflect your business perfectly and communicate to the market exactly what you want to project.
In addition, include a CTA (call-to-action) in your ad. A CTA is a clear, concise and potent message that tells the reader in 3-4 words what you'd like them to do. Phrases like 'click here,' 'sign up,' or 'click to subscribe,' are great examples of how those who work for a Google Ads agency, for example, have been able to entice people to interact with your ads over the years.
And that's that.
Now that you know how to set up Google Ads, you should be able to activate your campaign and start to monitor your metrics so you can apply them to any of your future ad campaigns.
PPC Geeks: Google Ads Specialists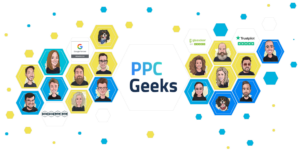 At PPC Geeks, we are immeasurably proud of being one of the top 10 PPC agencies in the world – and we achieved this by knowing in such in-depth detail how to set up Google Ads.
So, if you're a startup brand in the UK or an established business based abroad, and you want to work with one of the top Google Ads and PPC agencies in the world, then PPC Geeks is the place to be.
We are both an established Google Premier Partner and the best PPC agency in the UK, and so we are very confident in our ability to achieve your desired results when it comes to helping on how to set up your Google Ad campaigns.
With that in mind, if you require any help or want to improve your PPC or Google Ads, then why not invest in one of our 100% free, completely comprehensive PPC audits or Google Ads audits?
Book Your 100% Free PPC Audit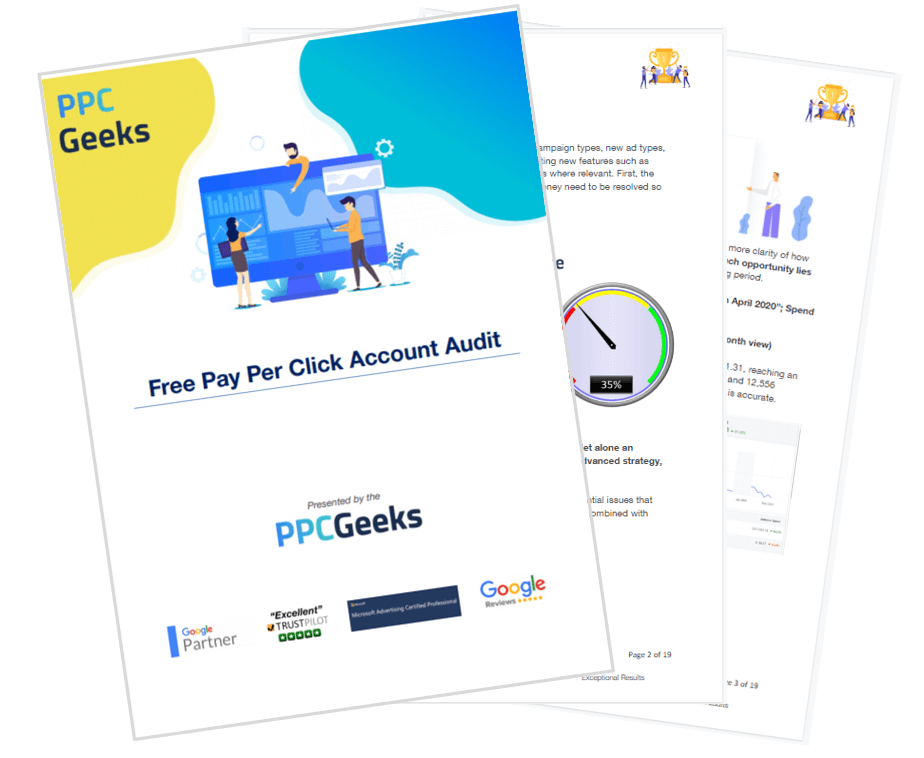 SIGN UP TO OUR NEWSLETTER