Cookies To Cease: Understand How This May Impact Your PPC Campaigns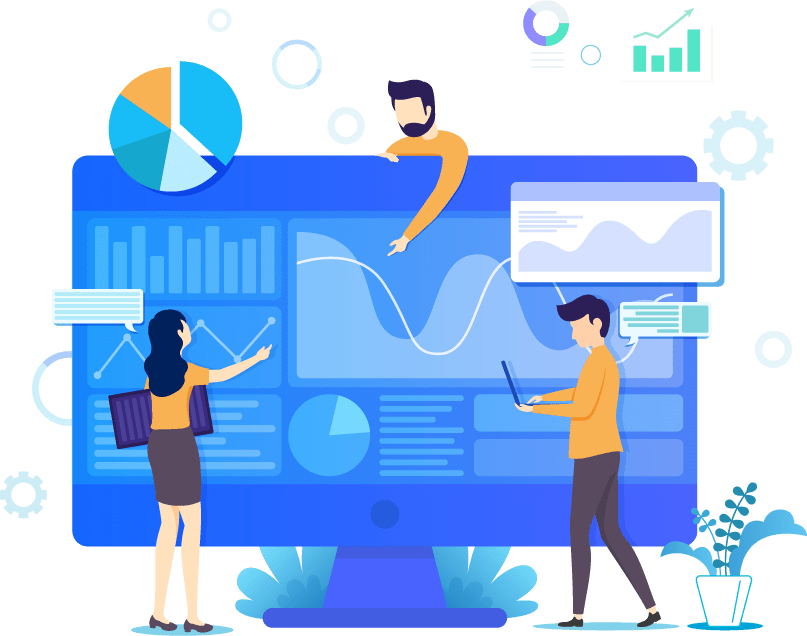 Cookies To Cease: Understand How This May Impact Your PPC Campaigns
News broke in late March that went onto echo throughout the entire marketing sector: Cookies to cease. For everyone who works as a Google Ads consultant or are inhouse at a renowned PPC agency, this was big news – so, it's time to get ready as the cookieless world of PPC advertising is right around the corner.
'Cookies to cease.' What does that even mean? This news is set to massively shakeup how we as a team of PPC experts run and manage paid advertising campaigns for our wide portfolio of clients.
Nevertheless, there's no doubting the sheer significance of this recent announcement, and while the phrase 'cookies to end' doesn't reveal much about what is ahead, we thought we'd dig into the announcement in a bit more detail and find out what you can expect from this development, whether you work for a PPC agency in Manchester or a PPC agency in London.
The Digital Tracking Arena Is Changing (And Fast)
To help keep you updated on all of the changes to tracking announced recently across the industry we have published several helpful guides, please find the below.
Cookies to Cease and The New Privacy Landscape
The initial focus on user privacy dates back as far as 2018 and recently peaked when it was announced that cookies were to end. This led to some of the biggest, most monumental changes in the marketing and technological world since the turn of the decade.
If you're a Google Ads specialist or work in the upper echelons of PPC management, for example, then it's more than likely that you saw this announcement coming, though there's no denying that the news: 'cookies to end,' is big. The privacy landscape has always been a forever changing beast, while there's no doubt that it has always tried to take into account the users, advertisers and platforms when making a big decision such as this.
With cookies set to end, advertisers and big tech companies now need to completely reimagine their strategies in order to keep pace with the new landscape. Why? Because the customer mindset is changing rapidly, mainly due to the fact that they are becoming more aware of industry practices and our once shielded ways of operating. Furthermore, there are also rapid changes happening to cookies themselves – hence their abrupt end, while privacy policy makers are now working in cahoots to change the way they work.
So, if you work for a Google Ads company or for an established Google Shopping agency, then now is the time to keep up to date with the almost daily changes taking place to the privacy agreements we once took for granted.
Cookies to Cease: The Significant Impact on PPC Marketing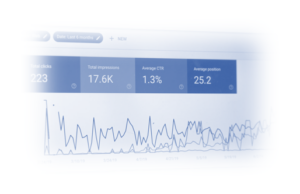 Cookies to cease. We knew it was only a matter of time before the move to a privacy-first world claimed its first relic of the digital age. Soon to be evident in your next audit, this news will have major implications for the PPC ecosystem. However, if you work with programmatic display campaigns, paid social or paid search, then you should expect to see an impact which is yet to be even taken into consideration.
Moreover, at a molecular level at least, advertising executives should also expect to see changes to ID resolution, targeting capabilities, reach & frequency tracking, insight measurement, and fraud detection. While connecting identities across multiple channels may get more complex; the tracking of a user's conversion journey more sporadic, these alterations, nevertheless, are projected to have a positive impact and make the internet a much safer place.
Cookies to Cease: How Google is Helping Advertisers
Now that cookies are to end, PPC advertising is set to become even more cut throat and competitive. To curb this, Google has put forward a number of initiatives which includes a more anonymous approach that focuses a lot on the use of API. For a Google Ads expert working at an experienced Google Ads agency, for example, this may also include improvements made to targeting, aggregated reporting, and how the industry goes about combating fraud.
With this announcement in mind, however, marketers now have a number of methods at their disposal to improve ad performance, including:
Renew focus on driving campaign productivity
Maximise first-party data
Leverage paid search for mid-funnel success
Lean on Google Marketing for support
Create a long-term strategy that encompasses the end of cookies
With a lot of uncertainty around the announcement, it's important you start A/B testing alternative privacy solutions as, without doubt, the end of cookies will have significant repercussions.
PPC Geeks: The Best PPC Agency in The UK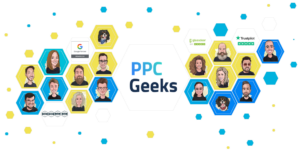 Our team of experienced advertising executives are always one step ahead of news such as this, constantly working hard to get the most out of your paid campaigns whatever the circumstances may be. The first step in this process, however, is investing in a robust Google Ads audit.
PPC Geeks is both an established Google Premier Partner and the best PPC agency in the UK, and so we are very confident in our ability to achieve your desired results when it comes to building your paid advertising campaigns.
With that in mind, if you require any help or want to improve your PPC Ads, then why not invest in one of our 100% free, completely comprehensive PPC audits?
Book Your 100% Free PPC Audit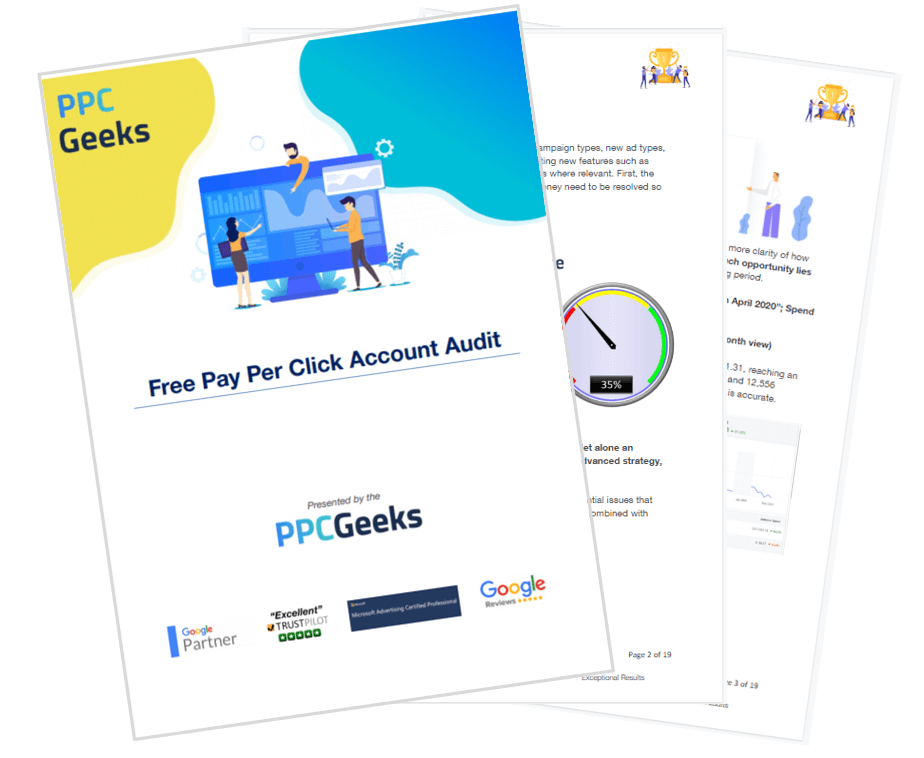 SIGN UP TO OUR NEWSLETTER