Enhanced Conversions Explained: What You Need to Understand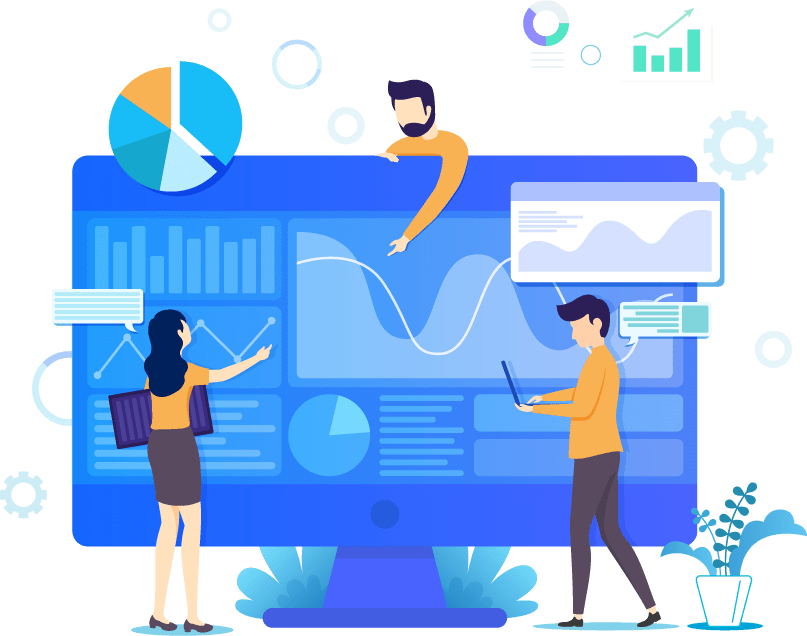 Enhanced Conversions Explained: What You Need to Understand
New user-led privacy policies like GDPR and the upcoming removal of third-party cookies make it increasingly tough and complex to track consumers' activity and harness their data across multiple devices and numerous touchpoints. However, Google has now caught up to the likes of Facebook, for example, and launched its own technology: Enhanced Conversions.
Google Ads specialists and PPC experts alike are starting to embrace these new policies. With this in mind, for Google at least, the focus of Enhanced Conversions is using 1st party data in the absence of 3rd party data. Facebook has been ahead of this new-wave for quite some time, but with Enhanced Conversions, Google and Google Ads experts respectively, have now caught up.
As the launch promises to bridge the gap between privacy concerns and a lack of data-led conversions, we thought it best to take a closer look at this new technology and what it means for the industry as a whole.
Conversion Tracking Is Going Through Many Changes (And Fast)
To help keep you updated on all of the changes to tracking announced recently across the industry we have published several helpful guides, please find the below.
What is Google Enhanced Conversions?
For those who work for a Google Ads company or in PPC management, Enhanced Conversions is Google's answer to Facebook's 'Advanced Matching' technology. And now that Google's new technology is out of beta and available across all Google platforms, it's safe to say that it has been warmly received by those in the industry.
Similar to Facebook, this enables Google Ads to input customer data from a conversion and then pair that data up with ads that have been viewed through certain devices.
When launched, Google said:
"Enhanced Conversions is a feature that can improve the accuracy of your conversion measurement. It supplements your existing conversion tags by sending hashed first-party conversion data from your website to Google in a privacy-safe way."
First-party data is more valuable than ever before, hence why everyone from big tech companies to your local PPC agency London or PPC agency Manchester are now examining new data privacy tools, and Google's Enhanced Conversions is no exception.
How Does Google Enhanced Conversions Work?
By using a secure one-way algorithm, Enhanced Conversions enhance any pre-existing tags with non-personal, completely identifiable data from your device. This new technology then injects data into these tracking tags, promising much improved visibility without compromising user privacy.
By capturing first-party data such as names, email addresses, home addresses and phone numbers and processing this in hashed form, Google then transforms this once visible data into a unique, fixed-length bunch of characters. Not only does this protect the users privacy, but it also helps to improve the reporting of online conversions whilst having almost no impact whatsoever on your data capturing exploits.
In addition, businesses can benefit from the launch to improve the accuracy of your conversion metrics and even supplement the process by which your website feeds data into your ads.
What Are the Benefits of Google Enhanced Conversions?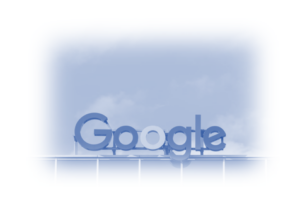 In short, Google is encouraging you to feed the data you have garnered back to them so they can secure it, but also use it for more advanced customer matching, providing their Google Ads consultants with greater accuracy when prospecting.
By using Enhanced Conversions, you can expect to see a number of key improvements. They include:
Return on Investment – One of the key benefits is that you should see if the money you're spending on your ads is worth it. Helping you make more informed decisions based on your ad spend, Enhanced Conversions should help you when planning future campaigns due to knowing which ads have the greatest potential ROI.
Smart Bidding – Helping you to utilise smart bidding even further than ever before, this will provide marketers with unmatched flexibility when it comes to optimising your campaigns in alignment with your conversions. From transparent reporting to detailed status updates, Smart Bidding promises to comprehensively upgrade your bidding strategy.
Customer Journey Mapping – As noted above, Enhanced Conversions promises to bring about a clearer and more detailed image of the customer journey. Knowing how your customers behave at every touchpoint on every device they use is sure to prove crucial when building your next campaigns, whether you work for a Google Ads agency or are a freelance Google Ads consultant.
It's quite clear just how beneficial Enhanced Conversions promises to be, yet accuracy, transparency and user privacy are set to be key to your future success when applying this new technology.
PPC Geeks: Google Ads Authorities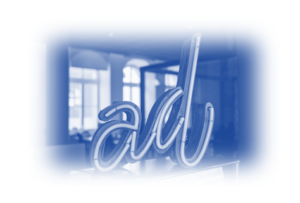 First-party data is one of the most valuable commodities in the world, hence why the likes of Google and Facebook are doing everything they can to position themselves at the forefront of the privacy-first revolution; and, Enhanced Conversions could give Google the significant edge.
As an award-winning, Google Premier Partner, we pride ourselves on how we keep you abreast of the latest updates from the marketing industry. That said, if you require any help with this or want to improve your Google Ads campaigns in general, then why not invest in either a 100% free PPC audit or a Google Ads audit?
Book Your 100% Free PPC Audit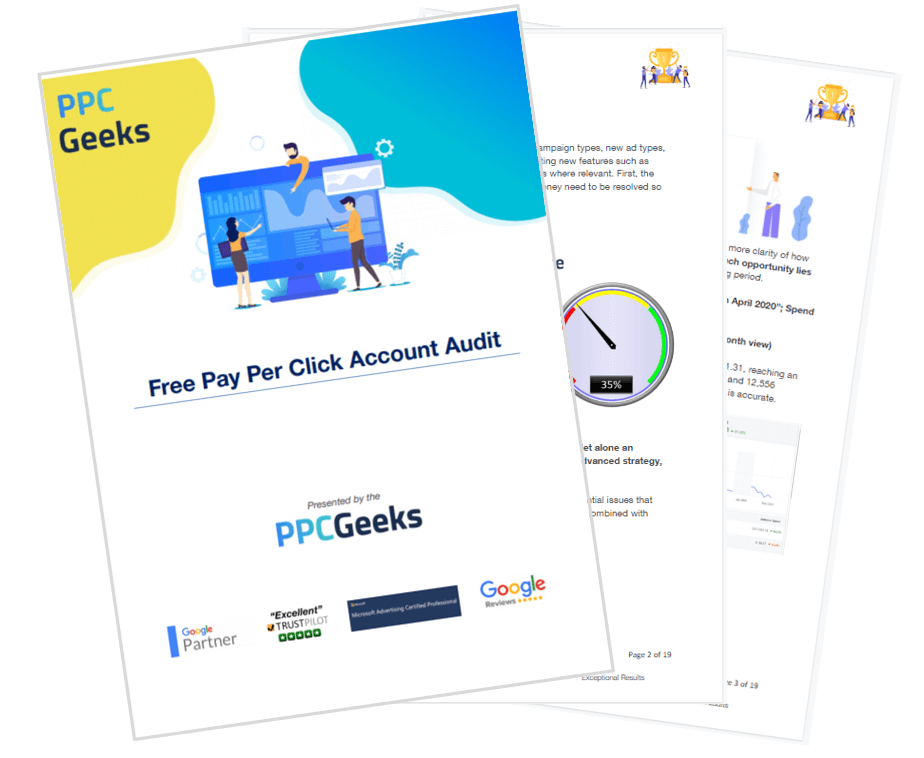 SIGN UP TO OUR NEWSLETTER