Mark Pearsall-Hewes has Passed All Google Ads Assessment and is Fully Certified for 2022 through 2023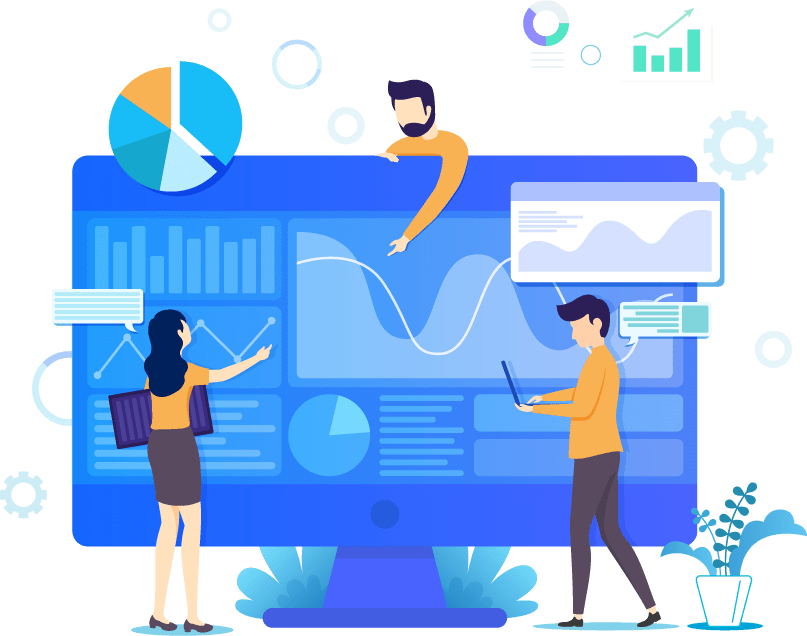 Mark Pearsall-Hewes has Passed All Google Ads Assessment and is Fully Certified for 2022 through 2023
Everyone, please take a moment to celebrate one of our experts Mark Pearsall-Hewes as he has passed his Google Ads Assessment and is now fully certified for 2022 through 2023.
Business is about relationships. And good relationships have at their heart communication. An excellent client manager is having something to say in a language that others understand.
This is part being an active listener, but most importantly being across the clients brief & how to translate that into Google Ads and PPC management success.
As a PPC expert, whenever you start at a new company in this sector it is customary to once again get revising & pass the your #Google #Ads #Exams. What always surprises me is how much changes in that interim time, how things in beta then become integrated & also how much of the Google Ads suite I do not use on a daily basis.
Not only does passing these exams show my employer & our clients my expertise, but also acts as a valuable refresher to my knowledge, enhances my daily practice, informing how I communicate with clients, but also reminds me to remain curious in this fast-paced, ever-changing sector.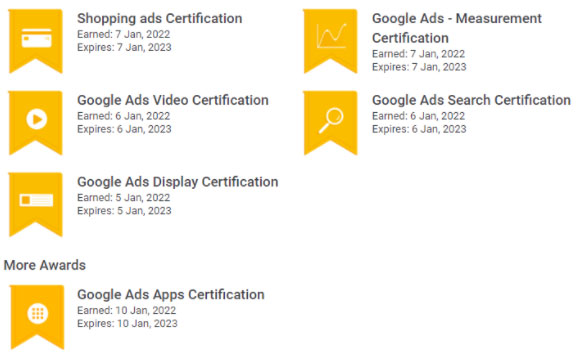 The PPC Geeks Team are second to none, you can get the very best the UK has to offer in terms of pure PPC Talent working for you for less than the cost of an office junior!
Make sure you are making the smartest business decision by having the best PPC Team on hand making sure you are getting the best results possible!
Our PPC Geeks are what set us out from the crowd. We simply have more experience in Pay Per Click than almost any other UK PPC agency.
All of us here at PPC Geeks are proud to say that our PPC specialists are all fully #certified with our Google Ads Assessment.  (The Team at PPC Geeks) & if you are looking for an agency with a difference to run your #digital #marketing, get a free #ppc #audit with PPC Geeks today here Free Google Ads Audit Here!
https://skillshop.exceedlms.com/profiles/50b695a225e3445eaacf65f09c01b9fe
#digitalmarketing #digitalagency
Book Your 100% Free PPC Audit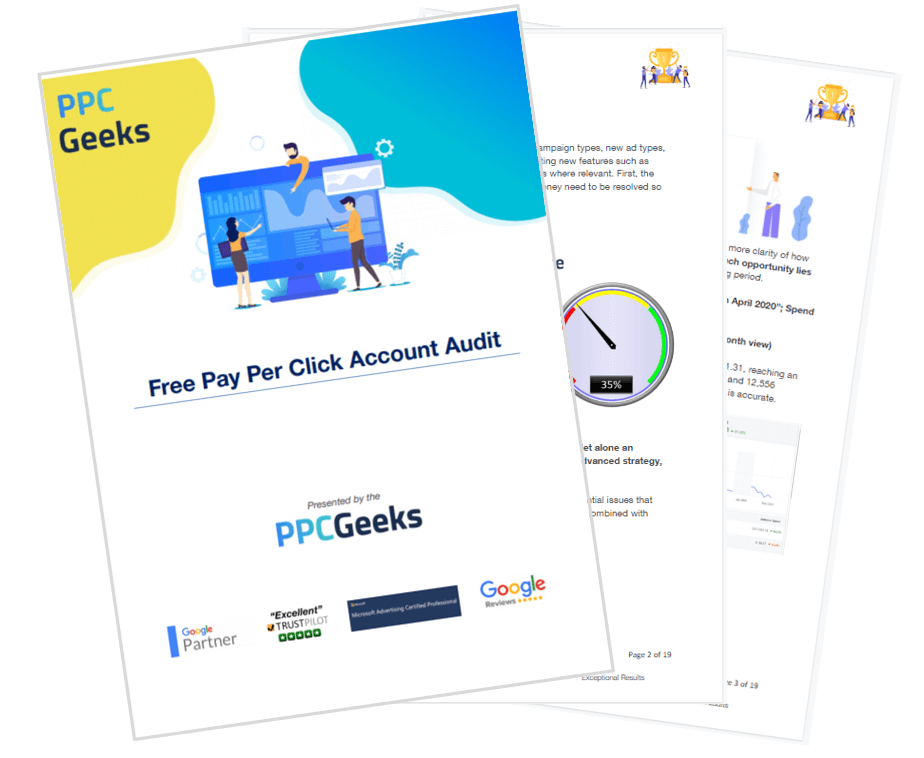 SIGN UP TO OUR NEWSLETTER