Meta Roll Out Ad Free Version – Will Facebook PPC be Affected?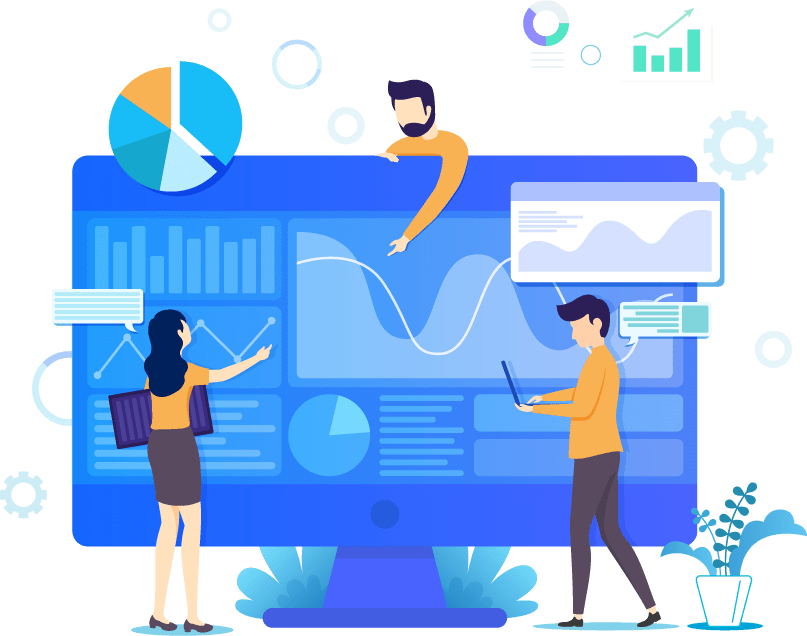 Meta Roll Out Ad Free Version – Will Facebook PPC be Affected?
In a bold move, Meta has announced the introduction of an ad-free version for Facebook and Instagram users in Europe. This development, set to begin March 1, 2024, marks a significant shift in the social media landscape. But what does this mean for businesses utilising Facebook PPC (Pay-Per-Click Advertising)?
The Cost of An Ad-Free Experience
For users keen on an ad-free experience on Facebook and Instagram, Meta has set a price tag of up to €12.99 per month. This decision follows a wave of user complaints regarding the overabundance of ads and suggested content on their feeds. Further, starting March 2024, an additional fee of €6 per month on the web and €8 per month on iOS and Android will apply for each additional account linked in a user's Account Centre.
Impact on Facebook PPC
Introducing an ad-free tier raises questions about the future of Facebook PPC. With a segment of users opting out of ads, there could be a potential decrease in the audience size available for PPC campaigns. However, it's crucial to consider that this model is only rolling out in Europe initially, and the impact may be limited based on the subscription uptake rate. The efficacy of Facebook PPC has always hinged on its ability to target specific demographics with precision. Even with a reduced audience, the targeted nature of Facebook ads remains a powerful tool for businesses.
The Broader Social Media Landscape
This move by Meta is not isolated. Other platforms, such as 'X', have also introduced premium, ad-free experiences. Despite a decline in active users and engagement (with 80% of users reportedly never posting), these platforms are exploring alternative revenue streams. The details of 'X's' new pricing tiers can be found here.
Conclusion: Navigating the Change
For our business clients, it's essential to stay informed and adaptive. While introducing an ad-free subscription model by Meta may slightly alter the landscape of Facebook PPC, it doesn't spell the end of its effectiveness. Businesses should continue to leverage the sophisticated targeting capabilities of Facebook ads, while also monitoring the evolving digital advertising environment. As always, the key is to remain flexible and responsive.
If you need any help, or want to improve your Google Ads campaigns, then why not invest in a 100% free social PPC audit?
More information on this rollout can be found on Meta's official announcement.
Book Your 100% Free PPC Audit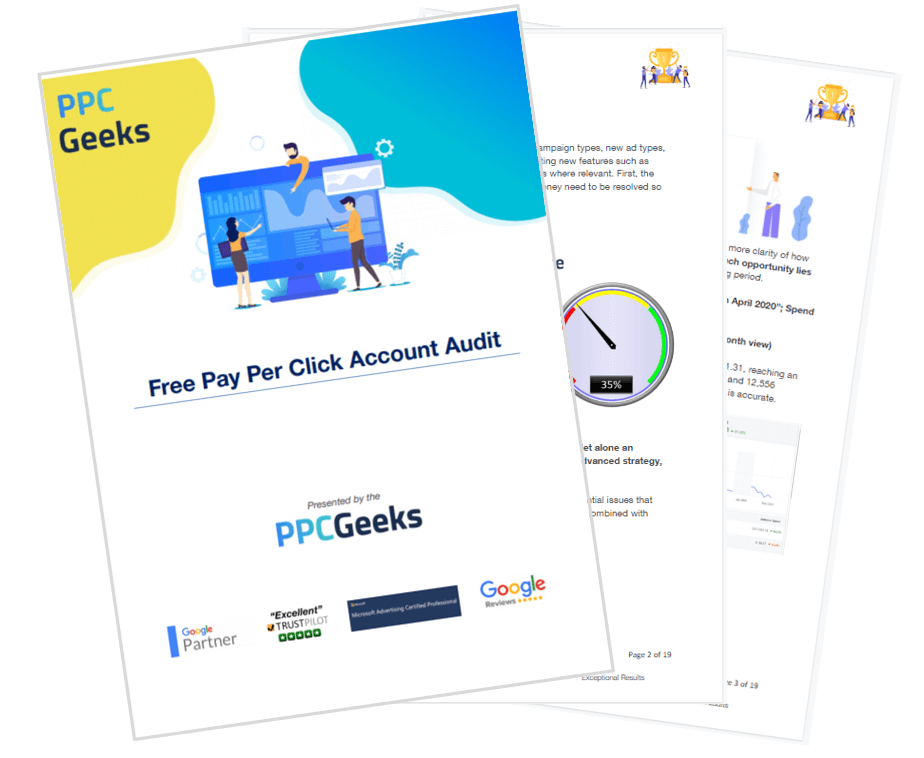 SIGN UP TO OUR NEWSLETTER