Paid Media Recap – February 2021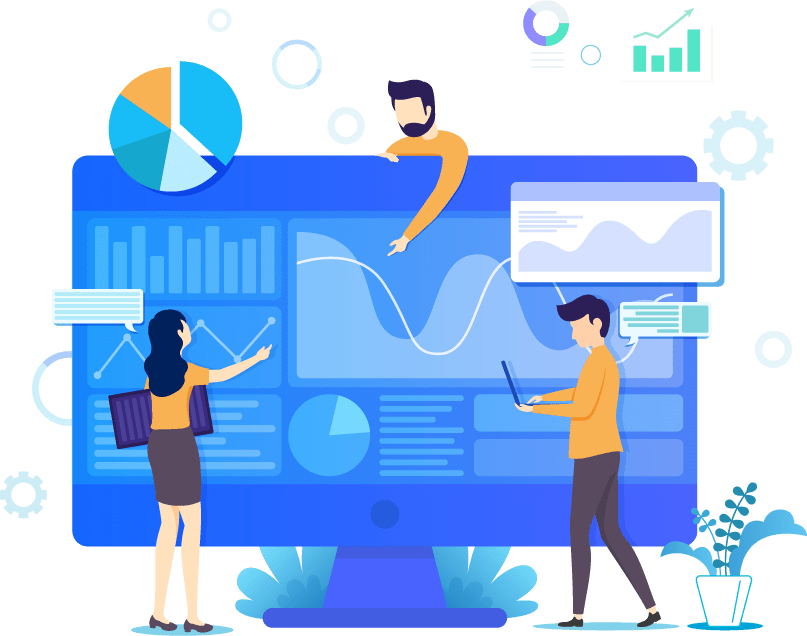 Paid Media Recap – February 2021
February 2021 Paid Media – Recap 
In this article, we wanted to update you with the most important news from the prominent platforms in paid media. From changes to the default settings on ad campaigns to updates in video campaigns and YouTube Ads, take a look and learn more about how February's updates.
Google Ads Paid Media February 2021
Google announced in February that they would be phasing out Broad Match Modified keywords and transitioning them to behave like Phrase Match keywords. It has been introduced to help streamline keyword management and help advertisers make more use of automated bidding strategies. This change was rolled out in mid-February, with a phased approach to allow marketers to adapt to the new way of working. By July of this year, marketers will no longer be able to create new Broad Match Modifier keywords.
Beginning in mid February, Google rolled out a new update which changed the default ad type for search ads to Responsive Search Ads. Google has slowly started to introduce more and more features which rely on machine learning. They highlighted that Responsive Search Ads can automatically choose the best and most relevant headlines and descriptions that will improve marketers' ad campaigns.
Google also launched portfolio bid strategies, which marketers can use across manager accounts. They can create and manage portfolio bid strategies for search and standard shopping campaigns. Google has said that this will help boost performance and increase conversion value.
There was a new update to help advertisers to generate more leads. Now, each time a user taps the headline of a search ad, Google will show a lead form. This feature needs to be enabled in the campaign settings. This update will help B2B advertisers who are focused on lead generation that grows their pipeline, as they can collect information quickly without sending the user to a landing page.
Google has now added Display and YouTube Ads to the Attribution reports section, alongside Search campaigns. This will help advertisers to better understand assisted conversions and conversion paths in Google Ads campaigns. To opt-in to this open beta, go to the Measurement > Attribution of Google Ads.
As more and more advertisers use video in their campaigns, Google has launched standardised attribution to enable marketers to better understand how video works within the user journey. This first round of updates only applies to video campaign types with FCPA and maximize conversion bidding. This update will help advertisers compare conversions across a range of video campaign types, and identify any opportunities to optimize their video.
Microsoft Ads Paid Media February 2021
Microsoft Ads will be swapping all existing campaigns that use manual bidding to eCPC and any campaigns not using eCPC will be automatically transferred on 30th April. As machine learning becomes more widely used, it's important for advertisers to experiment with using automated bidding and strategies, to learn how to get the best out of them.
PPC Geeks Paid Media Experts February
We hope you've enjoyed our round-up of the February 2021 Paid Media news and updates. At PPC Geeks, we pride ourselves on being experts when it comes to Paid Media. We are currently offering our customers a 100% free PPC Ads Audit, so you can learn how to improve your campaigns and have the beating of your competition.
Book Your 100% Free PPC Audit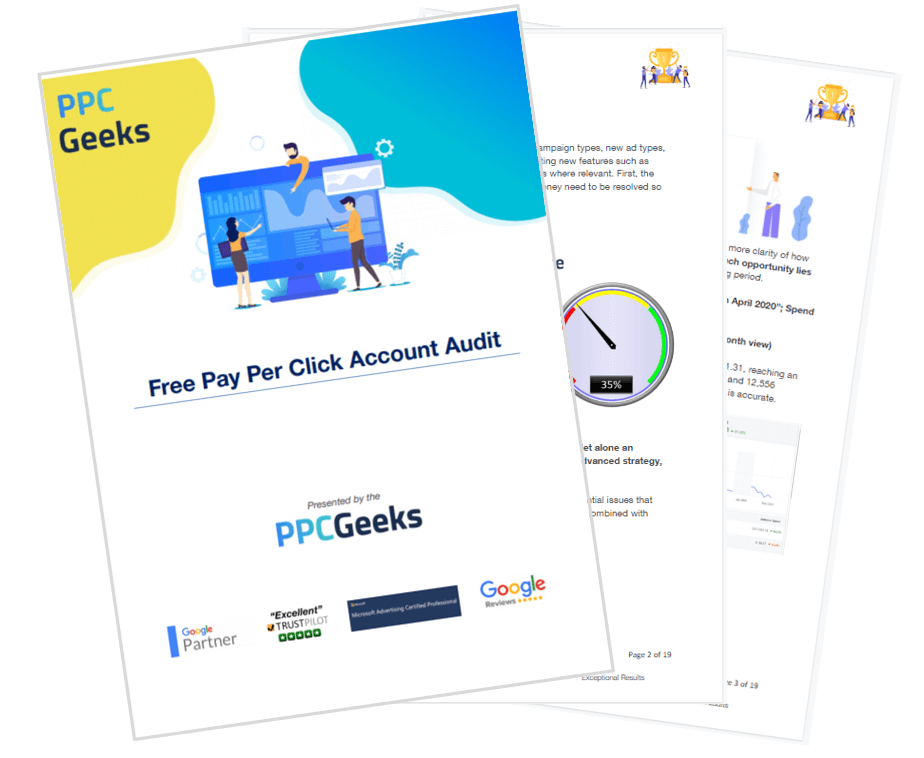 SIGN UP TO OUR NEWSLETTER