PPC Geeks Triumph as SME Marketing Agency of the Year at 2023 British Business Awards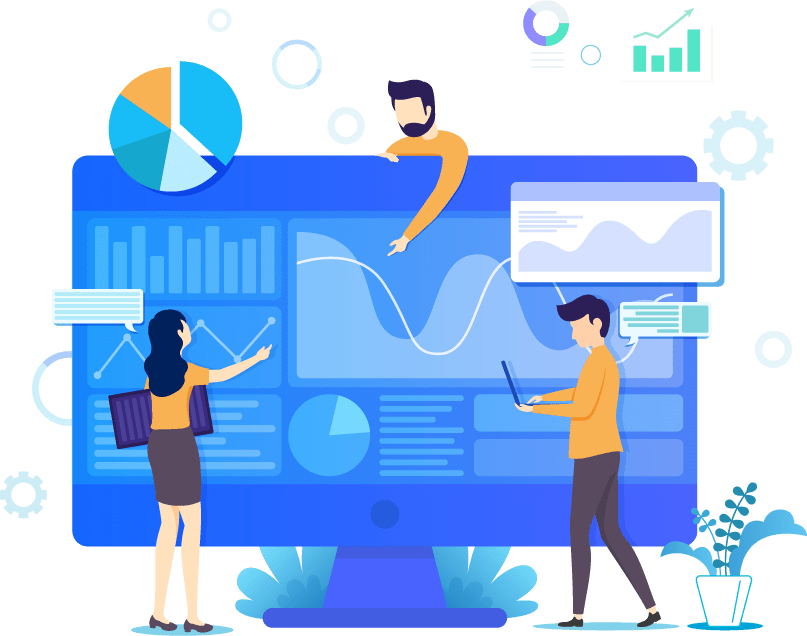 PPC Geeks Triumph as SME Marketing Agency of the Year at 2023 British Business Awards
PPC Geeks, a renowned PPC agency, has spectacularly won the SME Marketing Agency of the Year at the prestigious 2023 British Business Awards. The event, celebrated at the British Museum on November 14, 2023, highlighted the remarkable achievements of British small and medium-sized businesses, especially significant in the wake of the Covid-19 pandemic.
Chris Stott, co-founder and Managing Director of PPC Geeks, shared his excitement, saying, "We're really proud of the team at PPC Geeks and the results we get for our clients. This award is great recognition for that and I'm particularly proud of the judge's comments following a review of our client feedback, employee feedback and extensions and data-backed case studies among other things. Adding this to our growing trophy cabinet is great and it's great to be recognised with an award focused on British SMEs which supports our mission to help boost our client's growth and job creation."
Dan Trotter, co-founder and PPC director, echoed these sentiments, expressing his gratitude and pride, noting, "Being listed as a finalist and now a winner is a testament to our team's hard work, resilience, and creativity, especially through these unpredictable times. It's a recognition not just for us but for all emerging leaders in their respective fields".
PPC Geeks, known for their innovative approach to paid advertising, has been part of incredible growth stories and achievements in the past years. This award adds to their impressive track record, including recognition as a Great Place to Work, a commitment to mental health, and achieving carbon-positive status.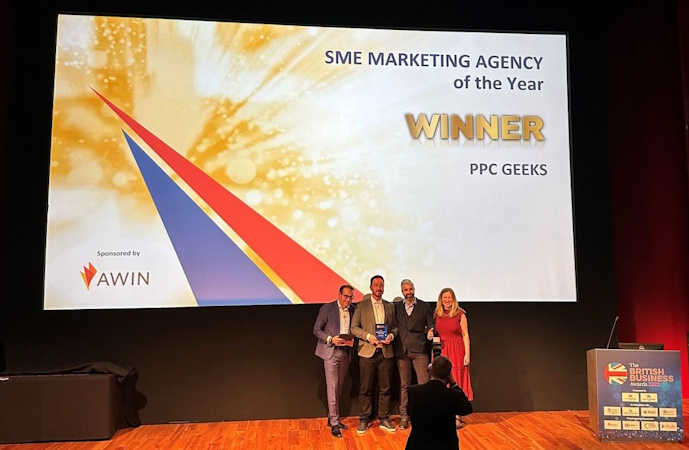 The fierce competition in the SME Marketing Agency of the Year category included notable companies such as BioStrata, Blue Array, and Digital Media Team, among others. This victory for PPC Geeks and their PPC experts not only marks their excellence in the field but also underscores their commitment to helping their clients achieve significant results and trust in the management of their businesses.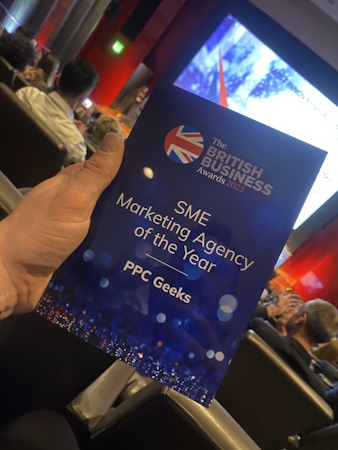 This award marks a new milestone for PPC Geeks, reinforcing their position as a leader in the PPC industry and a trusted partner for businesses looking to excel in digital advertising.
PPC Geeks: Your Award-winning PPC Agency
We work tirelessly to achieve great results for our clients daily whether it's significant results or building trust, giving them faith their business is in safe hands. Contact PPC Geeks and see how we can help you achieve your goals by working with an award-winning PPC agency.
Book Your 100% Free PPC Audit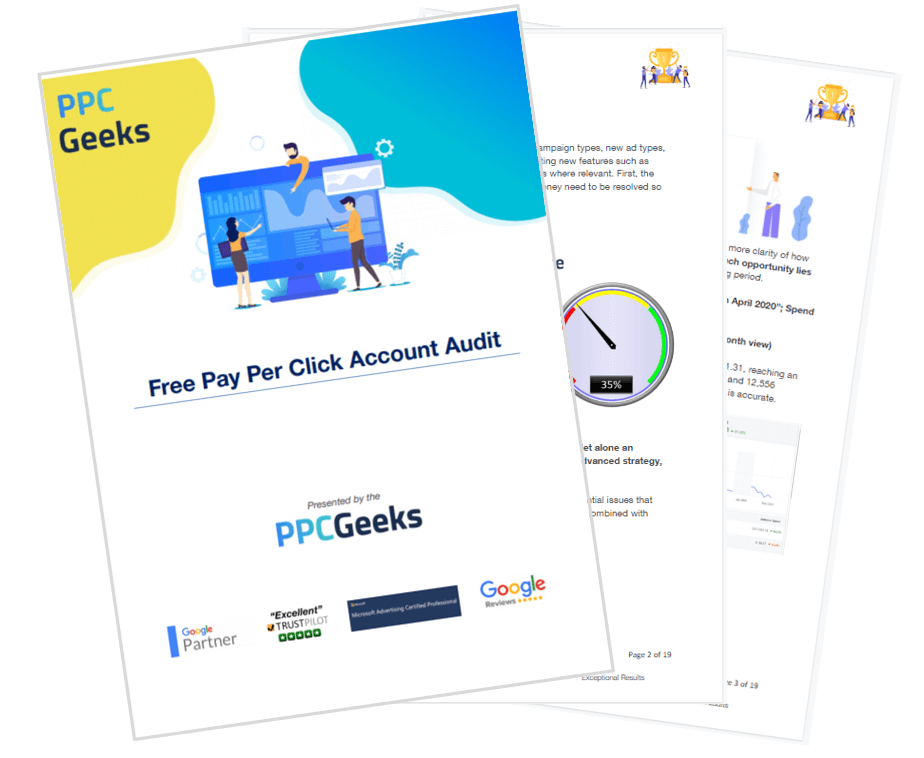 SIGN UP TO OUR NEWSLETTER