PPC News October 2023: Welcome to the PPC Geeks Monthly PPC Update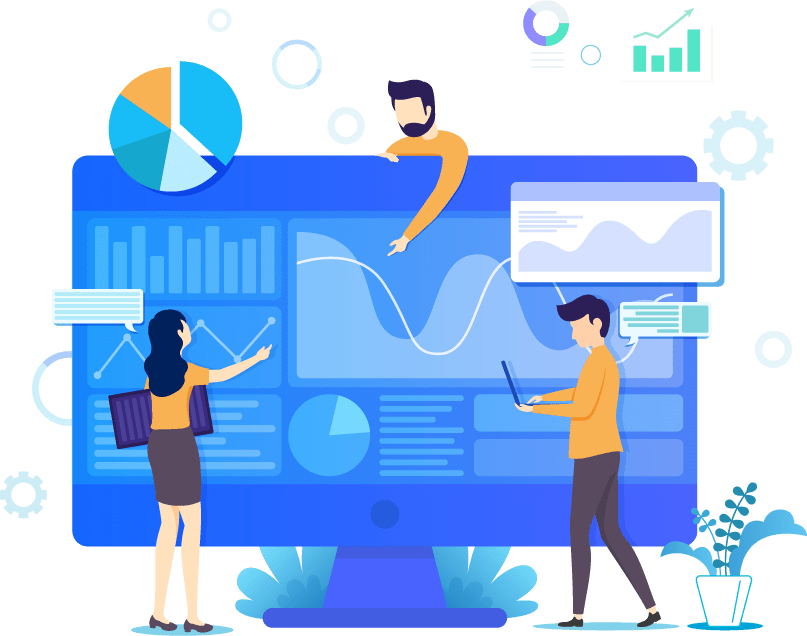 PPC News October 2023: Welcome to the PPC Geeks Monthly PPC Update
PPC News October 2023: Famously, autumn is like a second spring. Yet, rather than starting afresh, we are on course to conclude the year how we began it: strong. In this, the tenth monthly update of 2023, we take a closer look at everything including how a PPC agency is absolutely crucial in driving sales leads; how Google has retired keyword forecasting for keywords and ad groups, while we also welcomed the amazing Gemma Tooth Phillips to the PPC Geeks team.
And so, as we tentatively turn our gazes towards Christmas, we thought it best to stop, pause and reflect on the previous month, as it can be hugely beneficial to see just how far the hard work and dedication of our incredible team has brought us in what has been an amazing eight months for our team of Google Ad experts.
This outstanding work ethic is constantly echoed in our TrustPilot reviews: check them out.
So, without further ado, let's get started. There's a lot to get through.
PPC News October 2023 overview:
In the ever evolving digital marketing landscape, one aspect remains constant: the unwavering necessity of generating sales leads on a regular basis. This October, we asked a simple question, albeit one that despite its simplicity, is very rarely asked within the industry: what role does a PPC agency play in driving sales leads? The role of a PPC agency is both important and multifaceted, while its expertise can massively impact lead generation and brand visibility. Nevertheless, there is no denying the crucial role a PPC agency can play in the success or failure of a business.
PPC News October 2023 key findings:
A strong and competent PPC agency can take on many unique roles, be it a strategic partner that specialises in developing and executing PPC campaigns or an inhouse-like team providing invaluable guidance and support. Some of the help a PPC agency can provide you when it comes to increasing your sales leads is tenfold and includes the likes of keyword targeting, mastering the art of persuasion through expert copyrighting, extending your ad creation and boosting your brand awareness and navigating the sales funnel, among many others.
PPC News October 2023 overview:
It was announced in late October that Google had decided to retire individual and ad group keyword forecasting in Google Keyword Planner, and the move has left many in the marketing sector angry and with raised eyebrows. Google Keyword Planner has long been an indispensable tool for Google Ads experts, and so the reaction to the news that it was to be retired was muted, as was expected. However, many of Google Keyword Planner's key features have simply been rebadged and retained.
PPC News October 2023 key findings:
Google's rationale for retiring Google Keyword Planner is that very few businesses were using the feature in 2023, however, some experts believe this move is another way in which the search engine giant can accelerate its goal of reducing transparency across its platforms. That being said, it is important to note that campaign-level forecasts and historical keyword-level data remain accessible. Nevertheless, the best piece of advice we were able to give during this episode was for Google Ads specialists to do some exploring for themselves, and that remains the same today.
PPC News October 2023 overview:
This month, we were extremely proud and happy to welcome Gemma Tooth Philips to the PPC Geeks team as she joins the business as a new PPC Account and Client Manager. As part of Gemma's role she will be communicating with clients, defining digital marketing strategies for clients and aligning any opportunities with the business objectives. On arriving at PPC Geeks, Gemma said: "I'm eager to work alongside the highly experienced team with a wealth of knowledge and skills. I look forward to adopting their approaches and achieving great outcomes."
PPC News October 2023 key findings:
Gemma Tooth Philips will be a huge asset to the PPC Geeks team, as was reflected in PPC Director and Co-Founder, Dan Trotter's statement: We're thrilled to welcome Gemma Tooth Phillips to the PPC Geeks team! As our newest PPC Account Manager, Gemma brings a wealth of PPC and digital marketing experience and a proven track record of success… we're confident her clarity, honesty, and commitment to excellence will enable her to build trust and surpass expectation."
PPC News – September, 2023
We hope you enjoyed our tenth monthly PPC news October 2023 roundup. The team and I are always happy to share with you our thoughts regarding the world of PPC advertising.
And, while you're at it, why not take advantage of one of our free PPC audits or Google Ads audits?
Book Your 100% Free PPC Audit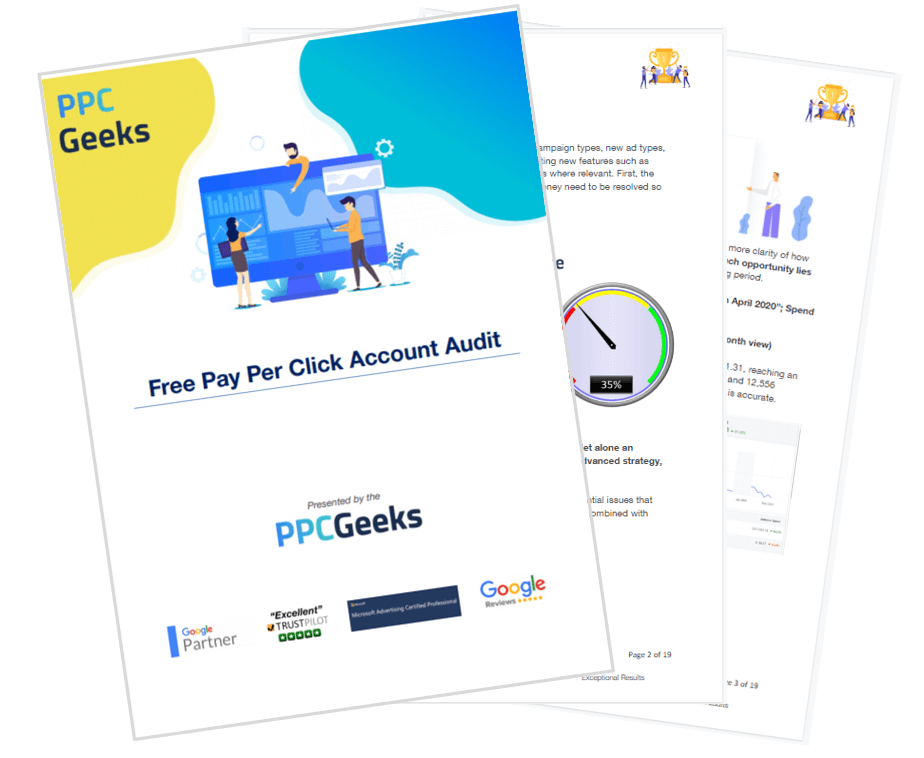 SIGN UP TO OUR NEWSLETTER