Why a 100% Optimisation Score is Not Ideal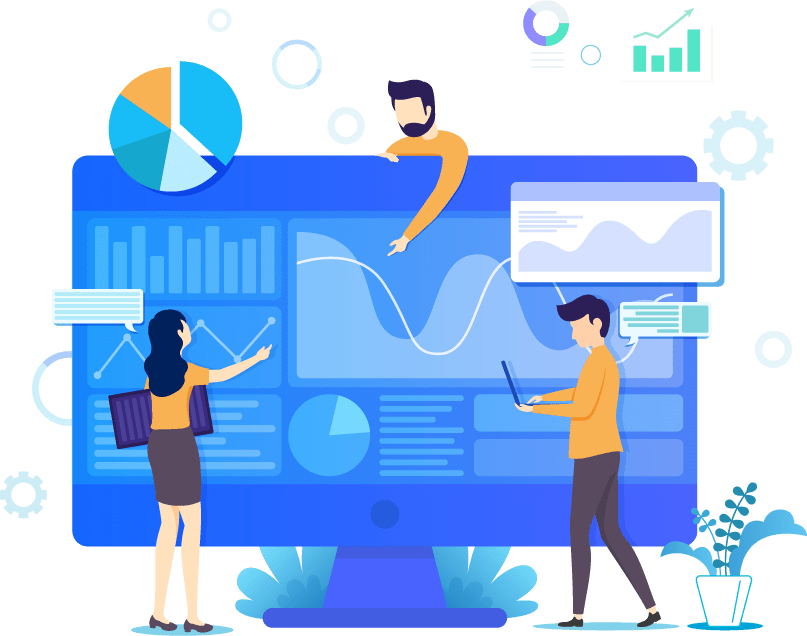 Why a 100% Optimisation Score is Not Ideal
What happens if you apply every one of Google's numerous PPC recommendations? As an established Google Ads agency, you'd imagine that we achieve an optimisation score of 100% every time we run ads for a client, though this is not necessarily the case.
As a PPC agency with years' worth of experience and hundreds of campaigns under our belt, we know a thing or two about running ads – and we can assure you that when we've implemented some of Google's recommendations in the past, we've had mixed results.
So, with this in mind, we thought we would go into further detail about why a 100% optimisation score is not always ideal.
What is a Google Ads Optimisation Score?
Google's optimisation score is a basic potential estimate of how your Google Ads may perform.
You can score anywhere between 0 to 100%. With 100 meaning that technically speaking, your account can perform at its maximum potential. Your optimisation scores are available to the Google Ads specialist in charge of your account and are available at campaign level.
Optimisation scores are shown for all campaign types including Search, Shopping, Display and Performance Max. Furthermore, Google has continued to expand this feature, including the presentation of recommendations to improve your score.
Why a 100% Optimisation Score Is Not Ideal?
Of course there's always room for improvement, but pushing for perfection could have a detrimental impact on your ads.
There are many reasons why a 100% score is not ideal, including:
Optimisation scores are set by algorithms that don't understand the key business objectives from a human perspective.
Optimisation recommendations have the potential to exceed your accounts budget often bidding far too high for maximum ROI.
Blanket adherence to optimisation overlooks the chance to fine tune your account and, in turn, undermines optimal performance.
An optimisation score of 100% indicates that the account is over-charging and is algorithm compliant rather than business compliant.
Most Google Ads accounts when run by a competent Google Ads expert have an average optimisation score of 85%, which is more than enough.
Although a 100% optimisation score is not ideal, there are a number of recommendations that have a positive impact overall.
Recommendations to Implement: Add Price Extensions
Adding price extensions, whether your retail or service businesses seem like a natural fit or not, can help you cut through any increased competition you may be facing while also better qualifying people visiting your website; even more so when supported by an expert Google Ads consultant.
So, in this example at least, Google's recommendation is worth heeding.
Recommendations to Implement: Use Customer Lists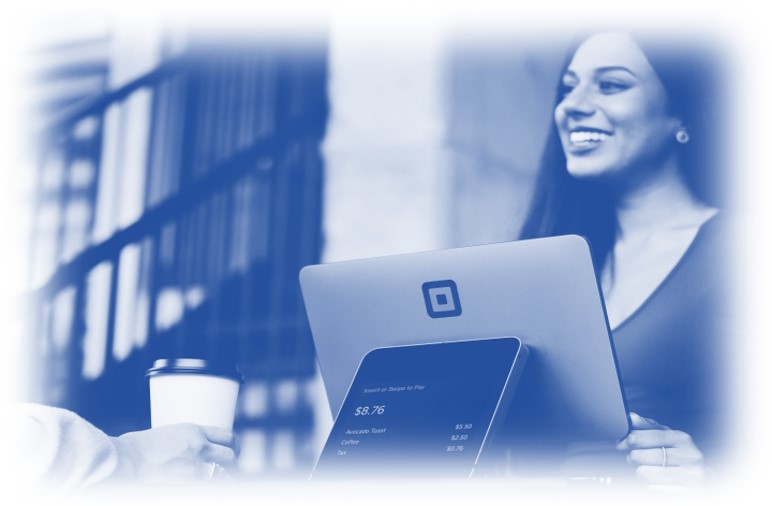 Keeping a customer list is one of the simplest yet impactful techniques any PPC expert can suggest, and Google is no exception.
Google recommends you keep a customer list and target similar audiences to those on your list. Which, when you consider it, is an easy way to broaden your potential customer demographic whilst in turn, improving your chances of achieving a higher optimisation score.
Recommendations to Implement: Dynamic Search Ads
Dynamic search ads are geared to advertisers that have a large inventory of products to sell. Nevertheless, even if you don't have such a large product base, they still seem to have a positive impact.
That said, we suggest you proceed with caution when implementing these ads across multiple campaigns as performance can drop. However, when applied gradually and to a campaign that you can easily monitor via a PPC management tool, you could have significant success.
Trust PPC Geeks – The Best Google Ads Agency in the UK
If you're a startup brand or a more established business and you want to work with one of the top PPC agencies in the world, then PPC Geeks is the place to be. Even more so if you want to achieve the best optimisation score possible.
Consequently, if you require any help with this or want to improve your Google or PPC Ads, then why not invest in one of our 100% free PPC audits or comprehensive Google Ads audits?
Book Your 100% Free PPC Audit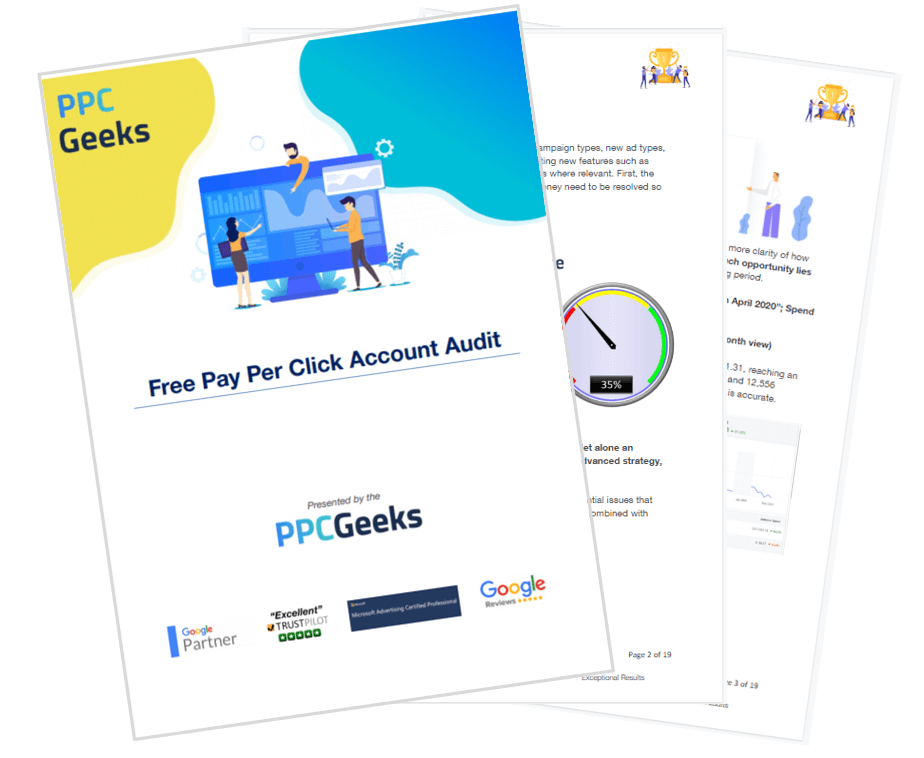 SIGN UP TO OUR NEWSLETTER