What are Performance Max Campaigns?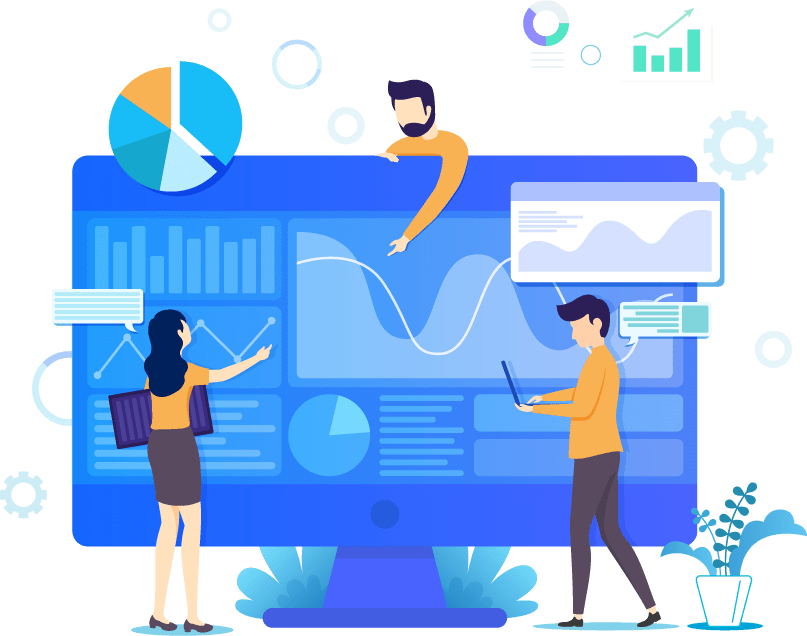 What are Performance Max Campaigns?
Google has launched a new ads campaign type: Performance Max campaigns. Enhancing your advertising strategy through the power of automation and machine learning. These campaigns have the goal of generating leads and driving online sales.
So, with this in mind, we thought we would delve a bit deeper. See what you can expect from Google's newest ads campaign type: Performance Max (PMax) campaigns.
What Are Performance Max Campaigns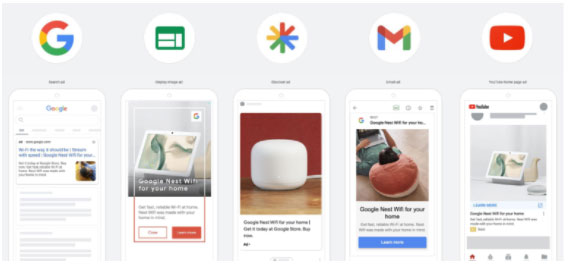 The Performance Max campaign type leans on a combination of automation and machine learning. This helps to support marketers and help them execute their sales objectives. PMax campaigns also have a wide reach across Google's broad network of campaign types. They reach customers on Display, Search, YouTube, Gmail and Shopping Ads.
Whether your goal is to boost online sales, improve lead generation or increase organic sales, you can achieve your goals by utilising P-Max campaigns.
How Do Performance Max Campaigns Work?
Performance Max is an automated objective-based campaign type that uses machine learning. It serves relevant ads up to audiences through the power of optimal bidding. Thus maximising campaign performance.
A marketer selects a marketing goal and then chooses the conversion type that compliments their objective.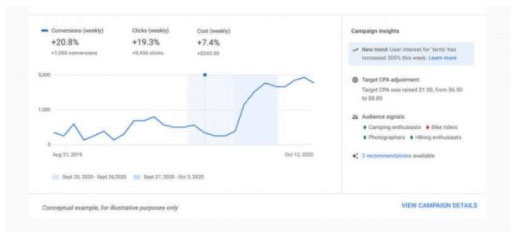 In addition, to guarantee that your campaigns are optimised to drive the best ROI via automation, advertisers can also assign more than one goal and several unique values to a single campaign whose objective is to boost conversions.
Who Are P-Max Campaigns For?
If your KPIs focus on increasing online sales or lead generation, then P-Max campaigns could improve your chances by maximiding your output.
P-Max campaigns can help you reach people across Google's broad range of advertising channels via a single campaign. They can also help you get more reach and conversion value beyond keyword-based search campaigns.
So, if your business is goal orientated, then this automated campaign enables you to focus on strategic performance drivers like those listed above.
What Are the Main Features of P-Max Campaigns?
There are three key aspects of PMax campaigns. They include:
URL Expansion – The default URL Expansion feature selects a landing page based on customer intent so as to drive the best audiences in relation to your goal. This is achieved through machine learning.
Asset Groups – In a move away from ad formating, Asset Groups include a set of assets in relation to a singular theme or audience parameters.
Audience Signals – By using Audience Signals, you can alert Google that a user is more likely to convert.
PMax campaigns have also a new reporting tool which explains everything from what the machine learning is accomplishing to what signals are in use. This breakdown is a very effective new tool indeed.
Performance Max Campaigns Should be Used to Complement Existing Campaigns and Not Replace Them
In short, PMax campaigns should run alongside your core campaigns. You should absolutely not replace or stop running your search campaigns. If anything, by running P-Max campaigns alongside regular, keyword-focused campaigns, you should see even more improved results.
These objective-formed campaigns have so much to offer advertisers looking to reach their audiences whilst increasing conversions and sales, however, be cautious of solely depending on them.
Maximise Your Google Ads with Max Campaigns and PPC Geeks
P-Max campaigns should help many marketers and businesses who are sales-driven. Not only improving their chances of closing sales, but helping them understand their campaigns in much more detail.
And so, if you need any help with this or want to improve your Google Ads campaigns to run effectively alongside your PMax campaigns, then why not try one of our completely free, fully comprehensive Google Ads audits?
Book Your 100% Free PPC Audit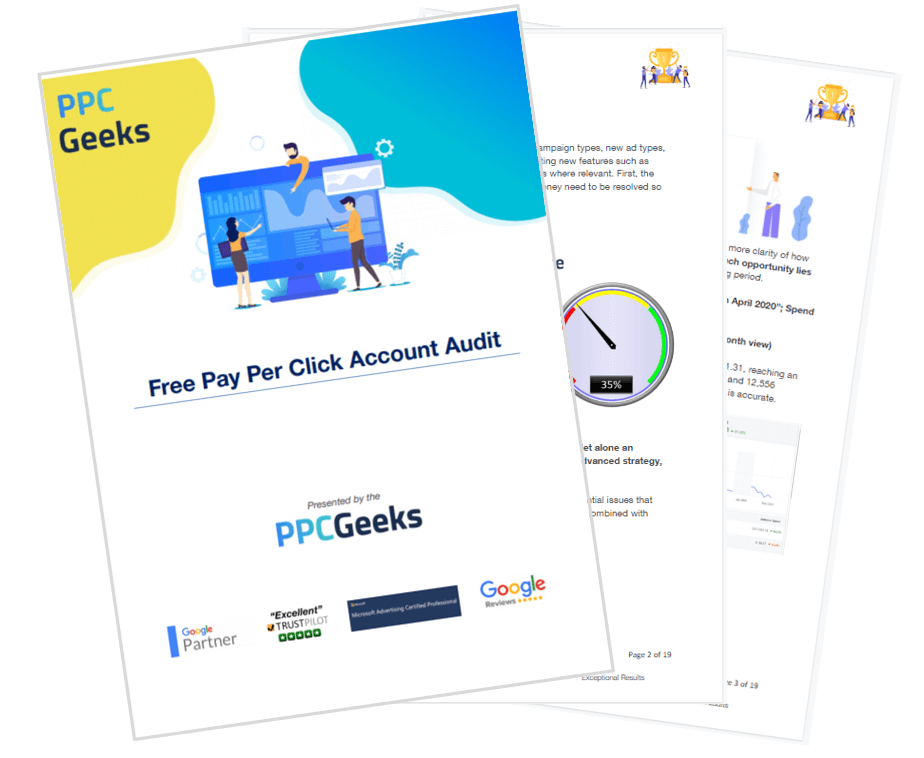 SIGN UP TO OUR NEWSLETTER