Advertising Agent: Google Ads Introduces Conversion Goals, Tag Assistant and Explanations for Search Campaigns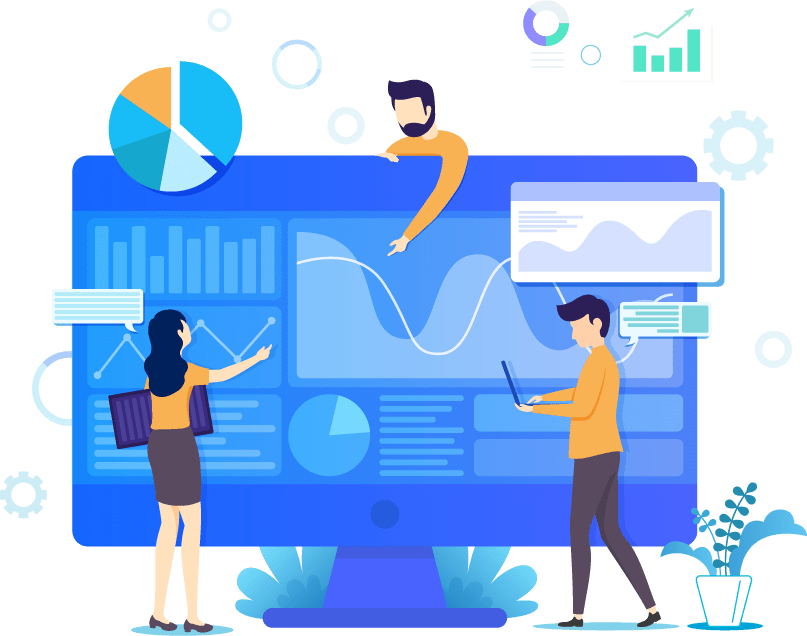 Advertising Agent: Google Ads Introduces Conversion Goals, Tag Assistant and Explanations for Search Campaigns
If you are an advertiser, then it is important you understand that Google Ads is introducing a multitude of new actions and troubleshooting tools including conversion goals, Tag Assistant and explanations for Search Campaigns.
These new tools signal a change in how you are going to go about optimising bids and troubleshooting problems, even more so if you are an advertising agent.
Advertising Agent: Conversion Goals
If you are an advertising agent, prepare to start seeing three new conversion goals coupled together when creating a new campaign. They include:
Standard Goals – Standard goals include conversion actions added by the advertising agent. These are then grouped into conversion goals based on their sales category type. These categories can include anything from 'Purchases,' 'Contacts,' or 'Submit Lead Forms,' to name but a few.
Account-default Goals – Action-default Goals are the standard conversion goals that you have designated as your account default. As listed above, these can be anything that involves some type of conversion. Indeed, when you build a new campaign, your account-default goals are selected for optimisation automatically.
Custom Goals – Custom Goals, unlike the above, can be created and customised. If you are an advertising agent, you can add any combination of bidding and non-bidding actions to help boost your sales.
That said, it is also important to note that existing conversion, conversion optimisation and bidding settings will not be changed moving forward.
These changes promise to substantially benefit advertising agents, especially those who are always looking to simplify conversion management and improve campaign performance. All of these alterations are aimed at helping you achieve your objectives by capturing and utilising all relevant conversion actions.
As highlighted above, your conversion actions are hugely important in facilitating your goals and objectives. To that end, Google has introduced 'Tag Assistant,' a tool that can help advertising agents diagnose issues quickly and effectively.
Some of the conversion action issues Tage Assistant can help diagnose and fix include unverified conversion actions, inactive tags and no recent conversions, for example.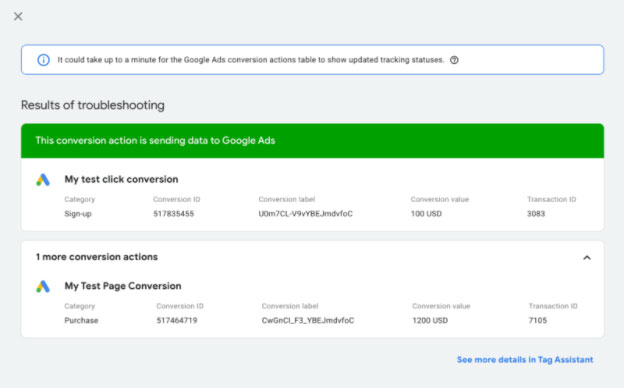 In addition, the new Tag Assistant feature also shows you which conversion actions are being properly measured in real time. The immediacy of this tool is sure to be extremely useful if you are an advertising agent or a business owner managing their own accounts.
Advertising Agent: Explanations for Search Campaigns
Along with Conversion Goals and Tag Assistant, Google Ads has also added 'Explanations for Search Campaigns'.
"With Explanations," said one Google employee, "you can view the reason for any change in conversion value in a single click." Moreover, this new tool has been warmly received by advertising agents who have been asking for more transparency from Google.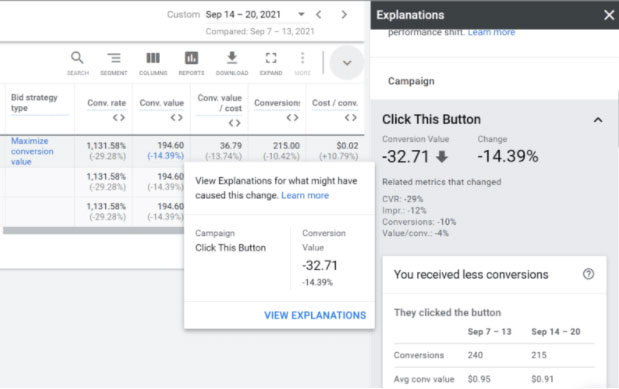 Explanations for Search Campaigns are now available for search campaigns that use manual or any of the automated bidding strategies.
What's more, Explanations for Search Campaigns is set to help advertising agents learn more about why their accounts are susceptible to change in one specific area without having to work through long report materials.
If You're an Advertising Agent, Let PPC Geeks Help with Your Google Ads
With the introduction of these three new tools, only time will show how useful advertising agents have found them, and if they have contributed to the success of their new campaigns.
We hope this article has been particularly useful in helping you understand the introduction of these new tools.
In the meantime, however, if you require any help increasing conversions and boosting your ROI, be sure to try our comprehensive Google Ads audit for free.
Book Your 100% Free PPC Audit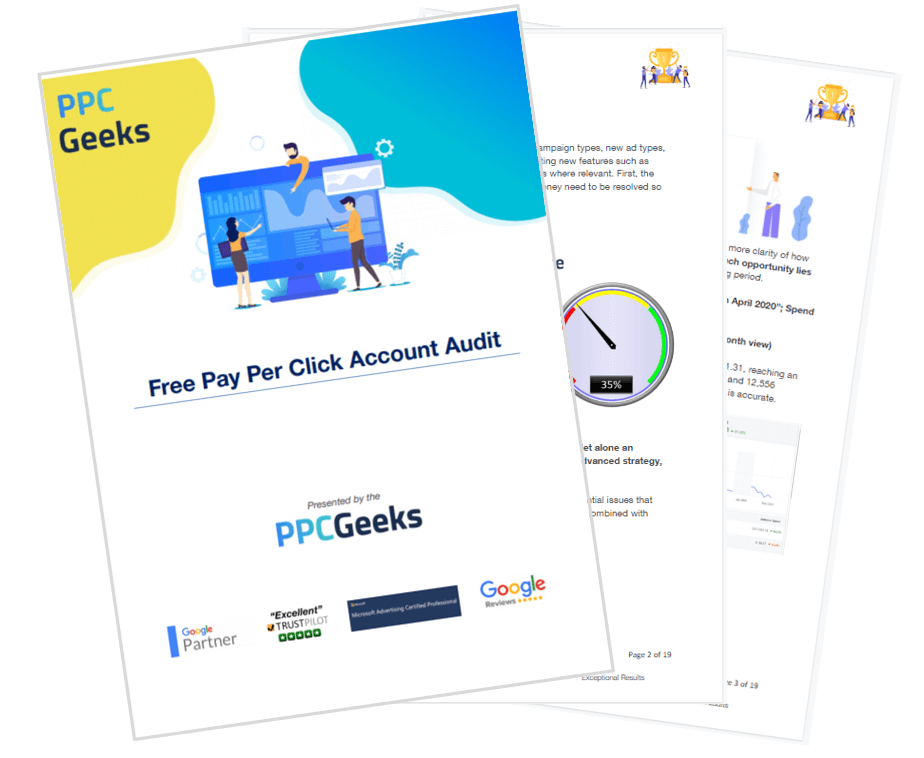 SIGN UP TO OUR NEWSLETTER