PPC Geeks Finalist for the UK Agency Awards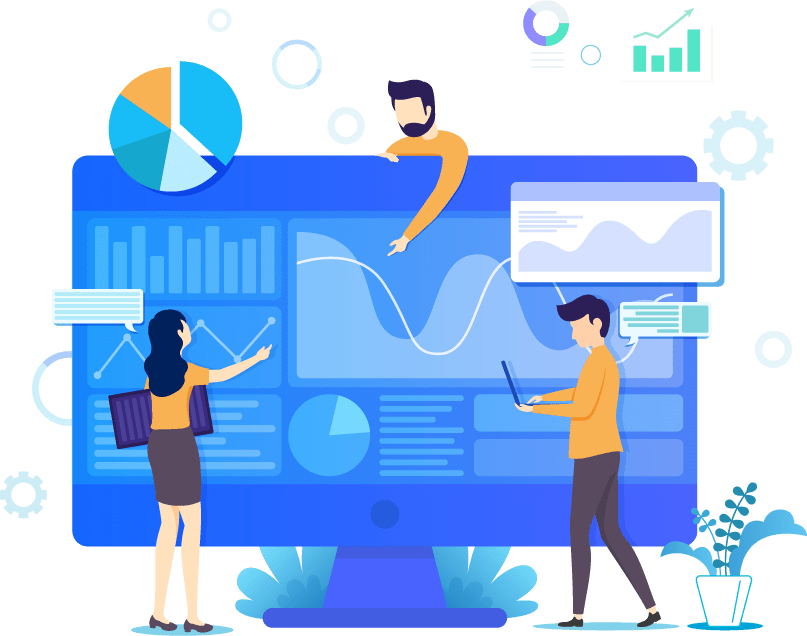 PPC Geeks Finalist for the UK Agency Awards
We are excited to reveal that PPC Geeks has been selected as finalist at the UK Agency Awards in the category of (Small) PPC Agency of the Year. This is a wonderful achievement for us as a PPC agency. 
Launched in 2015, the UK Agency Awards proudly celebrates advertising agencies working across a variety of industry-specific disciplines including pay per click, graphic design, digital marketing, PR, and more. Here at PPC Geeks, we pride ourselves on being a multi-award-winning PPC agency, always wanting to push the envelope of what is achievable within the marketing sector. And so, with the awards right around the corner, we hope to add yet another accolade to our collection in the autumn.
The winners of the 2023 Agency Awards will be announced at a joyous ceremony at the glamorous Sheraton Grand in London on the 21st of September. 
PPC Geeks: Small PPC Agency of the Year
Every year the competition to win Small PPC Agency of the Year grows even more fierce, and everyone here at PPC Geeks appreciates that this year's category is one of the most competitive we have ever experienced. 
This September, our team of Google Ads experts are expecting to face serious competition from the likes of Adsmith Digital, Bind Media, Circus PPC Agency, Clean Digital and Optimyzd, all of which make up one of the strongest categories to date.  
Dan Trotter, co-founder and PPC director, when asked about PPC Geek's inclusion on the list of finalists at the UK Agency Awards, said:
"I am very happy and hugely honoured that PPC Geeks has been selected as a finalist at the UK Agency Awards. Nevertheless, my team is truly deserving of recognition as the dedication, hard work, resilience and creativity they have shown over the past 12-18 months have been award worthy. 
"In what has been the most unpredictable two years to date, it always makes me feel hugely proud to see how incredibly my team has performed in such extreme circumstances.
"Every year, the shortlist gets more and more competitive, so to be included in the final shortlist is a huge testament to the dedication my team has exhibited in order to position themselves to compete on a national stage."
Indeed, not only have we achieved Great Place to Work status; pledged to be a mental health first company, and achieved carbon positive status for our workplace, but we have also worked tirelessly to support hundreds of businesses reach their goals and achieve more than they ever believed possible. With this in mind, we would be worthy winners of (Small) PPC Agency of the Year. 
Case Study: Whisky Online 
As a team of experienced PPC experts with over 20 years of knowledge and expertise, we take immense pride in the success stories we've helped our clients realise. Take our work with Whisky Online, for instance. 
Whisky Online's previous results had been good, but had plateaued over time. Our main goal was to scale the auction and valuation side of their business. By working closely with Whisky Online, we have grown both lead generation and initiated a new set of shopping campaigns to increase sales. 
PPC Geeks was vital in helping Whisky Online make consistent improvements over time. Some of the insights which exemplify our success include: 
25% CPC – Down

50% CPA – Down

17% CTR – Up

107% Conversion Volume – Up
When asked to comment on our work, Harrison Ormerod, Director, said: 
"Their team is always willing to work and ready to take your ideas on board. They never have any complaints."
Helping Whisky Online grow its leads was a great achievement for the team here at PPC Geeks. 
PPC Geeks: Your Award-winning PPC Agency 
We pride ourselves on what we achieve for our clients daily, be that significant results or enabling them to trust us implicitly, knowing their business is in safe hands. 
Contact PPC Geeks to see how we can help you achieve your objectives by working with an award-winning PPC agency. 
Book Your 100% Free PPC Audit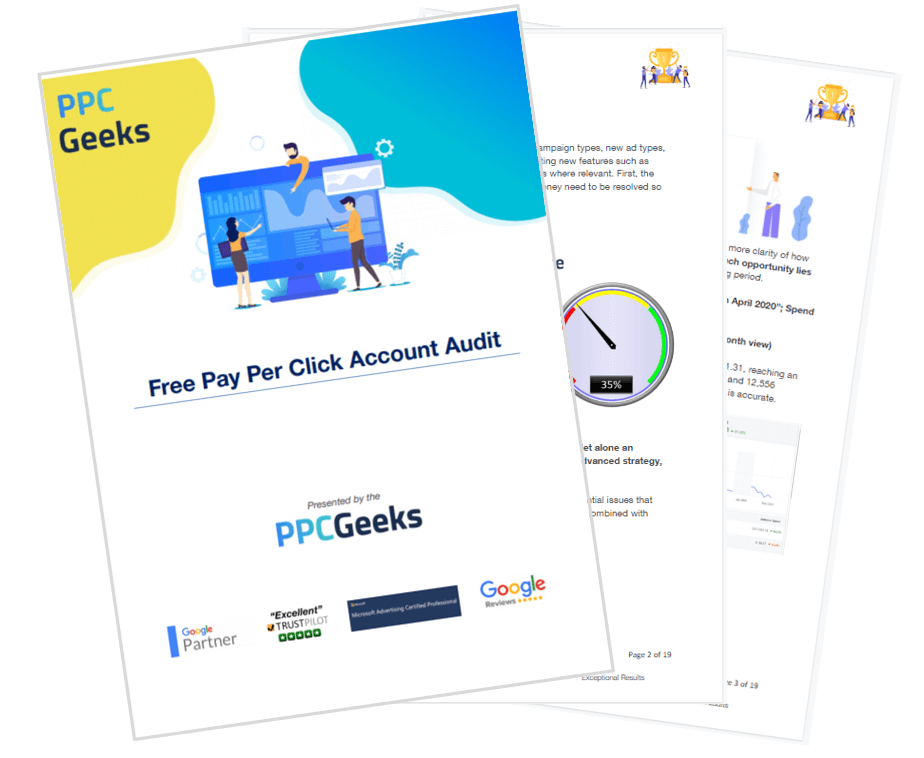 SIGN UP TO OUR NEWSLETTER