5 Ways to Boost Your eCommerce Business in 2023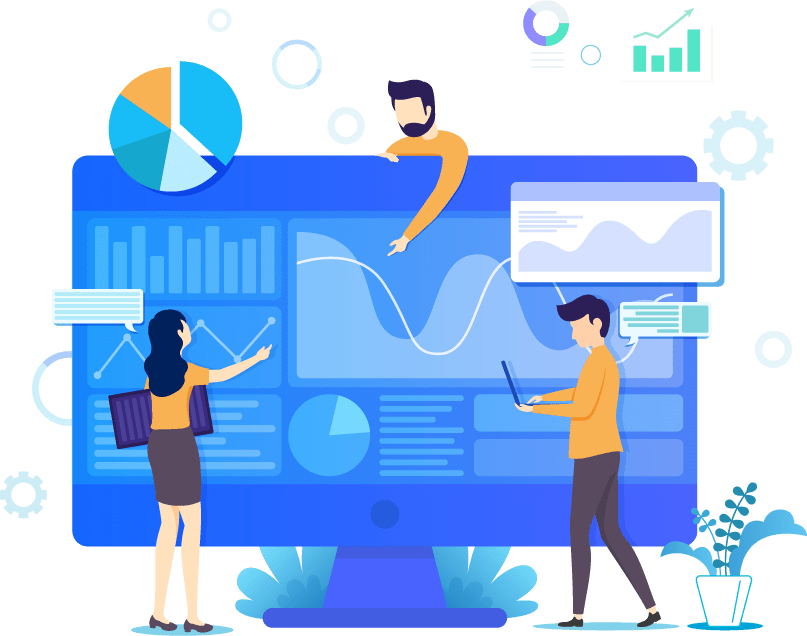 5 Ways to Boost Your eCommerce Business in 2023
Recently, the economy has been in a volatile and unpredictable state. The Russia-Ukraine war paired with the COVID pandemic impacted the economy beyond belief, leaving advertisers searching for ways to boost their eCommerce business.
That said, despite recent history, retailers utilising marketing insights for their pricing, advertising, and promotional needs may gain a competitive edge in 2023.
Here are 5 tips for retailers and PPC experts to boost your online business in 2023.
1. Optimise eCommerce trustworthiness factors to boost your eCommerce business
Trust plays an important role in converting leads into sales. To guarantee a high conversion rate, it is vital to build relationships based on integrity in your eCommerce community.
Online shoppers are often nervous to make a purchase when unfamiliar with a certain brand or product. In order for you to boost your eCommerce business, gaining trust is crucial as shoppers cannot get a sense for you or the product face-to-face.
In doing so you can showcase customer reviews and ratings, use trust badges, provide competitive returns policies, and utilise Google Shopping ad extensions, all of which can help to boost your eCommerce business in 2023.
2. Optimise ROAS by saving money on marketing costs
There are many ways to optimise ROAS and save money on your advertising outlay. By optimising your ROAS, you can boost your eCommerce business and reduce your marketing costs.
One of the major ways to achieve this is by Improving your keyword quality score to boost impressions and CTR with lower cost per click.
It recently became clear to us that retailers – and by extension their Google Shopping agencies – are not utilising cost-led deals during this uncertain economic time. It is crucial to provide customers discounts through exclusive deals to improve your ad quality and boost your eCommerce business.
3. Dynamic pricing optimisation to maximise profit margin
To be one of the optimum performing eCommerce businesses in 2023, you must have an insight into change in the market to ensure you are outperforming and outmanoeuvring your competitors with price.
With your dynamic pricing strategy it's important to penetrate the market by surpassing your rivals while simultaneously maximising your profit margin.
By accessing these pricing insights you can boost your eCommerce business.
4. Strategic campaign planning to entice consumers and boost your eCommerce business
Consumers spend a significant amount of time searching for promotions and dreaming about their next big purchase.
In this unpredictable economic situation, a strategic eCommerce marketing plan can go a long way to help optimise your conversions, boost your eCommerce business and turn your occasional shopper into a loyal brand ambassador.
5. Create a comprehensive email database to boost your eCommerce business
Despite email marketing's massive potential to boost your online business, it remains a criminally under-used tactic.
A strong email list can help target and remarket to customers at a much improved conversion rate compared to other advertising channels. The click-through rates and customer acquisition potential of emails are also several times more than social media platforms.
So, if you want to boost your eCommerce business in 2023, it's certainly worth paying close attention to email marketing.
PPC Geeks – A World Leading eCommerce Agency
We pride ourselves on what we achieve for our clients daily, be that significant results or boosting their business beyond recognition. Contact PPC Geeks to see how we can help boost your eCommerce business in 2023.
We always have your best interests in mind. If you require any help or want to improve your PPC or Google Ads, then invest in one of our 100% FREE eCommerce Ads audits.
Book Your 100% Free PPC Audit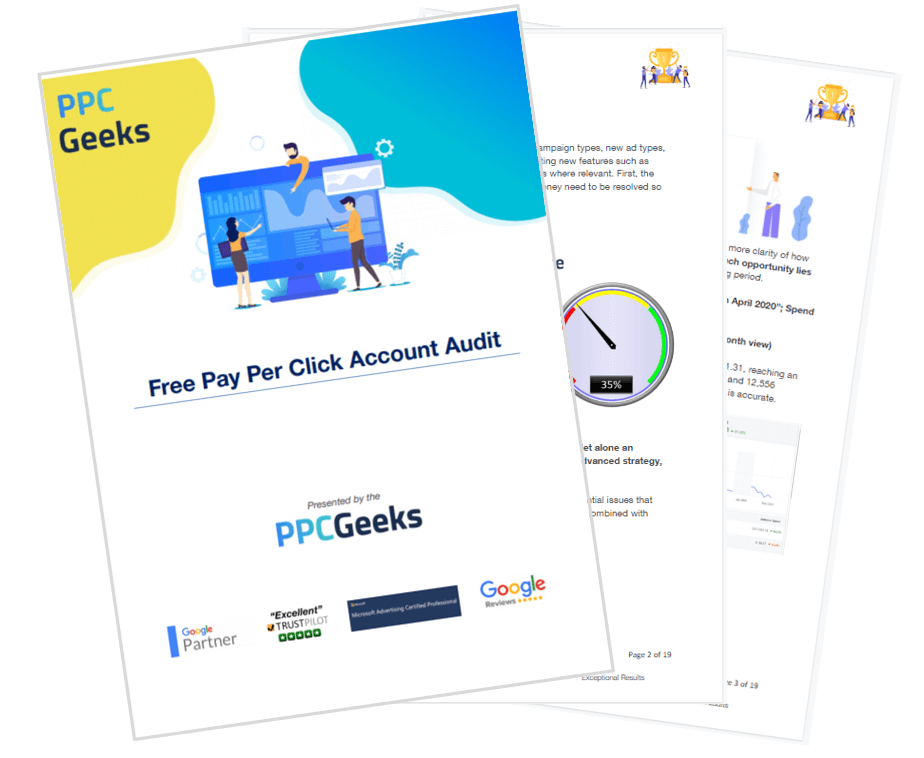 SIGN UP TO OUR NEWSLETTER