Amazon Launches Beta Test of New Amazon Marketing Stream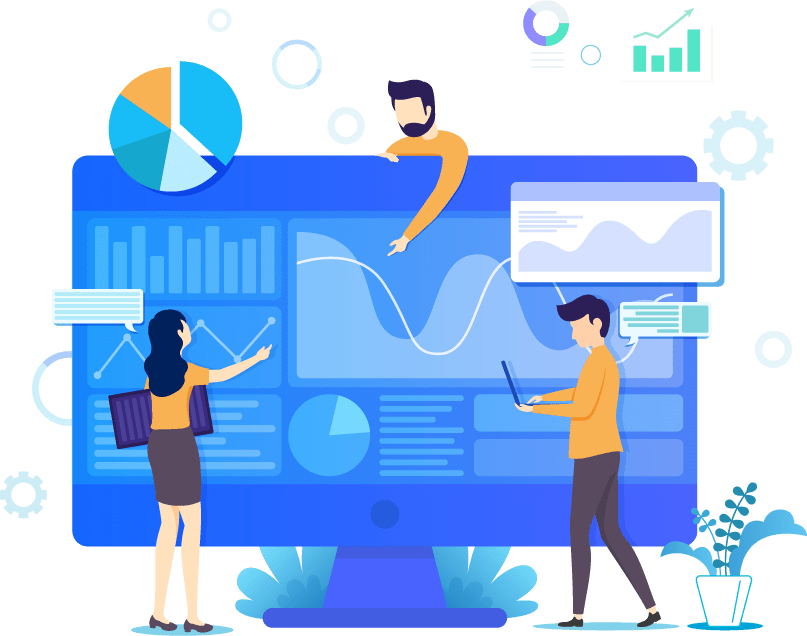 Amazon Launches Beta Test of New Amazon Marketing Stream
Recently, Amazon launched a beta test for their new product: Amazon Marketing Stream. This new product sends push-based Amazon Ads campaign metrics and insights to advertisers and their AWS accounts. In short, Amazon Marketing Stream promises to change the landscape for many PPC experts who use Amazon to market their clients' products.
The new service delivers regular performance metrics with detailed overviews of everything from targeting expression performance to budget consumption messages. If you work for a PPC agency, you can now access the available campaign statistics on Amazon Marketing Stream, providing you with more data than ever before.
So, with this beta test now live, let us take a closer look at what to expect from this new service. And find out why it promises to be so important in the grand scheme of the advertising landscape.
Why is Amazon Marketing Stream Important?
Any Google Ads specialists can give credence to the fact that detailed reporting is the cornerstone of any successful marketing campaign, as can any PPC consultant or Amazon expert. However, reporting on Amazon has always been relatively limited.
Beforehand, Amazon advertisers who wanted more timely insights had to gain this information by contacting Amazon Ads API directly multiple times a day. Amazon Marketing Stream lightens that burden.
Once Amazon began tracking these API usage metrics, the need for a product that helps combat these customer complaints became evident, which is why this is being tested.
What is Amazon Marketing Stream?
Amazon Marketing Stream has three main benefits. Including improved campaign optimisation opportunities, the ability to respond quickly to real time information, and operational improvements.
Improved Campaign Optimisation – Do you want to immerse yourself in more advanced campaign optimisation tactics? Then the Amazon Marketing Stream should be the ideal place for you. A place to gain as much information and performance metrics as possible for you to inform your campaigns.
This product is set to enable advertisers to make more informed decisions. You can track data points, and use them to inform your reporting on conversion rate. As well as using new insights to manage your budget.
Respond to Campaign Changes Quickly – users can now access information provided in near real time.
Do you want to increase a campaign's budget just before it runs out? Or write an entire budget consumption code? Thanks to Amazon's new product you can now leverage real time metrics to improve your campaigns.
Improve Operations – The information provided is delivered on a push-based delivery system. This eliminates communication deficiencies.
Similar streams have helped Google Ads consultants for years, and now Amazon Marketing Stream promises to help similar experts improve how they work.
PPC Geeks: Amazon Revenue Growth Specialists
Whether you're a startup business or a more established enterprise, you can't miss out on the chance to increase your ROI by using Amazon properly and to the best of its ability.
Consequently, if you require any help with this or want to improve your PPC Ads then why not invest in one of our 100% free PPC audits instead?
Book Your 100% Free PPC Audit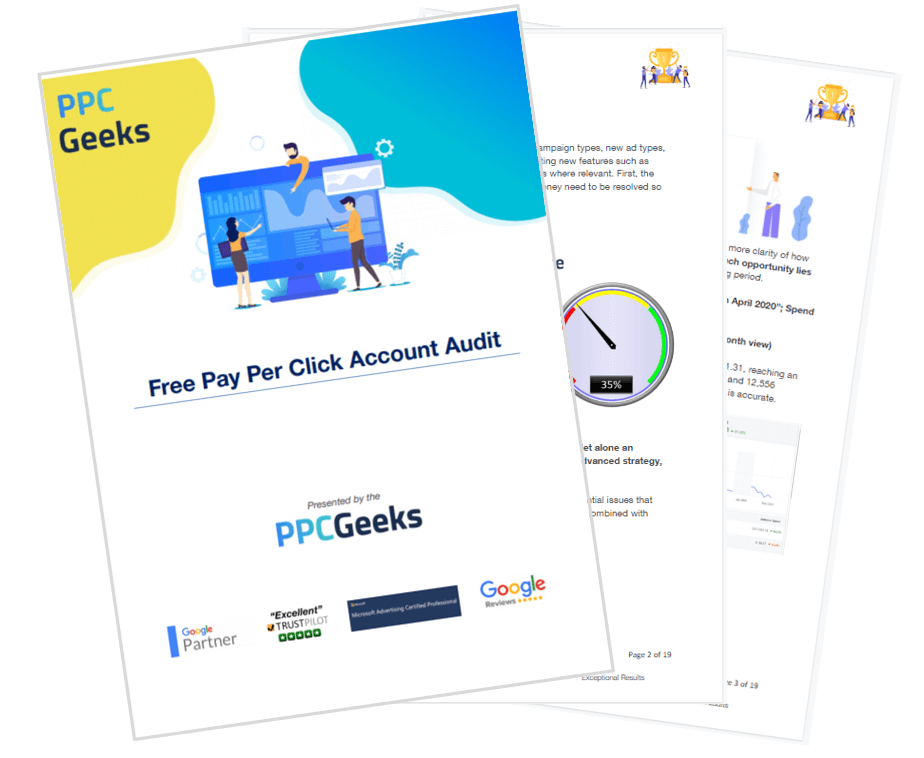 SIGN UP TO OUR NEWSLETTER