Amazon Advertisements: Amazon Advertising Strategies For 2023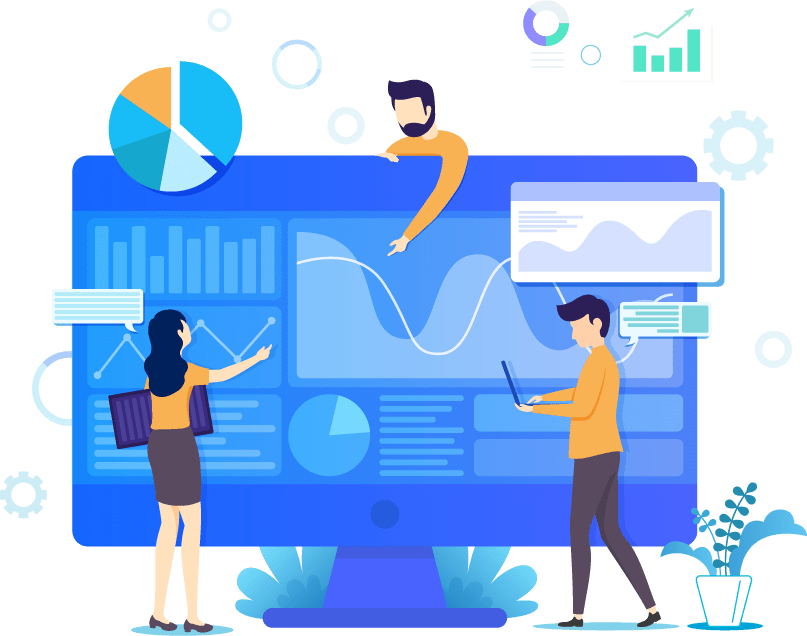 Amazon Advertisements: Amazon Advertising Strategies For 2023
***This post has been updated for 2023***
In 2022, Amazon repored £29.5m in revenue generated through advertising sales worldwide. That said, the marketing world moves at a lightning pace, meaning 2023 is an entirely new game altogether – and that also means that your Amazon advertisements need to work towards a new set of goals and KPIs.
With the support of an accomplished PPC agency, businesses like yours are able to develop a marketing strategy which incorporates Amazon Ads, managing everything from budgets, rising PPC costs, continuous supply chain issues, the cost of living crisis and even the rise of AI.
So, I thought I would take a closer look at some of the most worthwhile Amazon Ads strategies for 2023. 
Amazon Advertisements: Supply Chain Issues
2022 was characterised by supply chain issues and chaos caused by the Covid-19 pandemic, the war in Ukraine and the continuous implications of Brexit. Indeed, while lockdowns in China impacted manufacturing, and the war in Ukraine closed a number of vital supply routes, Amazon experienced some of its most volatile times in terms of distribution. 
Nevertheless, the majority of these factors remain as prevalent in 2023 as they did last year. Brexit continues to cause disruption to the UK economy, while the war in Ukraine rages on. Therefore, it's just as important as ever to recognise and factor these triggers into your Amazon Ads strategy, knowing exactly when to pause delivery as soon as you encounter a supply chain problem and your product reserves start to run low. 
Anyone who has experienced the chaos throughout 2020-2022 understands the importance of factoring in triggers, as you don't want to be wasting your budget advertising a product that is going to run out of stock or hit a disruption issue in the future. 
Amazon Ads: Increasing PPC Costs
In a study conducted in 2022, 59% of brands on Amazon said increasing Amazon Ads costs were a major concern. Unfortunately, while demand for advertising and coveted placements is rising faster than the ad availability, PPC costs are expected to increase by over 50% year on year. 
The best way to combat rising PPC costs is by creating a strategy that controls your spending through the use of AI. This way, you are only spending money on positioning your Amazon Ads at the most optimum times when customers are at their most active, be it midday or early in the evening. 
Nevertheless, larger companies have started to take over the extremely competitive Amazon marketplace and so, if you want to compete for ad space in 2023, then you need to dig deep. 
Amazon Advertisements: Embrace Negative Keywords 
Not all Amazon Ads relate to the search terms you intended on targeting.
Indeed, the way to maximise negative keywords is to create a strategy that focuses on targeting keywords that convert and simply exclude those that don't; this also prevents you from wasting money on simply trying to compete with your competition. 
In 2023, the best way to maximise your ROI when it comes to Amazon Ads is by targeting specific keywords and phrases with high conversion rates and forgetting about traffic volume. 
What's Next for Advertising on Amazon in 2023? 
Amazon is constantly changing and evolving, so, when dealing with such an advertising giant, it's always important to ask: what's next? 
The Death of the High Street –

Google Ads agencies

and the likes are busier than ever before, and that's because more and more established brands are moving solely online, and this shows no sign of slowing down in 2023 as most highstreet brands are closing down their stores and instead, choosing to use that money more wisely and invest in online ads. 

Amazon will Continue to Innovate –

Just like some of the best companies in the world, in 2023 Amazon will continue to test, learn, and innovate. However, unlike other platforms, Amazon is not afraid to fail, meaning they are only likely to get better in 2023 and beyond. 

Amazon worth £2.2 trillion pounds –

Amazon could be worth over £2 trillion this year, and its hugely profitable cloud business is a big reason why, especially as it's the world's most broadly adopted cloud service. 
PPC Geeks – Amazon Ads Specialists 
We pride ourselves on what we achieve for our clients daily, be that significant results or helping them maximise their Amazon Ads. Contact PPC Geeks to see how we can help you boost your Amazon Ads in 2023. 
We always have your best interests in mind. If you require any help or want to improve your PPC or Google Ads, then invest in one of our 100% FREE eCommerce Ads audits. 
Book Your 100% Free PPC Audit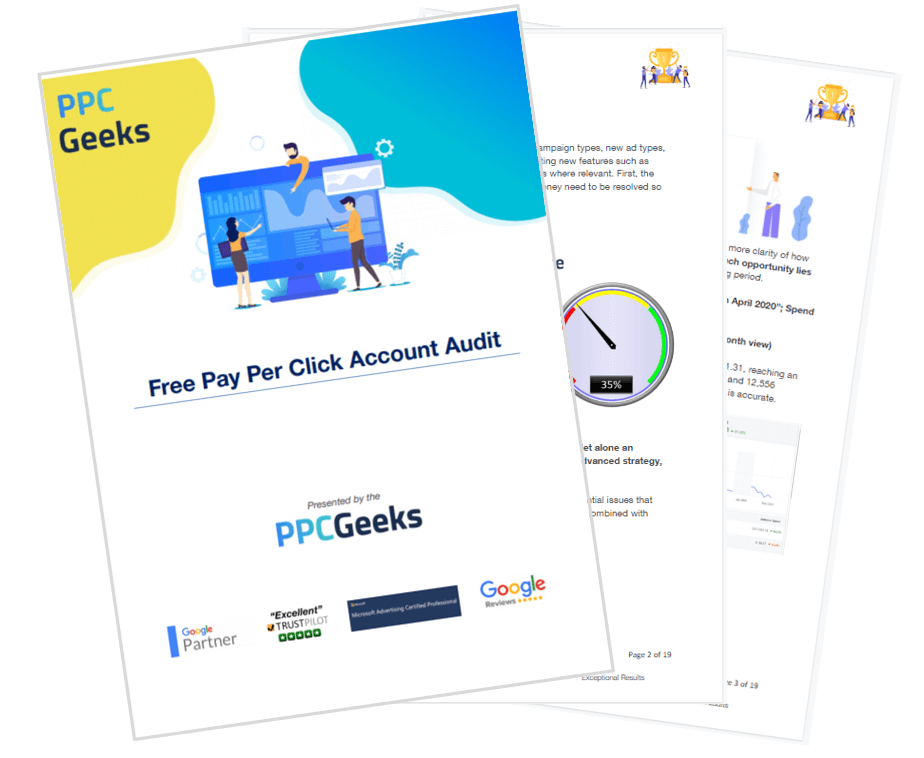 SIGN UP TO OUR NEWSLETTER