Brand Bidding: To Bid or Not To Bid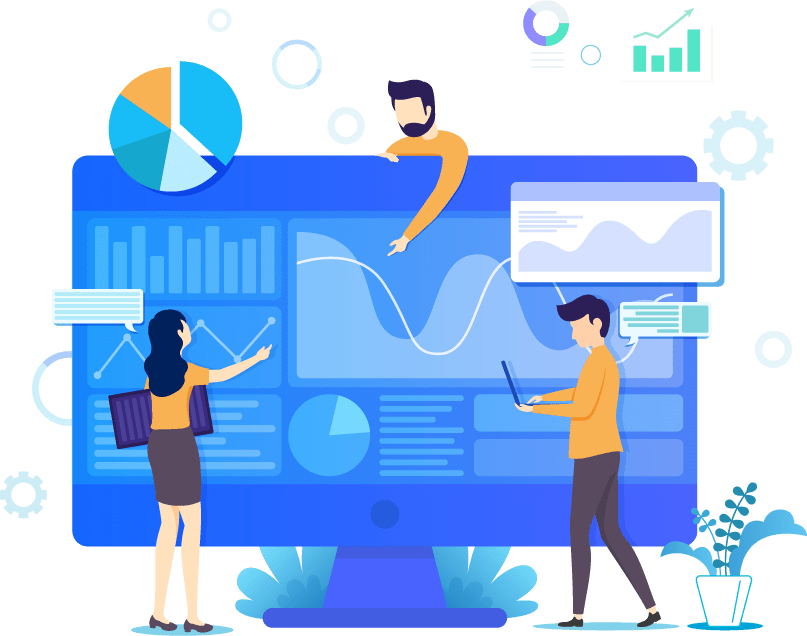 Brand Bidding: To Bid or Not To Bid
Brand Term Bidding: To Bid or Not To Bid? That is The Question!
Brand Bidding: Choosing the right keywords is essential for running a successful Pay Per Click Ads campaign. However, sometimes it can be tricky to get to grips with the technicalities.
When it comes to brand bidding, you may be unsure what a branded search term is, or might be asking yourself if it is really worth bidding on branded keywords.
To help you take your campaigns to the next level, we've put together this handy guide to why brand bidding on your branded keywords is so important and covered the benefits that you can expect to see.
What is a Branded Search Term?
Essentially, branded search is any search query that includes your brand name or your branded keyword. Some examples of branded search terms include:
"Topshop"
"Nike trainers"
"Adidas 20% sale"
As you can see, there are variations of branded terms that you can use. One of your terms could be your brand name followed by a product title, and another could be your brand name followed by the word "sale". Your branded search terms should always align with the interests of your customers.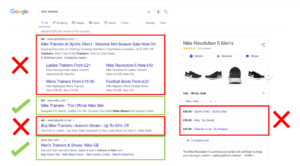 Above shows the results page on a search engine when searching for 'Nike trainers' – as you can see there are at least 11 possible clicks with the official Nike Store only accounting for two of these. In this scenario, it is possibly okay as the other sellers are all likely to be authorised resellers for Nike so they do not need to dominate this search term.  But are your competitors looking to poach your customers by appearing for your brand terms? It couldn't be easier to find out for yourself!
Should You Bid on Your Own Brand Keywords?
This will depend on many aspects including your competitors in any given area, how unique your product offering is and your PPC Budget. But overall in today's crowded and noisy online marketing environment, it can be very important to bid on brand keywords to align with your user intent. Users who type your brand keywords into Google are potential customers who you should be converting into new clients. But you could be losing these to your competitors stealing them away at the last minute!
They have already heard of your brand and are likely to have an interest in your products or services – don't lose these at the last hurdle!
Bidding on brand keywords ensures your ads are visible to users and means you are more likely to see conversions from them.
5 Reasons to Bid on Brand Terms
Now that you have a better understanding of how brand bidding works, let's take a closer look at the reasons why you should bid on brand keywords.
1) You'll Be Seen Before Your Competitors
Brand bidding will help you to protect your brand name and can reduce the risk of losing website traffic and potential conversions to your competitors.
If you're not bidding on your own brand keywords, then chances are, someone else will take the opportunity!
If your competitors are bidding on your brand name and you are not – this could mean four or more ads are served on Google before your natural listing. This could mean lots of lost revenue for you and your business.
2) Users Will Be More Likely to Interact
When you bid on brand terms, you will start to dominate SERPs in the organic and paid ads areas.
This will give users multiple opportunities to interact with your ads or listings and you are likely to see a greater click-through rate.
3) You Can Control What Users See
Organic listings don't always direct users to your best landing pages or offers. However, brand bidding for paid ads will give you complete autonomy over the landing pages users are directed to.
Bidding on brand keywords also offers you more control over your brand messaging. You'll be able to choose the phrasing that users see and engage your customers with creative ad campaigns.
4) Low Cost-Per-Click and High Quality Score
Brand bidding can significantly improve your click-through rate and in turn, this will boost your Quality Score.
Not forgetting, the better your Quality Score is, the less you will need to pay per click on your ad. Brand bidding is a win-win!
5) Maximise Your Site Traffic
Studies have shown that running paid ads in conjunction with organic listings can maximise site traffic.
When you maximise your overall website traffic, it is likely you will also see more user conversions.
Brand Bidding
We hope you've found our brand terms guide helpful and have developed a better understanding of how to run successful campaigns through brand bidding. As part of this, you should also learn more about Competitor Brand Name Keyword Bidding as this could be a great focus area for you to test and get great results from!
At PPC Geeks, we offer 100% free pay-per-click audits to help you improve your Ads account and beat your competitors. You can get your free PPC audit here!
Book Your 100% Free PPC Audit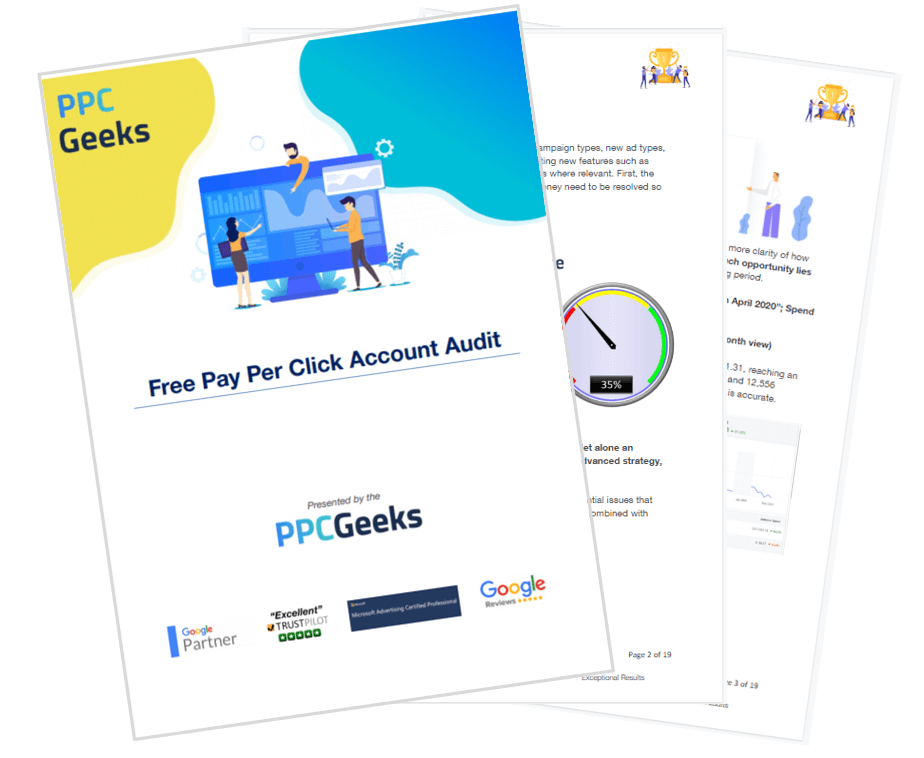 SIGN UP TO OUR NEWSLETTER