Competitor Brand Term Bidding: To Bid or Not To Bid?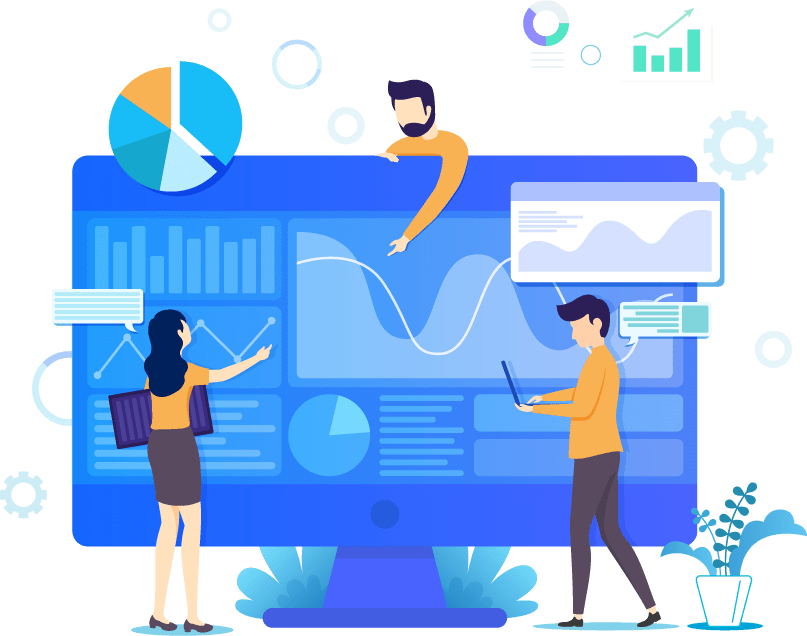 Competitor Brand Term Bidding: To Bid or Not To Bid?
Competitor Brand Name Keyword Bidding: To Bid or Not To Bid – That is the Question!
If you're looking to boost your paid search performance, competitor brand bidding can be an effective strategy. However, there are an array of factors to consider before you get the ball rolling.
To help you decide whether competitor bidding is right for you, we've put together this helpful guide, which will ensure that you understand the pros and cons before you begin.
What is Competitor Brand Bidding?
The phrase "competitor bidding" refers to bidding on another company's branded terms. So, if you sell ladies clothing, you could compete with a well-established brand, such as ASOS, and hope that their potential customers see your ads.
There are several ways to start competitor bidding: you can bid directly on your competitors' brand names, or it can be done indirectly (and often accidentally!) if you don't add a competitor's brand name as a negative keyword.
For example: unless you add "ASOS" as a negative keyword, bidding on the phrase "ladies swimwear" will target well-established brands that sell ladies swimwear, such as ASOS.
The Pros and Cons of Competitor Brand Bidding
Now that you have a better understanding of what competitor bidding is, let's explore the pros and cons to consider.
The Pros of Competitor Bidding
1) Competitor Bidding Can Build Brand Awareness
Competitor brand bidding can be a fantastic way to start building brand awareness, especially if you're a newer company hoping to build your presence. As your ads become more visible to users, you'll start to be recognised and remembered as a brand name.
You should always ensure that your ads are engaging and will capture the attention of your audience, as you need to persuade them to click your ad, even if they haven't heard of you yet.
2) You'll Be More Visible to Potential Customers
Similarly, you'll become more visible to your target audience. Users who are already searching for your competitors will have a genuine interest in what you're selling.
So, when you bid on competitor terms, you can attract potential customers who could become conversions. Plus, every conversion that you get, takes one away from your competition.
3) Brand Names Can Be Less Competitive
Competitor brand bidding can also be useful because brand names are typically less competitive than generic keywords. This means you'll have a lower CPC (cost-per-click), so it can be a win-win!
The Cons of Competitor Bidding
To ensure that your campaigns are as successful as possible, it's important to be aware of potential challenges.
1) Competitors Might Start Bidding on Your Terms
If you have close competition, your competitors may notice that you are bidding on their branded terms and could decide to retaliate by bidding on yours.
Ultimately, this would drive up your brand's CPC (cost-per-click), so it's worth taking this into account if you're on a tight budget.
2) Your Quality Score Might be Affected
You should also be aware that bidding on a competitor's terms can lead to a low CTR (click-through-rate), which in turn can impact your overall Quality Score and your CPC (cost-per-click).
Is It Worth Bidding on Competitor Terms?
I'd recommend starting competitor bidding by running some tests. This way, you'll see the impact of bidding on some key competitors, before committing to more.
To avoid running into too many challenges, it's a good idea to focus on competition that you have a clear advantage over. This could be better prices, a wider supply of products, or perks such as faster or free delivery. Choose your competition wisely! We recommend you should learn more about bidding on your own Brand Terms and Keywords to better understand why this could be the right focus for you to test and get great results from!
Get Your Free Google Ads Audit Today
At PPC Geeks, we offer 100% free Google Ads audits to help you see how your account stacks up against the best in the business. Get your PPC Audit here!
Book Your 100% Free PPC Audit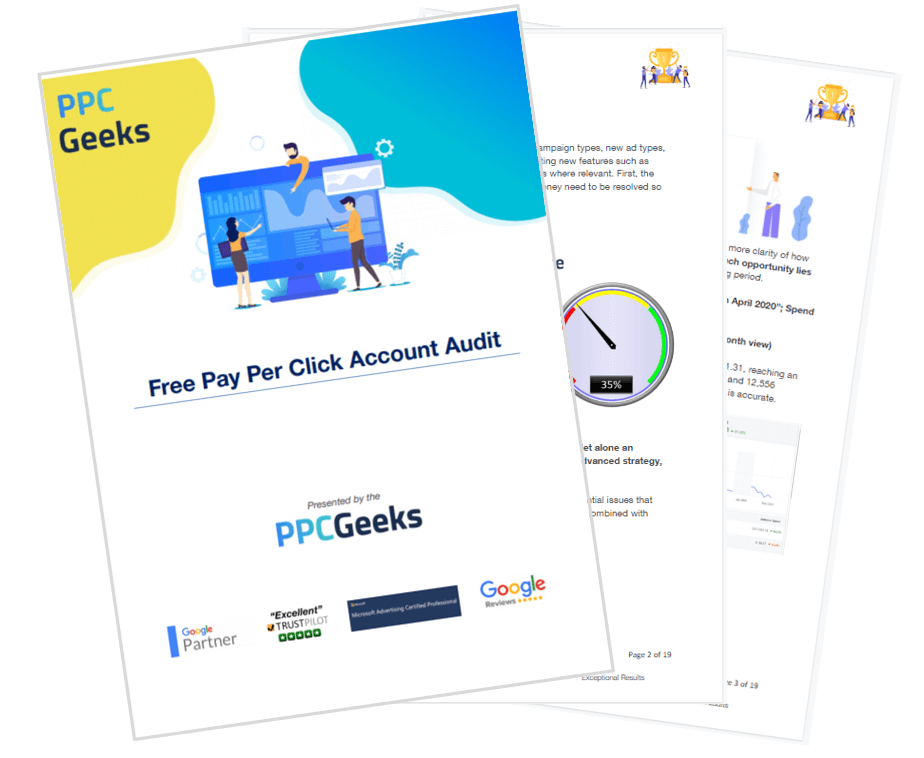 SIGN UP TO OUR NEWSLETTER