E-Commerce Wins Over COVID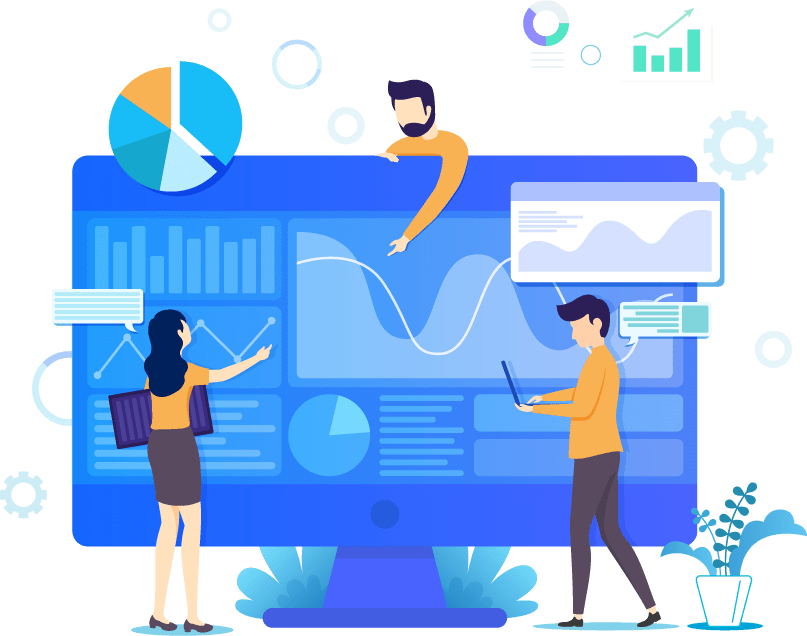 E-Commerce Wins Over COVID
E-Commerce Wins Over COVID in 2020
E-Commerce Wins Over COVID: 2020 was defined by platforms either introducing or postponing new features, campaigns, and offerings in response to how the COVID-19 pandemic had impacted consumers and advertisers. See our top tips and our free COVID rebound strategy.
It was a year that saw new trends emerge on Google, the top keyword searches focused on coronavirus, symptoms, masks, hand sanitiser and lockdown. The coronavirus pandemic also affected whole industries and supply chains which ultimately led to a disruption in search and digital ad budgets, with many companies cutting their ad spend.
However, one industry that was able to bounce back and thrive during the COVID-19 pandemic, was E-Commerce.
A New Era of E-Commerce E-Commerce Wins Over COVID!
E-Commerce Wins Over COVID: Following the initial lockdown and the introduction of social distancing rules, E-Commerce was able to double its ad spend due to a shift in consumer behaviour. This growth led to many large companies such as Facebook, Google Shopping, etc altering their plans to meet these new business goals.
Google Shopping
First up, Google Shopping made the transition from a paid platform to offering free product listings in April. In June, Google also announced that these free product listings were to be extended to the main search results page, via knowledge panels.
Next, they removed commissions to Buy on Google and teamed up with third parties, including PayPal and Shopify. These modifications have made Google stand out from other marketplaces, such as Amazon who still charge sellers fees which range from 8-15% per product sold. This has made Google one of the most accessible platforms for sellers.
Bing
Following Google's lead, Bing also began allowing sellers to list products for free in the shopping results. They also strengthened their shopping capabilities by introducing virtual search to product listings. This new feature has the potential to help customers shop more comparatively and aid product discoverability.
Facebook
With the increasing number of physical shops closing down and big brands going into administration, Facebook responded in May by introducing Shops. This new feature allows businesses to display a virtual shop front for customers on both Facebook and Instagram. E-commerce is now playing an increasingly important role for the trade of the business, accounting for the largest advertising vertical in Q3. This points to Facebook continuing to become a unified e-commerce platform.
Shopify
In 2020, Shopify made a major upgrade offline by introducing a point-of-sale system which incorporates offline and online sales capabilities. This enables sellers to trade in-store, online or out and about.
Pinterest
Last year, Pinterest joined the fun by introducing a number of new features to its mobile app. This included a new 'Shop' tab, home décor style guides and visual search integrated with shoppable pins.
In May, Pinterest also teamed up with Shopify to enable Shopify sellers to transform their catalogues into shoppable pins. This has the potential to increase the number of sellers buying ad space on the platform.
E-Commerce Wins Over COVID: Boost your E-commerce
If you're looking to harness the power of e-commerce for your business, PPC Geeks could help! We are offering a Free eCommerce Shopping Product Feed Audit, to help you discover how your company's shopping feed stacks up against some of the best in the business. Get in touch with our team today to find out more!
Book Your 100% Free PPC Audit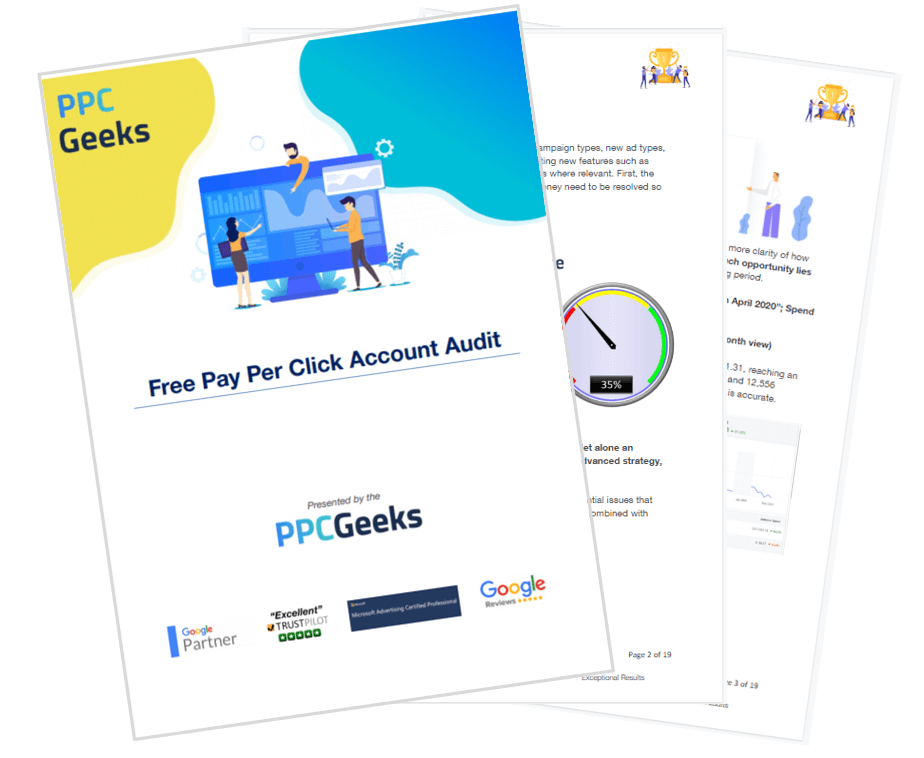 SIGN UP TO OUR NEWSLETTER