Everything You Need to Know About Amazon Ads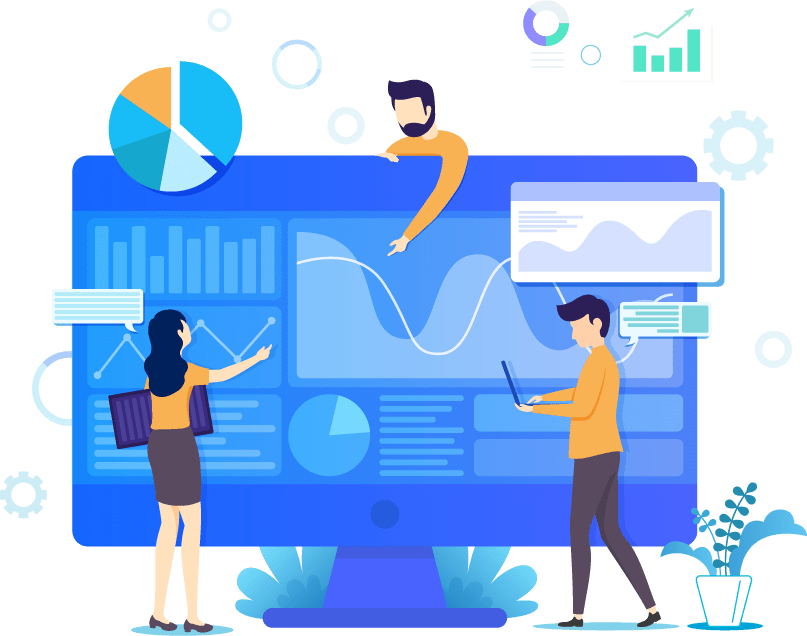 Everything You Need to Know About Amazon Ads
Having a rich understanding of how shoppers engage with your brand as they journey through the digital shopping landscape and navigate the Amazon Sponsored Ads landscape is hugely important when trying to increase brand visibility, improve ROI, and boost loyalty amongst Amazon's 300m worldwide customer base.
Amazon Sponsored Ads can help you reach customers at every stage of the discovery and conversion process, while their services can support you in the pursuit of your business objectives and, in doing so, help customers find the product they're so desperately looking for.
So, as a renowned Google Shopping agency, and with the help of some of the world's best PPC experts, we've decided to put together a comprehensive guide on everything there is to know about Amazon Sponsored Ads.
Upscale Your eCommerce Business with Amazon Ads
According to recent reports as conducted by some of the world's leading marketing experts, Amazon has started to outperform Google when it comes to Search Intent, with over half of internet users turning to Amazon to locate the products they want to buy.
Moreover, as Amazon is responsible for almost 50% of the world's eCommerce spend, marketing your business on Amazon seemingly opens an almost direct route to the eCommerce market and financial success.
Whilst both the US and UK Amazon markets lead the way in terms of net sales, expanding into other leading markets is very worthwhile indeed. For instance, the German, French and Japanese markets can prove great additional revenue streams, and when paired with a robust PPC Amazon Sponsored Ads strategy, the potential for growth is endless.
There are a myriad of key benefits to using Amazon Sponsored Ads to help grow your eCommerce business:
Increase brand visibility in key locations and reach more customers, thus boosting sales.
Target customers based on keywords, whilst using negative keywords to expel any unwanted visitors.
Pay for clicks rather than impressions and harness Amazon as a de facto search engine.
As Amazon now gives more and more opportunities to business owners to grow their eCommerce businesses, both Amazon and big enterprises are seeing impressive results as their ROI continues to grow rapidly, which is good if you're a Google Ads agency looking to transition into the sector or a PPC agency looking to improve their output.
Amazon Sponsored Product Ads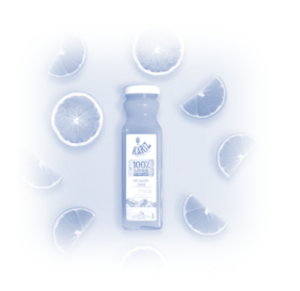 Amazon Sponsored Product Ads promote the awareness of your chosen product in Amazon's wide and varied search engine, and are absolutely essential to the customer journey as they appear on almost every single landing page. Without a doubt, Amazon Sponsored Ads are the most popular type of product ad on the Amazon network.
What makes Amazon Sponsored Product Ads so integral to the sales process is that, to the untrained eye at least, they look completely organic despite being identifiable by the word 'Sponsored.' That said, when managed by an astute Google Ads specialist, for example, they can return a healthy ROI.
With Sponsored Product Ads, you also have a choice between auto and manual optimising. Whilst a manual campaign is somewhat self explanatory, an auto campaign, on the other hand, has four inputs:
Daily budget spend
Start & end date
Products advertised
Default bid
Moreover, by rethinking how you spend your marketing budget, and by introducing a robust Amazon Sponsored Ads strategy into your PPC management structure, you can massively drive brand awareness and push customers further down your sales funnel by investing in best-in-class PPC advertising on Amazon.
Understanding Amazon Sponsored Brand Ads
Not only do Amazon Sponsored Brand Ads accelerate the growth of your business, but they also feverishly entice shoppers as they browse the internet. Amazon Sponsored Brands is a Pay Per Click-based campaign that is designed to drive brand awareness among potential customers who are searching for similar products to yours.
Ideal for more up-and-coming business, and when executed by an experienced Google Ads company, Sponsored Brand Ads can help put down strong brand awareness foundations and cultivate loyalty amongst your customers.
Not only proven to unrelentingly drive brand awareness, but Amazon Sponsored Brand Ads are also extremely worthwhile in terms of sales; they also come in three main ad formats:
Product Collection – Product Collection ads promote three products at the same time; you can also choose the product selection and order.
Store Spotlight – Store Spotlight brand ads are very similar to Product Collection ads, except they centre around shops and businesses rather than products.
Video – The best way to get the most out of your Amazon Sponsored Brands Videos is to only advertise one product at a time and link directly to the product detail page.
There's no doubt about it, Sponsored Brand Ads are one of the most worthwhile ways of advertising on Amazon, if not only for the fact they occupy one of the most sought after spaces on the entire Amazon marketplace.
The Impact Amazon Sponsored Display Ads Can Have on Your Business
Whether you're a PPC agency in Manchester or a PPC agency in London, with Amazon Sponsored Ads, you can control how you want to advertise your product and where you want your ads to appear, which is one of the most powerful weapons in any marketer's arsenal.
One of the main benefits of Sponsored Display Ads is that they dramatically increase exposure for new product listings. In doing so, you are almost guaranteed to improve everything including clicks, reach and sales.
Nevertheless, it's up to you and maybe your Google Ads consultant to decide whether or not Amazon Sponsored Display Ads are worth it. But keep in mind the importance of quality testing and understanding every strategy before solely pursuing one line of enquiry.
Trust PPC Geeks – One of the Top 10 PPC Agencies in the World
At PPC Geeks, we are proud to be one of the top 10 PPC agencies in the world – and this means we are more than equipped to handle your Amazon Sponsored Ads campaigns. So, if you're a startup brand in the UK or an established business based abroad, and you want to work with one of the top PPC agencies in the world and a team of accomplished Google Ads experts, then PPC Geeks is the place to be.
As one of the top 10 PPC agencies in the world, an established Google Premier Partner, and the best PPC agency in the UK, we are very confident in our ability to achieve your desired results when it comes to marketing on the broad Amazon network.
With that in mind, if you require any help or want to improve your PPC, Google or Amazon Sponsored Ads in general, then why not invest in one of our 100% free, completely comprehensive PPC audits or Google Ads audits?
Book Your 100% Free PPC Audit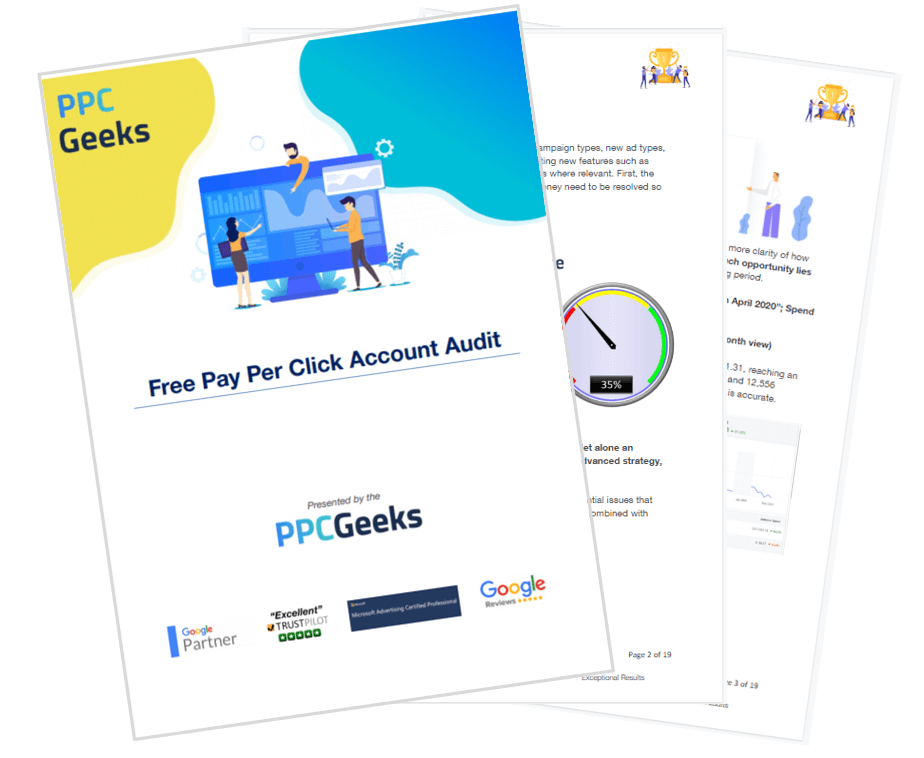 SIGN UP TO OUR NEWSLETTER