Google Ads First-Party Cookie to Go Live Via Your Global Site Tag in Europe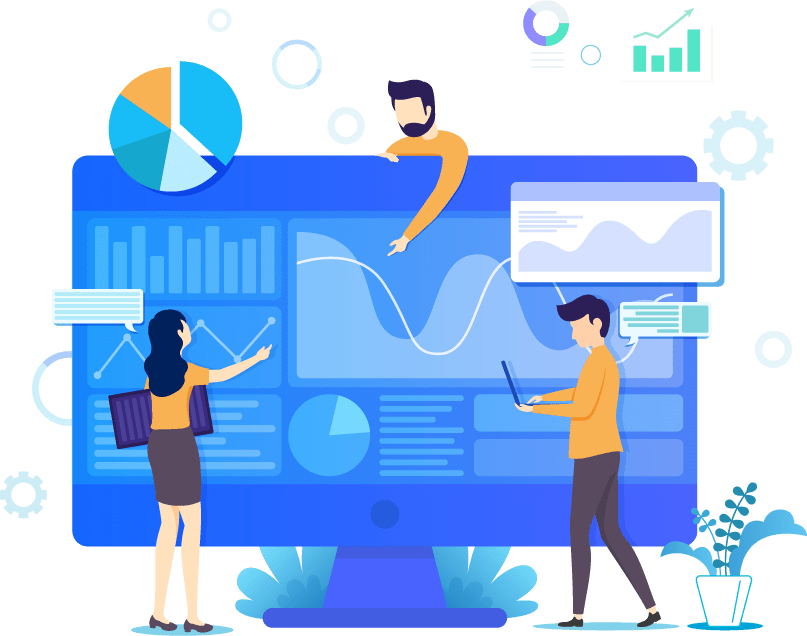 Google Ads First-Party Cookie to Go Live Via Your Global Site Tag in Europe
In May 2021 Google Ads Will Start To Add First-Party Cookies Via Your Global Site Tag Across Europe
Google Ads First-Party Cookies: Developing solid relationships with customers has always been important for any brand to build a successful business, whether that's managing your local shop or building an online empire. To embolden their support for brands looking to build on and nurture the relationship between consumer and brand, Googles first-party cookies – a much improved way of tracking conversions and user behaviour – is set to launch in May, 2021.
Whether you're going to opt out of the tagging options that use Google Ads first-party cookies or not, we thought we'd give you the lowdown on the updated support measurement before everything goes live next month.
Why The Change to Google Ads Cookies?
Google is very keen to start taking more clear steps toward protecting user privacy, which means a heavier reliance on first-party cookies.
In a desire to create more opportunities and solutions that build on first-party data, Google has recently announced changes to its tag management system. Google Tag Manager is to set same-time, first-party cookies on advertisers' web domains to help aid conversion rates.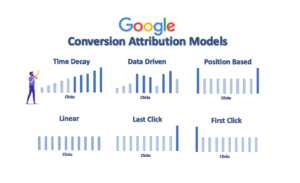 Implemented in May 2021, Google ads new cookies will enable more accurate attribution conversions, including instances where a consumer may interact with more than one of your ads before making a purchase.
That said, choosing a conversion attribution model that best suits your needs remains as important as ever. They include:
Last-click – Most conservative growth strategy
First-click – Most growth oriented growth strategy
Linear – Moderate growth strategy
Time decay – Conservative growth strategy
Position-based – Growth orientated
Data-driven – Based on account performance
The approach you choose is going to determine the relationship between you, your campaign and how you track it via first-party cookies.
What Does This Mean for the Marketing Industry?
Google recommends that advertisers implement sitewide tagging with Google ads first-party cookies. Therefore, advertisers should absolutely consider implementing sitewide tags using these cookies.
Most advertisers use tags for conversion tracking anyway, and while the benefits are yet to be seen, it's good to see Google clearly looking to help advertisers when it comes to Google ads first-party cookies and attribution conversion.
What's more, it's clear to see that these tags and attribution conversion models will be the basis for future innovations in terms of measurement analytics.
Additional Conversion Changes Including Google Ads First-Party Cookies
In 2020, Google launched 'Consent Mode' as a beta feature. Designed to help marketeers remain compliant with regulations in Europe, Consent Mode ensures that tags don't read or write cookies for analytics or targeting purposes just in case consent to being tracked wasn't given.
Similar to Google ads first-party cookies, Consent Mode helps conversion modeling to bridge the gap between ad-clicks and conversion measurements.
PPC Geeks Can Help You
We hope this short insight into the new Google ads cookies update has helped you understand more about what is on the horizon in terms of conversion attributions.
At PPC Geeks, we're always looking to get the maximum out of your PPC campaigns, whether that's keeping abreast of the latest goings on within the marketing world, studying hard to ensure we deliver a quality service, or simply boosting your brand awareness, driving sales and delivering a good ROI.
Get a free PPC Ads Audit today, and for more details contact one of our friendly teams today – we can't wait to hear from you!
Book Your 100% Free PPC Audit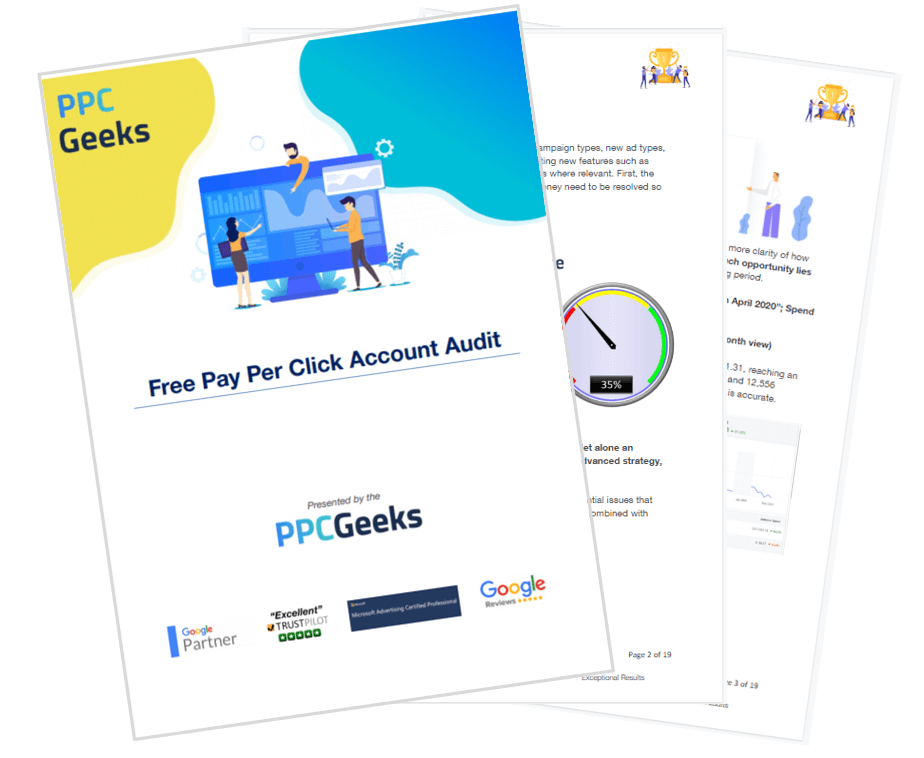 SIGN UP TO OUR NEWSLETTER