Google Merchant Centre: How to Boost Your Product Visibility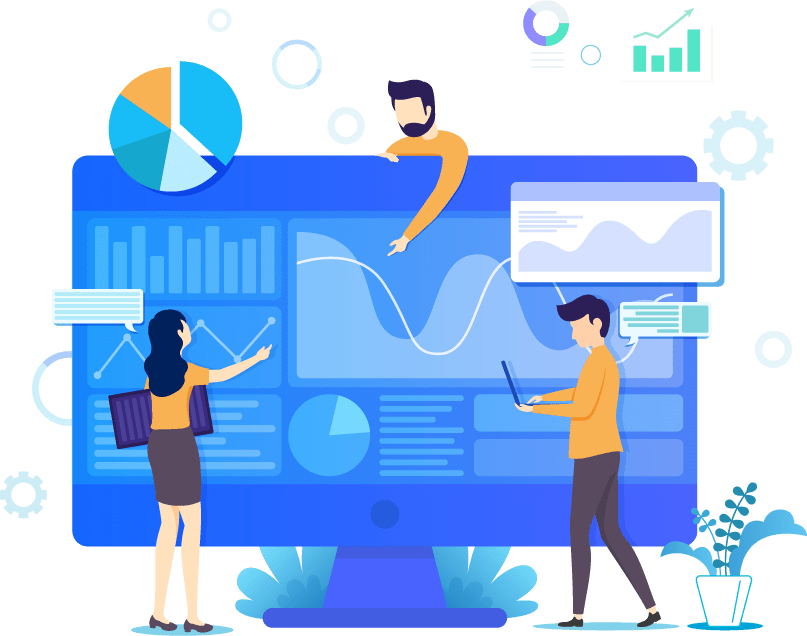 Google Merchant Centre: How to Boost Your Product Visibility
It's important to know how to boost your product visibility. Even more so now that Google has launched its much talked about 'Buy on Google' campaign. This means most retailers can sign up for Google Shopping Actions, and link their products without paying the 12% commission Google once charged for each sale.
Almost half of internet users turn to Google to discover new products. This means even SME businesses can boost their product visibility and compete with some of the biggest brands in the world.
How to Boost Your Product Visibility
Like your website, the best way to boost any form of visibility is to make sure your products are optimised. For instance, it's important to make sure your product descriptions are accurate and your geotags are up to date.
Optimise Your Product Titles
Use high ranking keywords that reflect user search queries in your title. It's important to do your keyword research to see what users are searching for.
Remember, using strong keywords in your product titles not only lets users find your products – thus boosting product visibility – but it also helps Google position your products on the right results pages.
Precise Product Descriptions
Make your product descriptions detailed and to the point. Generic phrases such as 'amazing,' incredible,' and 'big' will not boost your product visibility. Best practice is to keep descriptions to around 70 words and inform the user and Google precisely what your product is, including accurate measurements, colours, and usage.
Quality Product Images
'75% of online shoppers said product images are very influential in their decision process.' That means your images should make your products look as good as possible.
Why is Product Visibility Important?
By having good visibility, you are increasing the probability of potential customers engaging with your products and therefore maximising sales.
Most products that sell the fastest have better product visibility. By optimising your product listings through Google Merchant Centre, you can serve your products in front of customers and increase your conversions.
PPC Geeks – An Award Winning Google Shopping Agency
We pride ourselves on what we achieve for our clients on a daily basis. Contact PPC Geeks to see how we can help boost your product visibility.
We always have your best interests in mind. If you require any help or want to improve your PPC or Google Ads, then invest in one of our 100% FREE eCommerce Ads audits.
Book Your 100% Free PPC Audit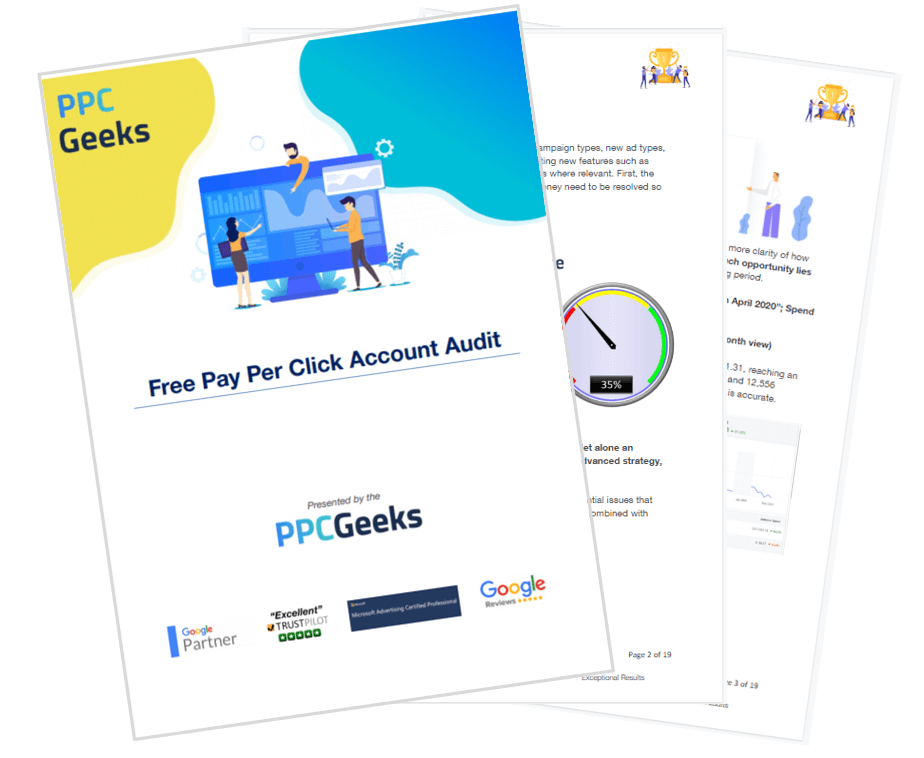 SIGN UP TO OUR NEWSLETTER