Google Ads Performance Max Campaigns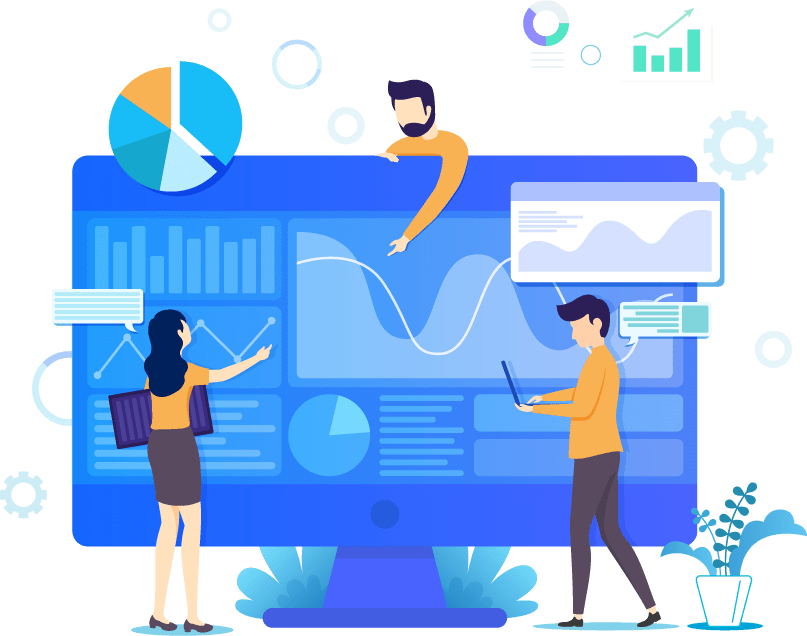 Google Ads Performance Max Campaigns
The advertising world is forever changing, and in November 2021, Google launched its latest campaign type: Performance Max. Every  Google Ads consultant is always looking for the next big development, and Google's Performance Max campaign type seems to be just that.
It is important to keep an informed eye on the latest developments within the industry and how they progress over time.
So, with this in mind, we thought we would take a more informed look at Performance Max and how it has developed over the last twelve months.
What Are Performance Max Campaigns?
Performance Max is a fully automated, objective-based campaign that brings other campaign types together. In short, marketers can combine everything within the Google Ads network, including YouTube, Display Ads, Search Ads, Gmail, and even Maps.
If your KPIs are very goal oriented, then Performance Max will automate your ads so as to achieve your target CPA by drawing upon every device at Google's disposal, be it bidding strategies, budget optimisation, attribution and even ad creative.
Google has been slowly favouring more automated campaigns for a number of years now, and Performance Max is just another example of Google's unwavering loyalty towards automation.
What Are the Benefits of Performance Max?
There are a number of benefits for marketers to enjoy when using the Performance Max campaign type:
Quick and Easy to Use – Performance Max campaigns are quick and easy to use, freeing your time to focus on wider strategy planning. As you do not need to be continuously monitoring your campaigns thanks to Performance Max, you can put this newfound time to good use.
Improved Performance – Despite its critics, machine learning allows you to find optimal audiences at the perfect time, which would not be as effective when done manually, thus improving performance.
Goal-focused Campaigns – KPIs are deemed the most integral part of any Performance Ultimate campaign. This means that Google's machine learning will identify your best performing, highest converting ads and make changes accordingly.
Support Your Keyword-based Campaigns – Customer behaviour is constantly changing. With this in mind, Performance Max will read this data regarding new demographics and present it in such a way that it can be implemented into your next campaign so as to inform your KPIs.
With this new tool at your disposal, it is no longer relevant that you have worked at a leading PPC agency in London or an award-winning PPC agency in Manchester – with Performance Max, you can depend on machine learning to help and support your campaigns rather than individual knowledge.
How to Run a Successful Performance Max Campaign?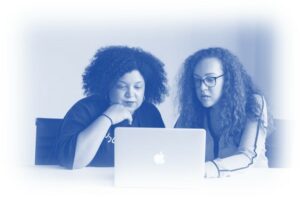 There are a number of ways to run a successful Performance Max campaign, whether you've sought the help of a PPC agency or are running the campaign yourself. However, there are several key components you need to bear in mind.
Firstly, as Performance Max campaigns are mainly goal-oriented, in order for machine learning to work at its optimum best, you must outline your objectives clearly at the beginning of the process. This will be familiar to those who have worked for a Google Ads agency or a Google Ads company in the past.
Furthermore, in order to run an effective Performance Ultimate campaign, you must also make an asset group. An asset group is a collection of creative assets based on a theme or target audience. These creatives are then used to create ads. So to perform at their best, your asset group must include images, logos, videos headlines, descriptions, CTAs and your business name. Without these, Google's machine learning cannot put together an ad for your ideal customer.
And lastly, audience signals can be added to the asset group to feed important data into your ads, informing your campaigns of which audiences will most likely react to your assets when displayed as a fully functioning Google Ad.
PPC Geeks: Google Ads Specialists
At PPC Geeks, we are immeasurably proud of how we help you stay ahead of the curve when it comes to informing you about the latest developments in the advertising world, and Performance Max is just that.
Nonetheless, whether you are a Google Ads specialist or not, with the advancement of Performance Ultimate and the impact it is expected to have on your Google Ads, we at PPC Geeks are here to help.
As we always have your best interests in mind, if you require any help or want to improve your Pay-Per-Click Ads, then why not invest in one of our 100% FREE, completely comprehensive PPC audits or Google Ads audits?
Book Your 100% Free PPC Audit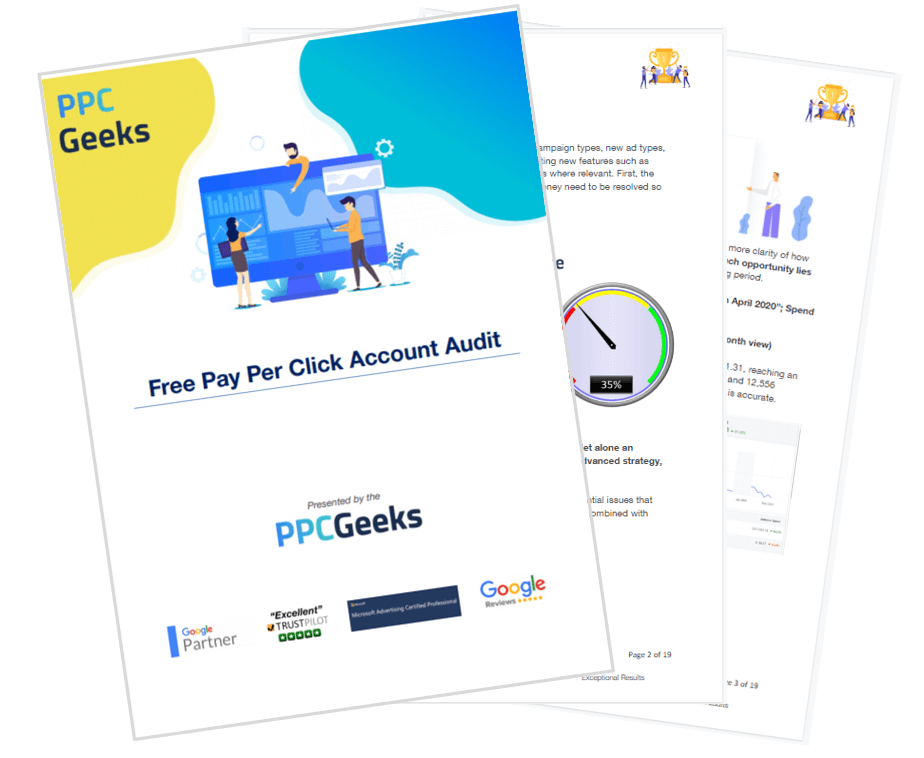 SIGN UP TO OUR NEWSLETTER