Performance Max: New URL Targeting Functionality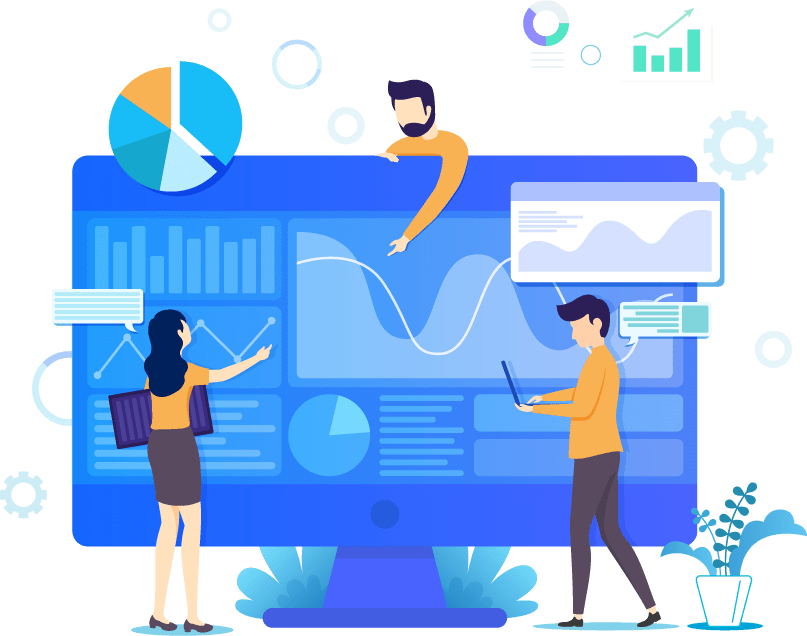 Performance Max: New URL Targeting Functionality
Google Ads has been constantly evolving. The latest addition to the toolkit is the 'URL Contains' targeting functionality for Performance Max (PMax) campaigns. This feature, currently available in Dynamic Search Ads (DSA), offers marketers increased control of their ad targeting.
What is 'URL Contains Targeting'?
'URL Contains targeting' allows you to manually specify which URLs your PMax ads should be displayed on. This means you can instruct Adwords to only direct users to pages that contain specific URLs. It gives you the power to fine-tune your ad placements based on the web addresses your potential customers visit.
Why URL Contains Targeting Matters
This targeting functionality matters because it allows you to create a more tailored ad experience. This way, you can ensure they are seen by users who are actively engaged with content related to your product or service.
This feature can potentially improve the performance of your PMax campaigns. By focusing on specific URLs, you can increase the relevance of your ads to the audience. This often results in higher click-through rates and better conversion rates.
Conclusion
Introducing 'URL Contains' functionality in Performance Max campaigns is a significant step forward for digital marketers. It empowers advertisers with more control and precision in their ad placements, ultimately helping them reach the right audience at the right time. It also reinforces speculation that Dynamic Search Ads are being phased out in favour of P-Max.
Stay ahead in the world of digital advertising by harnessing the power of URL Contains targeting. Your campaigns will thank you for it!
Book Your 100% Free PPC Audit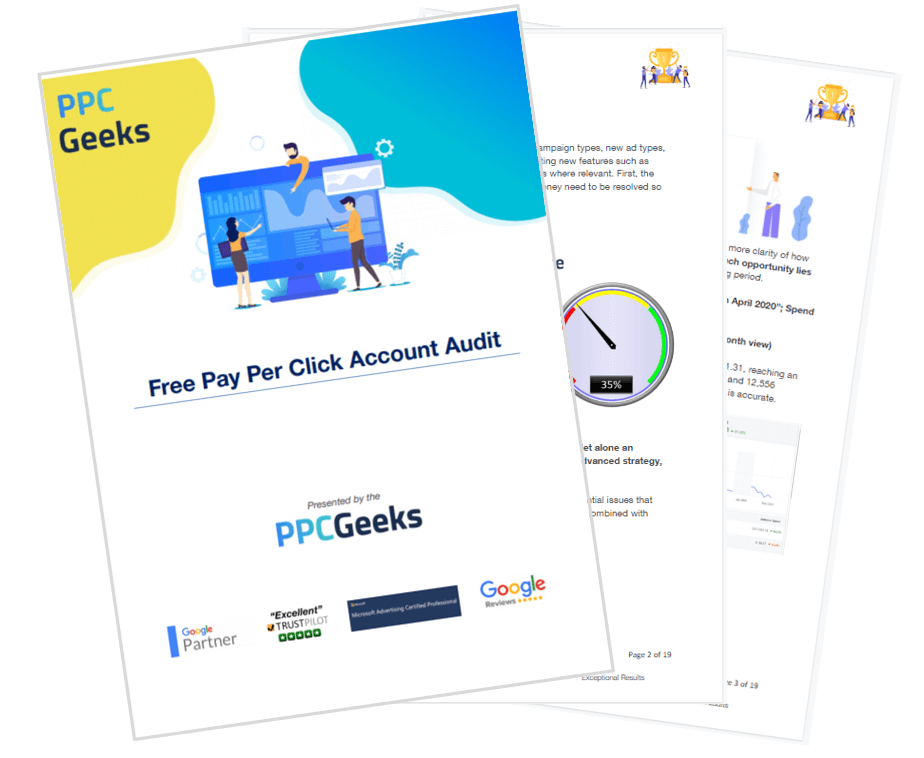 SIGN UP TO OUR NEWSLETTER