PPC News August 2022: Welcome to the PPC Geeks Monthly PPC Update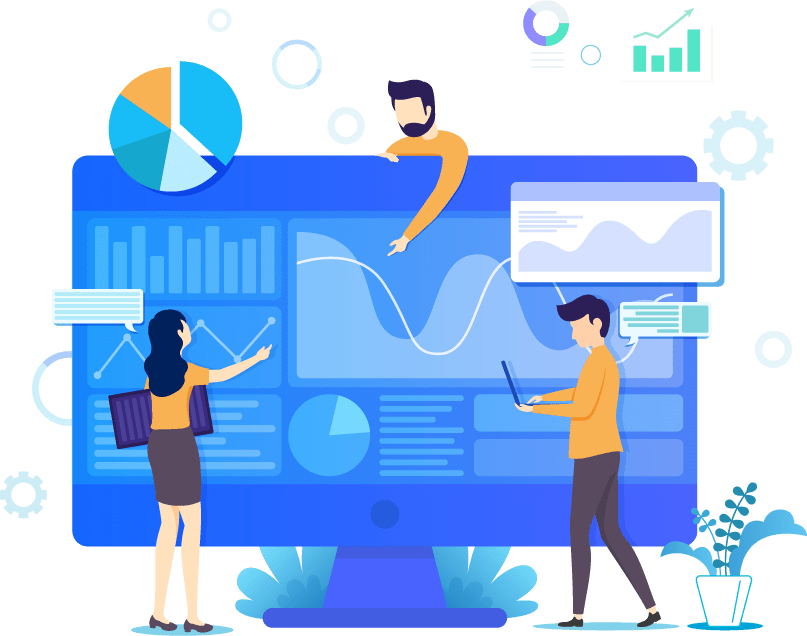 PPC News August 2022: Welcome to the PPC Geeks Monthly PPC Update
PPC News August 2022: August – 'the best of the summer gone and the new autumn yet born. The odd uneven time,' wrote Sylvia Plath. So, during this in-between time, we thought it best to look back on the month of August – before Autumn truly takes hold. In this, the eighth monthly update of 2022, we take a closer look at everything from our Good Business Charter accreditation, to Meta's first ever decline in ad revenue, to everything you need to know about the GA4 mitigation.
As we begin to shoot loving grazes at our winter coats, it's good sometimes to just stop, pause and take a look back over the previous month, as it can be hugely beneficial to see just how far the hard work and dedication of our incredible team has brought us in what has been a truly outstanding month for our PPC agency.
This outstanding work ethic is constantly echoed in our TrustPilot reviews: check them out.
So, without further ado, let's get started. There's a lot to get through.
PPC news August 2022 overview: In a first for us as an agency, we were thoroughly ecstatic and very overwhelmed to be included on a coveted list of some of the best agencies in the world this August. Indeed, this was a monumental achievement and reward for our dedicated and hardworking team of PPC experts as we started the month of August on the right foot.
PPC news August 2022 key findings: The Good Business Charter is an independent not-for-profit organisation supported by the CBI and TUC and brings considerable expertise from leading figures from the world of commerce. Being a part of such a prestigious organisation is a huge honour for us, and so it's safe to say that August began quite nicely indeed.
PPC news August 2022 overview: This August, Meta reported its first ever year-over-year decline in ad revenue in its Q2 2022 financial report. Furthermore, August also saw the end of a decade's worth of ad revenue growth, while according to Mark Zuckerberg, there were several factors which contributed to Meta's decline.
PPC news August 2022 key findings: Meta reporting a decline in ad revenue due to an economic downturn came as no surprise in August, as many Google Ad experts believe that the real problems were, in fact, rooted in Meta's use of Apple's privacy settings.
PPC news August 2022 overview: This month, we profiled the approaching GA4 and brokedown everything you should expect when starting to transition over to the next software. Despite many Google Ads specialists still being able to access Google Analytics 6 months after its retirement, we came to the conclusion that it was now more important than ever to prepare yourself for the impending change.
PPC news August 2022 key findings: From reimagining the reporting interface, to embracing new technology, to even preparing yourself for the removal of old, existing features, what we found to be most pressing about the GA4 transition was the need to start saving your data as soon as possible. In short, August was a very insightful month indeed.
PPC news August 2022 overview: This August, we also had the pleasure of welcoming Colin Reynolds to the team. Colin will be responsible for implementing digital marketing strategies for clients and aligning them to their business opportunities as our newest Account Manager. Welcome aboard Colin.
PPC news August 2022 key findings: In short, Colin is a commercially focused PPC manager with a proven track record in increasing ROI and has previously worked with a number of different B2B and B2C clients in a variety of different markets including Gefran UK, TAPP chartered surveyors, GAPP Automation, Luxury Bathrooms, Wool Couture & Liberty Charms. I'm sure he'll bring a wealth of experience and expertise to the team.
PPC news August 2022 overview: Continuing our theme of concentrating on the GA4 transition, this August we put together another guide for marketers on why it is significant and hugely important to set up GA4 sooner rather than later.
PPC news August 2022 key findings: By July 1, 2023, you must switch over to GA4. In the meantime, there are a few things you may want to bear in mind: GA4 is forward-facing only; it provides much improved data; and, right now we're in the soft-launch period, so there's no need to panic.
Does Change History Show Performance?
PPC news August 2022 overview: In its simplest terms, the Google Ads change history tool lists the changes made to a Google Ads account over a number of weeks, months and even years. And so, this August we thought we'd answer the age old question: does change history show performance?
PPC news August 2022 key findings: By being able to see what changes have been made down to the nearest second, you can quickly undo any changes your team has made en masse if you ever need to do so. In short, this is the most major finding as marketers are now able to right previous wrongs.
PPC News – August, 2022
We hope you enjoyed our monthly PPC news August 2022 roundup. The team and I are always happy to share with you our thoughts regarding the world of PPC advertising.
And, while you're at it, why not take advantage of one of our free PPC audits or Google Ads audits?
Or check out our July Roundup.
Book Your 100% Free PPC Audit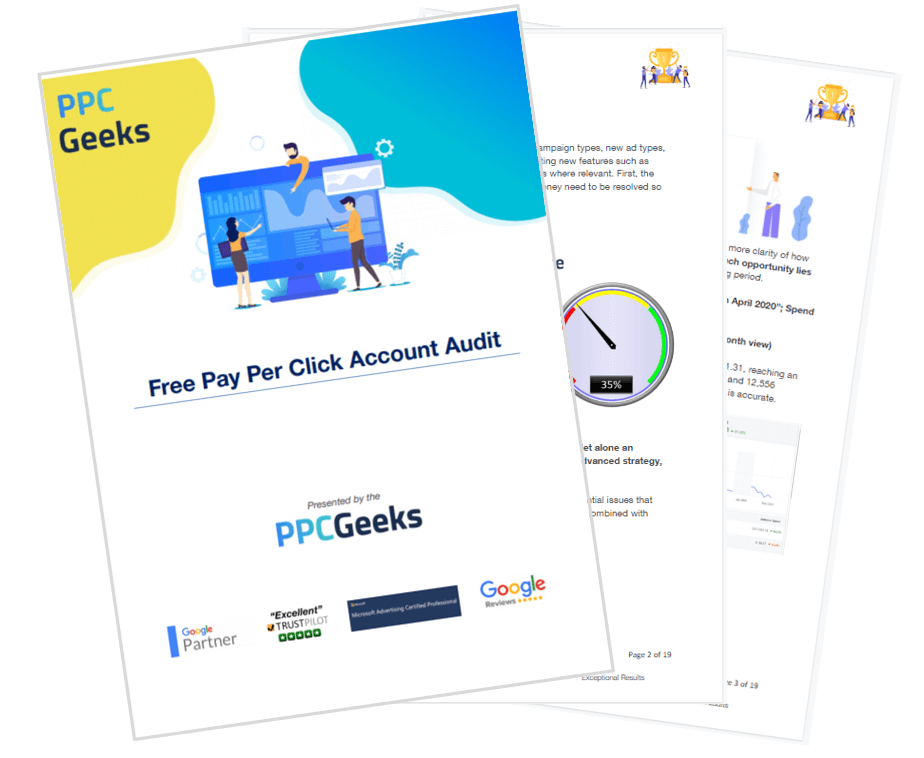 SIGN UP TO OUR NEWSLETTER