PPC News January 2023: Welcome to the PPC Geeks Monthly PPC Update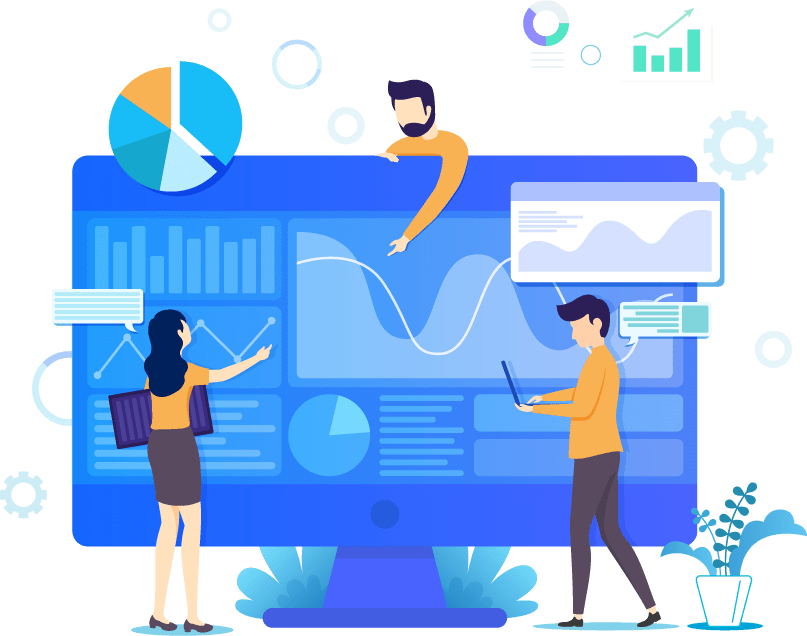 PPC News January 2023: Welcome to the PPC Geeks Monthly PPC Update
PPC News January 2023: Happy New Year. 2022 was one of our best years ever here at PPC Geeks, and we know for certain that 2023 is set to blow it out of the water. In this, the first monthly update of 2023, we take a closer look at everything including the top 5 features in Google Analytics 4, the 5 easiest ways to set up GA4 and how to set up conversion tracking. We also welcomed Lee Sinclair to the PPC Geeks team.
As we welcome 2023 with open arms, it's a good way to start the year by just stopping, pausing and reflecting over the previous month, as it can be hugely beneficial to see just how far the hard work and dedication of our incredible team has brought us in what has been only the first few weeks of 2023 for our Google Ads company.
This outstanding work ethic is constantly echoed in our TrustPilot reviews: check them out.
So, without further ado, let's get started. There's a lot to get through.
PPC News January 2023 overview:
We started January – and 2023 in general, by taking a closer look at the top 5 features in Google Analytics 4. GA4 promises to be everybody's new favourite platform in 2023, but it's safe to say that it received mixed reviews last year. However, this doesn't mean that there aren't a number of new features in Google Analytics 4 to get excited about. So much so that our Google Ads experts wanted to start the new year by shouting about them.
PPC News January 2023 key findings:
Some of the biggest key findings we came to discover when researching the top 5 features in Google Analytics 4 included predictive analytics, custom reporting, the ability to create and track up to 300 events and over 30 conversions and customise automated tables. Indeed, when Google Analytics 4 was announced as the 'future of Google Analytics,' most Google Ads experts were very excited, and 2023 may be the year that prediction comes to fruition… at last.
PPC News January 2023 overview:
In 2022, Google announced that in 2023 it will sunset Universal Analytics and move to Google Analytics 4. And now the time has come. Designed to aim businesses succeed by improving measurement standards and data caption, Google Analytics 4 can be tough to set up. Bearing that in mind, we decided to break down 5 easy steps to set up GA4.
PPC News January 2023 key findings:
Firstly, if you don't have an existing Google Analytics account, you need to create one. Simple. From upgrading to Google Analytics 4 and embedding tracking code into your website and connecting GA4 to your Measurement ID, to using Google Tag Manager and testing the new tag, there's no denying that setting up GA4 takes time. However, as with anything new, Google Analytics also takes a bit of time to get used to. Though, it is immensely rewarding.
PPC News January 2023 overview:
January was also a month of celebration, as Lee Sinclair became the latest addition to join our team. Everyone here at PPC Geeks was very happy to add Lee Sinclair to our incredible team, and she has already made an immeasurable impact on the performance of our business – as well as contributing towards the amazing atmosphere we try to promote on a daily basis.
PPC News January 2023 key findings:
With over 20 years worth of PA and Executive Assistant experience working for the likes of Beam Edrington Suntory, National Oilwell Varco, and Kohler, in her previous roles Lee was integral in making the above businesses thrive, prosper and run seamlessly. What's more, at PPC Geeks, Lee will be responsible for supporting our executive team and aiding the smooth running of the business.
PPC News January 2023 overview:
If you are new to Google Analytics 4 in 2023, then understanding how to set up conversion tracking in GA4 is going to be extremely important. That being said, it's good to remember that Google Analytics 4 is an event-based analytical tool in which everything is an event, from purchases to page views.
PPC News January 2023 key findings:
If you want to configure your conversions, then you must set up conversion tracking in Google Analytics 4. Be it how events and conversions compete in GA4 or the Debugview and how you can do your debugging in one place, conversion tracking is simpler to set up than you may think.
The Importance of First Party Data in a Post-Cookie World
PPC News January 2023 overview:
Be it first-party data, second-party data, or third-party cookie data, understanding why customer data is important to the success of your campaigns is going to be an important process to master in 2023. Given the integral role first-party data is predicted to play in the online ecosystem this year, it's important you understand why.
PPC News January 2023 key findings:
If you're a PPC expert, then you'll be well aware of the importance of consented data capture in this post-cookie world. If you work for a direct-to-consumer brand, for example, then data capture is inherent to how you're going to interact with your customers.
PPC News – January, 2023
We hope you enjoyed our first monthly PPC news January 2023 roundup. The team and I are always happy to share with you our thoughts regarding the world of PPC advertising. You can see our December Roundup here.
And, while you're at it, why not take advantage of one of our free PPC audits or Google Ads audits?
Here's to 2023!
Book Your 100% Free PPC Audit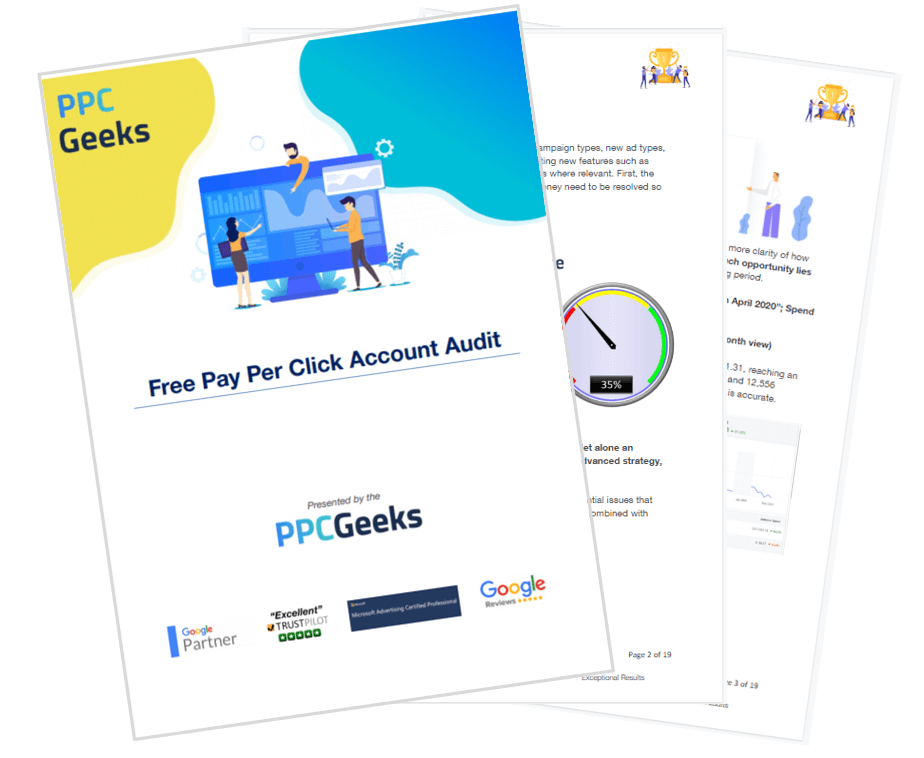 SIGN UP TO OUR NEWSLETTER